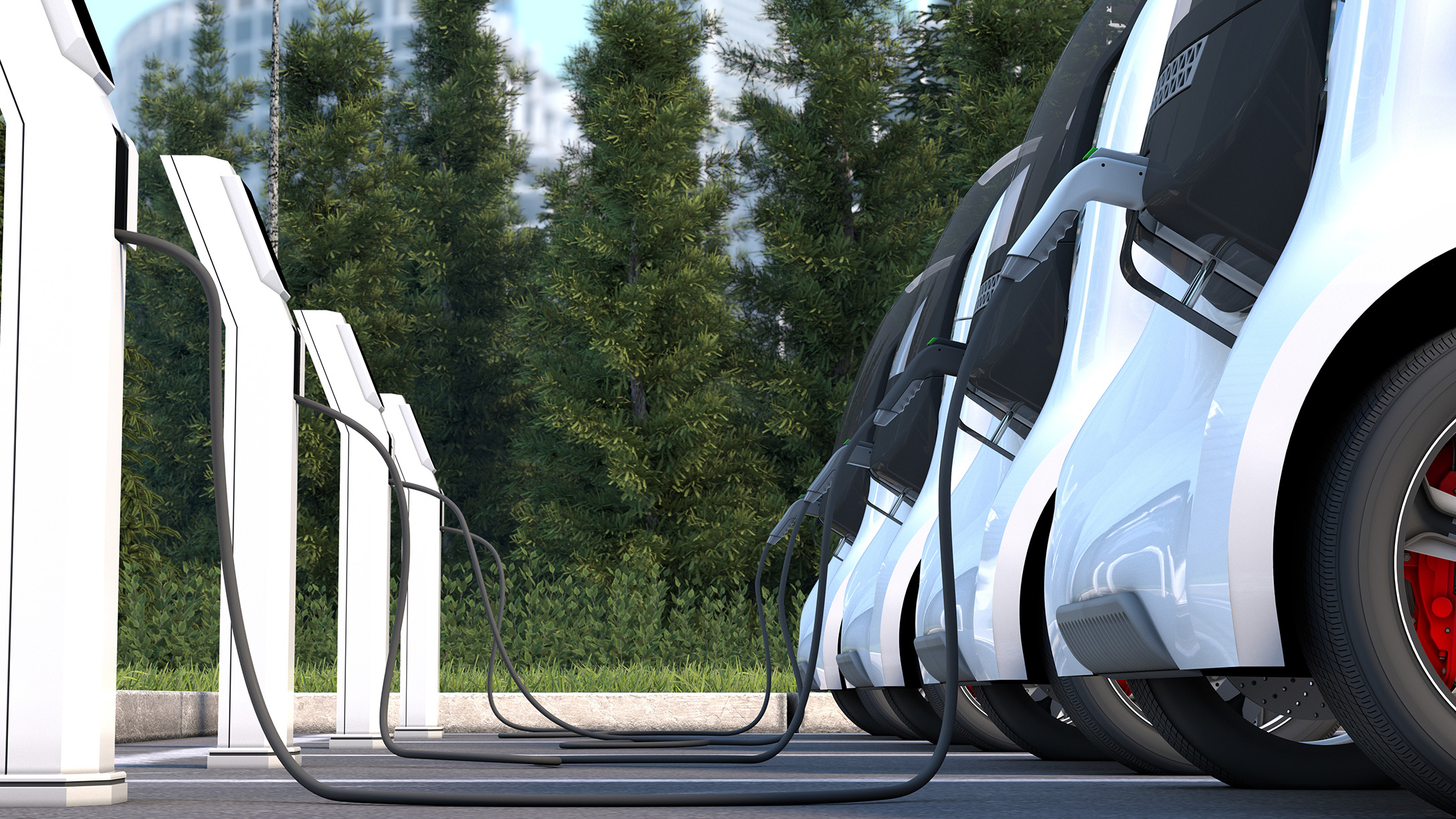 Geotab and Synop announce EV charging integration, maximizing fleet uptime and energy usage
Published on February 14, 2023
---
Integrated solution enables electric and mixed-fuel fleets to be managed on a single, interoperable platform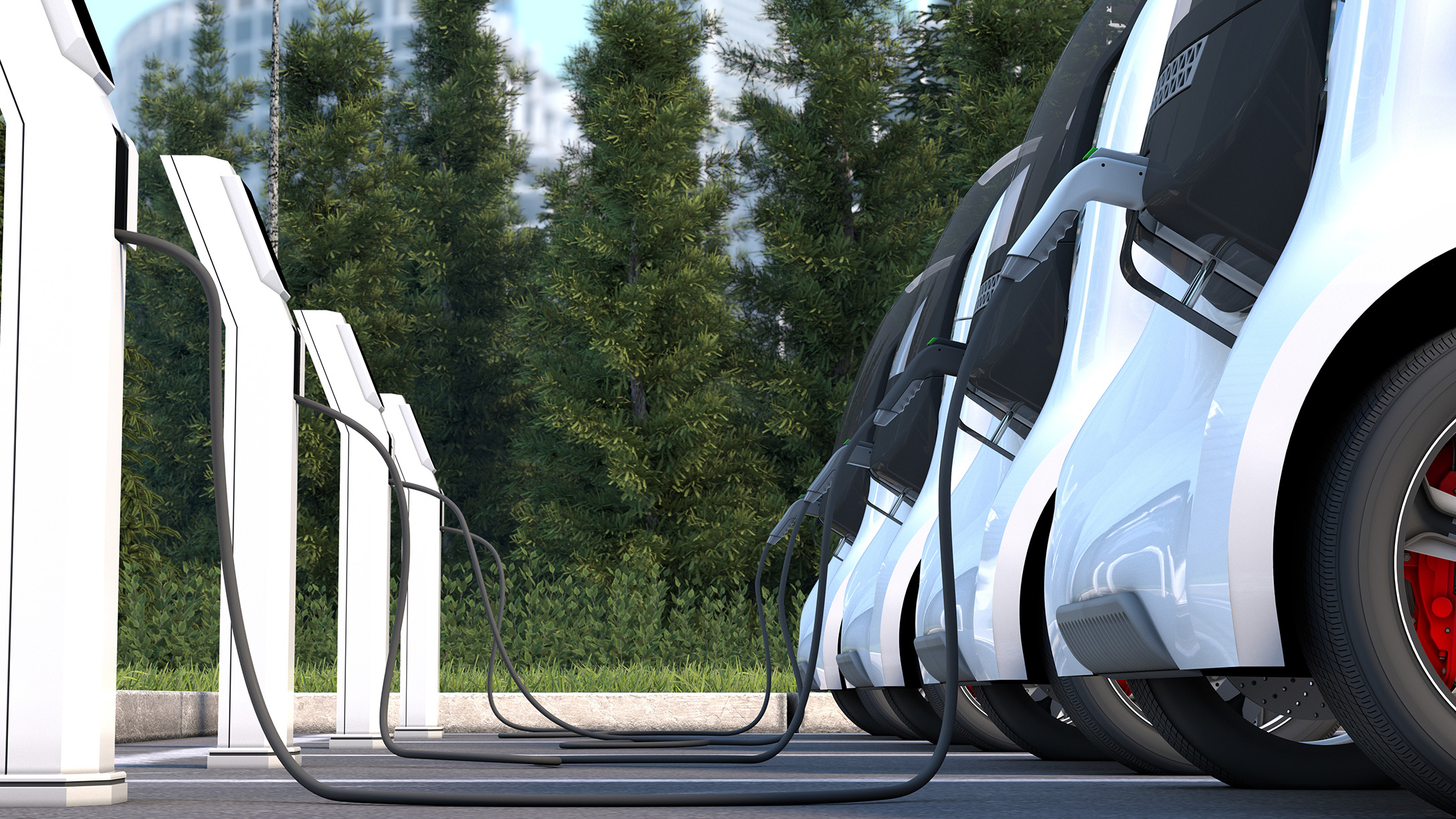 New York, New York and Toronto, Ontario (February 14, 2023) - Geotab Inc. ("Geotab"), a global leader in connected transportation solutions and Synop, the electric vehicle operations platform that maximizes fleet uptime and optimizes energy usage, today announced a partnership that will give fleet operators in North America access to integrated EV charging and energy management within Geotab's software platform, MyGeotab.
Commercial fleets, which include maintenance vehicles, delivery vans, semi-trucks, rental cars, government vehicles, and school buses, face many obstacles when integrating EVs, including energy price volatility, multiple charging requirements, and prolonged charge cycles. Integrating Synop's software with Geotab's data insights allows customers to manage their EV assets in real-time on a single, unified platform.

"At Geotab, sustainability is core to our purpose. Actionable data insights and sustainable customer solutions are essential as we transition to a low-carbon future," said Eric Mallia, VP of Sustainability Solutions at Geotab. "We're thrilled to add Synop's solution to our sustainability ecosystem, supporting our customers to better manage their EV fleet, reduce costs and improve operational efficiency."
With no additional hardware or installation required, fleet operators can easily identify current charge levels; anticipate when vehicles are expected to be fully charged; gauge necessary energy needed for upcoming trips; evaluate expenses associated with fueling up, and gain insights into the energy efficiency of each vehicle, all within their existing telematics platform.

Customers with further needs, such as vehicle-to-grid (V2G) support and energy time of use rates, will also have access to these controls within the integration.
"Synop is expanding its reach exponentially with the help of Geotab's robust ecosystem—giving fleets unprecedented access to a full suite of data-driven services," said Gagan Dhillon, Co-Founder & CEO of Synop. "This integration not only makes mixed fleet management easier but also helps businesses realize all of the potential cost savings that EVs can offer. That is how we will accelerate the electrification of commercial transportation."

Synop is designed to support all commercial EV types and charging infrastructures and offers interoperability across mixed-fuel fleets. Synop is specifically designed for large commercial fleets to transform the performance of their EV operations and achieve sustainability commitments.
To learn more about Synop and Geotab's integrated solution, visit Synop.ai/Geotab.

###
About Synop
Synop is a platform that optimizes energy usage and management for electric vehicle charging and fleet operations. Synop's platform provides telematics integration, smart routing, and AI-driven forecasting tools to make charging more accessible and help commercial EV fleets optimize resources to give back to the power grid and provide energy for utilities. To learn more, visit https://www.synop.ai/.
---
Media Contact
Hanna Corrente
Manager, Strategic Communications & Public Affairs
pr@geotab.com
About Geotab
Geotab is a global leader in connected transportation solutions. We provide telematics — vehicle and asset tracking — solutions to over 50,000 customers in 160 countries. For more than 20 years, we have invested in ground-breaking data research and innovation to enable partners and customers, including Fortune 500 and public sector organizations, to transform their fleets and operations. With over 4 million subscriptions and processing more than 75 billion data points a day, we help customers make better decisions, increase productivity, have safer fleets, and achieve their sustainability goals. Geotab's open platform and Marketplace, offers hundreds of third-party solution options. Backed by a team of industry leading data scientists and AI experts, Geotab is unlocking the power of data to understand real-time and predictive analytics — solving for today's challenges and tomorrow's world. To learn more, visit www.geotab.com, follow @GEOTAB on Twitter and LinkedIn or visit the Geotab Blog.