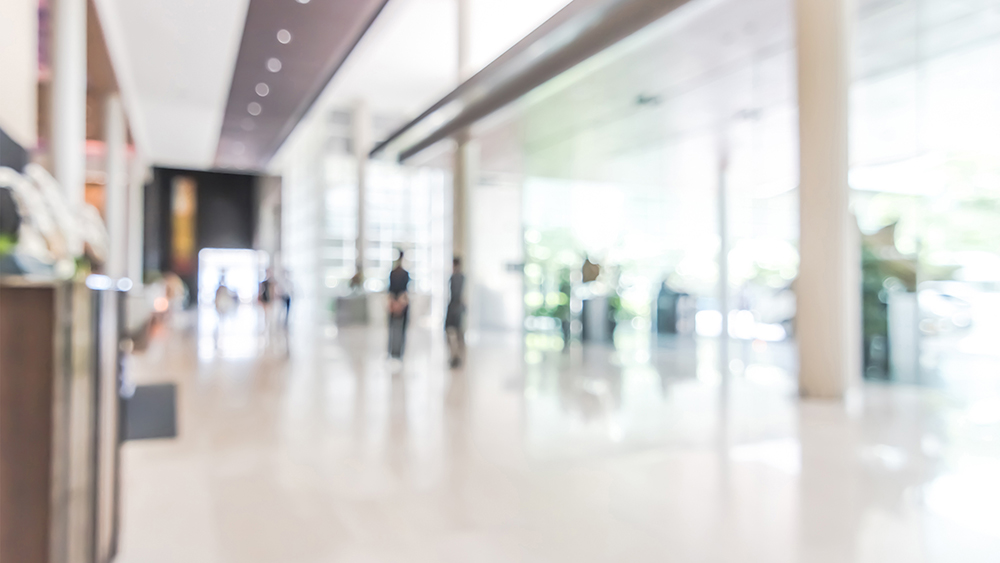 Geotab Ranks No. 175 on the 2020 Growth List
Published on October 16, 2020
---
Canadian Business unveils annual list of Canada's Fastest-Growing Companies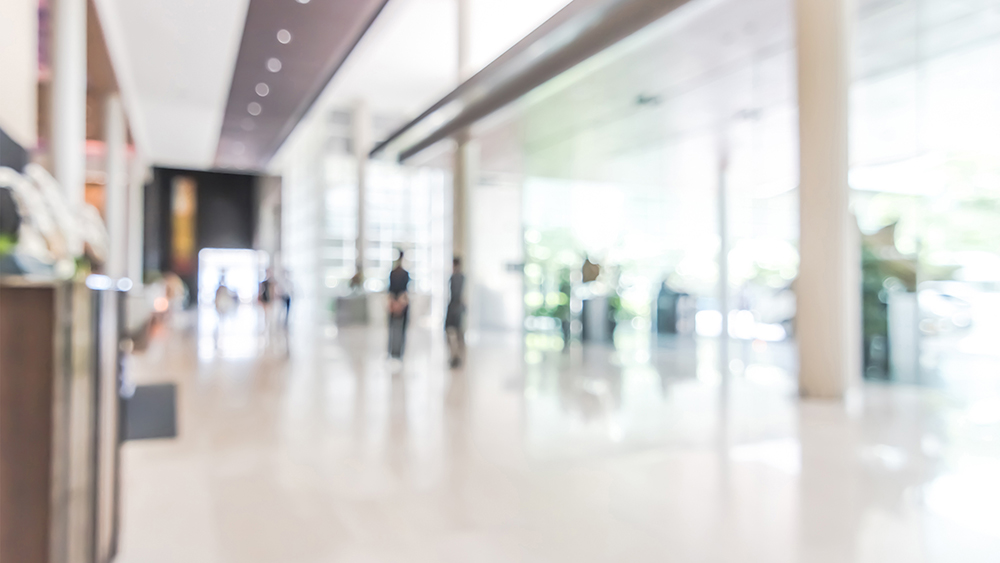 Toronto, Ontario - October 16, 2020 - Geotab, a global leader in IoT and connected transportation, today announced that it has been ranked No. 175 on the 32nd annual Growth List, the definitive ranking of Canada's Fastest-Growing Companies. Produced by Canada's premier business and current affairs media brands, the Growth List ranks Canadian businesses on five-year revenue growth. Growth List winners are profiled in a special print issue of Canadian Business published with Maclean's magazine and online at CanadianBusiness.com and GrowthList.ca.
With 2020 marking the fifth consecutive year that the company has earned a place on the Growth List, Geotab boasts a five-year revenue growth of 446%, showcasing the company's continuous dedication to innovation and strategic growth.
"The companies on the 2020 Growth List are really exceptional. Their stories are a masterclass in how to survive when the economy throws a curveball. Despite turbulence, the 2020 Growth List companies showed resilience, spirit and, most importantly, empathy and strong leadership," says Susan Grimbly, Growth List Editor. "As we celebrate over 30 years of the Canada's Fastest-Growing Companies program, it's encouraging to see that the heart of Canada's entrepreneurial community beats strong, even in tough times."
"We are humbled to have ranked on the Growth List for the fifth year in a row," said Neil Cawse, CEO at Geotab. "As we celebrate 20 years of providing our world class solutions to Customers across the globe, we look back on our significant growth, not only through an increase in revenue, but also through the continuous transformation of our innovative products and services, our employee base and our geographic expansion."
Geotab processes more than 40 billion data points a day to provide its over 40,000 customers with actionable vehicle insights to help them become more efficient, safe and sustainable. Geotab's key industry differentiator is its open platform, which promotes a network of cooperation and has attracted a world class partner ecosystem.
"This achievement reflects the unwavering hard work of our employees, as well as our sincere dedication to our Customers and ecosystem of Partners," added Cawse. "We look forward to continued growth and achieving further success in the telematics industry and beyond."
For more information on the ranking, visit GrowthList.ca.
About The Growth List
For over 30 years, the Growth List ranking of Canada's Fastest-Growing Companies (formerly the Growth 500) has been Canada's most respected and influential ranking of entrepreneurial achievement. Originally developed by PROFIT and now published in a special Growth List print issue of Canadian Business (packaged with the December issue of Maclean's magazine) and online at GrowthList.ca and CanadianBusiness.com, the Growth List ranks Canadian companies on five-year revenue growth, and the Startup List ranks Canadian new growth companies on two-year revenue growth. For more information on the ranking, visit GrowthList.ca.
About Canadian Business
Founded in 1928, Canadian Business is the longest-serving business publication in the country. It has fuelled the success of Canada's business elite and, through the Growth List ranking, celebrates leadership, innovation, business strategy and management tactics. Learn more at CanadianBusiness.com.
Post Tags
---
Media Contact
Hanna Corrente
Sr. PR Specialist, Geotab
pr@geotab.com
About Geotab
Geotab is advancing security, connecting commercial vehicles to the cloud and providing data-driven analytics to help customers better manage their fleets. Geotab's open platform and Marketplace, offering hundreds of third-party solution options, allows both small and large businesses to automate operations by integrating vehicle data with their other data assets. As an IoT hub, the in-vehicle device provides additional functionality through IOX Add-Ons. Processing billions of data points a day, Geotab leverages data analytics and machine learning to help customers improve productivity, optimize fleets through the reduction of fuel consumption, enhance driver safety, and achieve strong compliance to regulatory changes. Geotab's products are represented and sold worldwide through Authorized Geotab Resellers. To learn more, please visit www.geotab.com and follow us @GEOTAB and onLinkedIn.