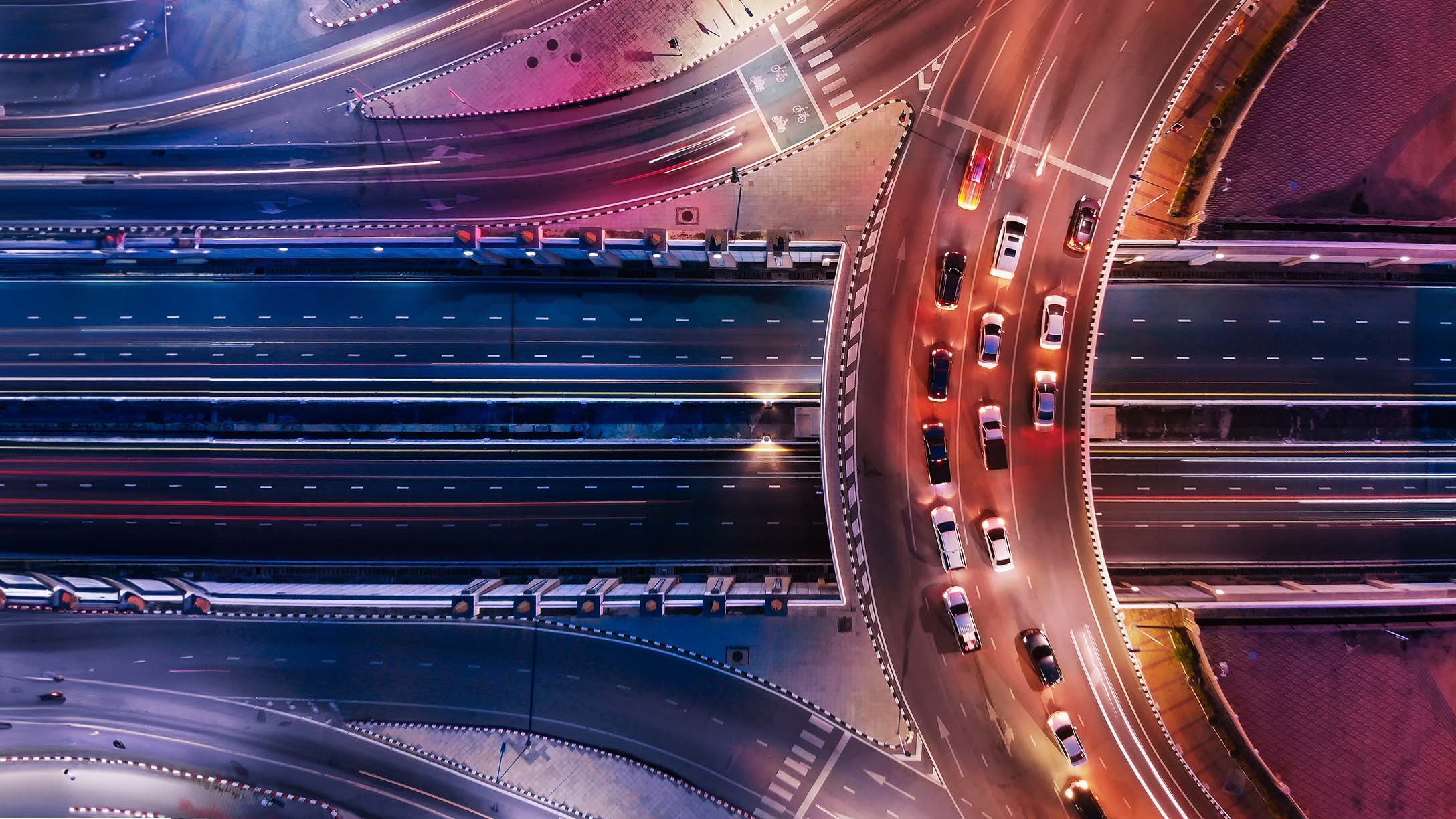 Data Insights & AI: The Key to Effective Fleet Insurance and Risk Management
Published on November 14, 2023
---
Geotab adds insurance partners to the Geotab Marketplace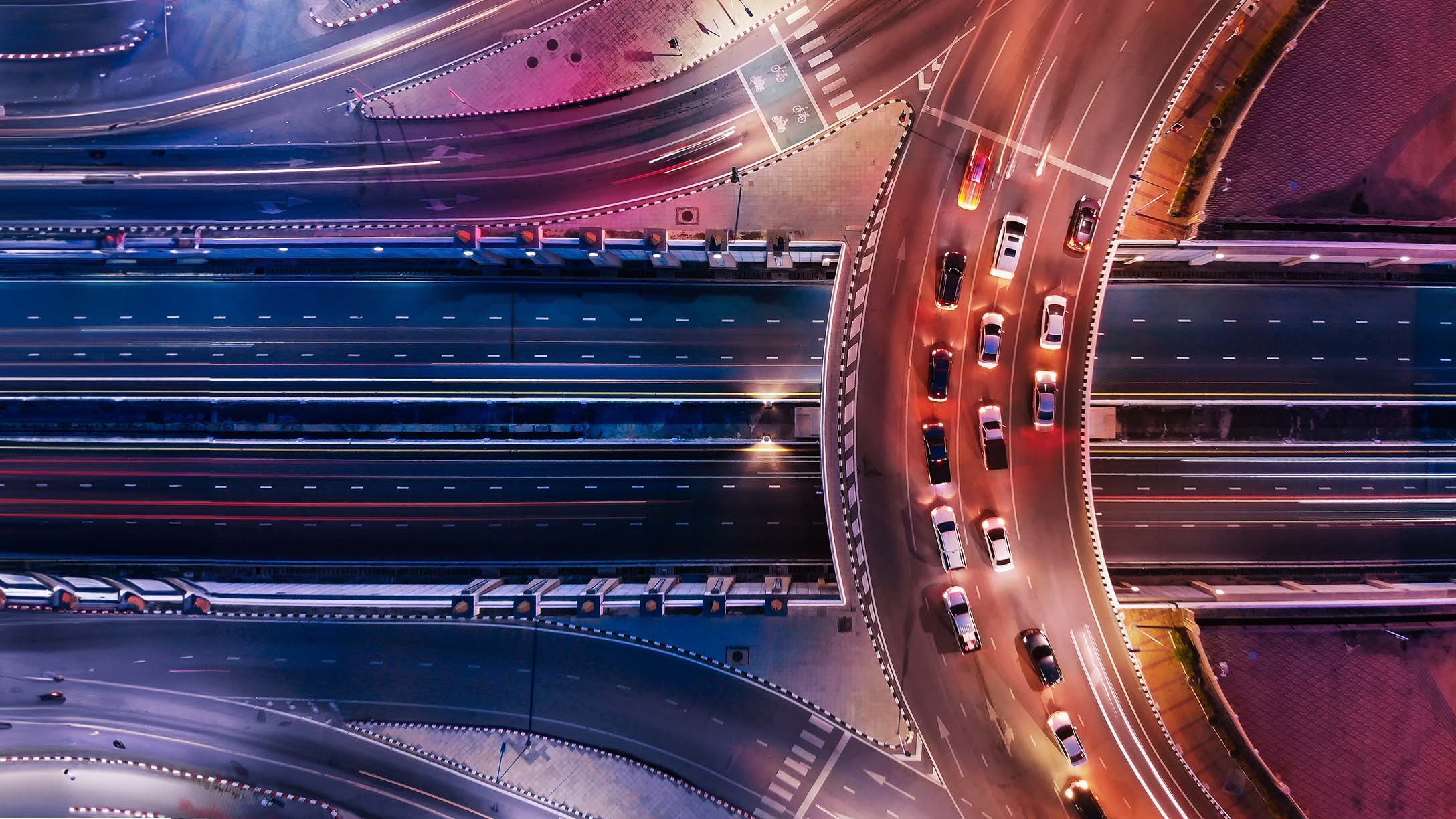 Author: Jim Davis, Vice President Insurance
Managing a fleet comes with a set of financial challenges, one of which is the steadily rising cost of insurance premiums, currently at a peak of $0.088 per mile. These premiums can account for up to 5% of your operation budget, which can impact your company's growth and competitive position in the market.
While reducing these premiums is essential for financial health, achieving this through a safety-centric approach offers an invaluable benefit: the safeguarding of human lives. In this context, cost savings become a welcome but secondary advantage. The ultimate goal is not merely to cut costs but to foster a safe driving culture within your fleet. This approach lowers collision rates and is likely to improve driver morale.
This is where connected vehicle data comes into play. Modern telematics tools, fortified with capabilities like big data analytics, AI, and machine learning, offer valuable insights into driving behavior. These insights enable you to improve risk assessments, streamline operations, and, most importantly, build a safety-focused environment. As a result, fleet managers can achieve the dual objective of reducing insurance costs via precise data sharing with insurers while enhancing driver safety.
So, how exactly can these telematics insights be leveraged for maximum impact? Let's delve into the specifics.
Tech-Driven Fleet Safety & Performance
Contextual Risk Assessment
Contextual risk assessment unveils the "why" behind the "what." For instance, if your driver gets into a collision, a data-driven safety framework that considers driving behavior, surrounding static and dynamic conditions, and vehicle context will help tell you the whole story. Taking it one step further, embedding AI into your safety framework can offer on-road alerts using contextual information to recommend the best course of action in a given situation. This could involve pulling a vehicle off the road if maintenance issues are detected or even providing customized driver training to help keep drivers safe.
Predictive Analytics & Safety Benchmarking
Predictive analytics and safety benchmarking are a shift away from traditional safety scores and a step toward safety predictions such as the forecasted collision probability. These tools assist drivers while on the road but also provide fleet and safety managers with the data needed to make strategic decisions about which drivers and risk factors to coach. While collision probability and prevention are essential to change collision outcomes positively, the safety journey doesn't end there. Benchmarking is crucial for ongoing improvement. Advanced analytics and AI allow fleets to measure their safety performance against industry peers for a more accurate assessment. With these insights, businesses can fine-tune their safety protocols based on industry benchmarks.
Fleet dash cams
Outfitting your fleet with dashboard cameras offers real-time insight into various driving behaviors that may pose a risk, such as tailgating, merging, unsafe lane changing, and signs of driver fatigue or distraction. Beyond immediate risk identification, these dashcams serve as an indisputable source of evidence should a collision occur, thereby streamlining the claims process. The availability of this concrete visual data can also reduce the overall cost of insurance claims.
The "Win-Win" Situation
Leveraging telematics data and AI-driven insights creates a win-win situation for fleets and insurance providers. For fleets, this data-driven approach not only cultivates a safer driving environment but also equips them with data insights that can be shared with insurance companies. By doing so, fleets can unlock customized, usage-based insurance programs more aligned with the fleet's risk profile, thereby reducing premiums. This dual benefit means you're saving money and helping protect drivers.
Geotab Insight: D.M. Bowman Inc. saw a 20% reduction in collision costs two years after using data insights to strengthen their safety programs.
For insurance providers, a deeper understanding of a fleet's driving behavior enables more accurate risk assessments, fostering customer loyalty and facilitating long-term renewals. The improved data flow made possible by the connected vehicle ecosystem also streamlines administrative tasks, simplifies the underwriting process, and makes user-based insurance easier to provide.
The Way Forward
At Geotab, we view these technologies as pivotal for enhancing commercial fleet insurance. Through our data-driven approach, we're taking a significant step toward simplifying the insurance landscape. Adding Insurance Partners to the Geotab Marketplace aims to provide easy access to data insights and close the gap between insurance providers and fleet operators, offering an ecosystem where data flows seamlessly, assessments are accurate, and both parties come out ahead. It's a new day for the industry, and we're thrilled to be at the forefront of this change.
---
Media Contact
Hanna Corrente
Manager, Strategic Communications & Public Affairs
pr@geotab.com
About Geotab
Geotab is a global leader in connected transportation solutions. We provide telematics — vehicle and asset tracking — solutions to over 50,000 customers in 160 countries. For more than 20 years, we have invested in ground-breaking data research and innovation to enable partners and customers, including Fortune 500 and public sector organizations, to transform their fleets and operations. With over 4 million subscriptions and processing more than 75 billion data points a day, we help customers make better decisions, increase productivity, have safer fleets, and achieve their sustainability goals. Geotab's open platform and Marketplace, offers hundreds of third-party solution options. Backed by a team of industry leading data scientists and AI experts, Geotab is unlocking the power of data to understand real-time and predictive analytics — solving for today's challenges and tomorrow's world. To learn more, visit www.geotab.com, follow @GEOTAB on Twitter and LinkedIn or visit the Geotab Blog.