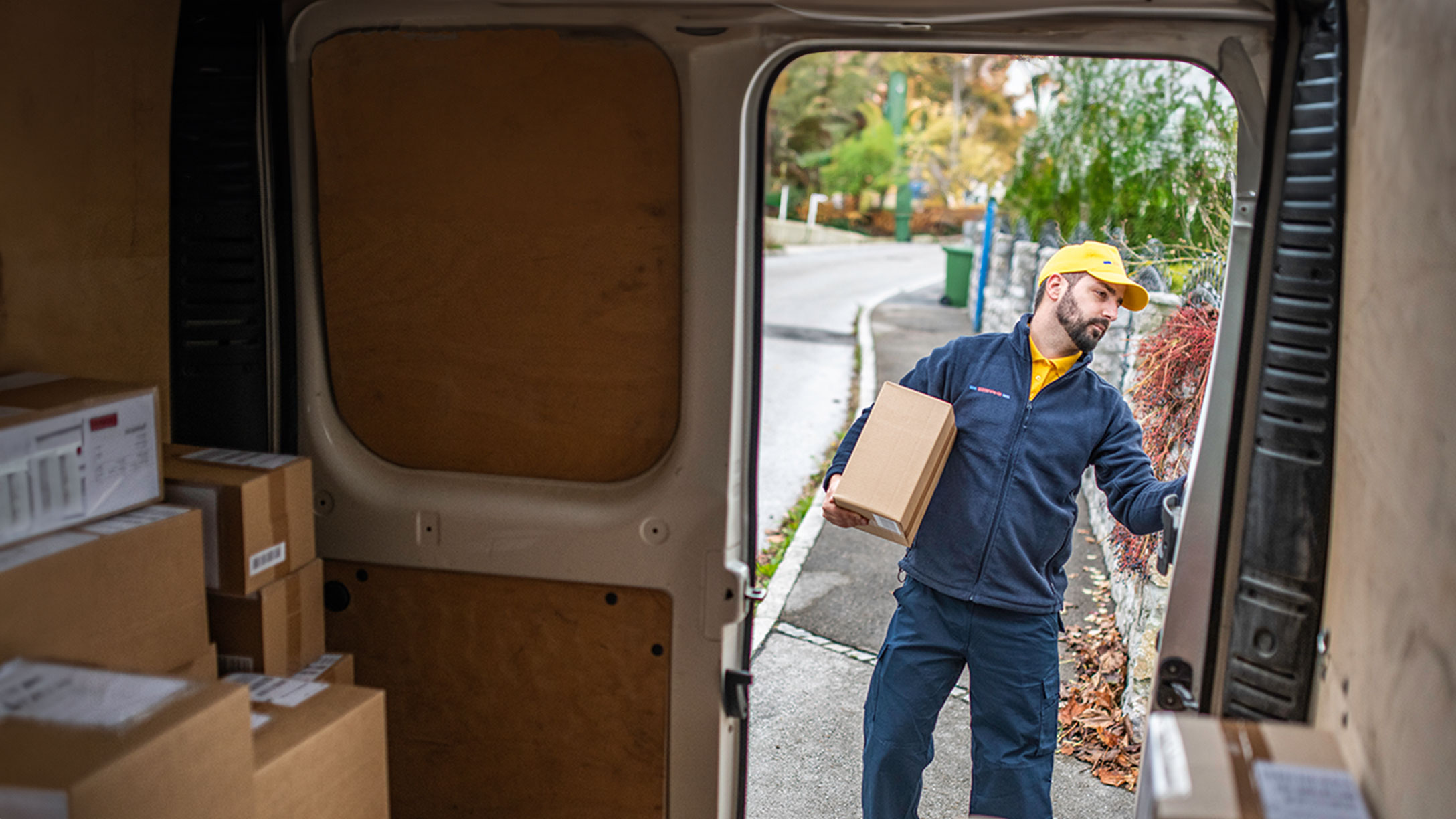 Geotab insights show accelerating year-over-year growth in last mile delivery
Published on November 14, 2023
---
Manhattan, Chicago, Phoenix, and Houston show remarkable growth in this highly competitive segment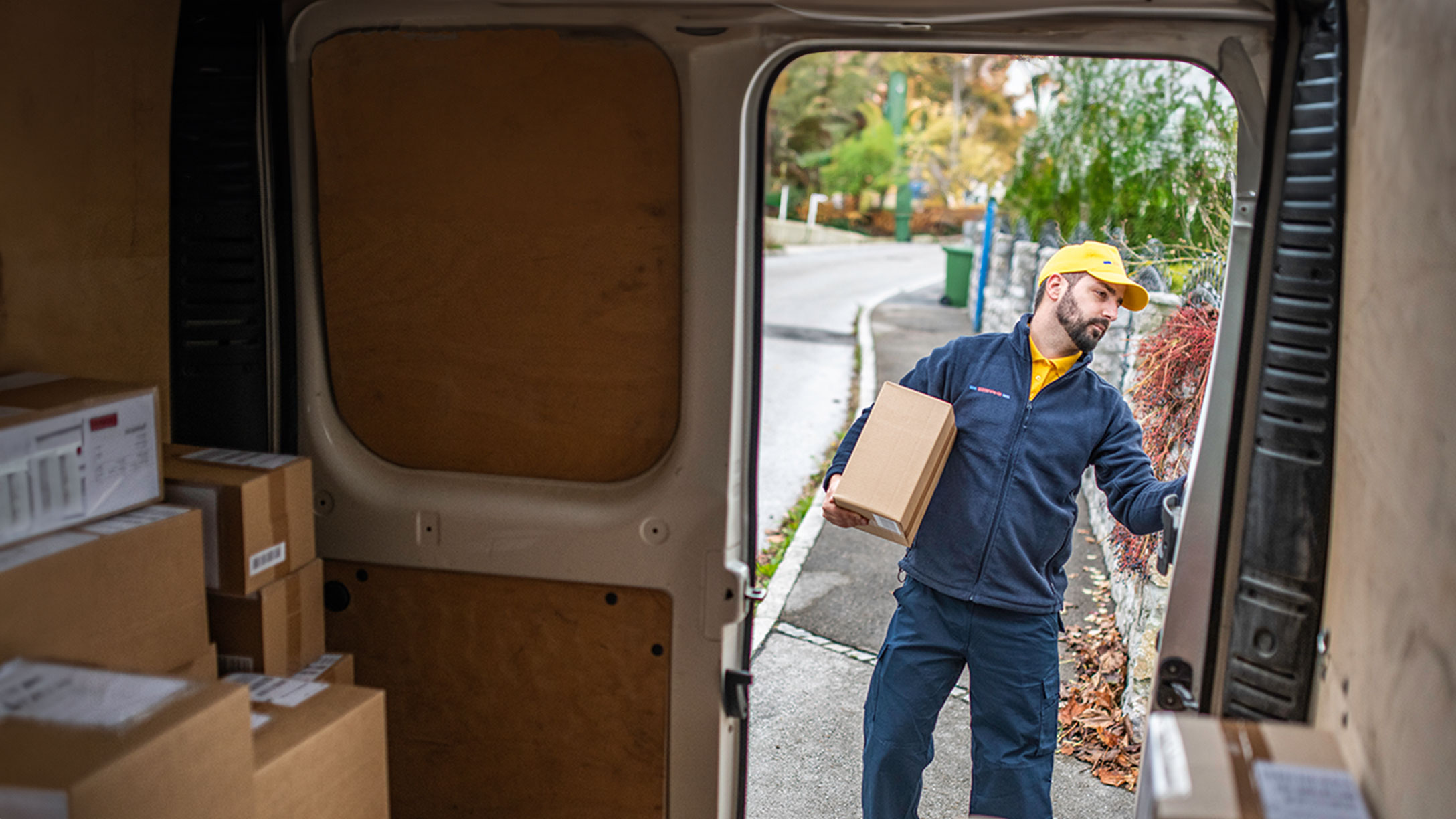 Las Vegas, Nevada (Nov 14, 2023) - Geotab Inc. ("Geotab"), a global leader in connected vehicle technology, is sharing insight on the phenomenal growth trajectory within the last mile delivery sector. A critical supply chain segment, the last mile accounts for up to 53% of total delivery costs in the United States, as reported by OptimoRoute, and significant carbon emissions. Latest findings reveal a remarkable and sustained year-over-year surge in last mile deliveries, with a spotlight on urban hubs Manhattan, Chicago, Phoenix, and Houston.
Last mile delivery fleets must adapt quickly in the ever-evolving operating landscape. They prioritize customers and innovation, harnessing telematics for agility in addressing risk-driving identification, predictive maintenance optimization, data risk mitigation, and electric vehicle (EV) adoption planning.
"Urban centers are seeing increases in delivery vehicles, creating concerns about safety and environmental impact. Our data confirms that the spike in e-commerce deliveries in recent years is sustained and maintaining steady growth," said Jean Pilon-Bignell, Vice President, Public Sector at Geotab. "In the face of high consumer delivery expectations, Geotab champions data-driven strategies that optimize business and city operations, and prioritizes last mile delivery efficiency, improving sustainability, strengthening safety measures, and mitigating the public impacts of congestion."
Geotab aggregated data underscores a consistent trend from 2020-22, demonstrating exponential growth in both the number of stops and vehicles involved in last mile delivery:
Manhattan experienced a remarkable 55% increase in the number of stops on last mile delivery routes, accompanied by a 46% rise in the number of vehicles making these deliveries.
Chicago witnessed a 116% surge in the number of stops, and 82% increase in the number of vehicles dedicated to last mile deliveries.
Phoenix recorded 58% growth in the number of stops, along with a 22% rise in the number of last mile delivery vehicles.
Houston had a notable 29% rise in stops along last mile delivery routes, coupled with a 39% increase in the number of fleet vehicles responsible for deliveries.
Last mile delivery is a complex logistical puzzle where every second counts, and customer satisfaction is paramount. Soaring shipping costs and inefficiencies tied to last mile delivery are worsened by the continued post-pandemic surge in e-commerce sales. For instance, a nearly 64% jump in grocery e-commerce sales in the U.S. was seen in 2020, reaching $109 billion, and by 2025 sales are expected to grow to nearly $243.67 billion.
The United States' e-commerce sector alone witnessed about $600 billion in total sales in 2019, with e-commerce penetration barely touching 11%, as reported by Freight Waves. This figure is projected to maintain a double-digit growth rate for years to come. Failed deliveries cost over $17 per shipment, with 5% failing and 84% of customers unlikely to return to the same company. Given fierce competition in profit margins, precise data is vital in this supply chain segment.
Insights gleaned from Geotab's data suggest that data-driven strategies are essential to improved cost and performance, including:
Route Planning: Precise data allows for the creation of more efficient delivery routes, reducing transit times and improving customer service.
Demand Forecasting: Accurate data insights enable businesses to predict and adapt to changing demand patterns, reducing underutilized vehicles.
Vehicle Utilization: Optimized data-driven decisions regarding the type and usage of vehicles lead to reduced operational costs and environmental impact.
Customer Satisfaction: Meeting customer expectations by delivering on time and with accuracy is made possible through data-informed decisions.
Cost Control: Effective management of resources and routes translates to cost savings, ultimately enhancing the bottom line.
The impact of quality data goes beyond individual businesses. Cities stand to gain from the implementation of data-driven last mile delivery systems. These advantages include:
Smarter Growth: Cities can plan for more efficient urban development and infrastructure improvements based on data insights, leading to better and safer quality of life for residents.
Attracting Investment: Quality data serves as a basis for guiding decision making to optimize city infrastructure and movement, and to attract new opportunities for economic growth.
Environmental Sustainability: By addressing issues related to fuel consumption, route optimization, safety, and emissions, cities can make substantial strides in reducing their environmental footprint.
To learn more about how quality data can transform last mile delivery and support sustainable growth, please visit: https://www.geotab.com/industries/courier-delivery-fleet/.
About Geotab Intelligent Transportation Systems (ITS)
Our team of data science, AI, software engineering and user experience specialists has one purpose – helping transportation data stakeholders understand and act on the context behind their traffic data.
We aggregate observed, real-world data so you can make more informed decisions to improve efficiency, sustainability, profitability, and safety. For more information on Geotab Intelligent Transportation Systems and the Altitude Platform, visit: its.geotab.com.
Post Tags
---
Media Contact
Hanna Corrente
Manager, Strategic Communications & Public Affairs
pr@geotab.com
About Geotab
Geotab is a global leader in connected transportation solutions. We provide telematics — vehicle and asset tracking — solutions to over 50,000 customers in 160 countries. For more than 20 years, we have invested in ground-breaking data research and innovation to enable partners and customers, including Fortune 500 and public sector organizations, to transform their fleets and operations. With over 4 million subscriptions and processing more than 75 billion data points a day, we help customers make better decisions, increase productivity, have safer fleets, and achieve their sustainability goals. Geotab's open platform and Marketplace, offers hundreds of third-party solution options. Backed by a team of industry leading data scientists and AI experts, Geotab is unlocking the power of data to understand real-time and predictive analytics — solving for today's challenges and tomorrow's world. To learn more, visit www.geotab.com, follow @GEOTAB on Twitter and LinkedIn or visit the Geotab Blog.