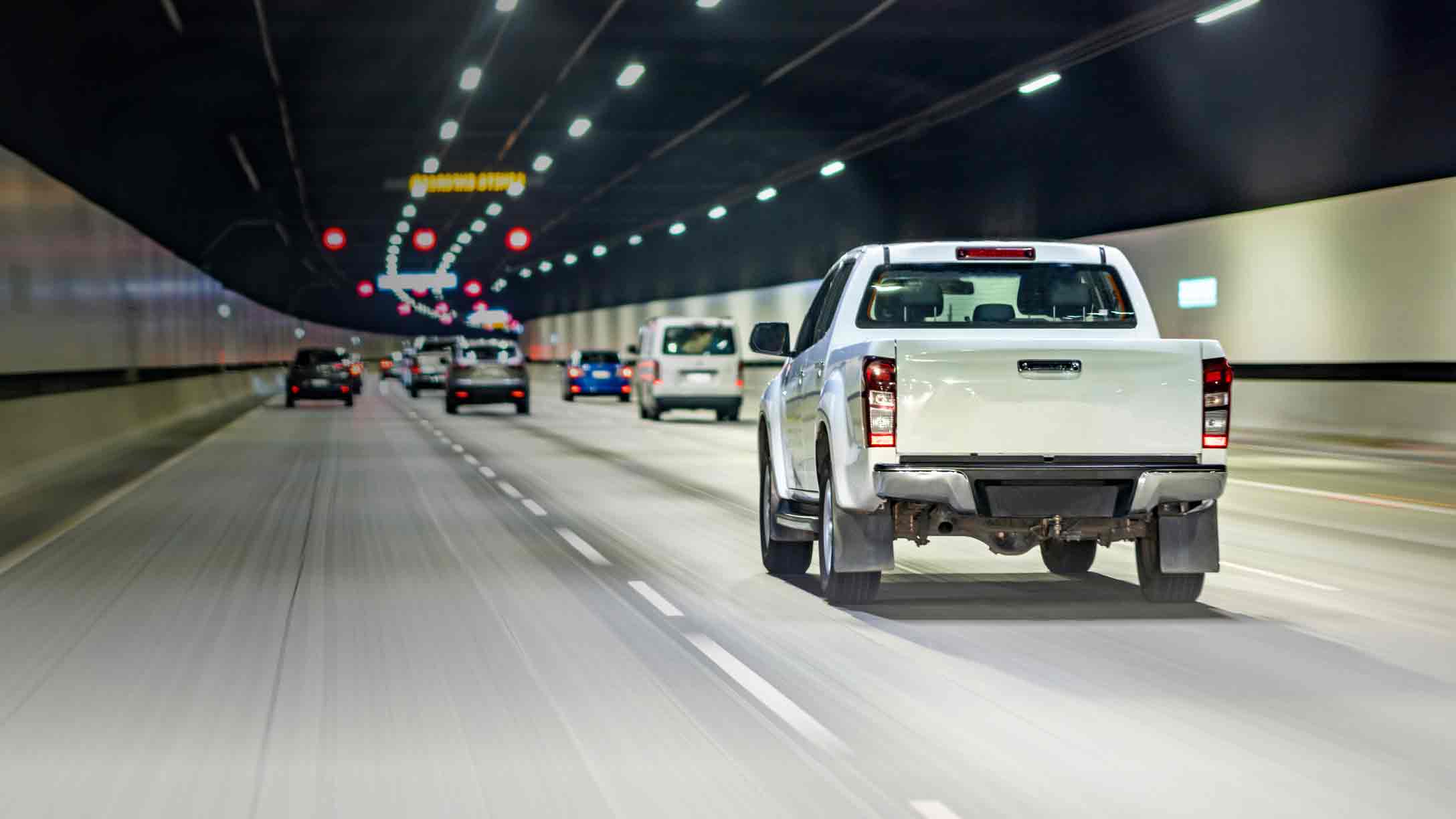 Geotab and Sensata INSIGHTS: Integrated video solution added to the Order Now program delivering advanced fleet safety insights
Published on May 16, 2023
---
Geotab customers now have seamless access to Sensata INSIGHTS Camera solution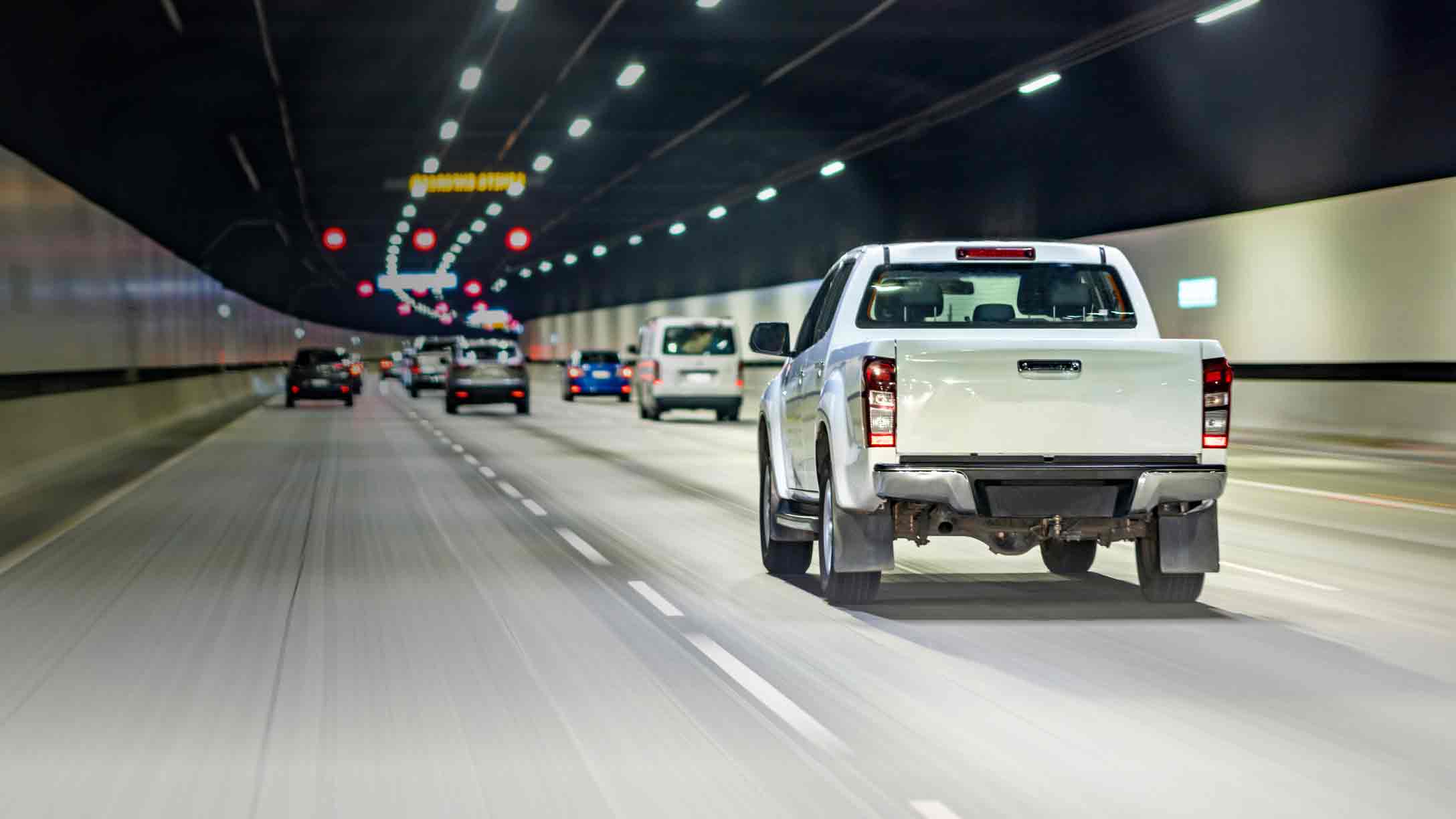 Toronto, Ontario (May 16, 2023) - Geotab Inc. ("Geotab"), a global leader in connected transportation solutions, announced today that Sensata INSIGHTS' AP1 camera solution is now available through the Geotab Marketplace Order Now program. Following the availability of the AP1 camera, Sensata INSIGHTS plans to add more camera solutions to the Geotab Marketplace with varying channel options and additional features. Adding Sensata INSIGHTS' camera solutions to the Order Now program allows Geotab to grow its portfolio of camera offerings and enables customers to expand the Geotab solution and gain valuable insights that can help improve fleet safety and overall performance.
Sensata INSIGHTS' video telematics solutions seamlessly integrate with the Geotab platform, enabling customers to easily set up safety rules and view video footage within one unified platform. The AP1 includes an advanced driver-assistance system (ADAS) with notifications that focus on supporting drivers, including forward collision warnings, lane departure warnings and tailgating warnings. When equipped with a powerful video telematics solution, fleets can get a better picture of what is happening on the road, allowing them to better support and protect their drivers.
"Drivers are a fleet's greatest asset and their safety is a top priority. Using video telematics adds a layer of insight into what is happening on the road, allowing fleet operators to feel confident that they are helping keep their drivers safe," said Aaron Kim, Director of Product Strategy at Sensata INSIGHTS. "Adding our solutions to the Order Now program, starting with our AP1 camera, enables Geotab customers to choose a video telematics solution that best serves their fleet and provides them with intelligent insights that can help improve driver safety as well as video footage to help protect themselves against ligation."
Designed to enhance the user experience, the Order Now program allows Geotab customers to access a marketplace of solutions with the click of a button within a familiar telematics platform. As an added benefit, Geotab provides ongoing billing, training and technical support for all of its Order Now partners.
"Geotab's Order Now program promotes the power of choice and delivers deeply integrated solutions that provide strong added value to the Geotab telematics platform," said Scott Smeltzer, Head of Order Now at Geotab. "By adding Sensata INSIGHTS to the Geotab Marketplace Order Now program, customers will have streamlined access to a high-quality video technology that can be used to customize the Geotab solution and help improve fleet safety, reduce insurance-related costs and support drivers while they are on the road."
To learn more about the Sensata INSIGHTS solution and Geotab's Order Now program, visit: https://marketplace.geotab.com/solutions/sensata-insights-ap1/
###
About Sensata Technologies
Sensata Technologies is a global industrial technology company striving to create a cleaner, more efficient, electrified and connected world. Through its broad portfolio of sensors, electrical protection components and sensor-rich solutions which create valuable business insights, Sensata helps its customers address increasingly complex engineering and operating performance requirements. With more than 21,000 employees and global operations in 13 countries, Sensata serves customers in the automotive, heavy vehicle & off-road, industrial, and aerospace markets. Learn more at www.sensata.com and follow Sensata on LinkedIn, Facebook and Twitter and Instagram.
Post Tags
---
Media Contact
Hanna Corrente
Manager, Strategic Communications & Public Affairs
pr@geotab.com
About Geotab
Geotab is a global leader in connected transportation solutions. We provide telematics — vehicle and asset tracking — solutions to over 47,000 customers in 150 countries. For more than 20 years, we have invested in ground-breaking data research and innovation to enable partners and customers, including Fortune 500 and public sector organizations, to transform their fleets and operations. We connect to over 3.8 million vehicles and process more than 55 billion data points a day so that customers can make better decisions, increase productivity, have safer fleets, and achieve their sustainability goals. Geotab's open platform and Marketplace, offers hundreds of third-party solution options. Backed by a team of industry leading data scientists and AI experts, Geotab is unlocking the power of data to understand real-time and predictive analytics — solving for today's challenges and tomorrow's world. To learn more, visit www.geotab.com, follow @GEOTAB on Twitter and LinkedIn or visit the Geotab Blog.