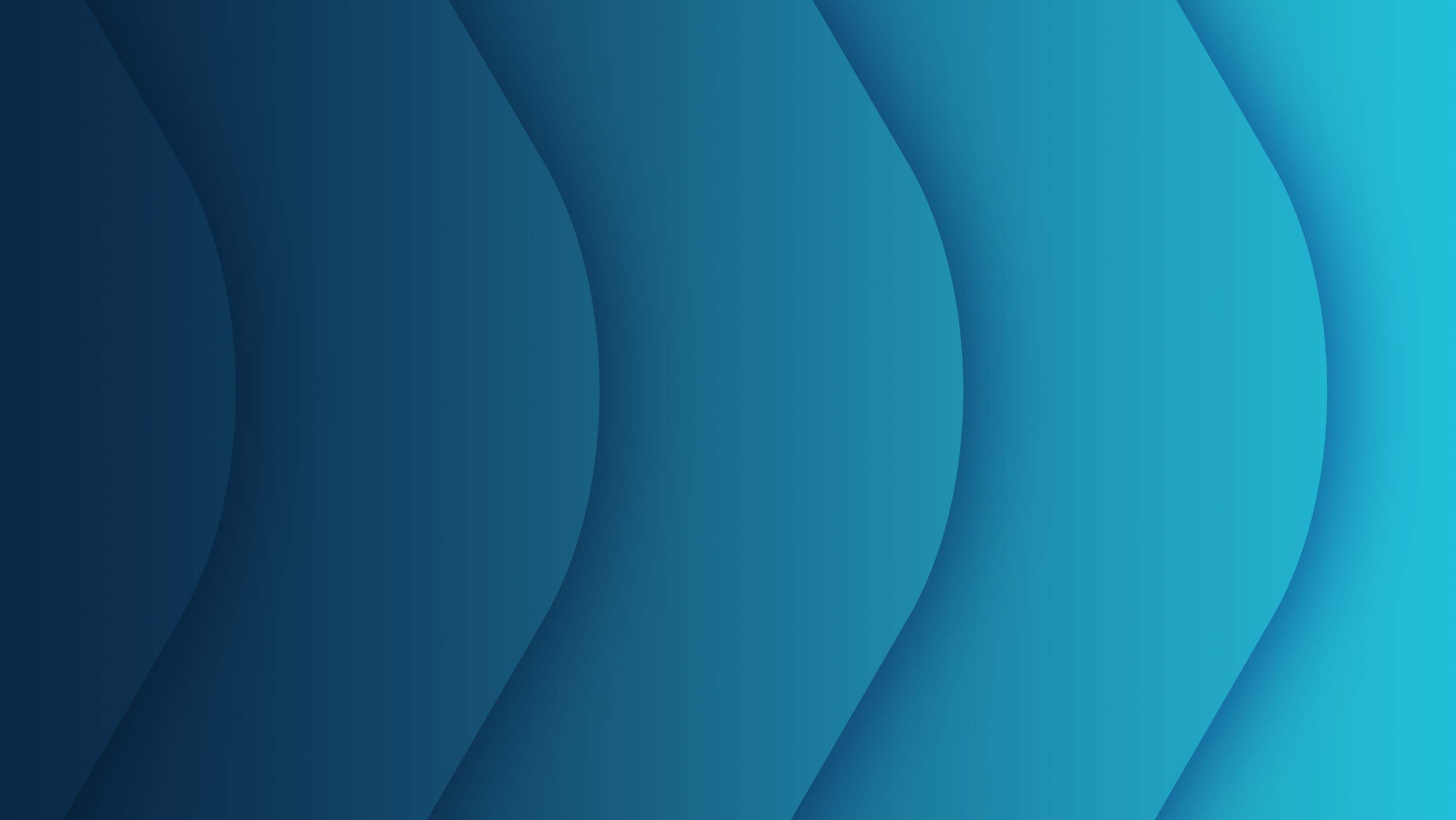 Our compliance commitments
Maintaining compliance with all relevant laws and regulations within every region that we do business.
Transparency is a key value at Geotab and one that we consider a top priority in maintaining positive working relationships with our employees, Suppliers and Customers. Alignment with internationally recognized regulations and standards assists Geotab in achieving that transparency and helps to instill customer confidence in our products, our people and our Partners.
---
Modern Slavery Statement
Geotab is committed to ensuring compliance with fair labor practices and modern slavery and human trafficking legislation including the Modern Slavery Acts within the United Kingdom and Australia.
Review Geotab's Modern Slavery Statement
Partner Code of Conduct
Geotab is committed to ensuring all Partners in our operations and supply chain uphold our commitment to ethical labor, social and environmental responsibilities.
Review Geotab's Global Partner Code of Conduct
Accessibility
Geotab is committed to meeting the needs of people with disabilities in a timely manner, and will do so by preventing and removing barriers to accessibility and meeting accessibility requirements under applicable legislation.
Review Geotab's accessibility commitments
Environmental Code of Conduct
Geotab is committed to establishing internal and external green initiatives to promote sustainability and environmental awareness at all levels of our business.
Review Geotab's Environmental Code of Conduct