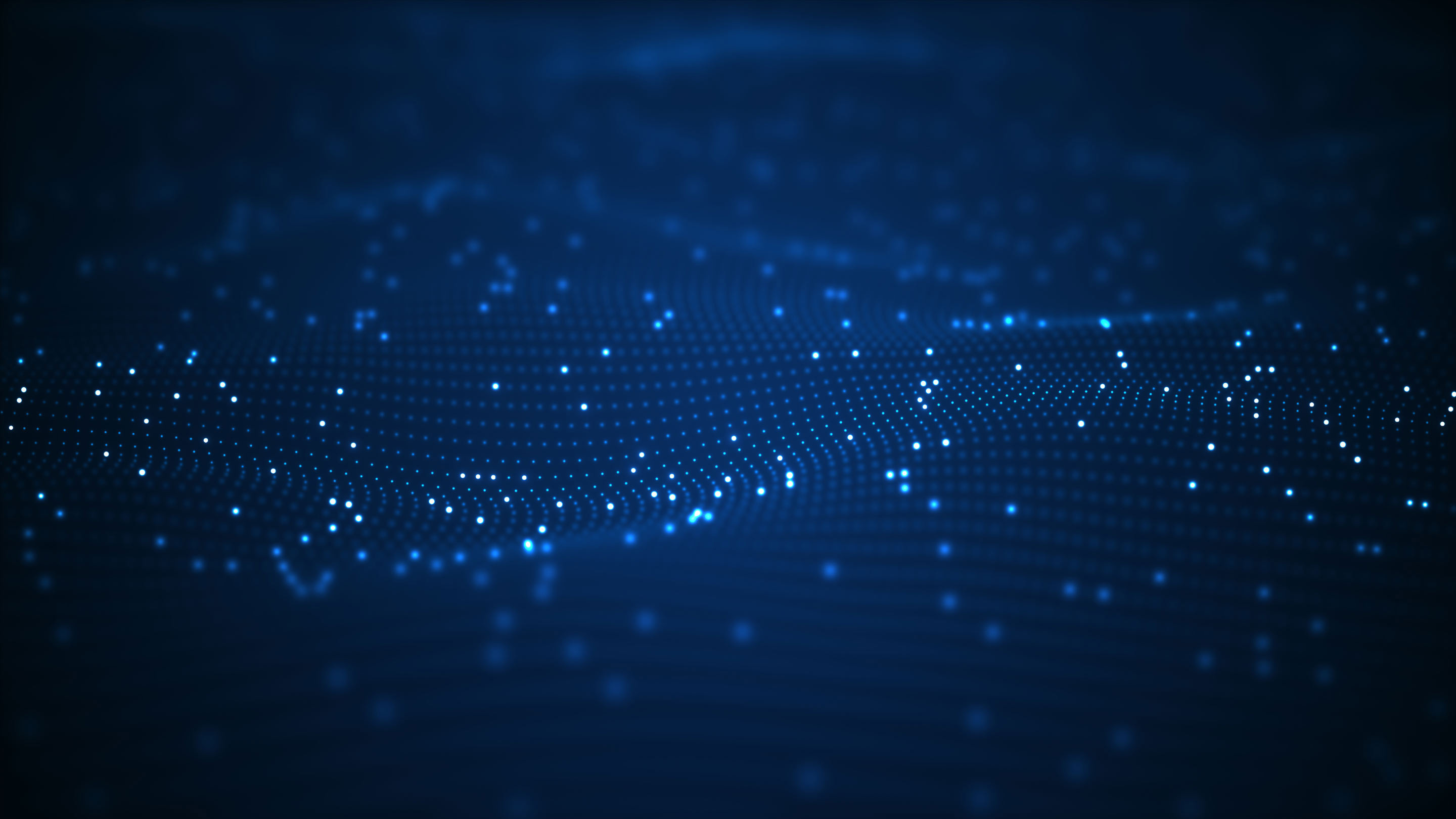 5 ways to improve your driving
---
Five easy tips for improving your driving today using the Geotab GO device and MyGeotab fleet management software.
Find the busy roads, and then avoid them: You can save gas and time by running a Trip History report on MyGeotab for your commute over the course of a few days, modifying your route each day, and finding which takes the least amount of time. As a bonus, you can also run a Fuel Usage report to see the average fuel economy and total fuel used during these trips, and see which one is the most environmentally friendly and economical. Use technology to help make your day more productive.
Lighten your lead-foot: By speeding, you're not only making it unsafe for others, but you're also using consuming far more fuel than needed. Set up a Rule in MyGeotab to beep your GO6 device when you exceed 10 km or 6 mph over the speed limit. Later, run an Exceptions report with the created rule… you may surprise yourself how many times you go over that unintentionally in your daily commute.
Find where you've parked: Whether you've parked your car on the other side of town, or in the outskirts of the mall parking lot, just fire up MyGeotab on your phone's browser, and tap "Maps," and filter for your car. Wherever you parked last will be the shown location of your car on the MyGeotab map. As a bonus, it will also tell you how long you've been shopping at the mall (however, it won't tell you how much lighter your wallet is).
Keep your car in tip-top shape: Since the GO6 plugs directly into the OBDII diagnostic port, setup a rule in MyGeotab to alert you whenever the engine light comes on. When it does, you can easily run an Exceptions report, and see which part of your car made the light turn on. As a bonus, set up a maintenance reminder in MyGeotab to remind of your next service appointment, either by odometer reading or by date.
Set geo-reminders: Using Zones and Rules in MyGeotab, create a zone around a place, and automatically make it send an email to your smartphone (or if you're using a Garmin device with the Geotab GO6 device, send a Garmin text message). For example, when you're driving past the coffee shop on your way into work, setup a rule when entering a zone around it to send a message to remind you to bring in coffee for all your co-workers (bonus points if you bring in donuts, too).
For more information on how technology can help improve your on-road activities, please contact Geotab.
See also: How to prevent dangerous driving
---
If you liked this post, let us know!
Post Tags

---
Disclaimer
Geotab's blog posts are intended to provide information and encourage discussion on topics of interest to the telematics community at large. Geotab is not providing technical, professional or legal advice through these blog posts. While every effort has been made to ensure the information in this blog post is timely and accurate, errors and omissions may occur, and the information presented here may become out-of-date with the passage of time.
Get industry tips and insights
Sign up for monthly news and tips from our award-winning fleet management blog. You can unsubscribe at any time.
Republish this article for free
Other posts you might like