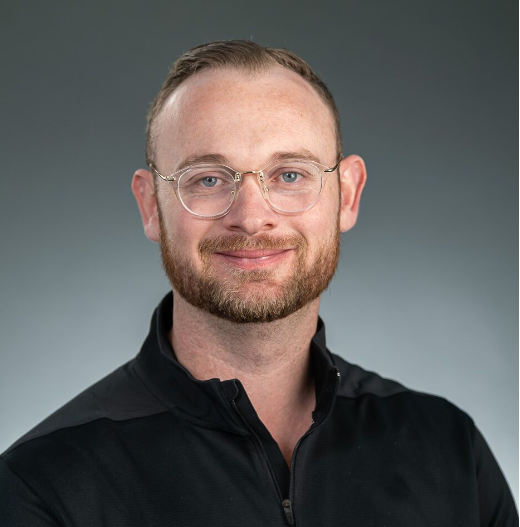 Nathaniel Veeh
Nate Veeh has been supporting and leading a few of Geotab's highest priority business development initiatives. He has been involved with many of the company's largest public-sector accomplishments including the sole source telematics award for the entire State of California agency-owned and leased vehicles. His passion is driven by solving complex real-world challenges that leverage technology to deliver positive impacts for the greater good of society.
United States
About Nathaniel Veeh
Current role
Senior Business Development Manager, Intelligent Transportation Systems at Geotab
Expertise
Business Development
Revenue Generation
Public Sector Growth
Public Speaking
Go-To-Market Strategies
Telematics
Transportation Planning
Data and Analytics
Intelligent Transportation Systems
Shared Mobility
Accomplishments
Helped obtain the State of California Telematics contract for Geotab
Launched Geotab ITS
Launched Geotab Shared Mobility products and services
Education
Bachelor of Science, Business Marketing, California State University, Long Beach, 2006-2011
Other related publications
Publications
Get industry tips and insights
Sign up for monthly news and tips from our award-winning fleet management blog. You can unsubscribe at any time.