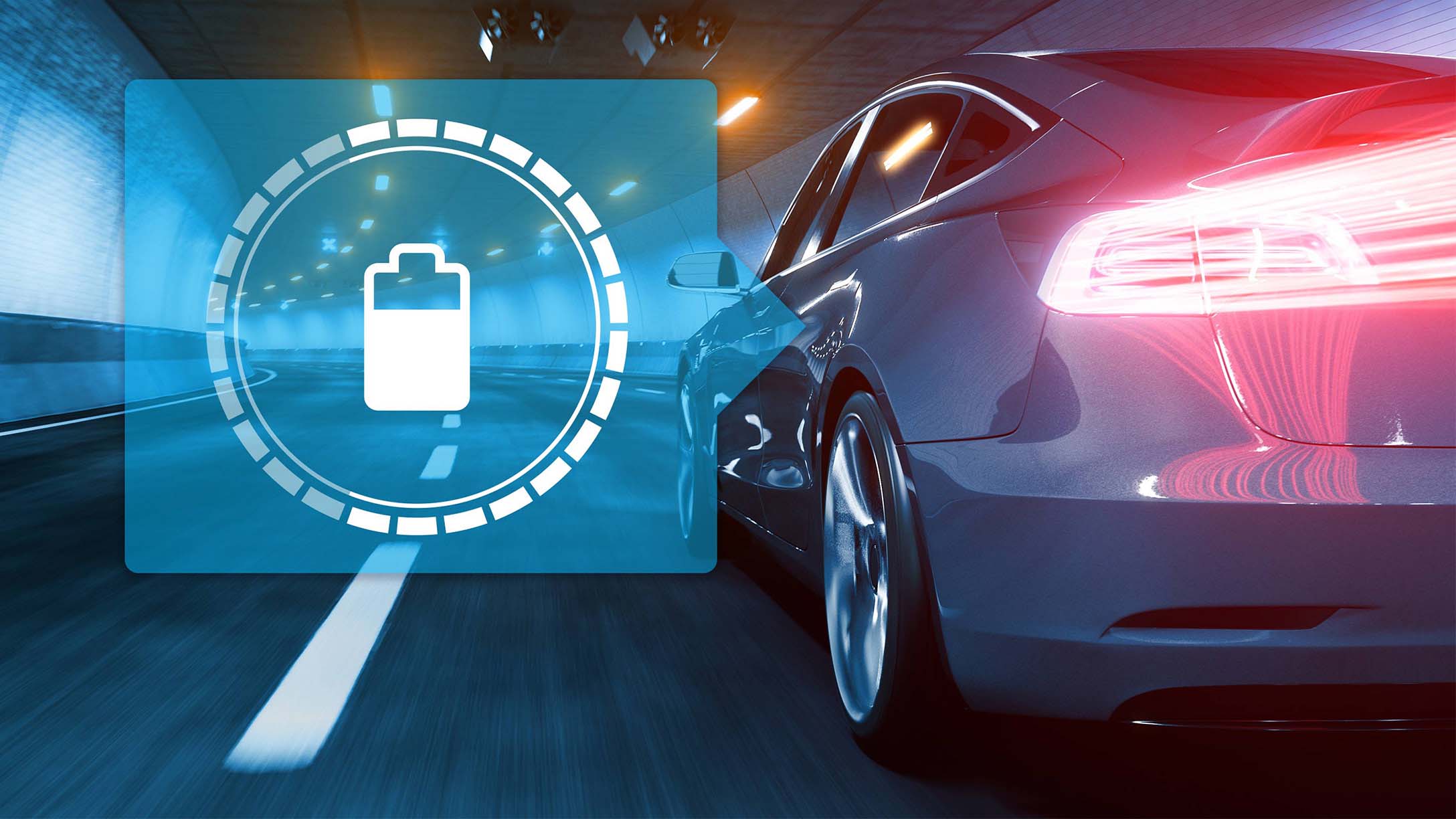 EV Charge Assurance dashboard now available on the Marketplace
---
Monitoring EV charging made simple.
In the world of fleet management, effective charging is something that can make or break your day. This is where charge monitoring tools can be so powerful. With multiple drivers and vehicles on the go, having the correct tools at your disposal can help eliminate challenges within your EV fleet.
Geotab is expanding on its best-in-class EV fleet management solution portfolio, by announcing the EV Charge Assurance Add-In, which is now available through the Geotab Marketplace. The EV Charge Assurance dashboard provides a comprehensive overview of the charging status for a fleet's electric vehicles. Quickly see at a glance which EVs are ready and charged while also setting up custom notifications to proactively resolve charging issues.
See also: Geotab leads the pack for EV make and model support
Every vehicle ready — every day
With EV Charge Assurance, you can easily pre-plan your asset utilization and dispatch EVs confidently for the day, knowing they will have enough charge to complete their workload. Fleet managers can save time by viewing a quick snapshot of the charging status of each EV in their fleet to easily monitor the charging status of specific vehicle groups in their charging zones. Boost productivity and prevent costly charging delays by confirming all EVs in your fleet are ready to go.
Prioritize assets for charging more efficiently
This easy-to-use dashboard helps fleet managers complete the day's workload with confidence. The dashboard displays warnings for any EV that won't reach the specified battery level required due to a charging issue, allowing fleet managers to take preventative steps for quick corrective action. EV Charge Assurance ultimately helps fleet managers reduce charging mishaps (like an unplugged EV at the end of a shift), to increase your EV fleet's efficiency.
See also: How to get the most out of your fleet EVs with MyGeotab
How it works
EV Charge Assurance uses vehicle-side EV data to provide live metrics into EV charging status. The dashboard answers critical charging questions like:
Does my EV have enough charge to perform its workload for the day?
Are any of my EVs experiencing charging issues?
Which EVs are not going to reach their target state of charge in time?
The Geotab Marketplace is full of great tools to optimize fleet performance. Visit the Marketplace for more information on EV Charge Assurance and more EV fleet tools.
---
If you liked this post, let us know!
---
Disclaimer
Geotab's blog posts are intended to provide information and encourage discussion on topics of interest to the telematics community at large. Geotab is not providing technical, professional or legal advice through these blog posts. While every effort has been made to ensure the information in this blog post is timely and accurate, errors and omissions may occur, and the information presented here may become out-of-date with the passage of time.
Get industry tips and insights
Sign up for monthly news and tips from our award-winning fleet management blog. You can unsubscribe at any time.
Republish this article for free
Other posts you might like