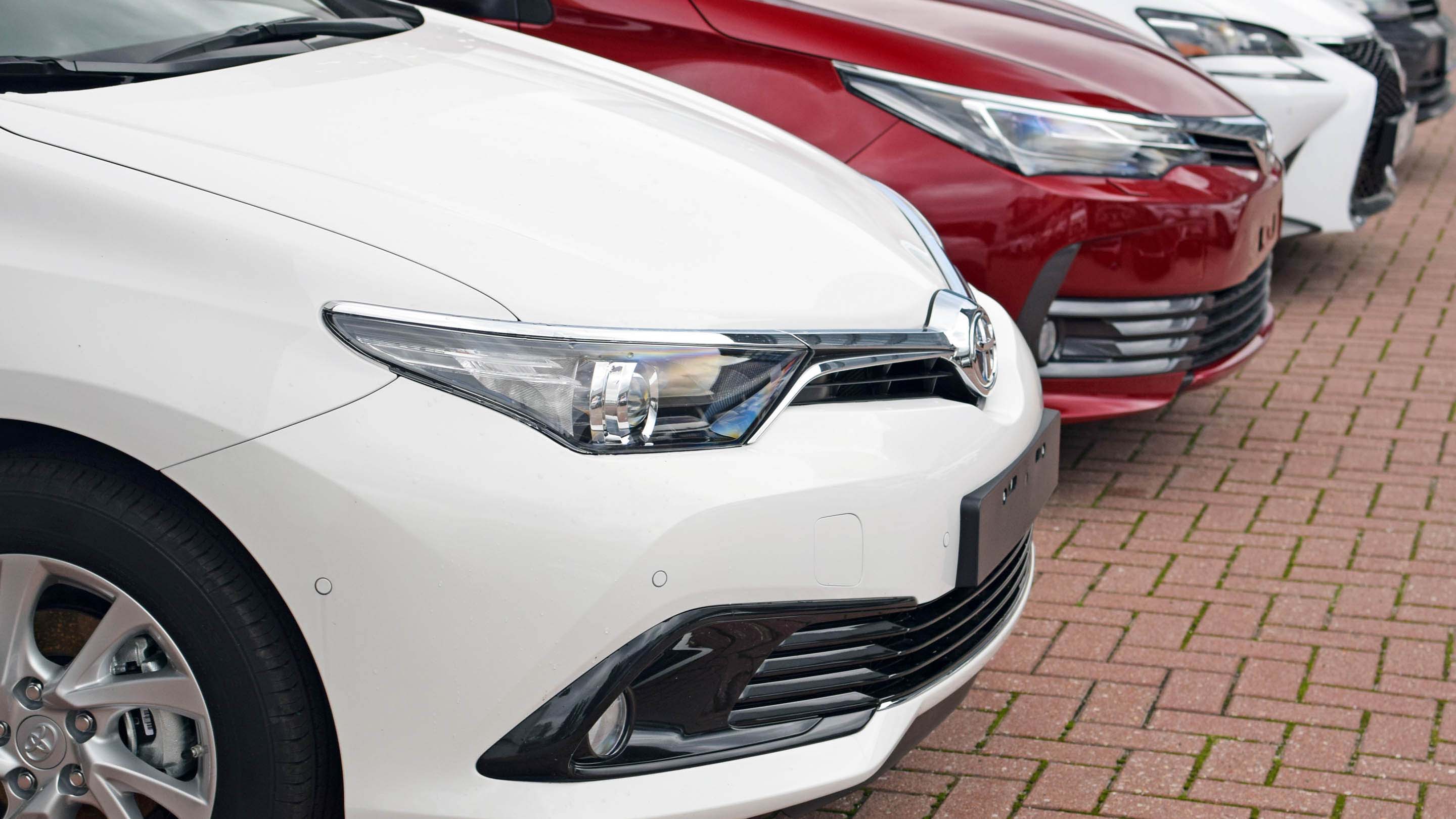 Take the fleet electrification survey from Rocky Mountain Institute
---
This fleet electrification survey aims to uncover potential challenges that accompany EV adoption.
Fleet managers across the U.S. are on the cusp of a major industry-wide change: electrifying their fleets. However, many fleet managers currently lack essential information to help them decide when and how to begin the process of fleet electrification.
For instance, they must begin to consider the costs of electricity compared with fuel, and understand how to maintain operations while integrating the added complexities of managing charging for EVs in their fleet. Many consultants and vendors who typically support fleets in their transition to electric vehicles lack insight into what fleet managers are planning, and are often operating with a limited understanding of the precise interventions that are needed to facilitate the transition.
Take the Rocky Mountain Institute survey on fleet electrification
The Rocky Mountain Institute (RMI) is a nonprofit organization with a mission to transform global energy use to create a clean, prosperous and secure low-carbon future.
In collaboration with Geotab, the Mobility practice at RMI is conducting a survey of fleet managers to better understand how to help prepare both fleet managers and their vendors for the potential challenges that come along with electrification.
The survey aims to uncover:
How many vehicles, and what makes and models, they plan to electrify, and when
What essential information they still need in order to proceed with electrification
What other hurdles (institutional, political, financial, etc.) they need to overcome in order to proceed with electrification
The interventions that will allow them to accelerate their efforts
If you are a manager of a large (50+ vehicle) fleet, we encourage you to complete the RMI survey. The information you provide will help you, and the sector as a whole, to find a smooth path to electrifying fleets.
Editor's note: This survey is now closed.
---
If you liked this post, let us know!
---
Disclaimer
Geotab's blog posts are intended to provide information and encourage discussion on topics of interest to the telematics community at large. Geotab is not providing technical, professional or legal advice through these blog posts. While every effort has been made to ensure the information in this blog post is timely and accurate, errors and omissions may occur, and the information presented here may become out-of-date with the passage of time.
Get industry tips and insights
Sign up for monthly news and tips from our award-winning fleet management blog. You can unsubscribe at any time.
Republish this article for free
Other posts you might like