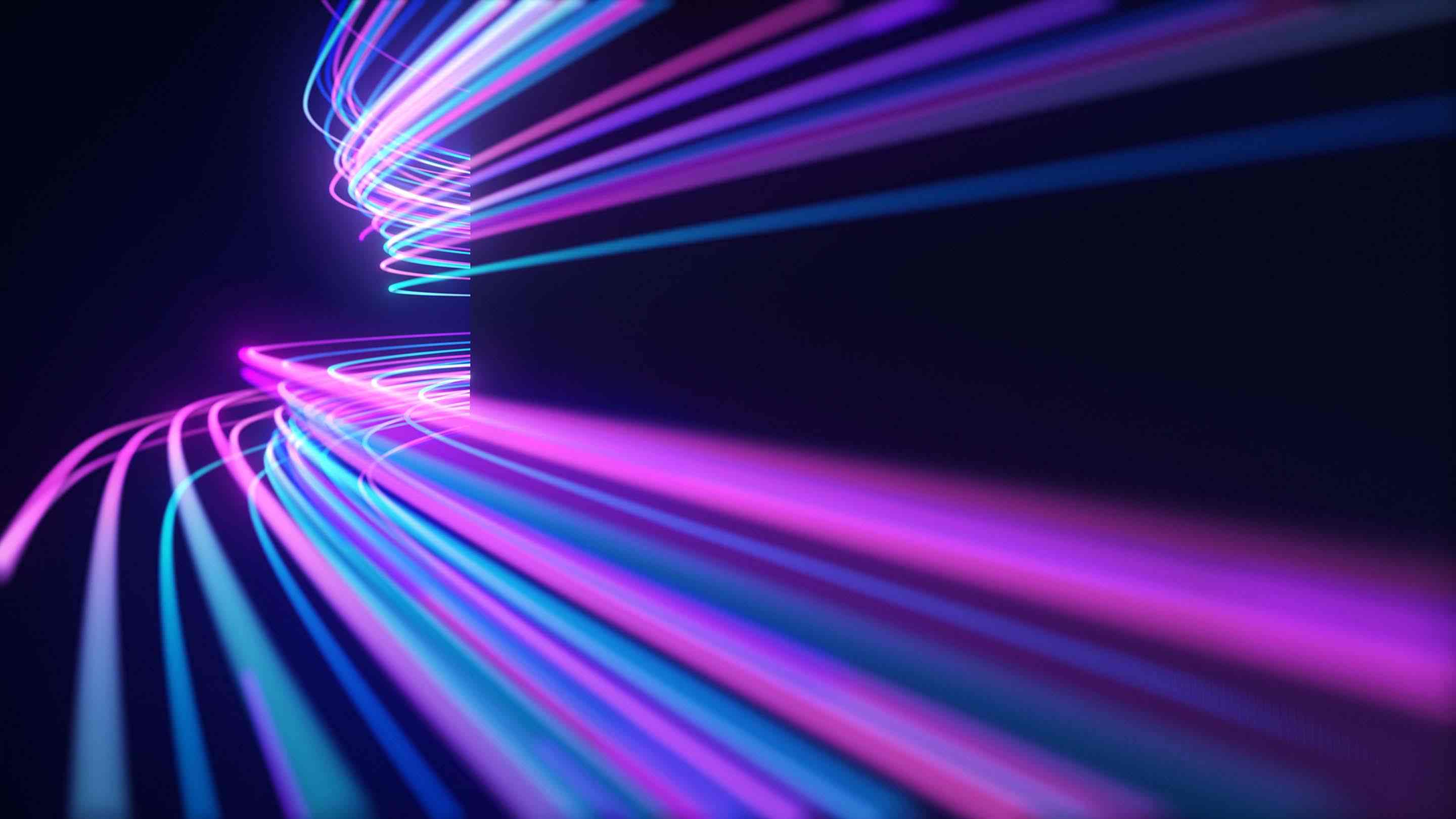 Geotab datacenter expands in 2015
---
Read how Geotab is leveraging the power of the cloud to meet the needs of our base of device users around the world - 475,000 devices and growing!
A Year of Growth and Change
As we near the end of 2015, it's amazing to reflect on the incredible growth and change that has happened at Geotab this year. In particular, there have been some advancements at our Geotab Datacenter to further reinforce security and help us meet the needs of our growing base of Geotab device users.
Global Expansion
Geotab continues to actively manage client data in a secure facility in Canada. In addition, we have tripled the number of servers we use and expanded to a number of cloud providers across the world. Our new global network allows us to have geo-redundancy and improved response times to various regions. To ensure that our service is still continuously monitored 24/7, our Technical Support team has grown by fifty percent and our IT Team has doubled in the past year.
New and Updated Datacenter Statistics
Gateway servers support over 475,000 Geotab devices around the world.
Our gateway on average processes over 22,000 log records per second (over double from last year), including our largest customer that has 80,000 connected vehicles.
Cloud providers offer state-of-the-art remote access controls, redundant power, and multiple location facilities. These datacenters do not allow third-party, on-site visits and only authorized personnel are permitted to gain access to the locations.
Our remote datacenters adopt industry-standard security processes and standards and are used by banks, insurance companies, airlines, and many technology companies.
We regularly run PCI compliance scans on our servers to ensure a secure environment.
Leveraging the power of the cloud, we are able to spin up new servers in minutes instead of hours. Geotab is ready to meet all current and future needs for data processing.
For more information:
If you have any questions about datacenter security, please contact us or leave a comment below.
---
If you liked this post, let us know!
---
Disclaimer
Geotab's blog posts are intended to provide information and encourage discussion on topics of interest to the telematics community at large. Geotab is not providing technical, professional or legal advice through these blog posts. While every effort has been made to ensure the information in this blog post is timely and accurate, errors and omissions may occur, and the information presented here may become out-of-date with the passage of time.
Get industry tips and insights
Sign up for monthly news and tips from our award-winning fleet management blog. You can unsubscribe at any time.
Republish this article for free
Other posts you might like