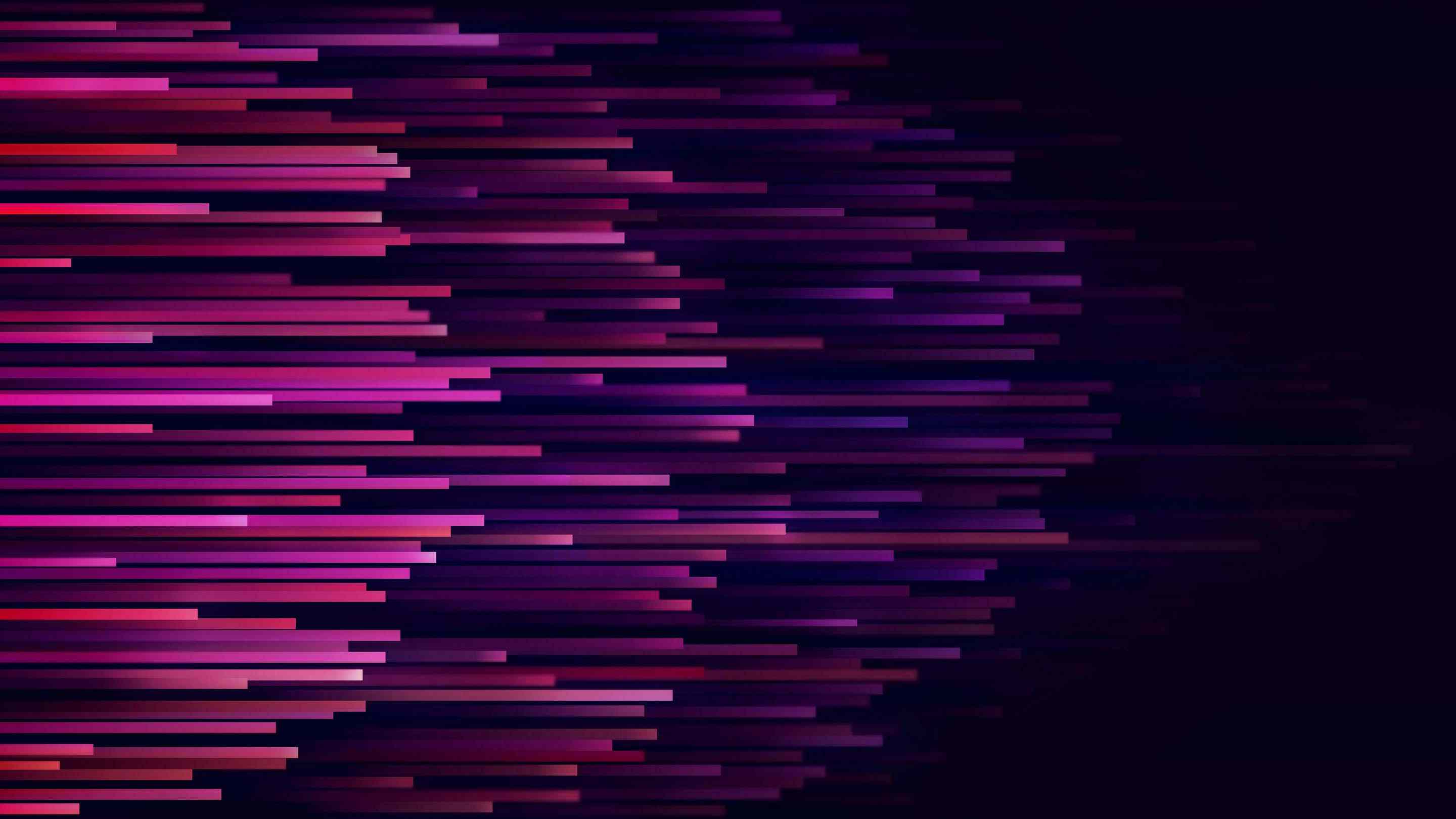 Geotab in top 3 fleet management software solutions
Geotab has been awarded second place in a list of the top fleet management software solutions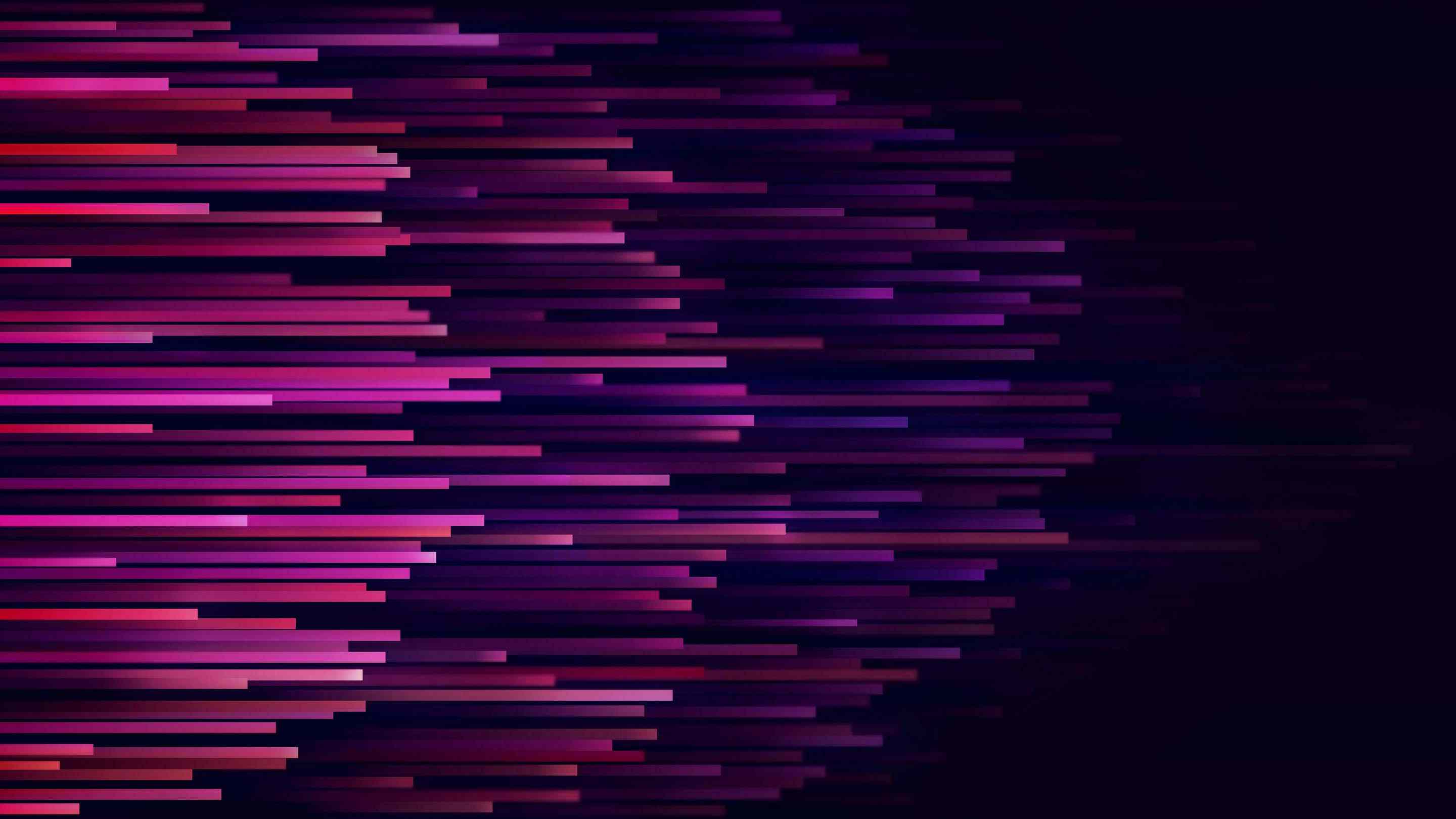 Geotab has been awarded second place in a list of the top fleet management software solutions in a ranking compiled by Capterra, an online service that helps businesses find the right software. The resulting infographic shows that with 140,000 users, Geotab is by far the most widely used fleet management software, which we attribute to our ever-growing list of partners that utilize our software platforms, as well as our hardware.
Capterra determined the rankings using its popularity index, which weighs and ranks number of customers, number of users, and social media presence to give each software solution a popularity score. The new research has been displayed in an infographic: The Top 20 Most Popular Fleet Management Software Solutions. This study is part of a series of Top 20 research from Capterra, and is the first to focus on the Fleet Management software sector.
Geotab's intuitive, full-featured solutions help businesses of all sizes better manage their drivers and vehicles by extracting accurate and actionable intelligence from real-time and historical trips data. Fortune 500 companies, including 40% of the top ten fleets and 18% of the top 100 fleets in North America, rely on Geotab's solutions to improve productivity, optimize fleets through the reduction of fuel consumption, enhance driver safety, and achieve stronger compliance to regulatory changes.
To view the complete infographic visit: http://www.prweb.com/releases/2014/11/prweb12308631.htm
---
If you liked this post, let us know!
---
Disclaimer
Geotab's blog posts are intended to provide information and encourage discussion on topics of interest to the telematics community at large. Geotab is not providing technical, professional or legal advice through these blog posts. While every effort has been made to ensure the information in this blog post is timely and accurate, errors and omissions may occur, and the information presented here may become out-of-date with the passage of time.
Subscribe to the Geotab Blog
Sign up for monthly news and tips from our award-winning fleet management blog. You can unsubscribe at any time.
Other posts you might like