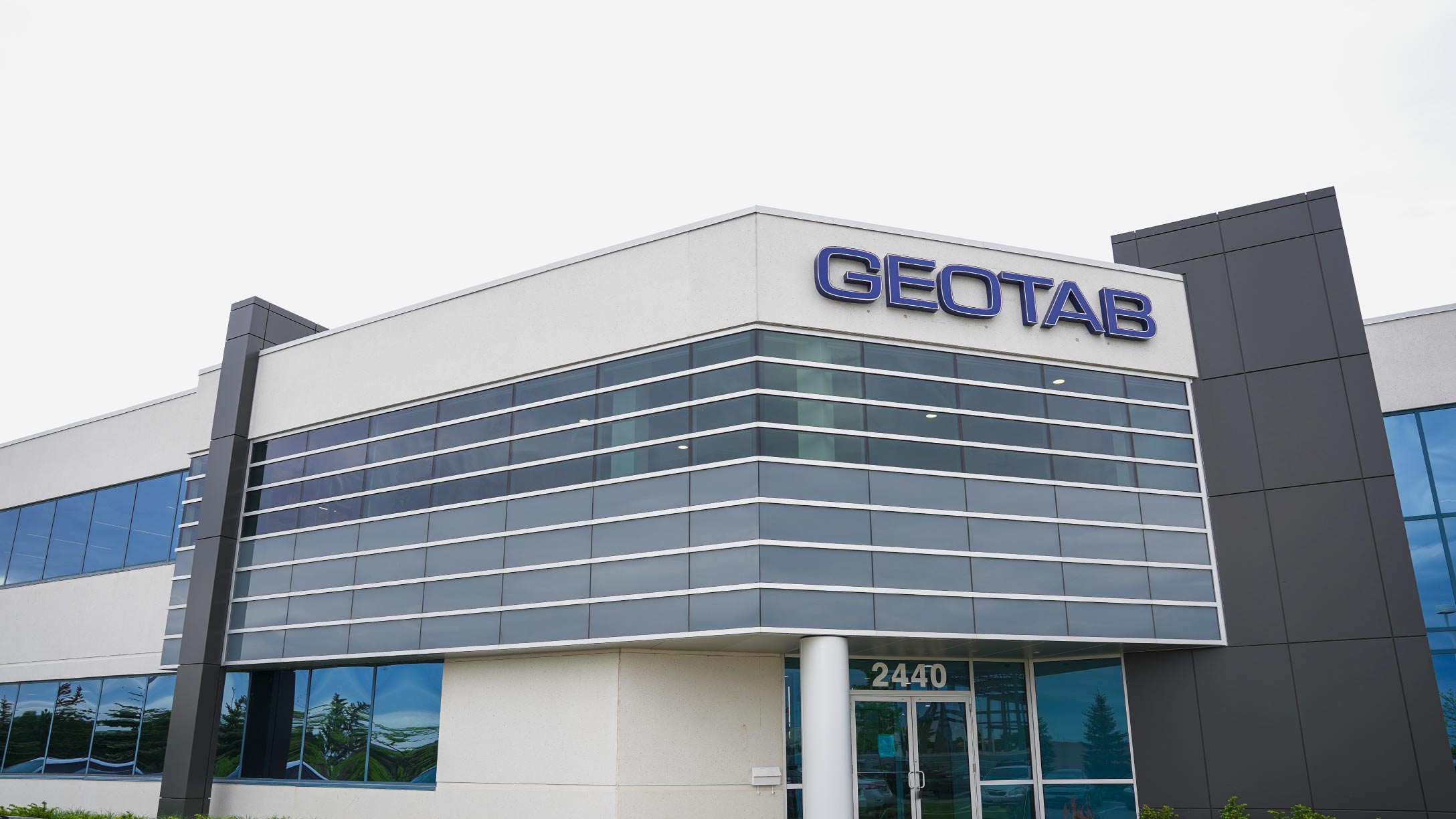 Geotab invests in the next generation of workers through the Junior Summer Program for students
Published on September 9, 2022 in Working at Geotab by Janessa Rosick |  2 minute read
---
Learn how Geotab helps the next generation of professionals build career skills and make a real-world impact through their Junior Summer Program for students.
Celebrating its 22nd year of innovation in the telematics industry, Geotab continues to draw on the family connections that set the company on its trajectory to success more than two decades ago. Geotab started out as a small company, founded by CEO Neil Cawse in the basement of his home and grew with the support of his family members who joined the pioneering effort. That small business is now the premier telematics leader across the globe with more than three million subscribers.
The spirit continues in Geotab's Junior Summer Program for students. Recently completing its second session, the three-week program engages high school students who have family members who work at Geotab in exploring technical and non-technical career paths offered through the organization. Fourteen students took part in the summer 2022 session, which provided networking and mentorship opportunities, career exploration sessions with Geotab departments, introductions to Geotab's corporate social responsibility initiatives and tools to prepare to enter the workforce.
Develop your own network and acquire a competitive edge
"We learned a lot of communication skills," said Raaniya Ali, a second-year Junior Summer Program participant. "There were more presentations in three weeks than in a school year! We have a lot of information for university and post-secondary decisions. The community at Geotab is inclusive and they are always there for you. They don't have to be in your department. You ask for help, and they're right there available to help us out. Geotab is definitely one of the great places to work."
Raaniya participated in the program alongside her sister and first-year Junior Summer Program participant, Anaya Ali. Their mother, Sara Sohail, is a Geotab Human Resources Business Partner who has more than five years of service with the company.

"Geotab has been able to grow from a smaller company to a larger business, all while maintaining the same type of family environment," said Sara and added, "By investing in the right type of people, you cultivate the values you've had from the beginning. Here you are engaged, valued and making a difference. I want my kids to experience the same. That's going to shape them for future leadership roles."
The program's design allows students the chance to build their professional networks plus develop a competitive edge in the workforce prior to starting their college curriculum, co-ops or internships. Many students were given their first exposure to a corporate in-office environment, part of Geotab's flexible-first work model to support collaborative in-person and virtual work. On a personal level, the program gives students insight into what their family members contribute to in their own careers.
"I liked the work culture and being able to come in person and experience what my mom has experienced," said Raaniya, whose career area of interest is software development. She added, "I definitely appreciate the flexibility. I had the goal of being in the office because I felt like it was really important to be able to network."
Gain work experience for your future career at Geotab
The Junior Summer Program is just one facet of Geotab's student and new graduate programs. The organization also offers a co-op and internship program for students to complete their post-secondary curriculum requirements in addition to a university research and development program for students seeking to integrate telematics data in with their research initiatives. Since 2019, more than 600 students gained work experience through Geotab with nearly 100 being offered full-time roles with the company. The company's continued investments in future generations provides students, ranging from high school to graduate program levels, in exploring Geotab as a future internship or career opportunity.
Across all programs is one common thread for the next 22 years and beyond: Geotab's value of innovating and developing for the future.

"Not every company would offer this kind of opportunity for junior students," noted Sara. "It makes them so much more proud that they achieved something at the end of the year. They want meaningful work. It's an early investment — and it's the right investment."

Would you like to build your skills and make a real-world impact? Learn more about Geotab's Co-op and Internship Program and find out how to apply.
Interested in working for Geotab? Find open positions on our Careers site. Follow @InsideGeotab on Twitter, Facebook and Instagram or the latest Geotab news, photos and career updates..
---
If you liked this post, let us know!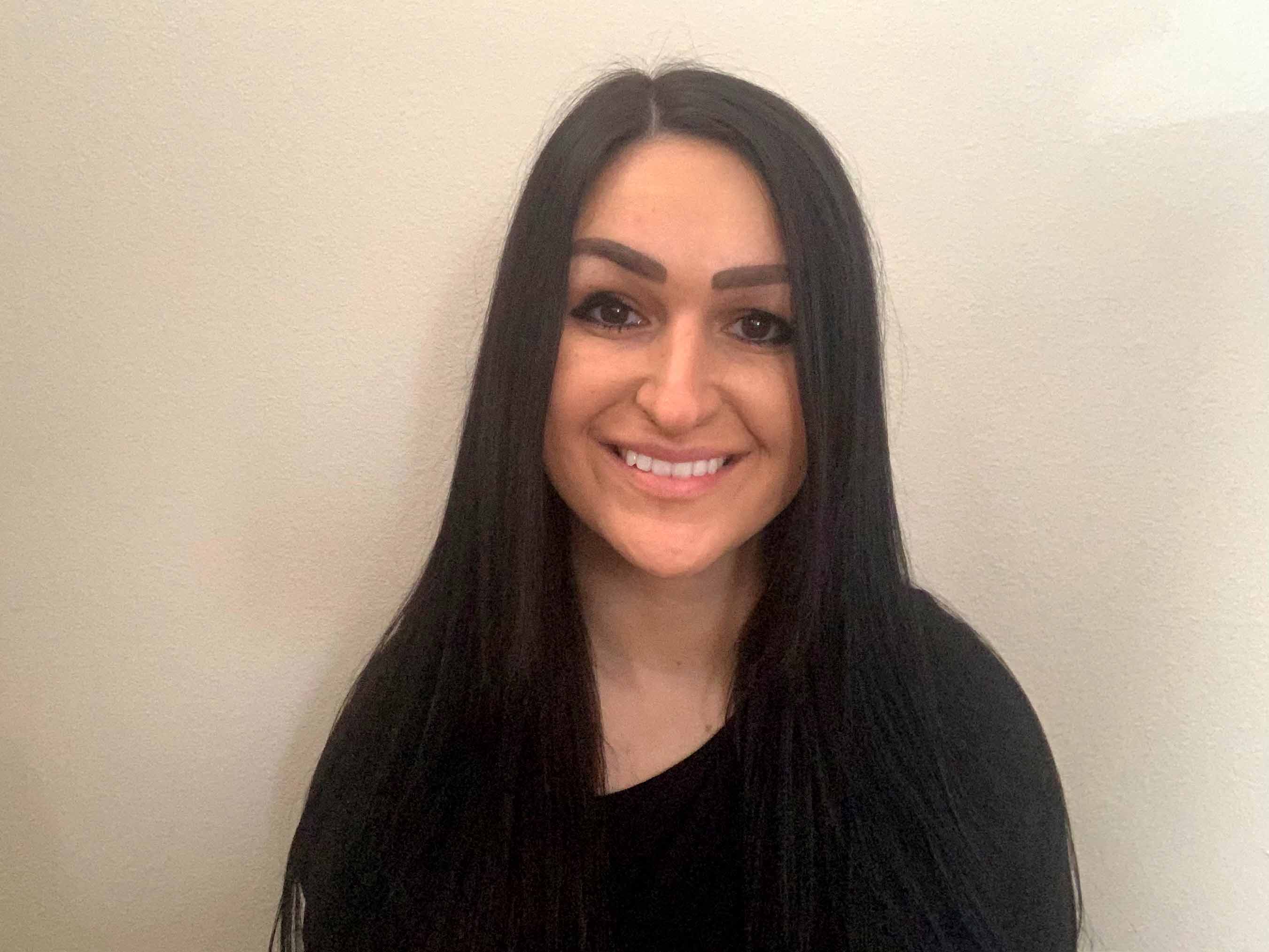 Janessa Rosick
Janessa Rosick is Senior Specialist, Corporate Communications at Geotab
---
Disclaimer
Geotab's blog posts are intended to provide information and encourage discussion on topics of interest to the telematics community at large. Geotab is not providing technical, professional or legal advice through these blog posts. While every effort has been made to ensure the information in this blog post is timely and accurate, errors and omissions may occur, and the information presented here may become out-of-date with the passage of time.
Get industry tips and insights
Sign up for monthly news and tips from our award-winning fleet management blog. You can unsubscribe at any time.
Republish this article for free
Other posts you might like