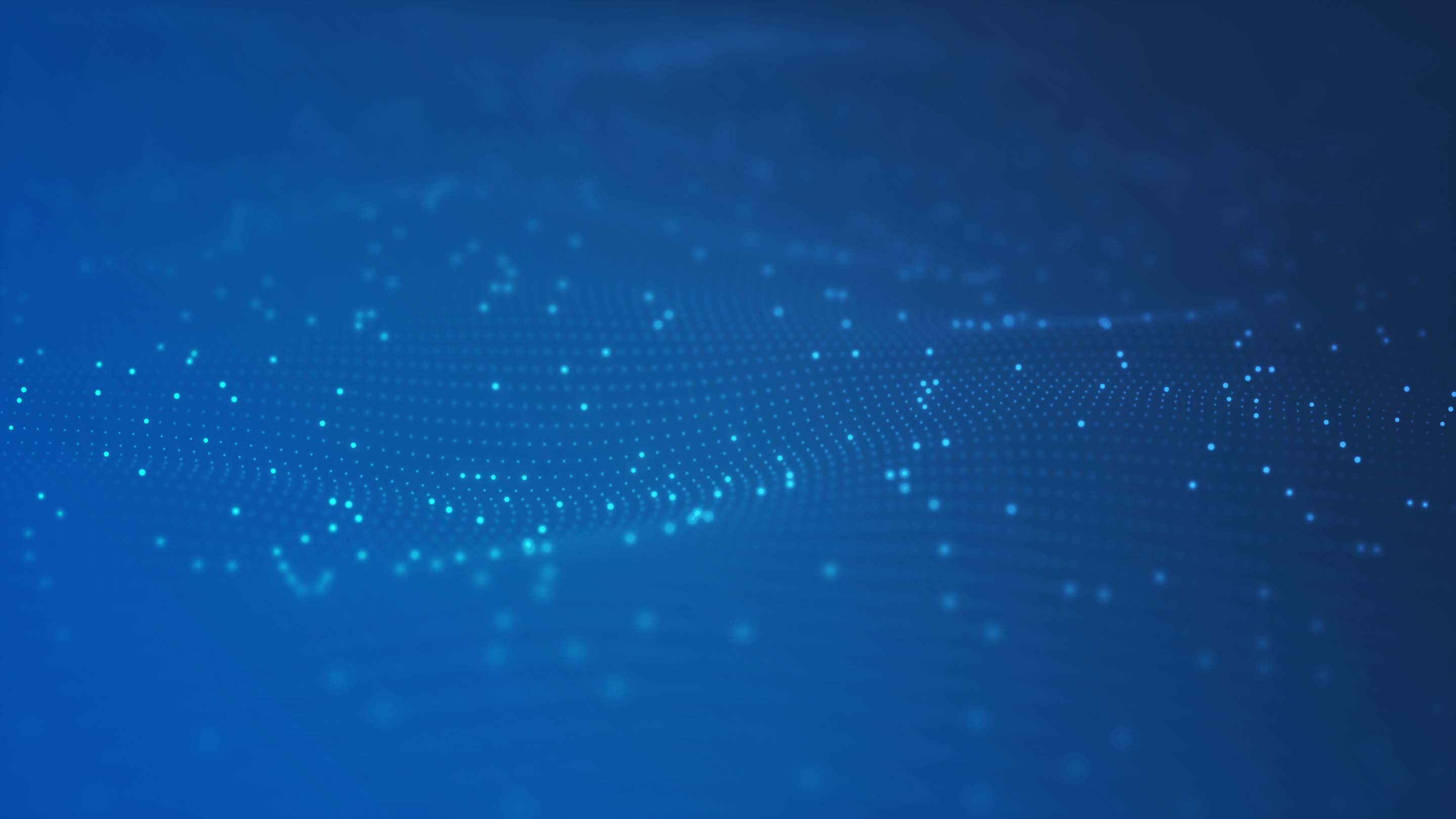 Meet Bill from Safetynet
Meet Bill Shields, the energetic founder and driving force behind Safetynet, a charity helping children and families in Oakville.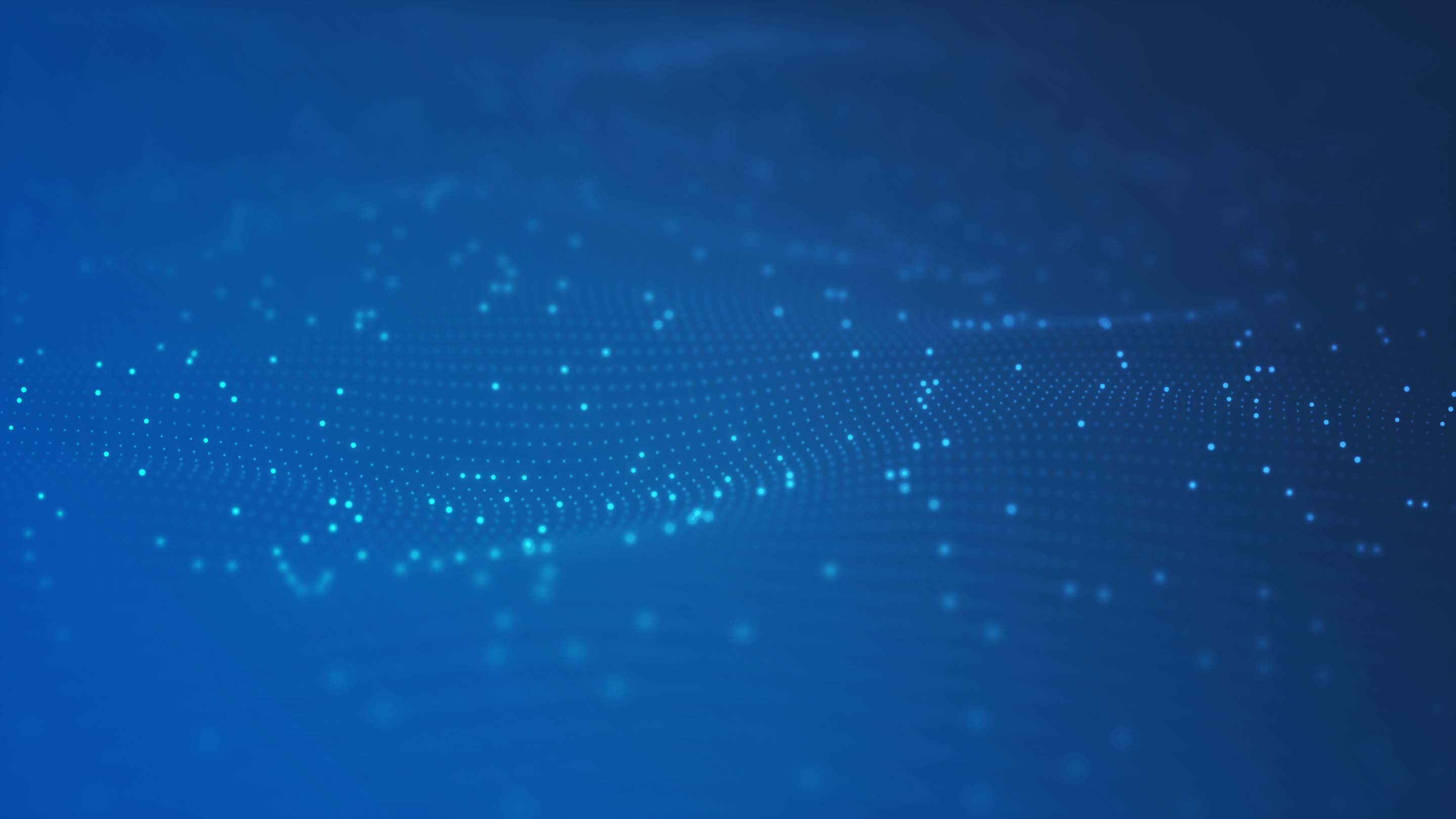 Meet Bill Shields, the energetic founder and driving force behind Safetynet.
One day in 2008, Bill Shields of Safetynet Children and Youth Charities was out placing candy boxes in businesses around Oakville to raise money. He was having a tough day. Most businesses were turning him away and at others, the honor system of take-a-candy-for-each-donation had become more of a help-yourself-to-free-candy system.
Frustrated, Bill walked through the front door at Geotab and was greeted by Lindy Theron and Jill Cawse. The two women engaged him in conversation, wanting to learn more about his charity and how it operated.
Today, Bill thinks that this was a pivotal moment for Safetynet. At the time, he was getting to the end of his tether by trying to do everything himself — fundraising, taking care of clients, and picking up used clothing donations, among other things. He was close to giving up and going back to a safe, paid job.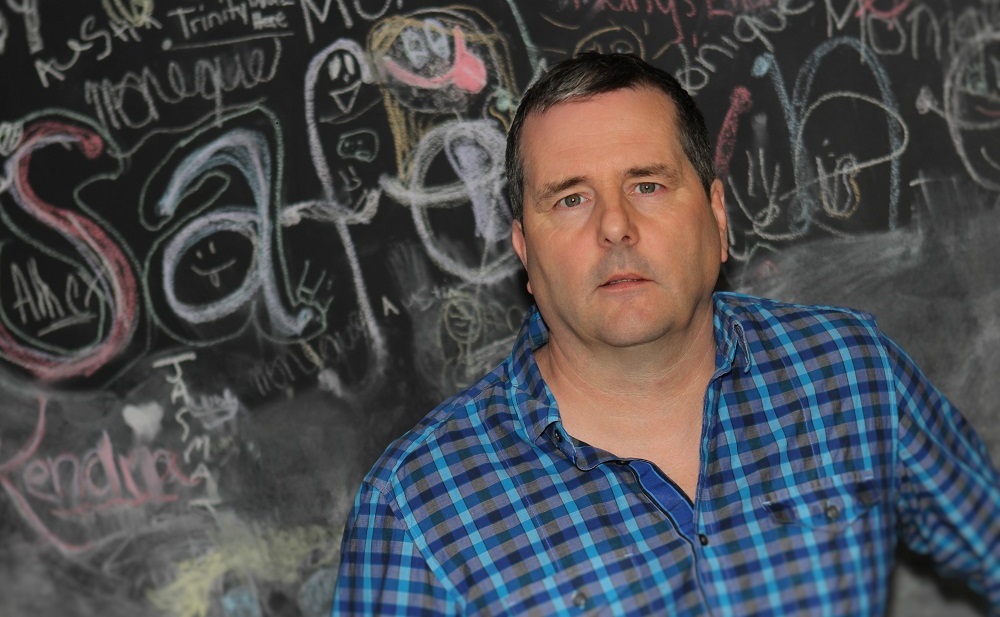 Bill Shields, Founder and Executive Director of Safetynet Children and Youth Charities
Since this chance meeting, Geotab has been making quarterly donations to Safetynet and paying for the printing of their brochures and business cards. Staff also bring in used clothing and bedding to donate to the charity. Safetynet takes all clothing, no matter the state it is in. What cannot be used as clothing is sold by the pound, generating an income for the charity.
Geotab found working with Safetynet a great fit because 100% of the contributions made to the organization go straight into taking care of our local community.
Suggested Post: One Car Can Make a Difference: Ronald McDonald House Vehicle Donation Charity
How Safetynet was Founded
Growing up in Toronto in the late 1960s, raised by a single Catholic mother, Bill learned very early in life what it feels like to be marginalized. At age 10, he became a boxer for self-defense.
Bill took a natural leaning to doing social work with street youth and developmentally challenged children. He worked for the Children's Aid Society in Toronto for nine years before moving to Oakville with his wife in 2003. He soon realized that in his new community there was a real need for assistance for women in transition from abusive relationships, homeless people, and underprivileged families.
Clothing Bank, Tutoring, and Other Services Offered
Many people believe there is no poverty in Oakville, because it is generally seen as an affluent area. This is certainly not the case.
Since 2007, Safetynet has helped over 2000 families right here in Oakville. They provide food rations to people in need (while they are waiting for assistance from the local food banks); diapers; clothing for men, women and children; and short term accommodations for women in crisis who need emergency shelter. They also take referrals from homeless shelters without any questions.
Underprivileged kids get free one-to-one academic tutoring, as well as access to free music lessons on guitar, violin, and piano, six days a week. Safetynet also helps people get back on their feet by providing business attire and tutoring on job interview skills.
One winter, several of our staff had commented that there was a "crazy, wild-looking man" outside our building. Coincidentally, Bill was here at the same time, picking up a load of used clothing. He spotted the man through the window and said, "Sorry, I have to go! That's one of my homeless guys and he's not wearing a coat in this freezing cold!" Bill came back a few days later and apologized for taking off in a rush. Bill is truly one of the most compassionate people you could wish to meet and is absolutely non-judgmental on the subject of mental illness and substance abuse. He has a generous spirit and is always ready to assist anyone who approaches him for help, regardless of how they ended up there.
Let's Help Safetynet Help Others
Now, Safetynet is the one that needs our help. Unfortunately, the charity is not bringing in sufficient funds to be able to continue the work for too much longer. Although Bill loves running the charity and helping others, he also has to provide for his own family, including his young son. If we allow this to happen there will be a big hole to fill in Oakville, where the less fortunate are already almost invisible.
See photos of the Safetynet clothing shop and find out more at: www.safetynetservices.ca
More From This Author: A Look At The Geotab GO Device: Past, Present, and Future
---
If you liked this post, let us know!
---
Disclaimer
Geotab's blog posts are intended to provide information and encourage discussion on topics of interest to the telematics community at large. Geotab is not providing technical, professional or legal advice through these blog posts. While every effort has been made to ensure the information in this blog post is timely and accurate, errors and omissions may occur, and the information presented here may become out-of-date with the passage of time.
Subscribe to the Geotab Blog
Sign up for monthly news and tips from our award-winning fleet management blog. You can unsubscribe at any time.
Other posts you might like