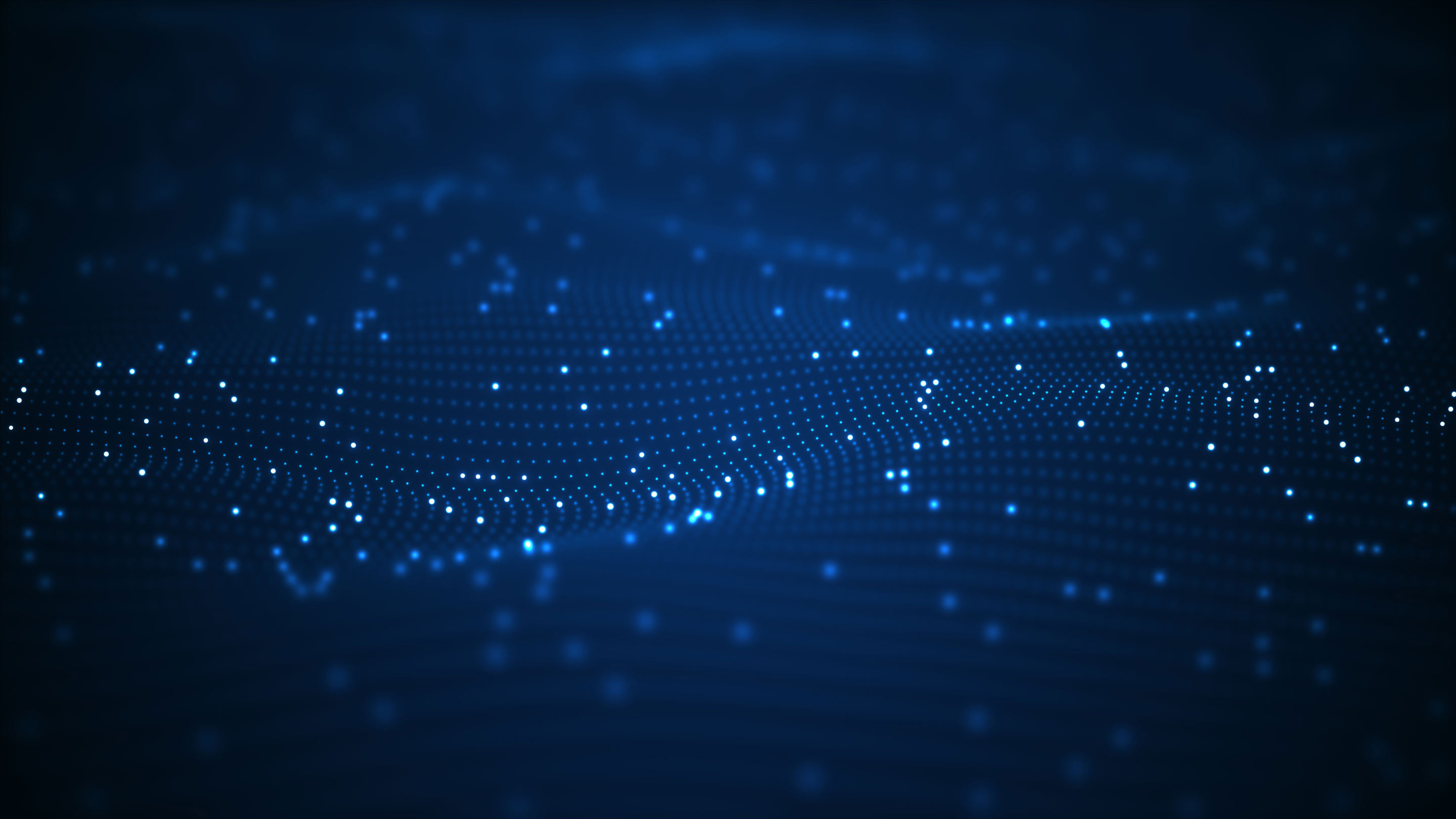 Ronald McDonald House vehicle donation charity
---
Recycle your fleet vehicles, and help families in need with the Ronald McDonald House Charities® vehicle donation program.
At a recent NAFA Chapter meeting in Indianapolis, I learned about the amazing vehicle donation charity program of Ronald McDonald House Charities®. Knowing the generosity of our Geotab customers, resellers, and partners, I wanted to spread the word. Please read on and share this post on social media, and hopefully we can help bring more families together in times of need.
Vehicle Donation Charity for Fleets: Ronald McDonald House and Ronald McDonald House Charities® One Car One Difference
The Ronald McDonald House Charities® vehicle donation program is a quick and easy way to recycle a vehicle, while helping families during challenging times. Donated vehicles are sold at auction and the proceeds go to Ronald McDonald House Charities®.
There are three easy steps to the program:
Ronald McDonald House tows the vehicle at no cost;
Auctions the vehicle; and
Sends you a tax receipt, as applicable.
Used cars, trucks, heavy equipment, tractors, motorcycles, and many other types of vehicles are accepted in the vehicle donation program.
To donate your vehicle, go to the Ronald McDonald House website and fill out the form, or call 855-227-7435 (U.S.) or 855-409-9495 (Canada).
Ronald McDonald House Charities of Central Ohio knows first-hand how important it is for families to have a supportive and affordable place to stay when their children are facing a serious medical crisis. Ronald McDonald House is a "home-away-from-home" for families so they can stay close by their hospitalized child at little or no cost. Here is his story:
Ronald McDonald House: Ryan Wilkins' Story
Having a child in the hospital is beyond stressful. I unfortunately know from personal experience. When our first child was born in
February of 2005, he had a fever. After measuring and weighing him, nurses took his temperature, and all of a sudden, the air was sucked out of the room. Their faces changed, and the doctor was called over for a hurried conference. Then they turned around to my wife and I and told us the news no new parent is ready to hear – "we need to take your child to the neonatal intensive care unit." The joyous birth of our first child turned into the most frightening experience of our lives in the span of about two minutes.
While we were in the delivery room trying to process what just happened, the only thing on our minds was doing everything we could to fight for our baby's life. For the next week amazingly sweet and gentle nurses cared for our son, helping cure a severe infection.
Had it not been for modern medicine, he likely would not have survived. But thanks to the expertise and hard work of the medical professionals, he is a healthy and happy third grader today.
While our boy was in the NICU, inside that clear plastic box with tubes all over his body, there wasn't anything that could tear his mother and I away from his side. Like many parents thrown into these circumstances, we couldn't imagine not being there for him.
Even though there was nothing we could do for him medically, we knew somehow that being there for him would make a difference.
So, for that week, we slept anywhere we could find a place to sleep in the hospital. It wasn't the optimal situation, but we made it work. What I wish is that there would have been a Ronald McDonald House across the street from that hospital.
At the Ronald McDonald House, we help families who are going through circumstances just like mine. The goal is simple – provide a home-away-from-home near the hospital for families whose children are being treated. Such a simple thing can make a profound difference in the life of the whole family. We slept on uncomfortable couches back in 2005. However, had there been a Ronald
McDonald House right across the street, we would have been able to get a few hours of sleep, take a shower, grab some food to eat,
and connect with other families going through similar situations.
That is what drives me every day as I perform my duties at RMHC. Everything we do is to help moms and dads, just like me, to be close to their children who need them desperately.
When I work to encourage people to donate their vehicles to provide a whole week at the Ronald McDonald House for a family, I think of what it would have meant to my wife and I to be able to stay at a Ronald McDonald House and have that provided by a generous donor. When we are working to tell the story of the families at the House, I can't help but put myself right in their shoes. The Ronald
McDonald House is such a wonderful gift that we can give to families who are going through the most stressful circumstances.
Did you know that you can donate your unwanted vehicles to your local Ronald McDonald House, and help families of seriously-ill, hospitalized children? Your tax deductible donation will provide much needed funding to support the mission of the Ronald McDonald House. We pick up the vehicle for free, and you will receive the maximum tax deduction available by law. To learn more, simply visit www.CarsHelp.org or call 855-CarsHelp (227-7435). Your donation will provide warm bed and comforting community of caring people will be there for them at the House for a whole week on average. That is invaluable.
Ryan Wilkins
Senior Director, Communications & Facilities
Ronald McDonald House Charities of Central Ohio
@RMHCofCentralOH
---
If you liked this post, let us know!
---
Disclaimer
Geotab's blog posts are intended to provide information and encourage discussion on topics of interest to the telematics community at large. Geotab is not providing technical, professional or legal advice through these blog posts. While every effort has been made to ensure the information in this blog post is timely and accurate, errors and omissions may occur, and the information presented here may become out-of-date with the passage of time.
Subscribe to the Geotab Blog
Sign up for monthly news and tips from our award-winning fleet management blog. You can unsubscribe at any time.
Republish this article for free
Other posts you might like