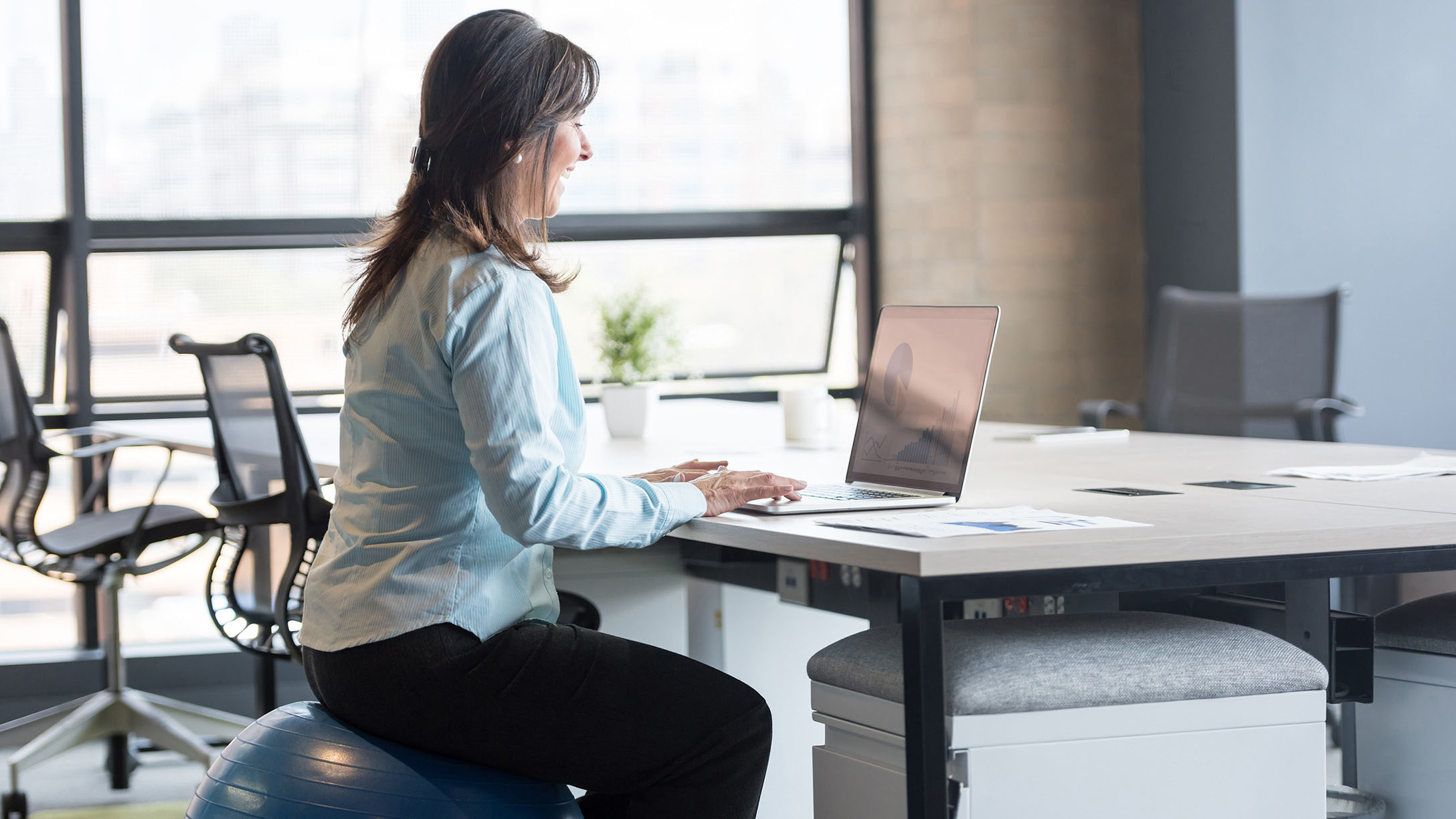 Mindfulness at work: 10 tips for productivity
---
Quick tips for staying refreshed and productive.
What is mindfulness?
Working from home comes with numerous distractions. This includes background noise, household chores, and quick access to social media. Mindfulness at work is the ability to bring attention to the present moment in time — without judgment. Being mindful and focusing on one task a time will increase productivity. The key is to not be distracted by what might have been, and to focus instead on the "here and now."
This is harder than it sounds, because our minds are programmed to think ahead rather than concentrate on the present. Being in tune with where we are and what we are doing can help respond to challenges, make decisions and communicate better.
Research shows that the practice of mindfulness might even change the structure of the brain. The brain releases key neurotransmitters (brain chemicals) that help regulate the balance of hormones. Mindfulness has a measurable positive impact on the following brain chemicals:
Serotonin - helps regulate mood
Cortisol - decreases stress hormones
Endorphins - impacts overall happiness
Melatonin - increases restful sleep
10 mindfulness tips to boost productivity during remote work
1. Determine your work space
Find a dedicated area in your home with limited distractions. Choose a chair that is not only comfortable, but also supports your back to eliminate hunching over. For increased calm and relaxation use an aromatherapy diffuser on your desk. Embrace the work-from-home perks!
2. Create a schedule
Create a plan for the day and stick to it. Your designated workstation is your new office, even if you are just walking to the next room. Try to find a space or corner, no matter how small, where you can complete work — and only work. Try to maintain the same hours during a regular work day. If you need a break, step away from this space.
Read: How to plan your day when working remotely
3. Do one thing at a time
Work on one task at a time. Research shows that the average person is lost in thought 47% of the time. Multitasking can keep you stuck there. Keep a planner and block out times to achieve single tasks. Working on one task at a time increases engagement and resilience.
4. Set boundaries
Set a limit for yourself. Take on only what you can handle — overworking takes a toll on your mental and physical health. Setting boundaries is about being clear of what you are responsible for and except from your team members. This will increase the success and productivity of the team.
5. Schedule a lunch break
Block out your lunch break on your calendar. Mindful eating brings attention to the present moment by eating slowly without distraction. This helps us tune into whether we are hungry or full — promoting better digestion. By noticing what we eat and drink, we feel gratitude for what we have.
6. Exercise
Balance days with exercise. A hike, bike, walk, run, or home workout are options! Physical activity improves memory, thinking, and sleeping habits. By simply moving your body, you will notice higher levels of energy and enthusiasm for living. In 2021, Geotab announced an additional three paid "well-being" days to unwind and reset.
Read: Creating effective health and wellness programs
7. Self-compassion
Be kind to yourself. When you make a mistake or fail, talk to yourself with the same kindness you show to loved ones. This creates a sense of self-worth by caring about your own well-being and recovery. Forgiving and nurturing yourself will increase confidence and acceptance.
8. Practice gratitude
Focus on the good. Try to write about at least one thing you are grateful for each day. If you experience negative thoughts or something doesn't go well, take a moment to reflect and come up with something positive from that experience.
9. Meditate
Set time aside to clear your head. Sit quietly and focus on your breath for 10 minutes a day. Start small and work your way up. This can help calm your thoughts and emotions. You can download meditation apps like Headspace or Calm to help you get started.
10. Talk to family/friend
Reach out to your social network. This could be a phone call, video chat or social distancing activity. Having someone to talk to can prevent and heal problems in the moment. By connecting with family and friends, it is possible to increase our sense of belongingness and quality of life.
Did you know Geotab is hiring? Check out our open positions on our Careers site. For the latest Geotab news, photos and careers updates, follow @InsideGeotab on Twitter, Facebook and Instagram.
---
If you liked this post, let us know!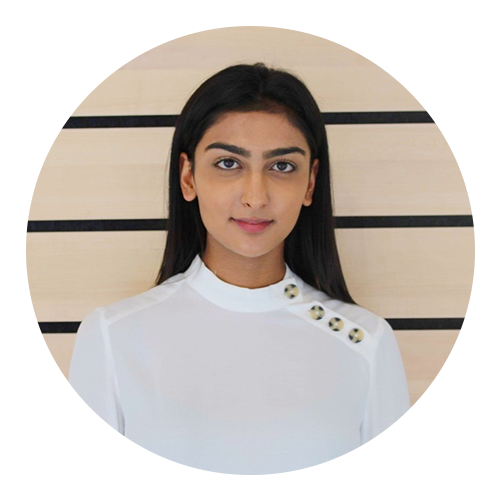 Simran Kang
Simran Kang is a Content Coordinator, Brand Communications for Geotab.
---
Disclaimer
Geotab's blog posts are intended to provide information and encourage discussion on topics of interest to the telematics community at large. Geotab is not providing technical, professional or legal advice through these blog posts. While every effort has been made to ensure the information in this blog post is timely and accurate, errors and omissions may occur, and the information presented here may become out-of-date with the passage of time.
Get industry tips and insights
Sign up for monthly news and tips from our award-winning fleet management blog. You can unsubscribe at any time.
Republish this article for free
Other posts you might like