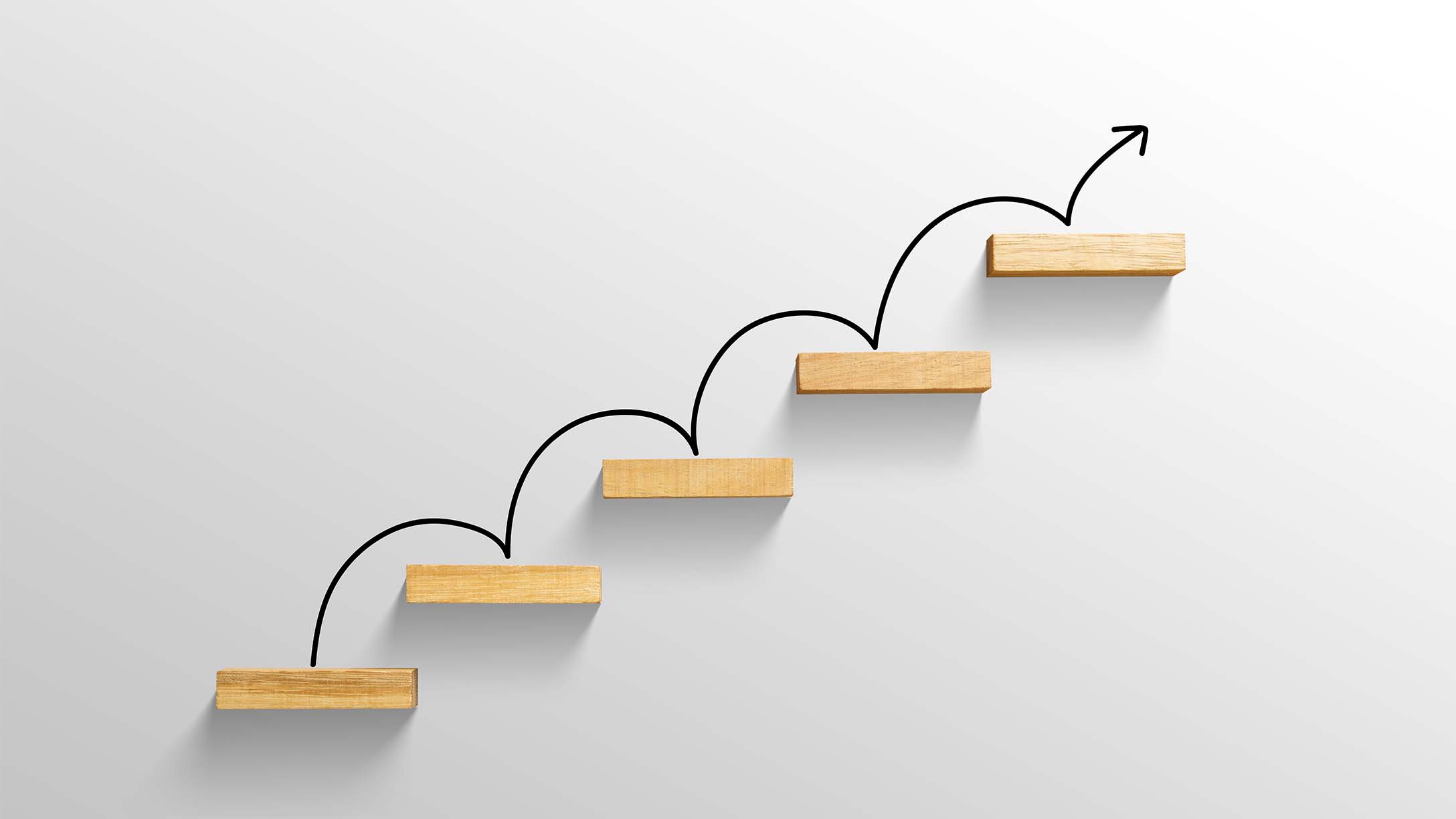 Optimizing your business with on-demand technology
Learn how to optimize your business with the help of on-demand technology.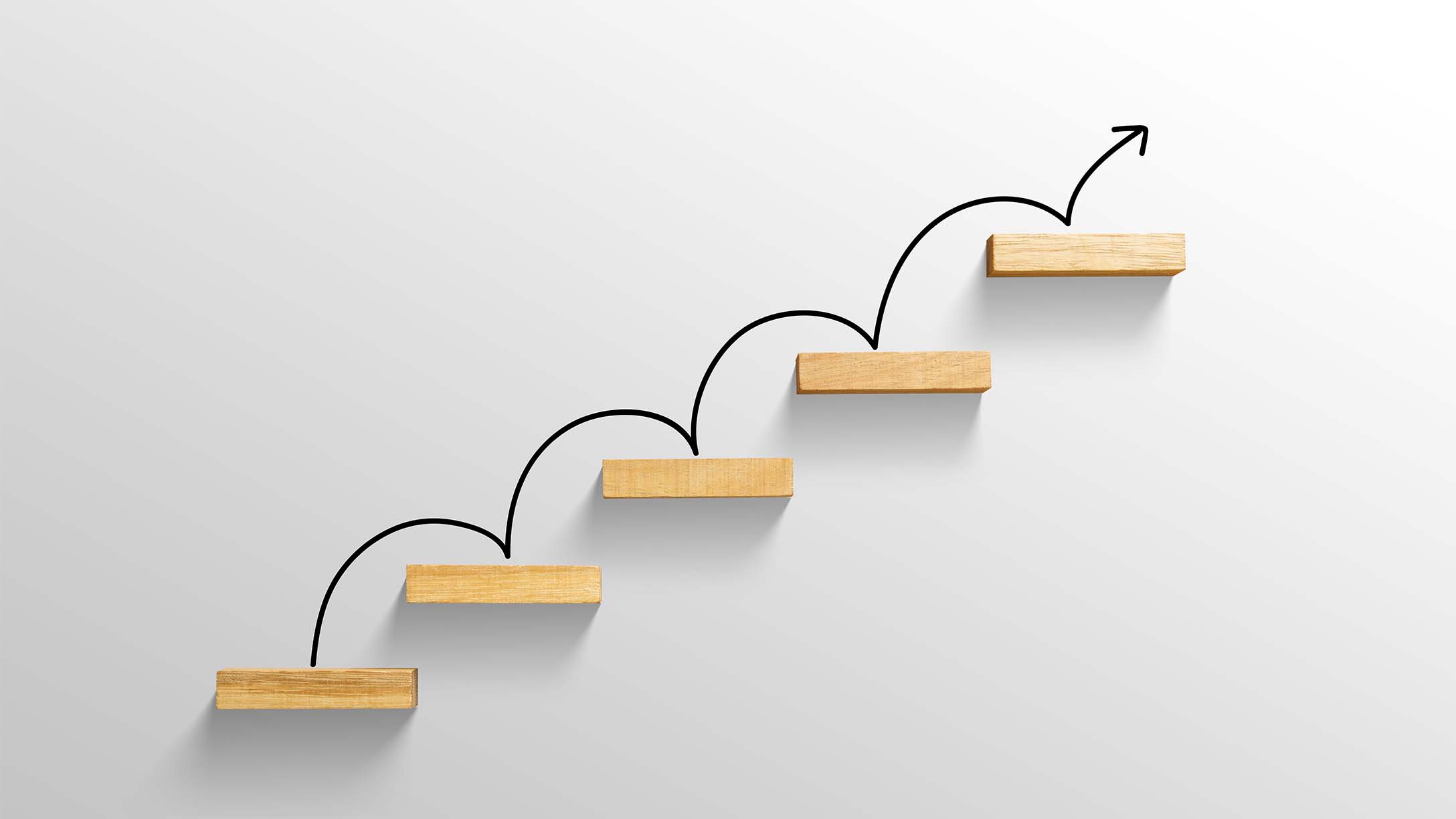 In 1979, Dominoes guaranteed a fresh, hot pizza within 30 minutes or it was free. 40 years later, we have come a long way with Uber, Amazon Prime, DoorDash and many other on-demand services. Technology and phone apps continue to disrupt and change the way we live our lives. Entrepreneurs can take these successes as inspiration to extend the on-demand economy to different industries.
See also: Optimize your telematics solution in six simple steps
One-hour deliveries are possible for many fleets
While there are a few market leaders, there is still room to grow for mobile fleets, such as offering one-hour deliveries for the items such as furniture, hardware, pharmacy prescriptions. With today's technology, there is no reason any of these companies should not have a one-hour delivery option.
Existing technology can revolutionize fleets
GPS and route optimization platforms exist which allow mobile fleets to optimize towards one-hour deliveries. No coding or sophisticated technology development is required. GPS tracking and routing software and companies can offer speedy service and quick delivery.
Behind the scenes, there are time-distance matrices, skill constraints, live GPS monitoring, and routing algorithms all working together. The customers don't see this part. What they do see is on-time delivery of products and services, which leads to happy customers.
We have the technology, there is a demand for services, so what's the hold up? Adapting to new technology is essential to staying competitive.
One-hour is an achievable goal
The #onehourchallenge encourages all companies that provide goods and services to step their game up and leverage the latest technology to provide on-demand service and delivery. Any company that provides home deliveries or services should work towards providing a minimum service time of one hour. It's achievable for many industries.
Customers shouldn't need to drive to their local gas station to purchase medicine if they are feeling sick. Many major cities have a drug store on almost every block, opening the door to making such deliveries in under an hour.
Route optimization is the future
Convenient on-demand ordering and affordability are key to customers. Making delivery and transportation faster and cheaper, in a safe manner, is a win-win for businesses and customers.
We need businesses and entrepreneurs to tackle on-demand niches and help make our world more efficient. The more innovators we have, the faster we will get there. Think about all the industries that could benefit from on-demand delivery:
Hospitals sending tests to the lab faster.
Construction companies getting building materials on the job site and reducing downtime.
Lawyers couriering paperwork immediately from one office to the next.
The opportunities are endless. On-demand is possible for many existing industries and the first ones to take the wheel of GPS and route optimization will have an advantage.
About Routible
Routible is a dispatch optimization software that helps fleets boost efficiency by getting drivers where they need to be. Routible allows managers to instantly assign jobs to drivers, view their entire fleet, and update dispatch directly through an easy-to-use platform. For more details, go to Routible on the Geotab Marketplace and click Request Info.
---
If you liked this post, let us know!
---
Disclaimer
Geotab's blog posts are intended to provide information and encourage discussion on topics of interest to the telematics community at large. Geotab is not providing technical, professional or legal advice through these blog posts. While every effort has been made to ensure the information in this blog post is timely and accurate, errors and omissions may occur, and the information presented here may become out-of-date with the passage of time.
Subscribe to the Geotab Blog
Sign up for monthly news and tips from our award-winning fleet management blog. You can unsubscribe at any time.
Other posts you might like