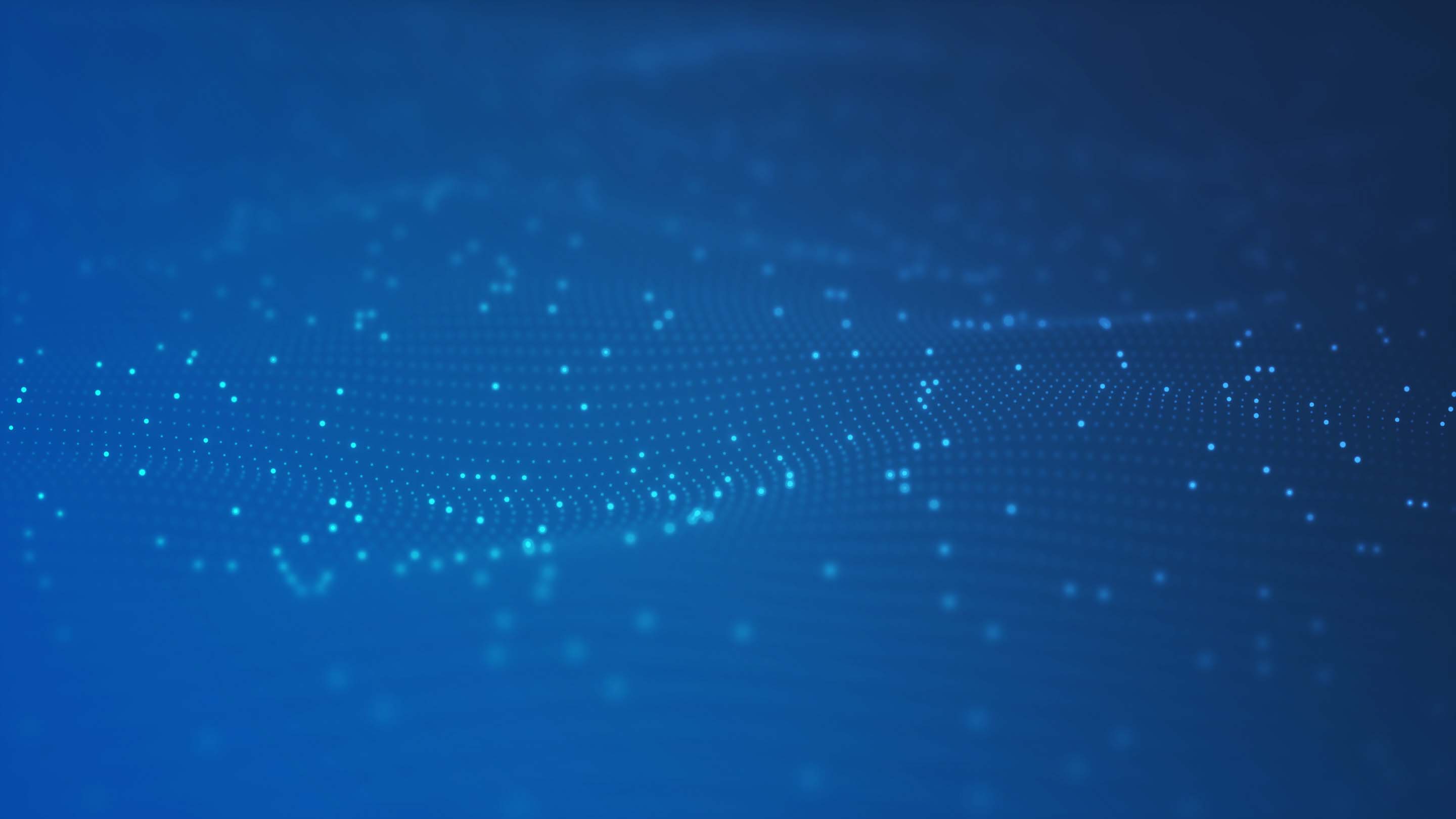 Preview of Geotab Drive 4.0: DVIR workflow & ELD updates
---
A preview of new features and improvements in Geotab Drive 4.0 - Geotab's mobile app for DVIR, HOS and Driver ID. Includes enhanced ELD compliance.
Geotab is excited to announce a new update for DVIR and HOS. Geotab Drive 4.0, to be released soon, has many new features and improvements. Geotab has simplified the driver's workflow and strengthened compliance with the new Electronic Logging Device (ELD) rules. Read this quick preview to learn all about the changes. Scroll down to see the YouTube video on the Geotab Drive 4.0 update as well.
New Server-Side Updates
In the new version, the Geotab Drive app is integrally tied with the MyGeotab fleet management software. This means that when your MyGeotab server updates, the Geotab Drive app on your phones or tablets will also automatically update. Regardless of whether you are using Geotab Drive on the Android and iOS platform, this change eliminates the need to manually update your devices.
Geotab can now deploy new features and fixes quickly without action required by IT administrators. The stability of the application will be greatly enhanced.
Previously, Geotab Drive and MyGeotab had independent release cycles. Fragmented versions were deployed across the user base, with some phones and tablets running older versions.
Upgrade Notes
We strongly urge users to upgrade their devices to Geotab Drive 4.0 to take advantage of the rapid releases. At some point older versions will no longer function.
Important Upgrading Notes:
Use Wi-Fi for Faster Upgrading — The upgrade will be larger than previous versions of Geotab Drive (~22 MB), so we recommend using Wi-Fi for the upgrade.
Drivers Must Log-out Before Upgrading — Please ensure that drivers have logged out of the application before upgrading. In the future, upgrades to the Play Store and Apple Store will be very infrequent.
User Interface Updates
DVIR Workflow: Faster and More User-Friendly
Geotab Drive 4.0 features a more user-friendly Driver Vehicle Inspection Reporting (DVIR) workflow. Users can integrate Geotab's DVIR solution into an existing inspection process with minimal effort. New prompts and visual feedback allow users to quickly and easily certify and review an inspection or repair.
In the new Geotab Drive 4.0 DVIR Workflow, previous and new inspections are separated. This allows the driver to verify repairs and assess the safety of the vehicle prior to starting a new inspection. If one or more defects were not adequately repaired, the driver can mark the vehicle as unsafe, and the defect(s) will carry forward to the new inspection.
Additionally, there is a visual distinction between critical defects (red) and non-critical defects (yellow). When you certify, repair, or complete an inspection, a message appears on the screen to confirm the action is completed, e.g. Inspection complete icon. This provides extra assurance to the driver that the task was completed.
Enhanced ELD Compliance
Geotab continues to enhance features for Hours of Service (HOS) and DVIR compliance in MyGeotab and Geotab Drive for optimal functionality. Geotab Drive 4.0 includes the following ELD-related changes:
FMCSA-compliant ELD Report
Updated Location Changes
Salesperson Exemption
Oilfield Operations Exemption
Yard Moves & Personal Conveyance
If you need to get up to speed on electronic logging devices (ELDs), read our Quick Guide to the FMCSA's ELD Mandate.
FMCSA-Compliant ELD Report
As required by the ELD mandate, Geotab Drive 4.0 includes an FMCSA-compliant display report for Department of Transportation (DOT) Officers when doing a roadside inspection.
To display a report in Geotab Drive, click HOS, select Options, then scroll down to Printout report and click the Generate button. This will generate the ELD display report for the day. The driver can show this report to the DOT officer during a roadside inspection via smartphone or tablet.
ELD Compliant Display Report for Roadside Inspections
Location Changes
The location of a status change now conforms to the format defined in Section 7.29 of the final ELD ruling:
If the vehicle is located inside a city/town/village with a population of 5,000 or more, the system will display the abbreviated state followed by the city name.
If the vehicle is located outside a city/town/village with a population 5,000 or more, the system will display the distance from that nearest city/town/village, the direction the vehicle is from that location, and the abbreviated state and city name.
Examples:
2mi ESE IL Darien
1mi SE TX Dallas
11km NNW IN West Lafayette
HOS Rules Exemptions
Salesperson Exemption — Geotab has added exemption rules for salespeople (details below).
You do not have to comply with the 60/70 hour limit if:
You are employed solely as a driver-salesperson by a private carrier of property
You are engaged both in selling goods, services, or the use of goods, and in delivering (by CMV) the goods sold or provided or upon which the services are performed
You stay entirely within a radius of 100 miles from the point at which you report for duty
No more than half (50%) of your on-duty hours are spent driving on a weekly basis
Your total driving time is 40 hour or less in any period of 7 consecutive days
14 hour limit, 11 hour driving limit, 30 minute rest break after 8 hours still applies
Note: Only applies to Geotab Drive and not Garmin.
Oilfields Operation Exemption — Geotab's HOS now includes exemptions for drivers of commercial motor vehicles that service oil wells. All property-carrying rulesets can be used with these drivers, but not short haul (details below).
Waiting Time shall not count towards the total On Duty time for a Driver's day
Such Waiting Time shall be recorded as Off Duty for purposes of §§395.8 and 395.15, with remarks or annotations to indicate the specific off-duty periods that are waiting time, or on a separate Waiting Time line on the record of duty status to show that off-duty time is also waiting time. Waiting time shall not be included in calculating the 14-hour period
Logging Waiting Time extends a driver's work day
Eligible waiting time can be used to satisfy the requirement for a 30-minute rest break every 8 hours
Cannot use Short Haul operation (100 air-mile radius driver). This Driver is not exempt from the requirements of § 395.8 — duty status records are required, including 30 minute break
Note: Only applies to Geotab Drive and not Garmin.
Yard Moves & Personal Conveyance
Drivers are now able to define if their trip is a yard move or personal trip. In order to use these options, an administrator must first allow them in the user's Hours of Service Settings. To enable this feature in MyGeotab, the administrator can simply go to the user's Hours of Service Settings and set the toggle button to On.
To use the Yard move and Personal conveyance features in Geotab Drive, navigate to HOS & Options and select Start beside the exemption you wish to use. When the exemption status changes, the driver must then select Stop.

Complete information on the ELD mandate can be found at www.fmcsa.dot.gov.
Texas Intrastate Rules
In the new version of Geotab Drive will also support Texas Intrastate HOS rules. Drivers of commercial motor vehicles (CMVs) in Texas have the following ruleset changes from interstate laws:
Allowed to drive 12 hours after 8 consecutive off-duty time
Duty limit 15 hours from start of day
70 hour cycle limit of on-duty time in 7 days
Learn More About Geotab Drive
Watch our YouTube video below for more info.
Visit Geotab Drive at the Geotab Marketplace for full product details.
Stay informed on the latest Geotab software and firmware updates by subscribing to our newsletter.
---
If you liked this post, let us know!
---
Disclaimer
Geotab's blog posts are intended to provide information and encourage discussion on topics of interest to the telematics community at large. Geotab is not providing technical, professional or legal advice through these blog posts. While every effort has been made to ensure the information in this blog post is timely and accurate, errors and omissions may occur, and the information presented here may become out-of-date with the passage of time.
Get industry tips and insights
Sign up for monthly news and tips from our award-winning fleet management blog. You can unsubscribe at any time.
Republish this article for free
Other posts you might like