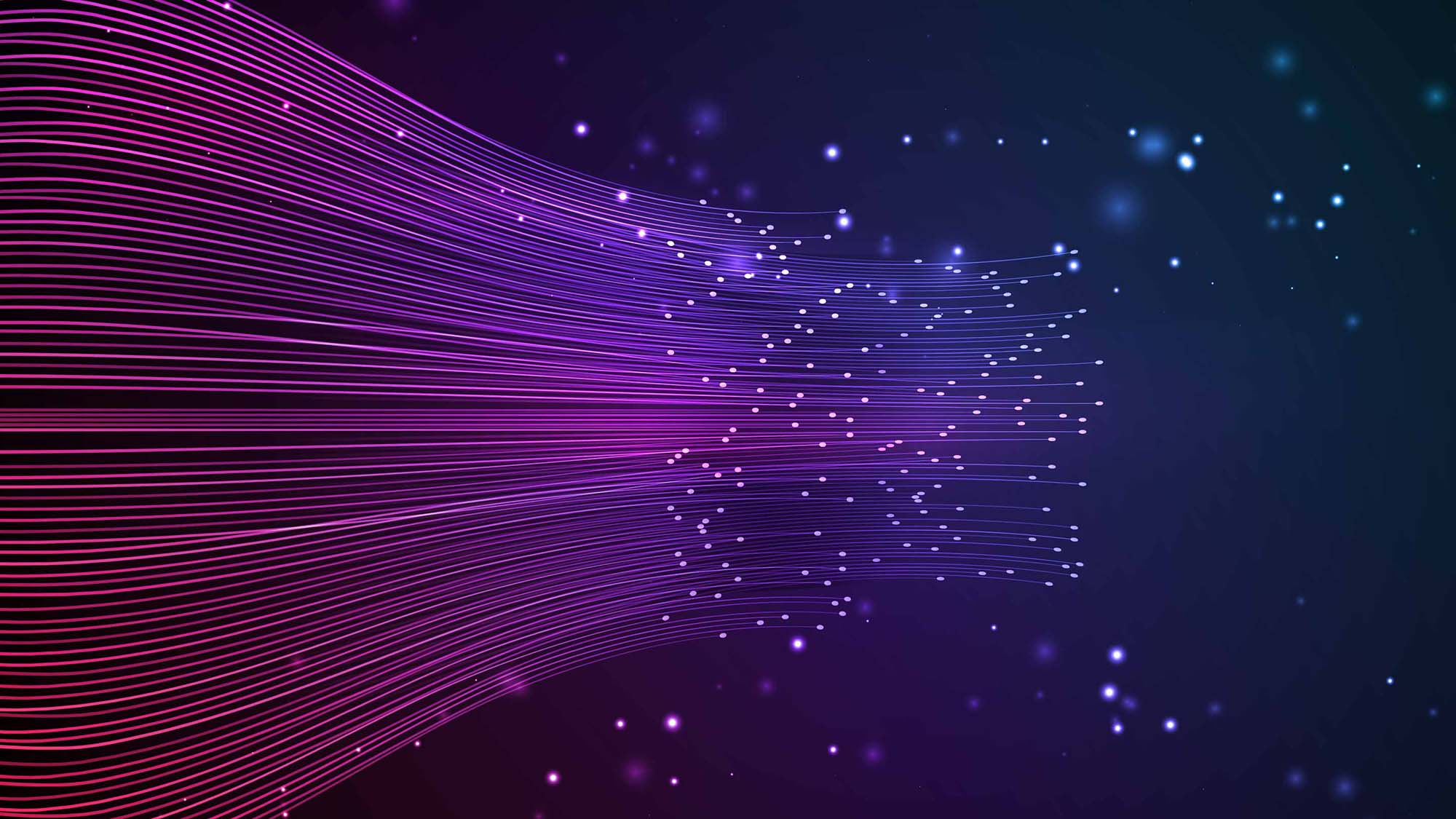 Quick tips for making the most out of MyGeotab
---
MyGeotab, a web application for fleet management, makes sharing and navigating simple.
MyGeotab is one of today's most powerful web-based applications. You can use it on virtually any modern platform. No matter if your company uses Apple Macs, iPads, or even Smartphones, you can take advantage of the software from any location. Additionally, as other important online business apps become available, they will be able to seamlessly integrate with our web application - stay tuned!
Similar to how you may use your mobile devices on a daily basis – MyGeotab brings the following similar concepts into your fleet management software:
Back-and-forward navigation
Email links on any page
Right-click to open new tabs
For example, when looking at a vehicle on a map, and you want to see the vehicle details – you can simply right mouse click, and select the "Open link in new tab" option.
By doing this, a new window will open that shows vehicle details, without disturbing your map view. In fact, you can open as many windows as you wish, and the windows can be placed side-by side-for better viewing.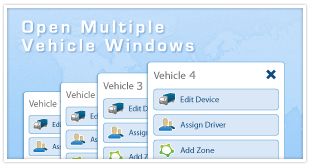 Further to this, users have the ability to use and share URL page links. This opens the door for an easy way to share what you are seeing on your screen with a colleague. You can "Copy link address" and paste it into an email. Anyone who clicks on the link will be taken to that exact page or screen. Please note that the user still needs to be logged in for security purposes.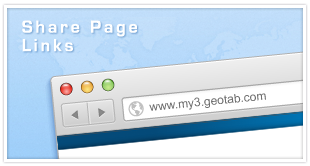 These are a few of the ways that MyGeotab, as a first-rate web application, can make sharing and navigating simple.
To learn more about MyGeotab, please contact Geotab.
---
If you liked this post, let us know!
---
Disclaimer
Geotab's blog posts are intended to provide information and encourage discussion on topics of interest to the telematics community at large. Geotab is not providing technical, professional or legal advice through these blog posts. While every effort has been made to ensure the information in this blog post is timely and accurate, errors and omissions may occur, and the information presented here may become out-of-date with the passage of time.
Subscribe to the Geotab Blog
Sign up for monthly news and tips from our award-winning fleet management blog. You can unsubscribe at any time.
Republish this article for free
Other posts you might like