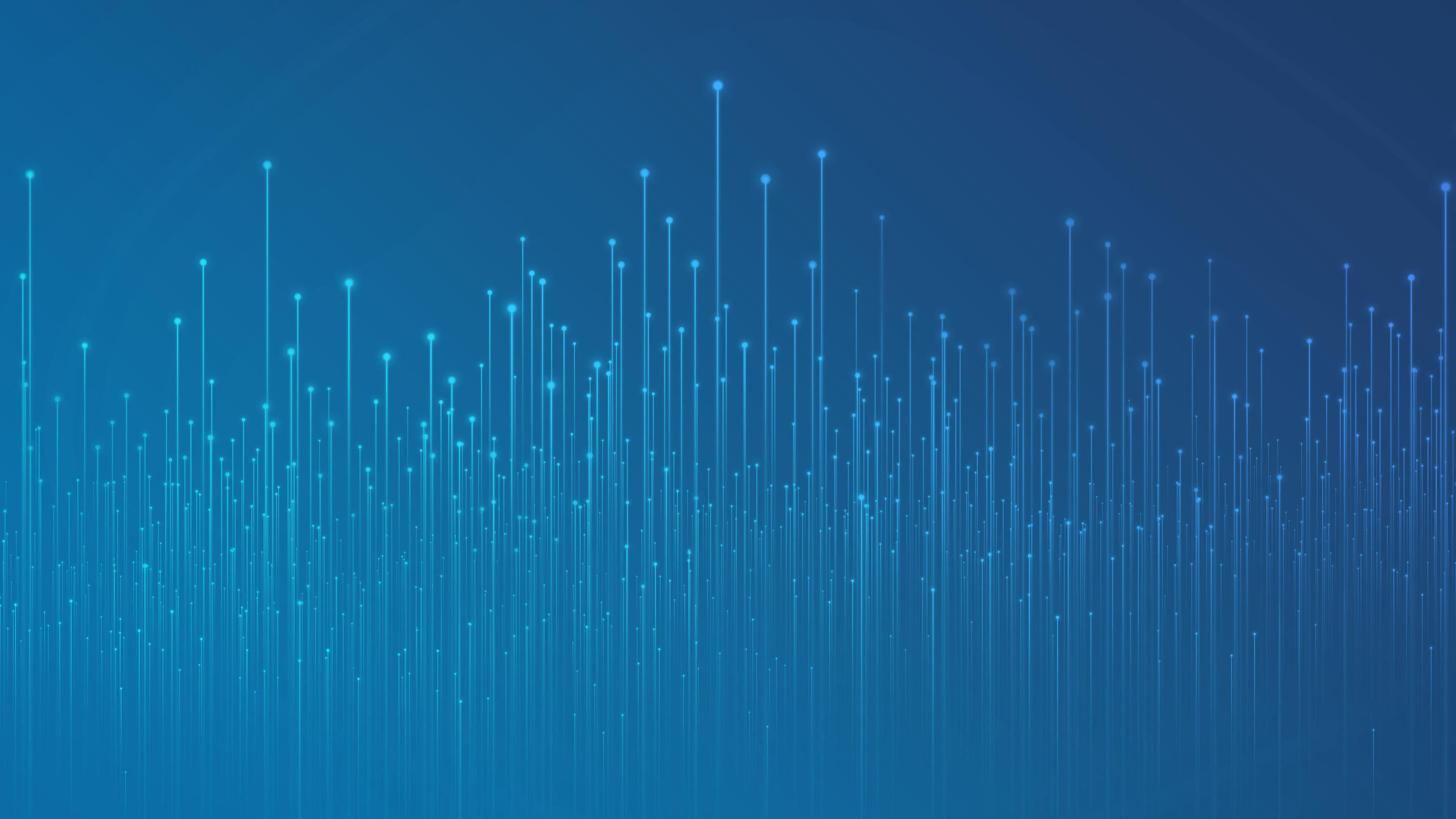 Transforming fleet management with IOX technology
---
Read how IOX Technology helps you expand the fleet management capabilities, without increasing business costs or the device size.
Geotab has introduced IOX Technology to help Fleet Managers and business owners expand the capability of their fleet management solution, without needing to increase business costs or the size of fleet tracking device. These capabilities include the ability to:
Communicate with external serial devices
Read digital ON-OFF signals
Read analog signals, 0 to 30V
As shown in the image below, all Geotab GO6 devices have a small socket on the side, which is covered by a blue rubber stopper that reads IOX. This port allows for other IOX expanders to be connected to it, creating a chain of IOX's that further extend the capabilities of the GO6 device.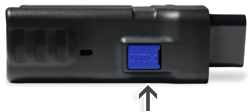 Advantages of IOX Technology
The advantage of using IOX Technology rests in the ability for business managers to pick and choose only the capabilities that are required, pertaining to their businesses unique needs. In doing so, this helps:
Reduce costs. End users only need to pay for pay for what they need and add on.
Reduce in-vehicle hardware space. There is no need to place another device right next to the Geotab GO device, which ensures that drivers are not restricted by space
Allow for Future expandability. As new IOX harnesses are introduced by Geotab, which help satisfy customer demand for new technologies, future expandability is ensured.
Easy installation. When new capabilities are added, the devices only need to be connected to the GO6 or to the last IOX expander in the chain, eliminating the need for removing the existing device and its connections in order to add more devices and functionalities.
IOX Expanders Add the Following Capabilities:
Garmin Interface: Users can easily connect their Garmin device to the GO6 and the Garmin can then be used as a user interface that sends and receives messages from the dispatch center. Destination points can also be sent directly to a driver's Garmin.
Iridium Satellite: Provides real time connection in areas where there is no cell phone coverage.
Radio Frequency Identification (RFID): Geotab GO6 devices are able to read RFID cards with the use of IOX technology.
Serial Communication: Third party devices that adhere to Geotab's communication protocols can be connected to the GO6 to pass and receive information to and from Geotab's fleet management software, MyGeotab. Examples include truck scales and hours-of-service (HOS) devices.
Digital Auxiliary: The state of switches that are connected to the harness can be determined by the GO6. These switches can be actual mechanical switches that open and close in order to connect the digital input from ground to voltage rail. These events can represent a number of activities depending on the installation, such as doors or trunks opening, alarms being set off, parking brakes being applied, and snow shovels being raised or lowered, and so on.
Analog Auxiliary: With IOX, the Geotab GO6 device can read voltages that span a range of values. These can be anything from 0 to 30V and could represent any number of sensors such as temperature sensors, light sensors, load cells, and so on.
Contact Geotab to learn more about Geotab's unique IOX technology capabilities which have transformed the way businesses think about fleet management.
---
If you liked this post, let us know!
---
Disclaimer
Geotab's blog posts are intended to provide information and encourage discussion on topics of interest to the telematics community at large. Geotab is not providing technical, professional or legal advice through these blog posts. While every effort has been made to ensure the information in this blog post is timely and accurate, errors and omissions may occur, and the information presented here may become out-of-date with the passage of time.
Get industry tips and insights
Sign up for monthly news and tips from our award-winning fleet management blog. You can unsubscribe at any time.
Republish this article for free
Other posts you might like