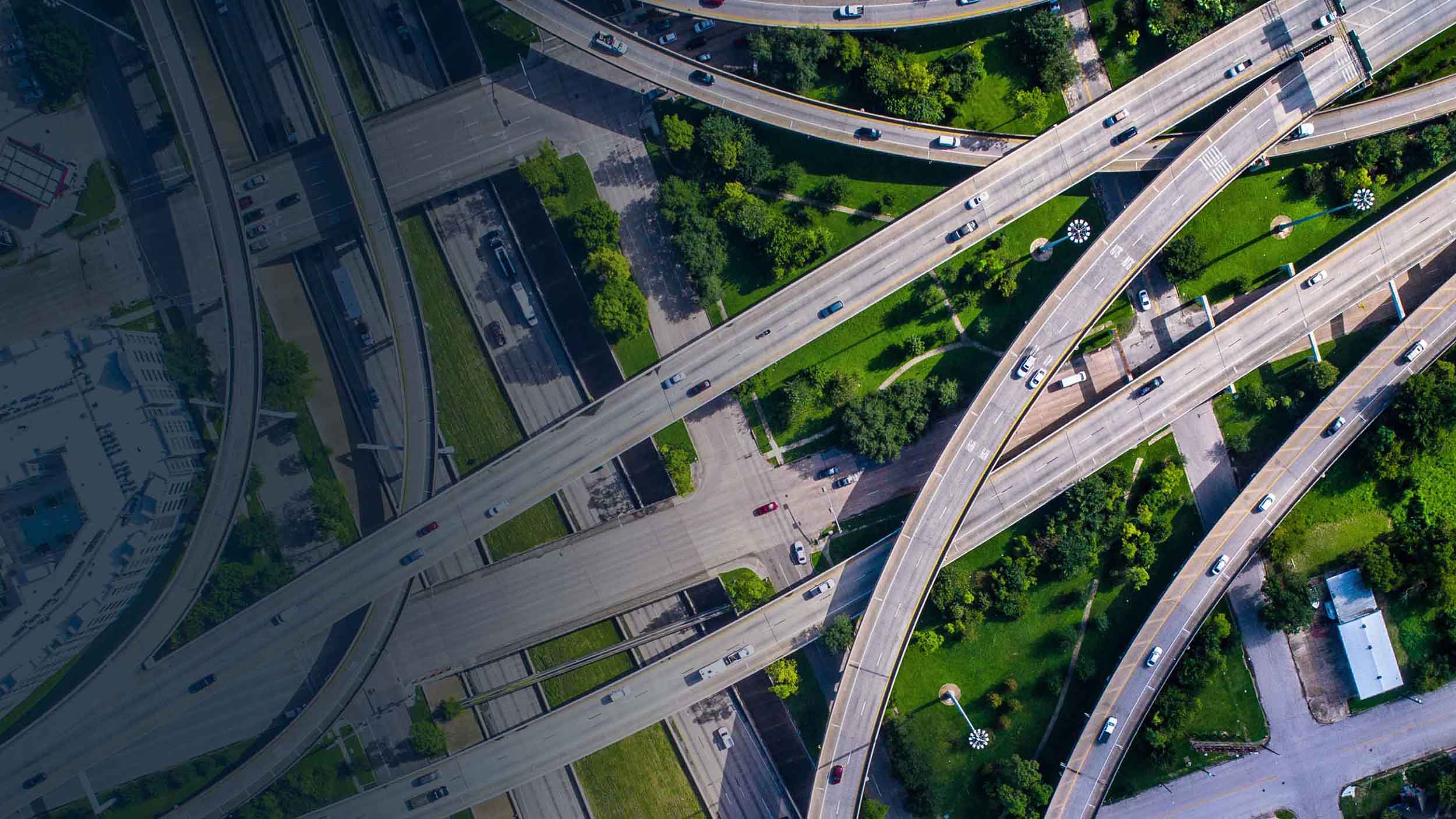 Electric vehicle growing pains
Electric vehicles are evolving and up-to-date data is critical for demand-side management.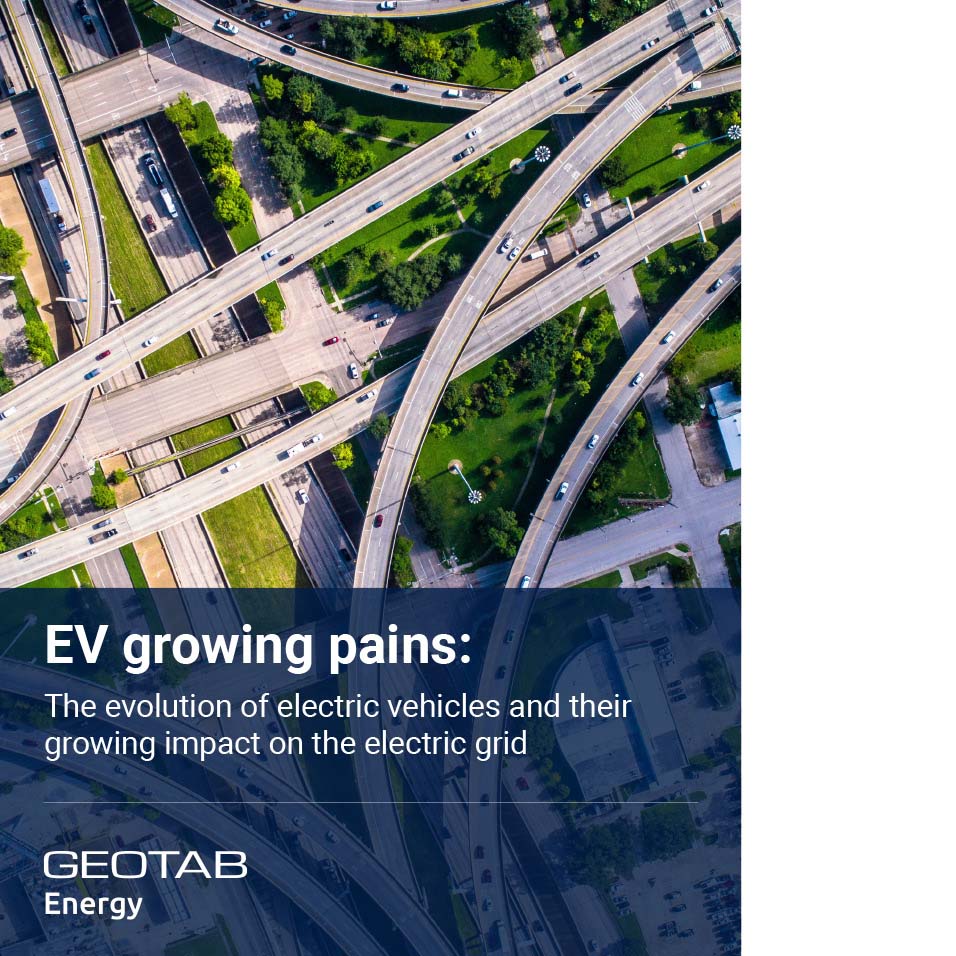 Increasing rates of electric vehicle (EV) adoption across North America combined with advances in EV batteries and charging technology will impact electric utility distribution infrastructure at a higher rate than previously projected. New electric vehicle models differ greatly from older model electric vehicles as recently as five years ago. As the fastest-growing vehicle type, long-range BEVs continue to represent a larger proportion of new EV sales. The long-range BEV has increased in proportion to new electric vehicle sales from 14% in 2014 to 66% in 2019 in the United States. Long-range BEVs are very different from older electric vehicles: they are driven more, they consume more energy, they draw power at a higher level and they are less predictable.

With the popularity of EVs increasing, along with the expansion of models being offered with much higher battery capacities, their destructive potential on distribution assets will continue to grow. Utility providers can prepare for this eventuality by relying on up-to-date and highly-accurate charging load data.

New electric vehicles present a need for territory-specific load profiling and regularly updated information specific to each service territory, which incorporates new vehicles as they enter the market. This report identifies risks to residential distribution grids created by an increase in long-range battery electric vehicle market share as well as steps to help understand and manage this impact.
"Long-range BEVs are very different from older electric vehicles: they are driven more, they consume more energy, they draw power at a higher level and they charge less predictably."