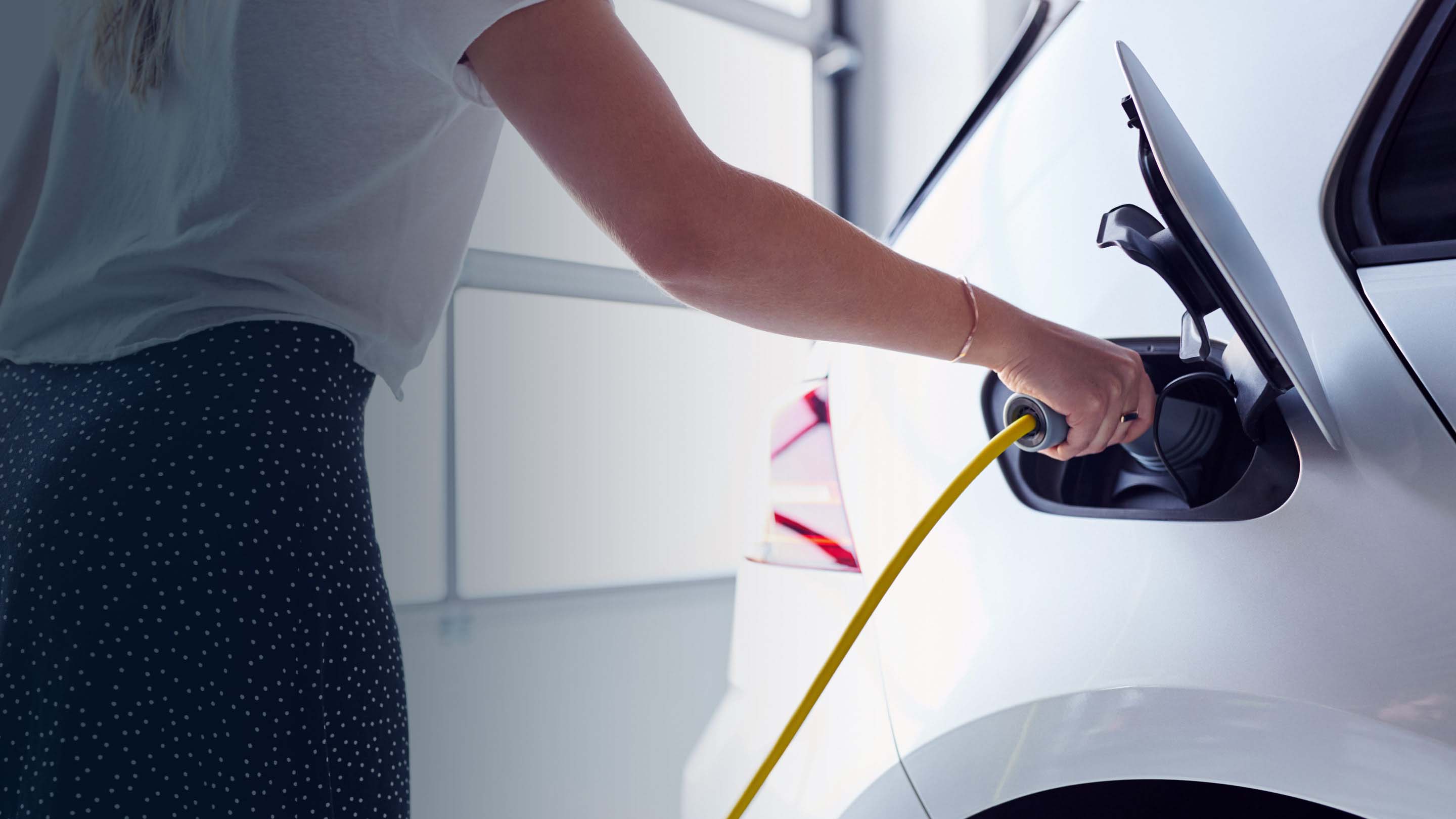 EV Driver Insights
Understanding what is driving the behavior of today's EV driver.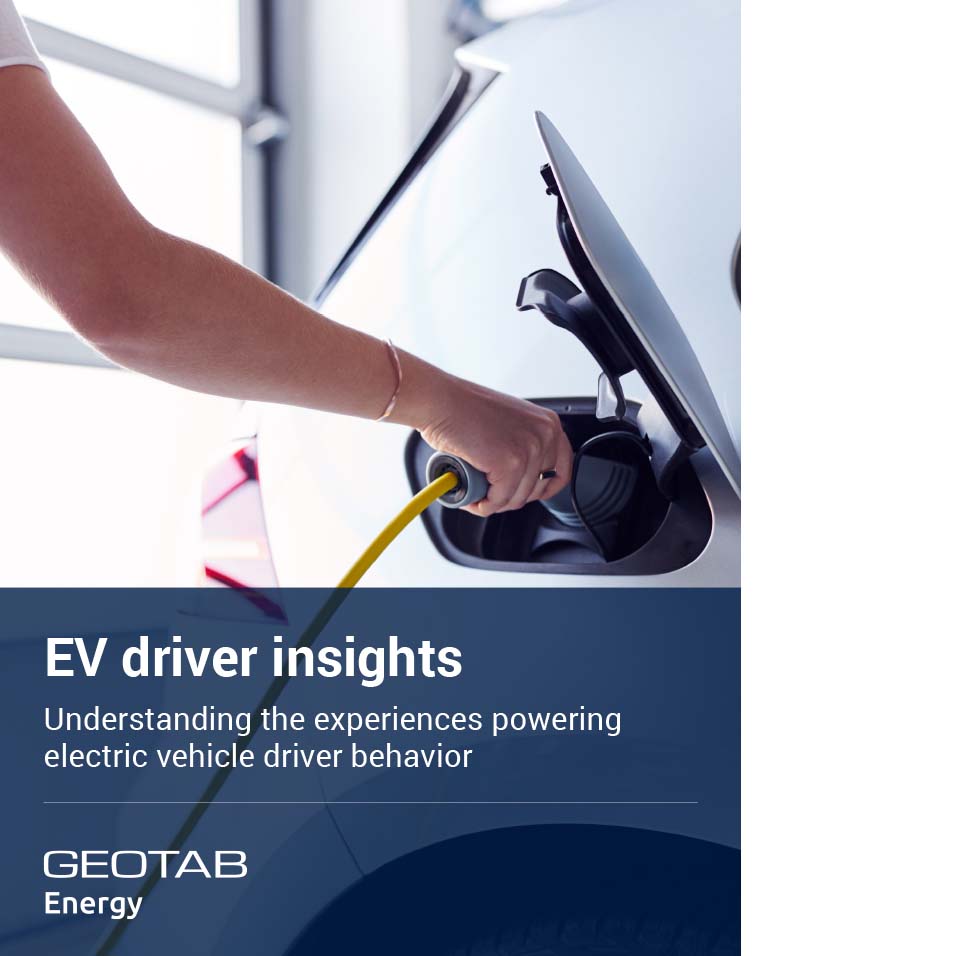 We recently sent out a survey to members of our SmartCharge programs to better understand their charging behavior and to ask what is important to them for the future of the EV Ecosystem. With over 1,500 responses, this report will provide insight into everything from why they purchased an electric vehicle in the first place to what it would take from their utility company to shift their charging load.

Answers to questions utilities ask of EV drivers, such as:

• Is range anxiety still a concern for EV owners?
• Where do EV drivers want to charge?
• How do EV drivers feel about the public charging experience?
• Are drivers making the connection between their utility and their EV?
"Charging at home is very convenient and I am willing to do it off hours if it saves money and reduces strain on the grid." - Owner of a Long-range BEV who has had an EV for less than a year