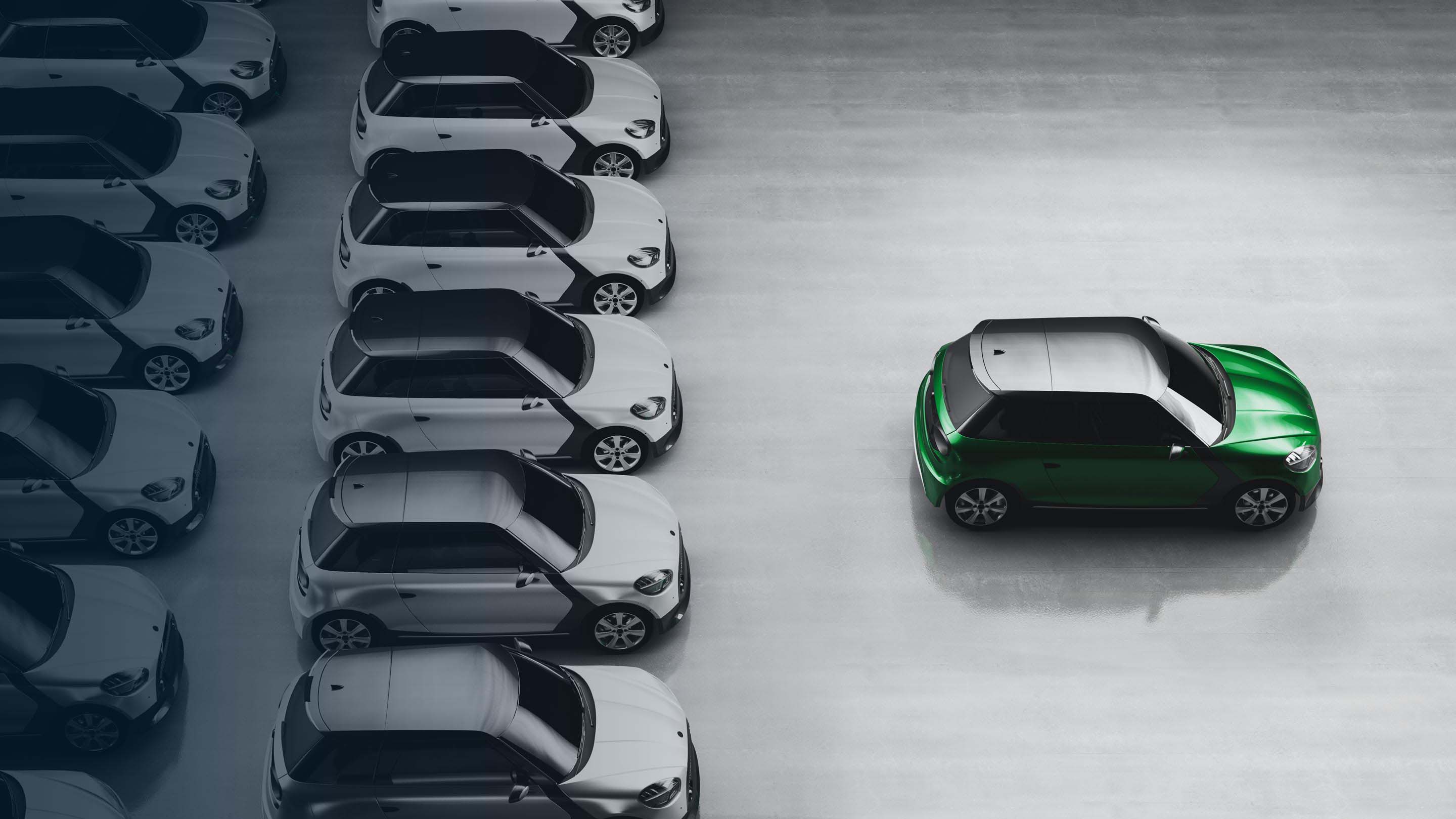 Leading the charge to government electrification
Partner with the trusted telematics provider for government fleets, including the U.S. Federal Government.
Contact us
Simplifying the government's transition to EVs
As the industry evolves, we are at the forefront of fleet electrification, providing unparalleled support for all levels of government. When you choose Geotab, you can rest assured that on the road to electrification, we'll be there to guide you every step of the way.
---
Trust the experts
With 20 years of experience, Geotab has committed to the highest levels of security, world-class telematics and industry-leading support for EVs. We've built our business with innovation at the core, working alongside our partners to ensure we understand what matters. We develop robust, reliable and flexible telematics solutions designed to meet with your fleet's unique needs.
Chosen provider of the U.S. Federal Government fleet
Geotab has met the most stringent security requirements set forth by the U.S. Federal Government, achieving the Federal Risk and Authorization Management Program (FedRAMP) certification, along with FIPS 140-2 validation. And, the General Services Administration (GSA) is equipping its 217,000 vehicles with Geotab's trusted fleet management technology.
Take the guesswork out of fleet electrification
The transition to EVs can be seamless, with Geotab's EV Suitability Assessment (EVSA). Powered by the largest dataset for real-world EV performance, Geotab's EVSA analyzes your fleet to pinpoint the vehicles best suited for EV replacement.

As government agencies increasingly invest in sustainability initiatives, Geotab can help you meet your sustainability goals through fleet electrification.
Innovation is at the core of our business
We're not only a world-class leader in telematics, our continued investment in research and development puts us on the cutting edge of fleet electrification.
The Geotab platform supports over 300 EV models with rich data such as real-time battery state-of-charge, charging power, charging energy, driving and auxiliary energy.
---
---
Optimize your electric fleet
To request an EV reporting demo, or to receive more information regarding EV performance, please fill out the form below.We will contact you as soon as possible.