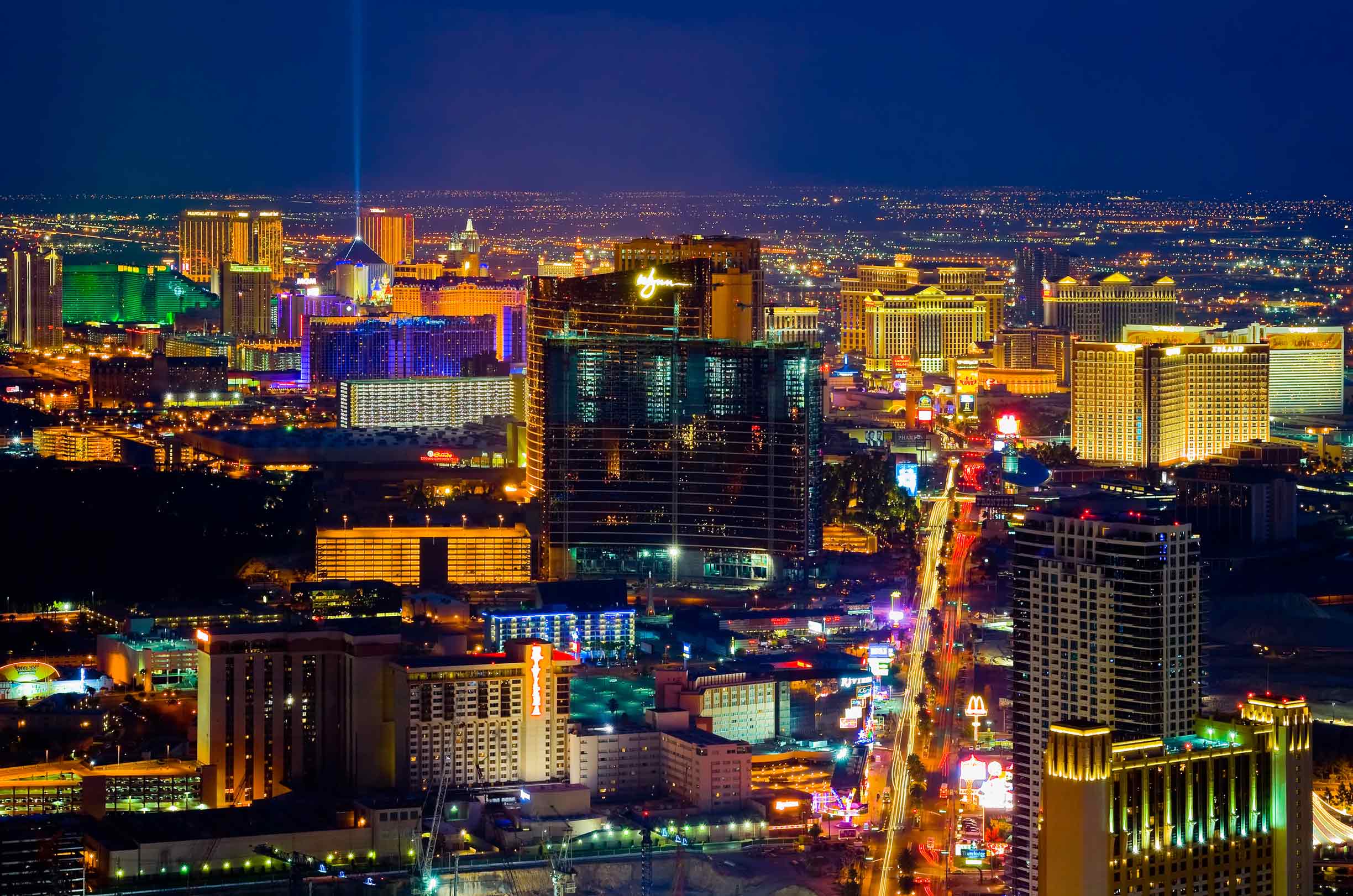 Geotab to Demonstrate the Power of Connected Vehicle Data at CES® 2023
Published on December 21, 2022
---
The IoT and telematics leader is set to showcase how data intelligence guides fleets and the transportation industry to a safer, more secure and sustainable future.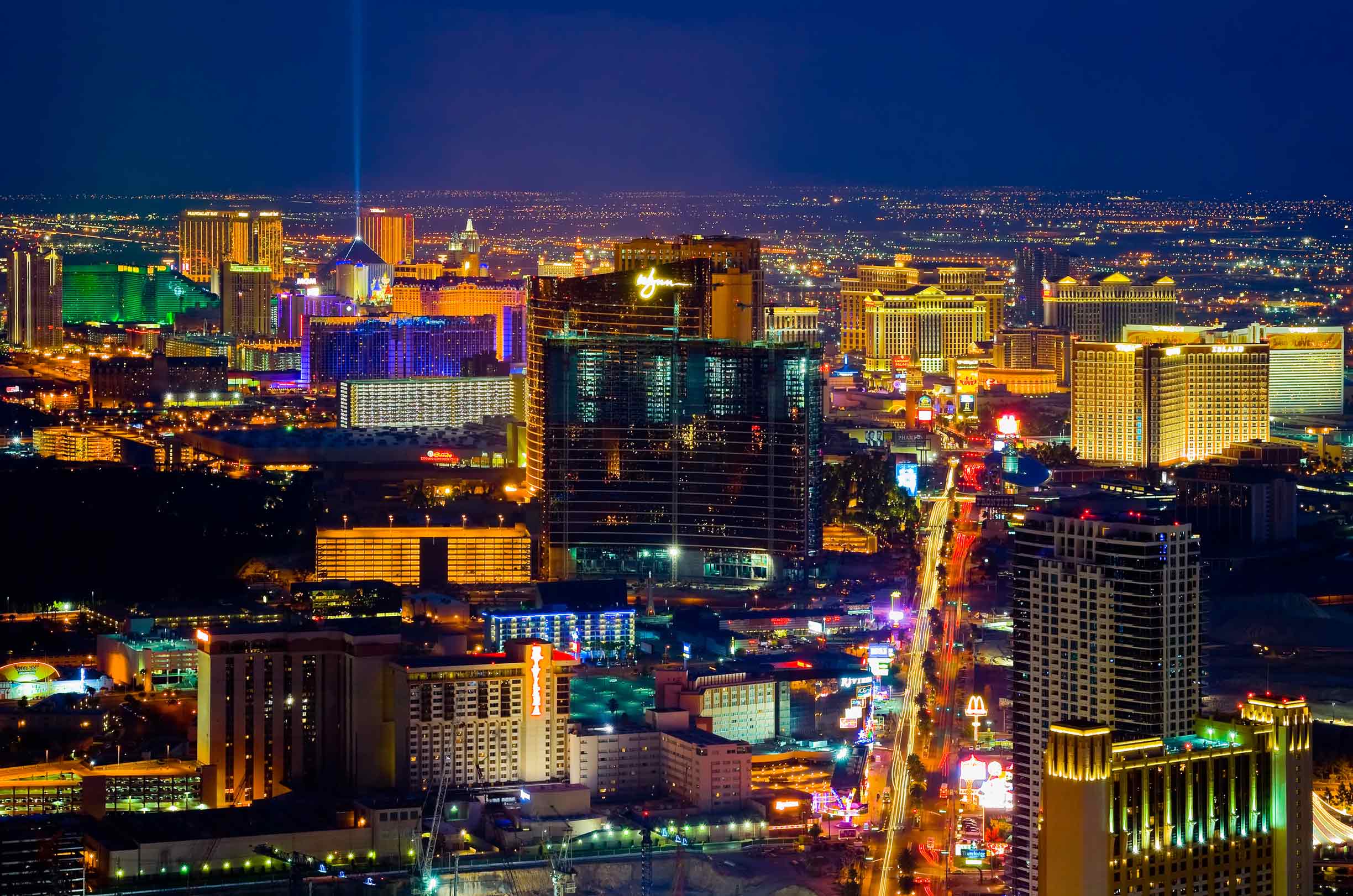 Toronto, Ontario (December 21, 2022) - The global leader in connected vehicles and assets, Geotab, is set to exhibit its advanced embedded and device-based telematics platform and transportation data intelligence capabilities at CES 2023 in Las Vegas, Nevada, January 5-8.
Geotab's presence at CES 2023 will demonstrate the power of connected vehicle data intelligence for OEMs, fleets and transportation decision makers driving programs to increase vehicle efficiency and value while driving meaningful and measurable programs to improve security, safety, and sustainability.
"CES is an important moment in time that puts a spotlight on emerging technologies and forward-thinking organizations aiming to solve today's most complex societal issues," said Geotab's Mike Branch, VP of Data and Analytics, "We're excited to be part of the show in 2023 and demonstrate how Geotab is making transportation cleaner, safer, and more secure, while informing the advancement of vehicle tech today, and in the future."
Geotab's exhibits, located at booth #9463 in the North Hall and booth #6678 in the West Hall of the Las Vegas Convention Center, will showcase the company's connected vehicle data intelligence technologies and capabilities, including:
Fleet Management Solutions: Learn about Geotab's full suite of Fleet Management Solutions, from asset tracking and fuel management, to driver coaching, sustainability tools and compliance support, open and scalable to address specific operational goals and requirements.
OEM Partnership & Enablement: Partnering with a leading connected vehicle company reduces costs,accelerates production, and reaps the rewards of 20+ years of data and AI innovation at scale. Come learn how Geotab is partnering with OEMs to enable telematics and data intelligence.
Active Insights: Your "AI Fleet Manager" – Active Insights learns about your fleet and suggests areas to improve performance in safety, reliability, efficiency and sustainability. When you install Geotab devices across your fleet, Active Insights begins to accumulate critical data about each vehicle, how it operates, and leverages AI to provide insight to drive business outcomes.
Scalable and Open Platform: Geotab's patented curve-logic moves data efficiently from millions of vehicles across the globe to the cloud with a powerful rules engine and open API that allows partners and business to build a solution that meets their specific needs.
Geotab marked its 22-year anniversary in 2022, surpassing 3 million connected vehicles across the world with devices installed in 163 countries. Backed by one of the industry's largest teams of data and AI experts, the Oakville, Canada-based tech leader processes approximately 55 billion data points a day and supports more than 9,000 ICE and more than 280 EV makes and models.
Post Tags
---
Media Contact
Hanna Corrente
Manager, Strategic Communications & Public Affairs
pr@geotab.com
About Geotab
Geotab is a global leader in connected transportation solutions. We provide telematics — vehicle and asset tracking — solutions to over 50,000 customers in 160 countries. For more than 20 years, we have invested in ground-breaking data research and innovation to enable partners and customers, including Fortune 500 and public sector organizations, to transform their fleets and operations. With over 4 million subscriptions and processing more than 75 billion data points a day, we help customers make better decisions, increase productivity, have safer fleets, and achieve their sustainability goals. Geotab's open platform and Marketplace, offers hundreds of third-party solution options. Backed by a team of industry leading data scientists and AI experts, Geotab is unlocking the power of data to understand real-time and predictive analytics — solving for today's challenges and tomorrow's world. To learn more, visit www.geotab.com, follow @GEOTAB on Twitter and LinkedIn or visit the Geotab Blog.