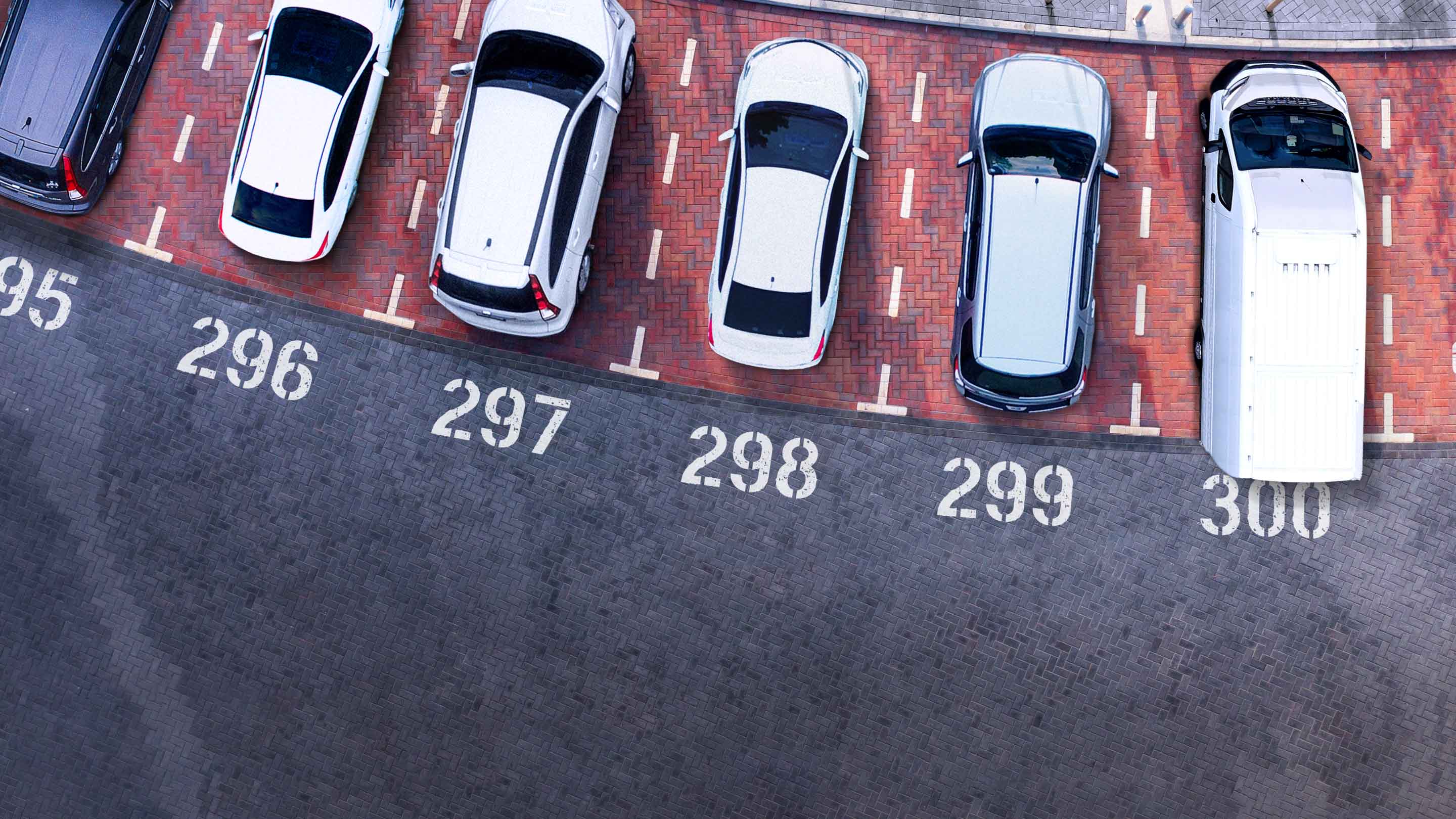 Geotab drives industry standard in electric vehicle fleet management with data intelligence solutions for over 300 EV makes and models
Published on April 13, 2023
---
Company opens Automotive Innovation and Research Hub in High Wycombe, England to support a cleaner and more sustainable future for transportation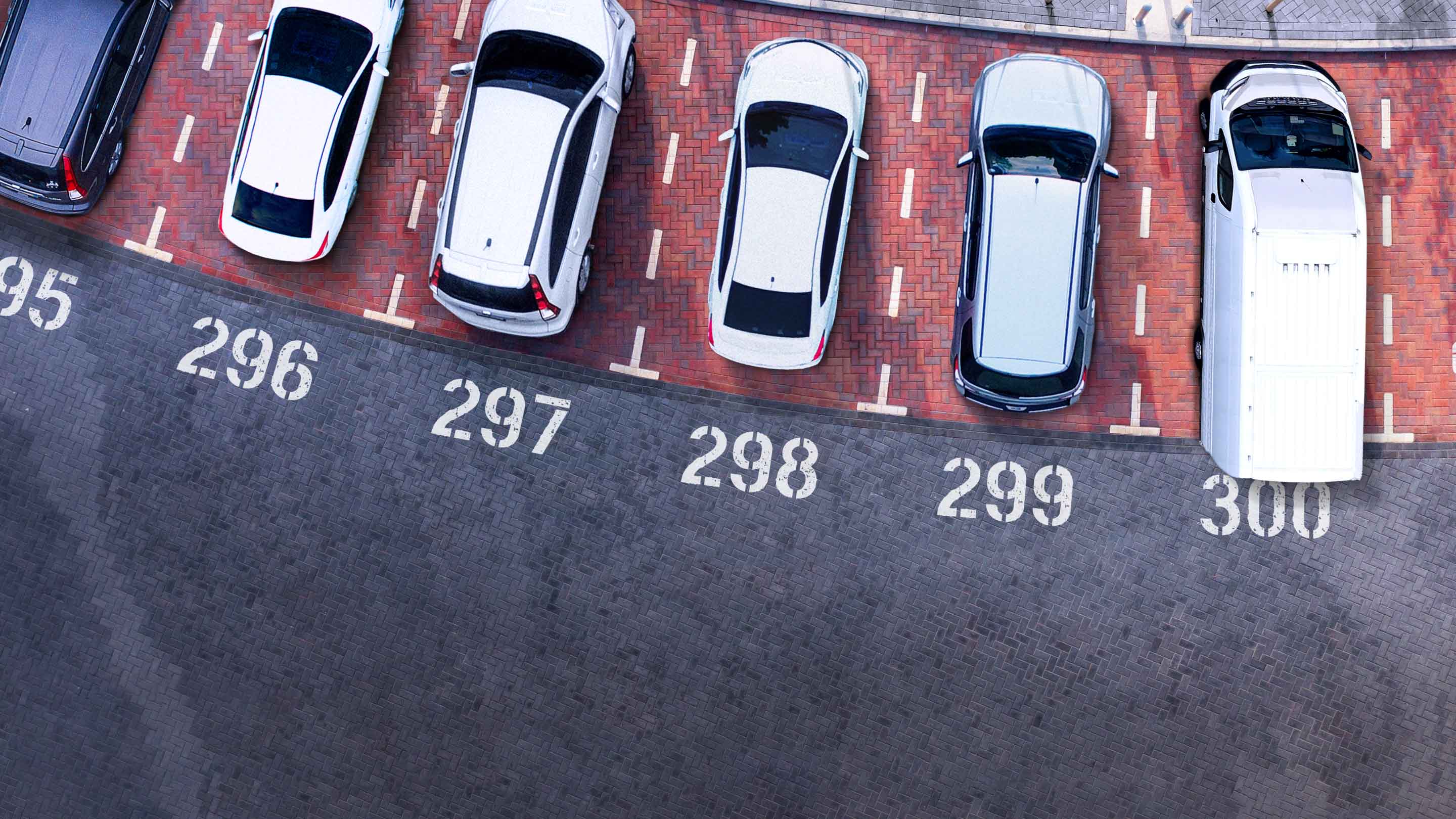 Las Vegas, Nevada and Toronto, Ontario (April 13, 2023) - Geotab Inc. ("Geotab") is revolutionizing the way electric vehicles are managed with its comprehensive telematics and data intelligence solutions. Geotab's platform provides near real time data on battery charge, range, energy and fuel usage and charging history for over 300 different EV makes and models, making it the global leader in EV telematics.

Geotab announced the world leading milestone at the grand opening of its new Innovation and Research Hub in High Wycombe, England. This state-of-the-art facility, which has been active since 2020, is dedicated to advancing the data intelligence required to support the electrification of the transportation sector at scale. The hub is home to some of the brightest minds in the industry who are pioneering the way forward in developing cutting-edge technologies to support connected vehicles of all kinds. With a focus on delivering innovative solutions, this center of excellence is at the forefront of driving a cleaner and more sustainable future for transportation.
"We understand how the quality and richness of the data captured from the vehicle can define the success of analytics that support the fleet's operations and sustainability program, which is why access to comprehensive data insights is critical," added Neil Cawse, CEO of Geotab. "Our world-class EV support is a differentiator, and we are proud to lead the industry in this area."
Despite the rapid growth of the EV industry, there is still a lack of official vehicle information standards, creating unique data challenges for fleet managers. Through Geotab's technology and reverse engineering process, the company offers comprehensive data insights that provide fleet managers with the information needed to make informed decisions for fleet electrification and sustainability goals, such as vehicle range, efficiency and state-of-charge. Without access to this data, fleets can face issues such as inefficiency, unexpected breakdowns, decreased productivity and an unsatisfactory electric vehicle experience.

Geotab has been at the forefront of innovation for over 20 years. It has continuously evolved to meet the changing needs of the industry, and for the past decade, has been specializing in electric vehicles. The company's ability to provide rich and comprehensive data signals for virtually any EV make or model is a remarkable milestone that reflects the hard work of hundreds of engineers and data scientists.
"With EVs, data is vital from the outset. The lack of an industry standard means each EV model that is released could potentially require a new approach for accessing its data," said Charlotte Argue, Senior Manager, Sustainable Mobility, Geotab. "With the full EV support that Geotab offers, we've ensured fleets get the insights they need to optimize their fleets, as they deploy and scale zero-emission vehicles in their operations."

Geotab offers a range of tools for EV fleet management, including an EV Suitability Assessment (EVSA) that analyzes unique driver profiles and patterns to identify which fleet vehicles are suitable for electrification. The Green Fleet Dashboard compares performance against similar fleets, including EV performance, usage, and cost savings, and the Fleet Electrification Knowledge Center provides data-driven analyses and resources for fleets of any size along the EV conversion journey, including analyses to help fleets understand EV battery lifespans and real-world range impacts.

To learn more about how Geotab can fully support your fleet's transition to electric, visit https://www.geotab.com/fleet-management-solutions/electric-vehicles/.
---
Media Contact
Hanna Corrente
Manager, Strategic Communications & Public Affairs
pr@geotab.com
About Geotab
Geotab is a global leader in connected transportation solutions. We provide telematics — vehicle and asset tracking — solutions to over 47,000 customers in 150 countries. For more than 20 years, we have invested in ground-breaking data research and innovation to enable partners and customers, including Fortune 500 and public sector organizations, to transform their fleets and operations. We connect to over 3.8 million vehicles and process more than 55 billion data points a day so that customers can make better decisions, increase productivity, have safer fleets, and achieve their sustainability goals. Geotab's open platform and Marketplace, offers hundreds of third-party solution options. Backed by a team of industry leading data scientists and AI experts, Geotab is unlocking the power of data to understand real-time and predictive analytics — solving for today's challenges and tomorrow's world. To learn more, visit www.geotab.com, follow @GEOTAB on Twitter and LinkedIn or visit the Geotab Blog.