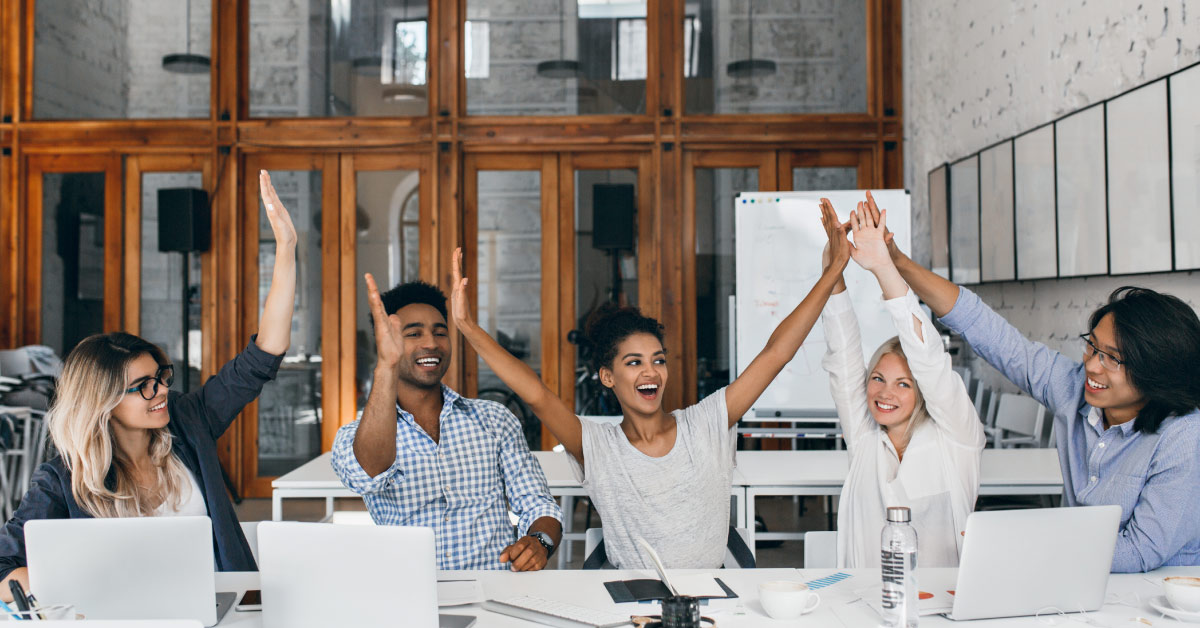 Geotab wins Google Cloud Cross Customer Award 2023
Published on August 28, 2023
---
Global leader in connected transportation, Geotab is recognized as a Google cloud customer award winner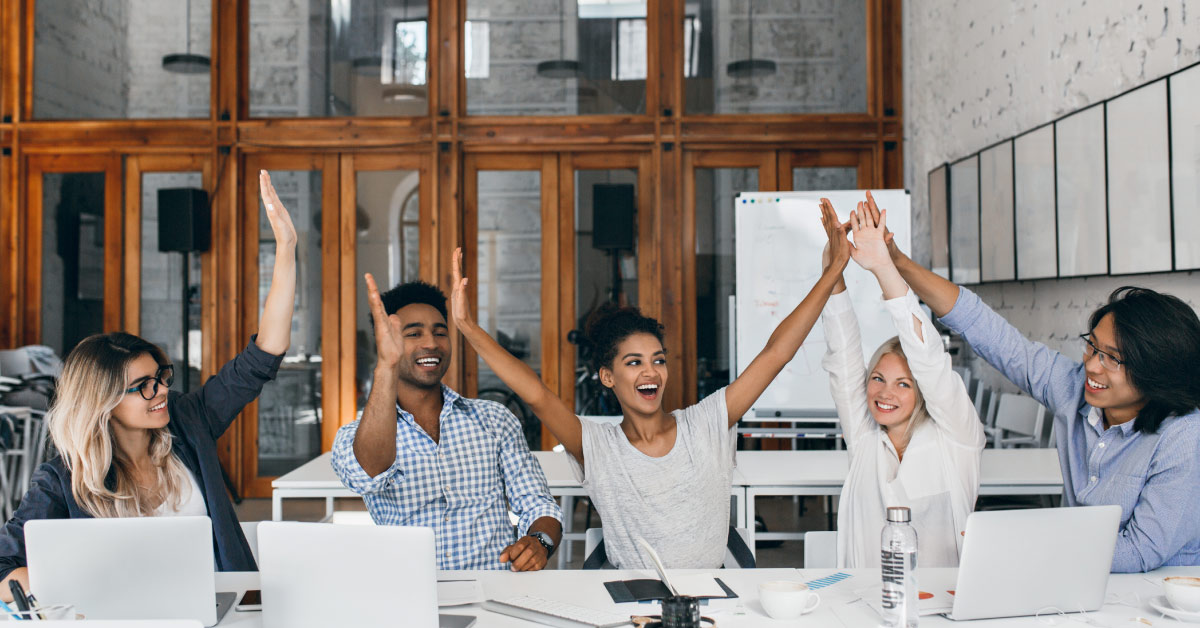 Toronto, Ontario (August 28, 2023) - Geotab Inc. ("Geotab"), a leading connected vehicle technology provider today announced that it has been named a Google Cloud Customer Award Winner for 2023 Communications and Service Providers Industry. Geotab's accomplishments in collaboration with Google Cloud showcase a transformational approach in using data and analytics solutions to improve efficiency, and sustainability in the transportation industry.
"Connected vehicle technology plays a crucial role in advancing sustainable transportation," said Neil Cawse, President and CEO of Geotab. "At Geotab, we take pride in delivering cutting-edge solutions, driven by data intelligence, to meet future transportation requirements. Our collaboration with Google Cloud amplifies our efforts to reduce emissions, promote electric vehicles, and provide top-tier solutions to businesses."
This is the third consecutive year Geotab has been recognized as a Cross-Customer winner for its ability to drive innovation and develop solutions and tools for the sustainable fleets of today and tomorrow with Google Cloud. Recognition for this award stems from Geotab's ability to provide AI-driven recommendations, benchmarking and performance assessments while simultaneously allowing our customers to optimize, streamline and scale their fleet's data, supported by Google solutions. Also, Geotab's comprehensive suite of green technology, which includes the Green Fleet Dashboard, fuel management solutions, and tools to support EV adoption and management, are further supported by Google solutions, and allow customers to make progress toward their sustainability goals.
As the world's largest EV telematics provider and signatory of the Climate Pledge, Geotab is committed to supporting the reduction of carbon emissions in the transportation sector. Geotab's sustainability-focused tools and solutions, including the launch of its line of business Geotab Intelligent Transportation Systems (ITS) received Google Cloud's Award in 2022. The Electric Vehicle Self Assessment (EVSA), received Google Cloud's Award for Sustainability in 2021.
Geotab continues to build relationships with critical partners in the transportation ecosystem, including vehicle manufacturers, charging infrastructure providers, governments and others to enable more sustainable transportation systems. Neil Cawse, CEO and President of Geotab, recently sat down with Michael Clark, Vice President North America Regions, Google Cloud to collaborate and discuss the sustainability transformation in transportation using telematics data and insights from Geotab, and powered by Google Cloud. To view that video, please visit this link.
To learn more about Geotab Intelligent Transportation Systems (ITS), visit
https://its.geotab.com/.
To learn more about Geotab's sustainable fleet solutions, visit https://www.geotab.com/sustainability-journey/.
Post Tags
---
Media Contact
Hanna Corrente
Manager, Strategic Communications & Public Affairs
pr@geotab.com
About Geotab
Geotab is a global leader in connected transportation solutions. We provide telematics — vehicle and asset tracking — solutions to over 47,000 customers in 150 countries. For more than 20 years, we have invested in ground-breaking data research and innovation to enable partners and customers, including Fortune 500 and public sector organizations, to transform their fleets and operations. We connect to over 3.8 million vehicles and process more than 55 billion data points a day so that customers can make better decisions, increase productivity, have safer fleets, and achieve their sustainability goals. Geotab's open platform and Marketplace, offers hundreds of third-party solution options. Backed by a team of industry leading data scientists and AI experts, Geotab is unlocking the power of data to understand real-time and predictive analytics — solving for today's challenges and tomorrow's world. To learn more, visit www.geotab.com, follow @GEOTAB on Twitter and LinkedIn or visit the Geotab Blog.