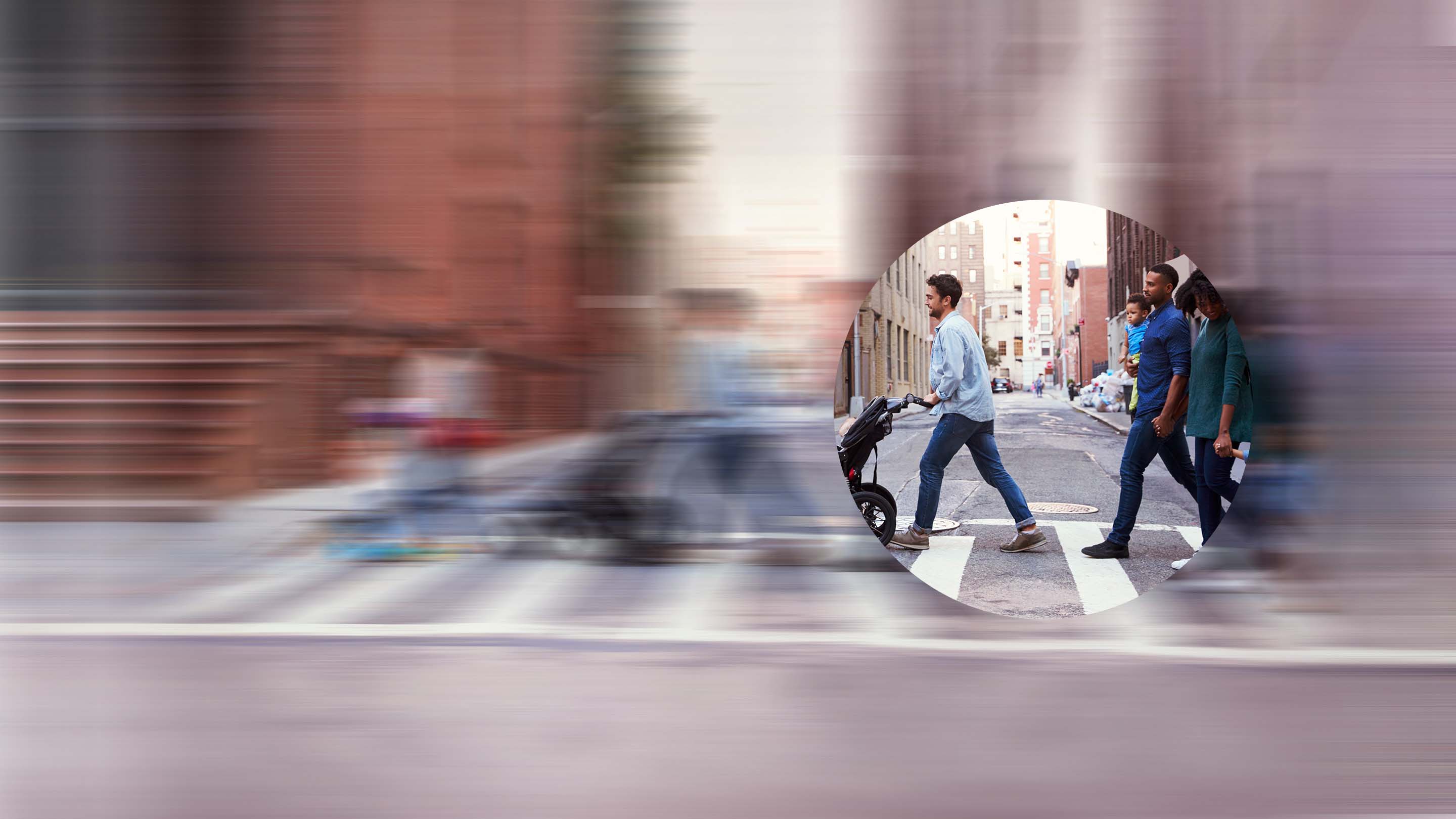 Go too fast and you might miss something
Creating safer roads, together.
Geotab and TSR Global Road Safety Week Challenge
In partnership with Together for Safer Roads (TSR), Geotab is challenging its customers to reduce their speed during UN Global Road Safety Week (May 17-23, 2021), and beyond.

If the number of speed-related incidents amongst Geotab-connected fleets is reduced by 1% during Global Road Safety Week, Geotab will make a $25,000 donation to Together for Safer Road's Vision Zero Technology Fund, which helps equip essential and not-for-profit fleets with safety technology.
---
---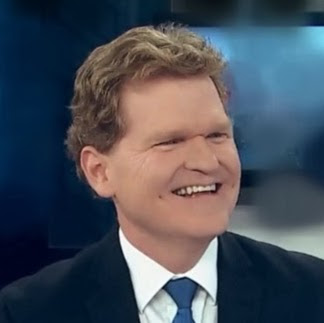 "We believe safe drivers make safer streets – and that safe driving should be recognized."
Colin Sutherland, Executive Vice President, Sales and Marketing, Geotab
---
Three easy safety tips for drivers
Every driver can help, whether you're a commuter or a commercial vehicle driver. Here are three simple things you can do today, and every day, to make the roads safer.
Phones down
Minimize distractions in the vehicle. Keep your eyes up and slow down.

Make space
When driving, leave at least two seconds of space between your vehicle and the one in front of you. Remember as well that heavier trucks need more time and distance to stop.
Check your vehicle
Ensure your vehicle's lights, brakes and tires are in good working condition.
---
Video
How you can make a difference: Take the safety pledge
Safer roads benefit us all. Show your support by participating in Geotab and TSR's Global Road Safety Week Challenge.
Take the pledge
Key Supporters
Geotab's commitment to road safety is supported by the following Partners who offer different driver and vehicle safety solution options via the Geotab Marketplace.
Speeding and Collision Prevention
Driver Training & Coaching
Everyone's going somewhere. Let's work together to help get them there safely
Help make the roads safer for everyone. Show your support today by taking the pledge at the Together for Safer Roads campaign website.