Small business fleet management solutions
Save time, money and keep customers happy with Geotab.
See plan details
Increase productivity with vehicle tracking
Know where your vehicles are at all times. See real-time location on a map and dispatch the nearest vehicle to a customer. Save time spent on admin with accurate driver start and end times records for payroll.
Easily manage vehicle maintenance
Keep vehicles in good shape and reduce the risk of break-downs on the road by tracking vehicle maintenance. Schedule vehicle maintenance reminders by time or distance, mileage or even engine hours.

Track fuel use and fill-ups and set rules for speeding and idling to keep costs down.
A fleet safety solution to reduce collisions
Stop unsafe and aggressive driving. Geotab's fleet safety software automates driver coaching with customizable safety rules and audible in-vehicle alerts.

Coach drivers on harsh braking, sharp cornering, over-acceleration, seat belt use and driving in reverse. If a collision does happen, know exactly what happened with MyGeotab collision reconstruction.
---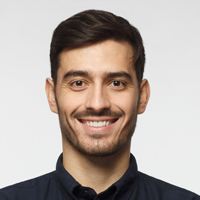 Benoit Chenier, Fleet Manager, Richelieu
"If you have ANY NUMBER of vehicles on the road, then I would highly recommend Geotab."
---
Power your business forward
Get what you need now, with room to grow.
Real-time vehicle tracking
Car or truck tracking with fast, precise updates.
Easy-to-use mobile app
See trends on vehicles and driving from your phone or tablet (iOS or Android).
End-to-end customer support
Online training, Community support and live chat.
Engine health and maintenance
Detect issues early and set up proactive vehicle maintenance reminders.
Fuel trend reports
Identify fuel waste and reduce unproductive miles.
In-vehicle driver coaching
Deliver immediate feedback to drivers to enhance safety.
---
Case study
Improving customer service
A hardware distribution company with two trucks keeps customers happy and lowers maintenance costs with fleet tracking for small business.
Read case study
---
Accurate and affordable vehicle tracking
Manage your vehicles with leading technology. The powerful Geotab GO device monitors vehicle health, speeding, idling, and much more.

Geotab is ideal for all types of businesses, such as Heating, Ventilation, and Air Conditioning (HVAC), Plumbing, Landscaping, Pest Control, and Electrical.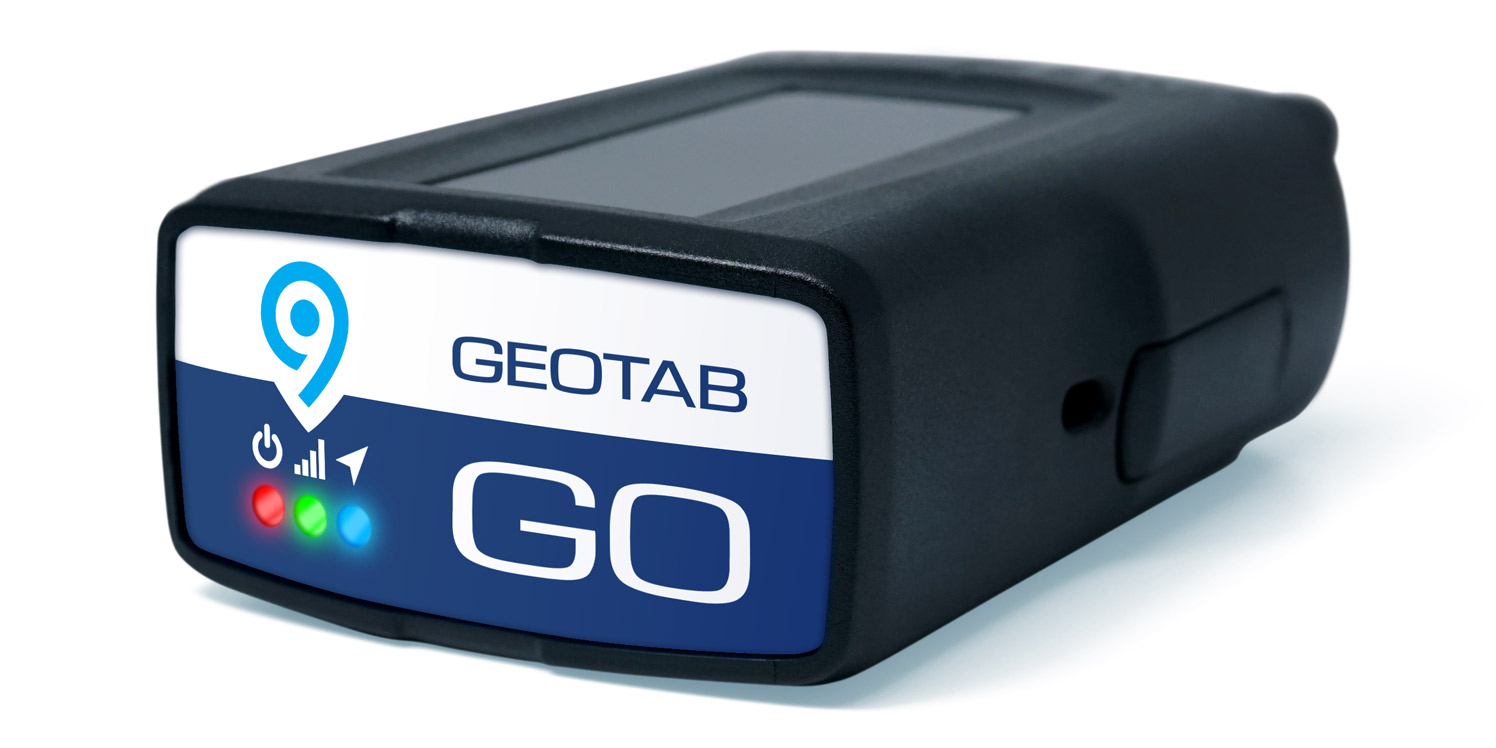 Small business software to manage your vehicles
View a live map, see trends in fuel use, or check the maintenance history of a vehicle right from your phone. Easily set up rules for driving and get an alert when rules are broken.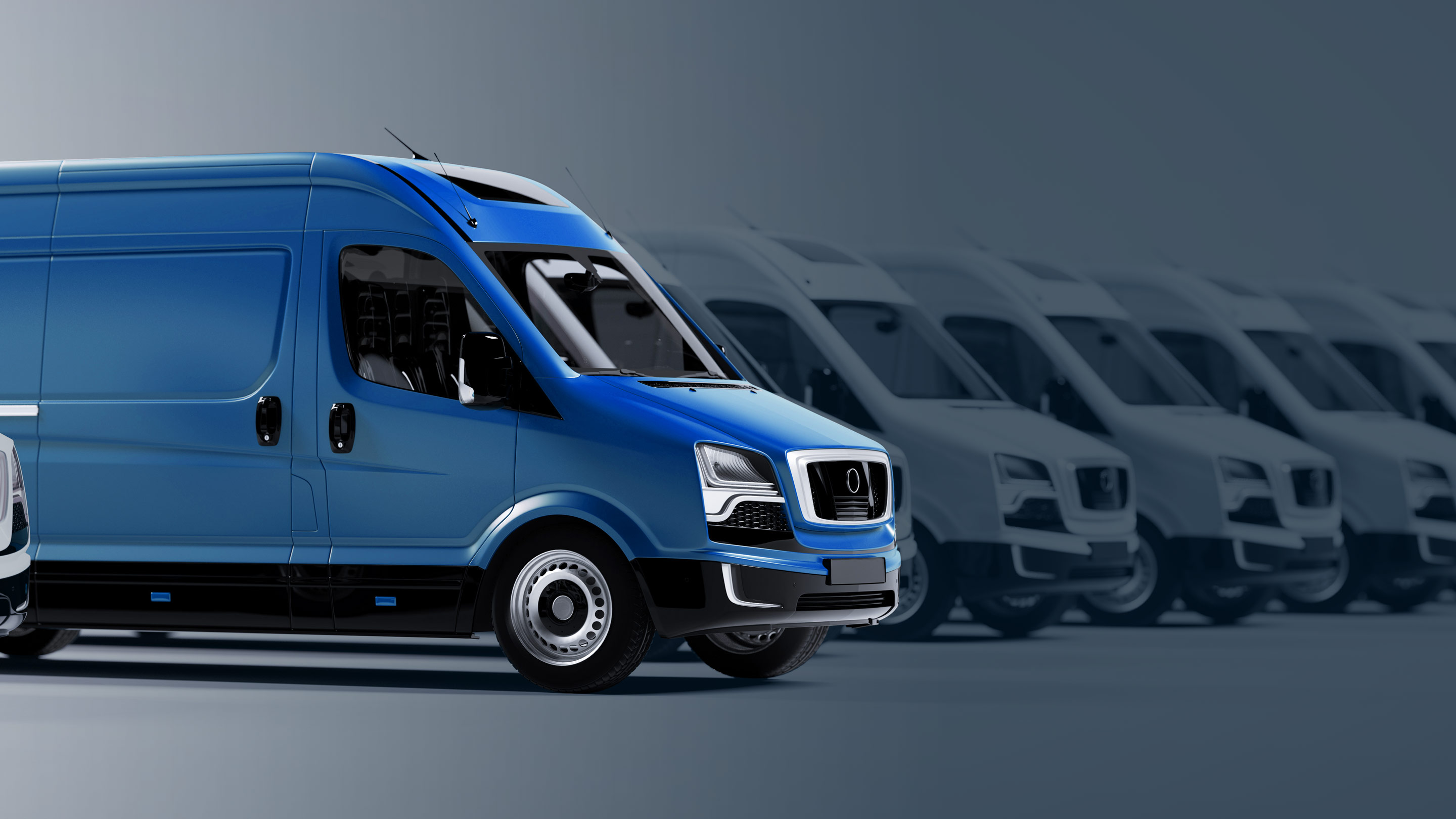 Why small fleets choose Geotab
ABI Research rated Geotab the #1 Commercial Telematics Provider worldwide, two years in a row. More reasons to choose Geotab:
Easy-to-use vehicle tracking technology
Geotab Marketplace of integrated software Apps and hardware Add-Ons
End-to-end business support network for all your needs
Manage all your vehicles, equipment, and EVs in one place
Flexible, open platform that grows with you
Robust cybersecurity and data protection
See plan details
---
Ready to discover the benefits of GPS tracking and beyond for small business?
Let us show you how simple it is to use our web-based software and fleet tracking devices.