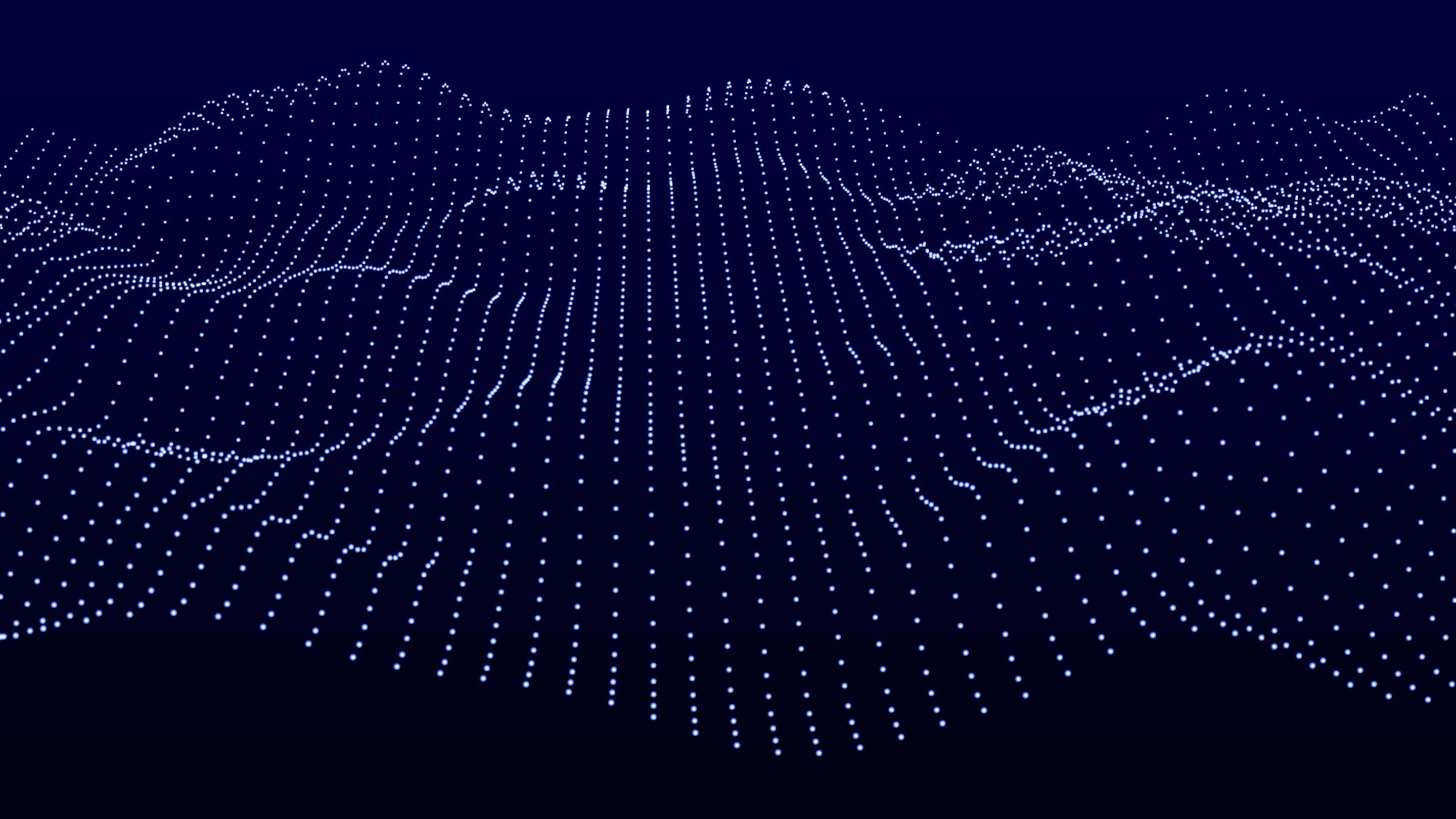 The 2G migration in fleet management
---
AT&T expects to fully discontinue service on 2G networks.
"AT&T expects to fully discontinue service on our 2G networks by approximately January 1, 2017".
That was the bolded sentence in a message received by Geotab from AT&T on October 31, 2014. This has been known since AT&T announced the discontinuation of its service in August of 2012 and we blogged about it just over 2 years ago. While it may seem far off, the reality is that it is much closer. Customers could be impacted ahead of 2017 given AT&T has advised "that AT&T may turn down one band of 2G service in some markets and may fully turn down the 2G network in some markets ahead of the January 1, 2017 nationwide turndown". To find out why this is happening and what to do about it - read on.
The 2G footprint - if so big why shut it down?
As of Q3, 2013, 2G or second Generation networks, still account for just shy of 70% of all connections around the world. The majority of new cellular connections are in the developing world, and the majority of these are on 2G networks. 2G networks are more widespread in both Africa and Europe than 3G and there are no plans to shut these 2G networks down for the most part. In fact, because 2G networks in Europe have such a wide footprint, as these carriers move to faster networks we are hearing that they will be shutting down 3G before 2G.
Quite the opposite in the US - we have heard of no plans to shut down the 3G networks in the US today. While there is no doubt that 3G will be shut down one day, we certainly aren't seeing that day on the horizon.
As for shutting down 2G networks, the story is again different in North America and Australia than Europe. The two notable carriers shutting down their 2G networks that impact Geotab and other Telematics provider's customers are AT&T in the United States and Telstra in Australia. Both AT&T and Telstra are moving away from 2G by the end of 2016. Why? In a nutshell, more efficient use of their networks resulting in lower operating costs, fewer networks to support, and by freeing up spectrum they can allocate it to the faster networks with more lucrative services.
Some Telematics providers, Geotab included, have 2G devices that run on the T-Mobile network. While T-Mobile does have a 2G network it has not released any plans to shut it down. But if those 2G devices running on the T-Mobile network or one of its MVNOs are set up to roam onto the AT&T network, those too are subject to darkness when roaming onto the AT&T network.
2G in the M2M space
M2M and Telematics data needs are typically light compared to consumer applications which require the faster speeds and bandwidth availability of 3G. Also 2G modems are less expensive than 3G modems. These factors, coupled with the fact that Telematics and M2M devices have a relatively long life, have contributed to 2G being strong in the Telematics space.
Historically data costs from the network providers have been the same regardless of the technology. That is changing in North America unfortunately. To encourage customer migration from 2G in the United States to 3G, AT&T and their Mobile Virtual Network Operators are increasing the 2G monthly data costs to their customers.
So where to go if you have an older 2G device?
Let's face it, you typically don't just go out and swap out a modem. If you have an older Telematics device with a 2G modem, whether it is an older Geotab device or a competitive <cough> see what you're missing </cough> device, you will need to replace the unit.
While this can seem painful, Geotab has added a lot of functionality to its latest GO device, the GO7 making the decision to upgrade easier. Because we design and build everything ourselves, not only do you get more functionality with the GO7 but we have been able to drive the cost down making it well worth your while to switch.
What are the big differences if I upgrade to the Geotab GO7 device today?
There are many, but some of the notables include:
Get the latest engine diagnostic capabilities from your GO device.
Vehicles send data from a multitude of sources, including the engine, the drivetrain, and the instrument cluster. Each of these sources transmits information using a communications protocol. There are many possible protocols that are used by the various manufacturers and component suppliers of vehicles. Different manufacturers produce vehicles that transmit data using multiple protocols on multiple networks. Only the Geotab GO7 can support all these vehicles.

Contemplate third party integrations.
These are only available on the latest hardware platform that also support 3G networks. Examples include DICKEY-john, Mobileye, Valor, and others. We continue to add more. Click here to view our list of expandability partners today.

Ensure you take advantage of all Geotab has to offer.
Some features we release are not available on earlier GO devices. Make sure you can take advantage of ALL new features!

Rely on a more sensitive accelerometer for back up alerts and dangerous driving events.

Installations made easy.
As you add vehicles to your fleet, the GO7 continues to reduce the need of specific harnesses. While no one harness fits all, the GO7 minimizes the need for custom harnesses.

Equip your fleet with software programmable pins for better connection to the vehicle.
Having all possible pins populated in this way allows the Geotab firmware to remain in-sync with future changes and improvements made by vehicle manufacturers to newer makes and models.

If you are an existing Geotab customer, speak with your Authorized Geotab Resellers to review upgrade plans. If you're not using Geotab today, but would like to learn more, please contact us or post your questions in the comment box below.
---
If you liked this post, let us know!
---
Disclaimer
Geotab's blog posts are intended to provide information and encourage discussion on topics of interest to the telematics community at large. Geotab is not providing technical, professional or legal advice through these blog posts. While every effort has been made to ensure the information in this blog post is timely and accurate, errors and omissions may occur, and the information presented here may become out-of-date with the passage of time.
Get industry tips and insights
Sign up for monthly news and tips from our award-winning fleet management blog. You can unsubscribe at any time.
Republish this article for free
Other posts you might like