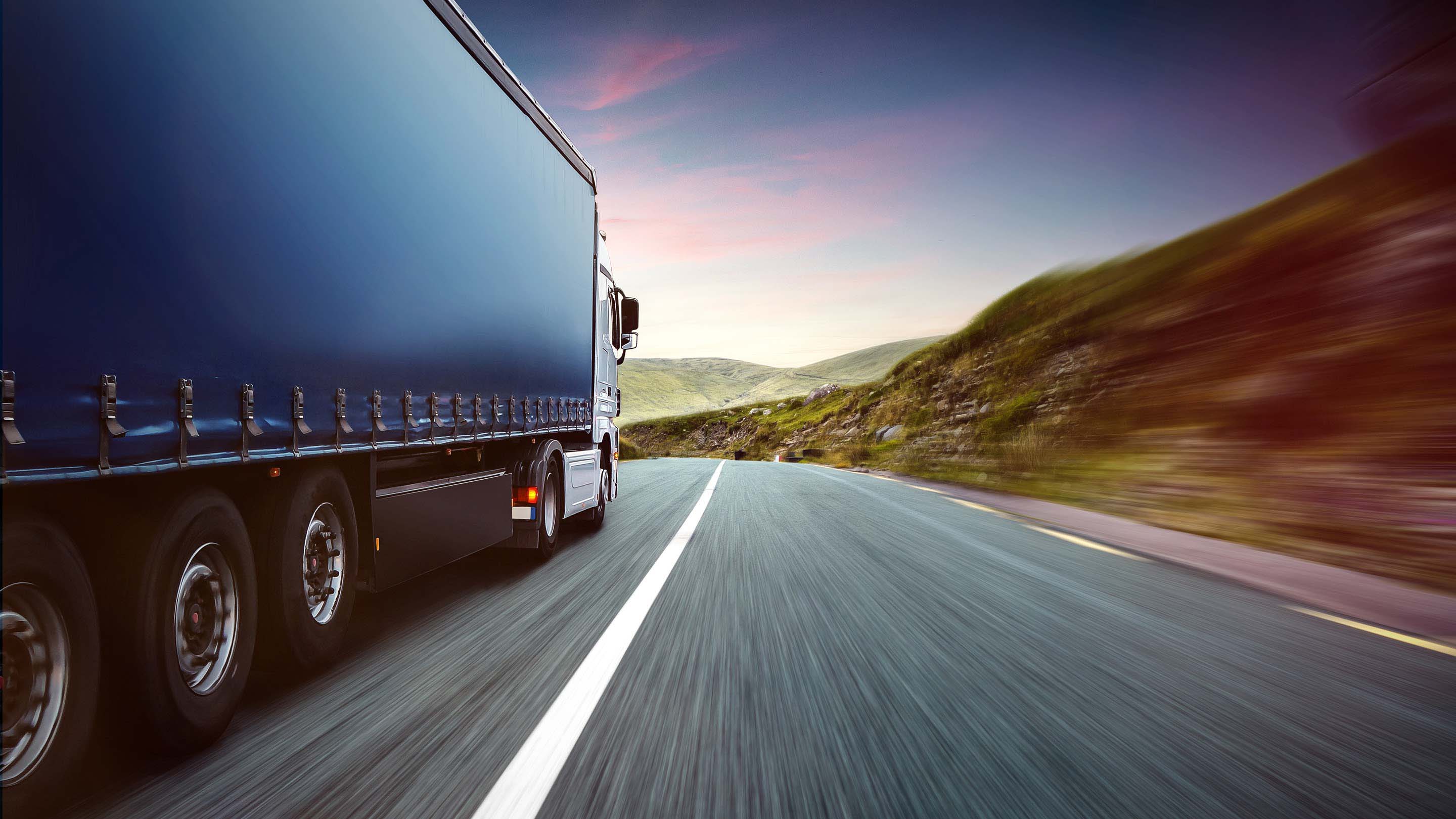 5 star safety ratings matter: Crash test shows why
---
A dramatic car-to-car crash test at the recent Global NCAP Fleet Safety Day showed the fatal difference between a car with safety features and one without.
A dramatic car-to-car crash test at the recent Global NCAP Fleet Safety Day showed the fatal difference between a car with safety features and one without. The red 2015 Nissan Tsuru (sold in Mexico), which has a zero star safety rating, was crushed when it collided with the five star silver 2016 Nissan Versa (sold in the U.S.). The Tsuru does not have airbags or ABS brakes. Global NCAP reported that "A driver in the Tsuru would have had high probability of suffering life-threatening injuries, it is likely that the crash would have been fatal."
In a move that made headlines, Nissan announced they would stop production of the Tsuru. Over 2.4 million Tsurus have been sold since it was released in the 1980s. More than 4,000 deaths in Mexico can been attributed to the Nissan Tsuru, according to findings by Global NCAP. The Global New Car Assessment Programme (Global NCAP) conducts independent research and testing programs to promote increased vehicle safety around the world.
Watch the crash test YouTube video.
Crash Test Part of National Fleet Safety Event
The crash test, broadcast live on Facebook, was part of fleet safety event organized by Global NCAP along with the Network of Employers for Traffic Safety (NETS). Following the crash test, guests visited a circuit of crash avoidance technology demonstrations that included ABS and electronic stability control, collision warning and cameras, cross-traffic alert, rear autobrake, self-parking, trailer back-up assist, autonomous emergency braking, and Geotab fleet monitoring and accident reconstruction technology.
The annual meeting included a panel discussion of fleet safety leaders, moderated by Joe McKillips, NETS Executive Director. The panel agreed that fleet safety relies on a strong focus on driver behavior, involvement by the management team, and procurement of safe vehicles above all.
Speakers at the safety event echoed the objectives of United Nations' Decade of Action for Road Safety 2011-2020 campaign. New Car Assessment Programmes are globally challenging all employers, domestic and multinational, to choose five-star vehicles wherever possible when purchasing for their fleet drivers and never less than four stars.
Make Safety a Priority in Fleet Procurement
A major theme of the event was that fleets must take safety into account during the vehicle procurement process.
Global NCAP outlines their recommendations for purchasing and leasing vehicles in their new Fleet Safety Guidelines and Safer Car Purchasing Policy 2016-2017.
They encourage companies to insist on these two requirements for vehicles:
Five Star Safety Rating — New car assessment programs, such as NHTSA's NCAP, perform rigorous tests to evaluate the safety of vehicles. NHTSA test procedure includes frontal, side barrier, and side pole crash tests with adult crash test dummies, in addition to rollover assessment. In the NHTSA rating system, 5 Stars indicates that the "Side crash injury risk for this vehicle is much less than average."
Meets UN or US Vehicle Safety Standards — The manufacturer should provide confirmation that the vehicle meets minimum set regulations for electronic stability control (ESC), seat belt anchorages, safety belt and restraints, plus front and side collision protection. Meeting regulations for pedestrian safety and autonomous emergency braking (AEB) is an added bonus.
The UN's Global technical regulation No. 127 on Pedestrian Safety requires automakers to use the FLEX-PLI test to measure how much the car's bumper will injure a leg upon impact. The regulation was drafted in reaction to the thousands of pedestrians and cyclists who are hit every year by vehicles. Children are the most vulnerable group, as they accounted for one-third of all the injuries in the statistics.
Geotab is pleased to support the important work these organizations are doing and to contribute to technology that supports fleets and fleet managers in influencing safer roads.
Related:
Call to Action: How a Regional Fleet Safety Standard for Latin America Can Reduce Fatalities
EU Road Safety: Saving Lives With Smart Tech
Turning Driver Safety into Fleet Success: Safelite AutoGlass Interview
---
If you liked this post, let us know!
---
Disclaimer
Geotab's blog posts are intended to provide information and encourage discussion on topics of interest to the telematics community at large. Geotab is not providing technical, professional or legal advice through these blog posts. While every effort has been made to ensure the information in this blog post is timely and accurate, errors and omissions may occur, and the information presented here may become out-of-date with the passage of time.
Get industry tips and insights
Sign up for monthly news and tips from our award-winning fleet management blog. You can unsubscribe at any time.
Republish this article for free
Other posts you might like