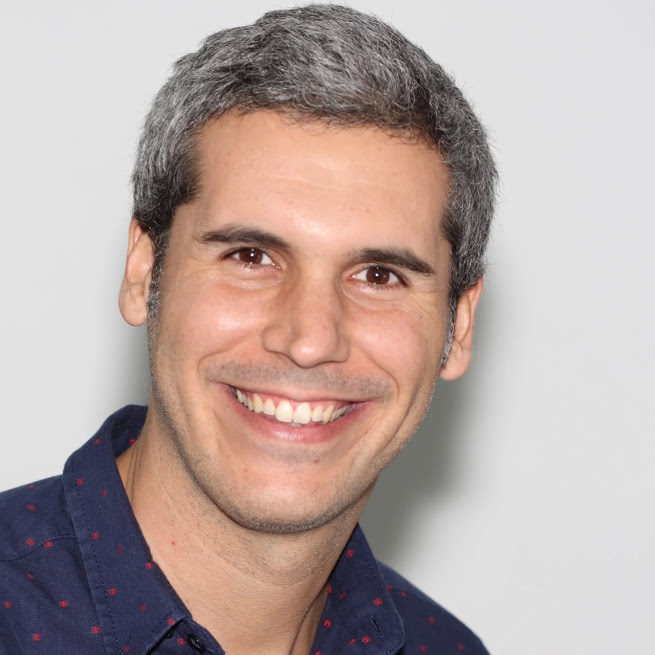 Ivan Lequerica
Ivan Lequerica continues to enrich his knowledge in business and solutions engineering to help advance Geotab as a leader in the telematics industry. Ivan Lequerica currently directs Geotab's endeavors and marketing initiatives within Mediterranean countries and MEA. As part of his role at Geotab, Ivan helps companies transition to a safer, more efficient and smarter mobility. He also works on defining and executing the European strategy; product, business development and marketing.
Spain
About Ivan Lequerica
Current role
Vice President, South Western Europe​ at Geotab
Expertise
Telematics
Research and Development
IoT
Automotive
Digital Business
Artificial Intelligence
Accomplishments
A Google scholar and has published more than seven scholarly articles in different topics including telematics, vehicular communication, connected car and machine-to-machine.
A mentor for Proyecto Promociona , a women leadership and management program.
Education
Universidad del País Vasco/Euskal Herriko Unibertsitatea, MSc, Physics, 1995‒2000
Universidad del País Vasco/Euskal Herriko Unibertsitatea, MSc, Engineering, 1995‒2001
Universidad Politécnica de Madrid, PhD, Engineering, 2004‒2013
Publications
Get industry tips and insights
Sign up for monthly news and tips from our award-winning fleet management blog. You can unsubscribe at any time.