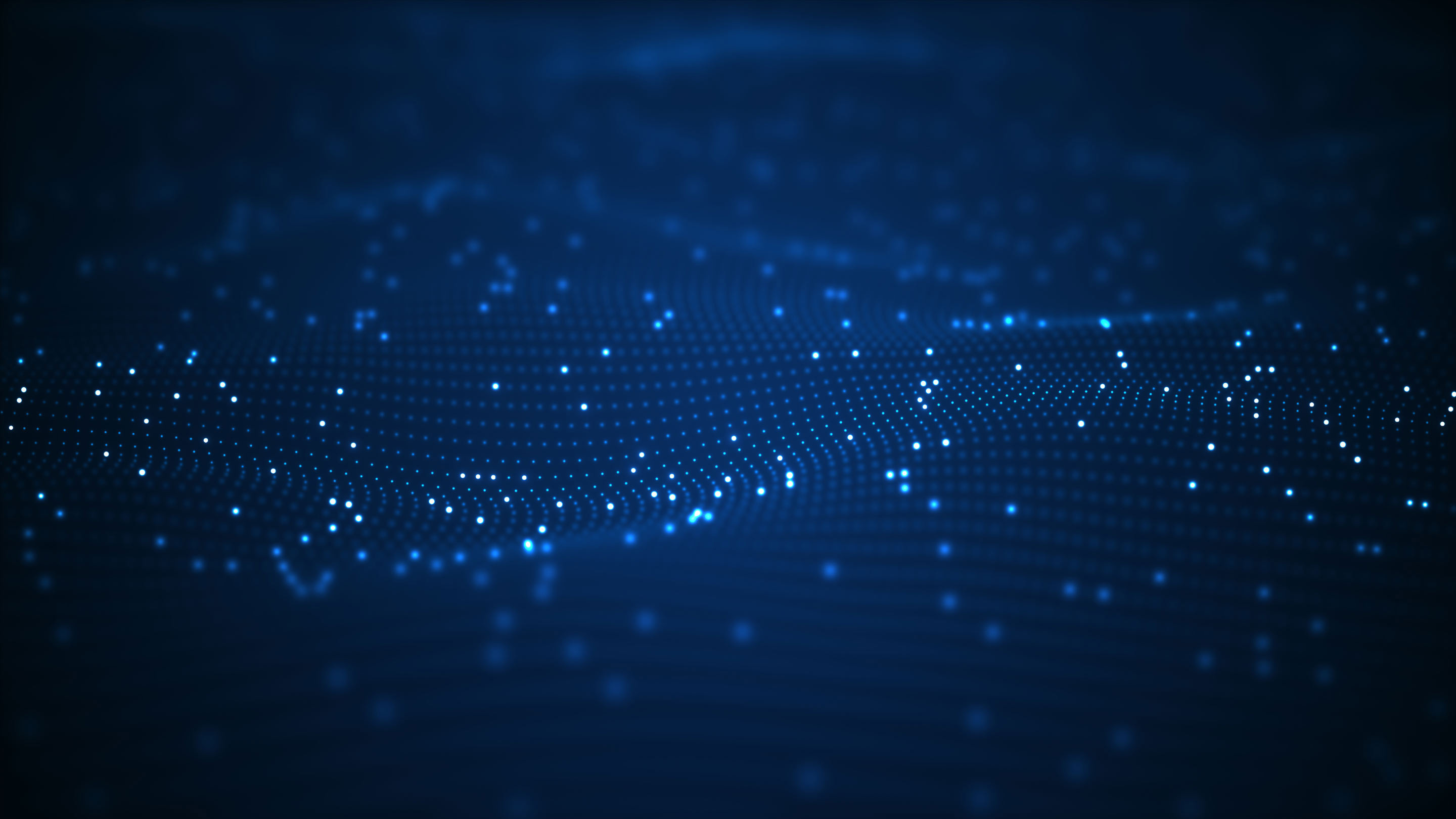 VTTI study shows automated driver training reduced risky driving
---
A VTTI study of automated driver training found significant reductions in risky driving.
A Virginia Tech Trucking Institute (VTTI) fleet safety study on Predictive Coach found that the automated driver training solution successfully reduced risky driving. VTTI reports: "The Predictive Coach Program resulted in statistically significant reductions in the rate of most risky driving behaviors tracked." In particular, excessive speeding was reduced by 73.93 percent. In addition, VTTI found significant reductions in hard cornering and hard braking.
The pilot program involved 92 drivers from a large municipal fleet in the Southeast United States and took place over a 66 week period. Starting in July 2017, a telematics device was installed in each vehicle in the pilot to record driving behavior. Data was collected for about one year to establish a baseline. In the intervention phase of the study, the Predictive Coach algorithms were turned on and drivers could be assigned training for speeding, hard braking, rapid acceleration, and hard cornering events according to predetermined rules.
VTTI is a premier research institute conducting transportation research, analysis and development, which pioneered the naturalistic driving study research method.
See also: 3 tips for coaching drivers from the world of management
What is Predictive Coach?
Predictive Coach is a driver training program that aims to remove the potential for human error or negligence in recognizing when intervention is required to correct dangerous driving habits. Predictive Coach actively monitors a fleet driver's behaviors and then automatically assigns the corresponding online interactive training that will help the driver improve. The solution is available as a software Add-In for the Geotab fleet management platform.
"The primary objective of creating Predictive Coach is to make our roads safer," explains Jerome Toliver, CEO of RMJ Technologies, the company behind Predictive Coach.
How it works
The software tracks whenever specific risky driving events occur and automatically assigns drivers to complete an online interactive training program if three or more of the same event are recorded. Each type of risky driving behavior has a series of ten courses. If a driver continues to perform the same behavior after the first course then they are assigned the second to complete, and so on. Managers are kept in the loop via dashboard notifications and other relevant updates.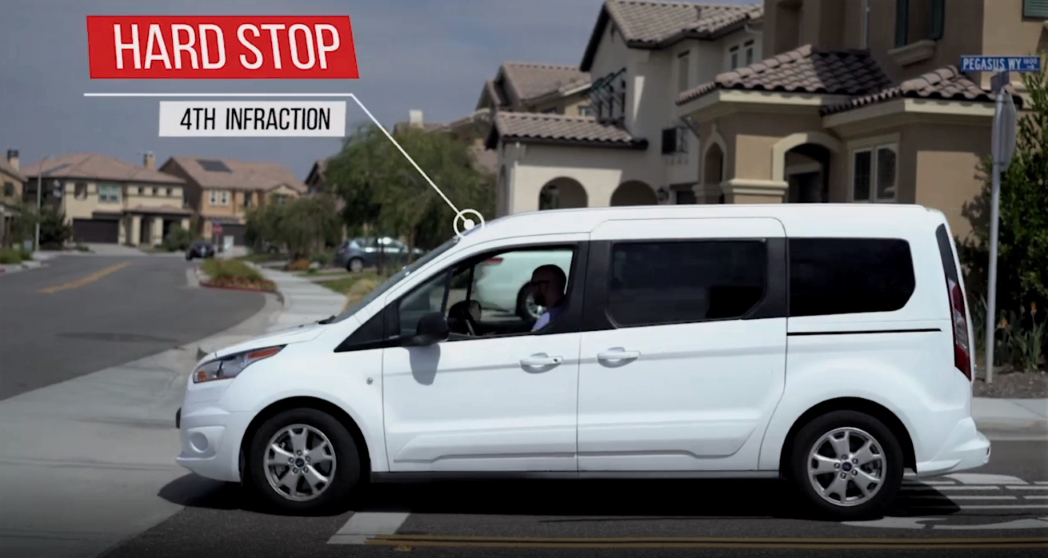 Findings of the VTTI study
The Predictive Coach pilot program evaluation found that all drivers recorded at least one risky behavior. The study states: "...all drivers engaged in behaviors that increased their risk of a crash at least once, and therefore all drivers could benefit from being involved in the Predictive Coach program."
The VTTI study also reports that after Predictive Coach was activated, there were a number of significant reductions as compared to the baseline rates for all drivers:
hard braking incidents were reduced by 52.17 percent
hard cornering reduced by 51.35 percent
speeding was reduced by 73.93 percent
Speeding was the top type of risky driving. Of the 36,702 exceptions were recorded by Virginia Tech researchers, 95.5 percent (35,085) were for speeding, followed by 3 percent (1,263) for hard cornering. Hard braking and rapid acceleration represented less than one percent each.
"We are extremely excited to see such reductions in risky behavior," remarked Toliver, who was especially pleased with the findings that Predictive Coach could encourage sustained improvements in risky driving habits.
The importance of proactive fleet management
Telematics can provide a wealth of data on driving behavior. However, telematics also requires proper oversight by management.
"The beauty of telematics is all the data that becomes available for use. Predictive Coach provides proactive, automatic driver training, and helps companies address driver safety, fleet costs and liability at the same time," says Toliver.
Predictive Coach makes the challenge of managing fleet safety easier by automating how driver training is assigned to ensure equal and prompt treatment across entire fleets.
See also: UPS case study in proactive fleet safety
Behavioral change requires ongoing reinforcement
VTTI researchers also found evidence that a further 8 percent reduction in speeding occurred in drivers who were assigned training. Behavioral reinforcement is provided through targeted trainings. From VTTI: "Although driver awareness alone resulted in significant reductions in risky driving, it is unlikely this behavioral improvement would have continued without Predictive Coach."
The VTTI study points to importance of fleet safety and shows how data-driven tools can be effective in making positive changes in driving behavior.
Read the VTTI case study and learn more about Predictive Coach on the Geotab Marketplace.
Related:
Two-Step Risky Driving Action Plan for Fleets
Is Your Company's Dangerous Driving Policy Up-to-Date?
Using Big Data for Road Safety: A Safety Analysis Based on Geotab Telematics Data
---
If you liked this post, let us know!
Post Tags

---
Disclaimer
Geotab's blog posts are intended to provide information and encourage discussion on topics of interest to the telematics community at large. Geotab is not providing technical, professional or legal advice through these blog posts. While every effort has been made to ensure the information in this blog post is timely and accurate, errors and omissions may occur, and the information presented here may become out-of-date with the passage of time.
Get industry tips and insights
Sign up for monthly news and tips from our award-winning fleet management blog. You can unsubscribe at any time.
Republish this article for free
Other posts you might like