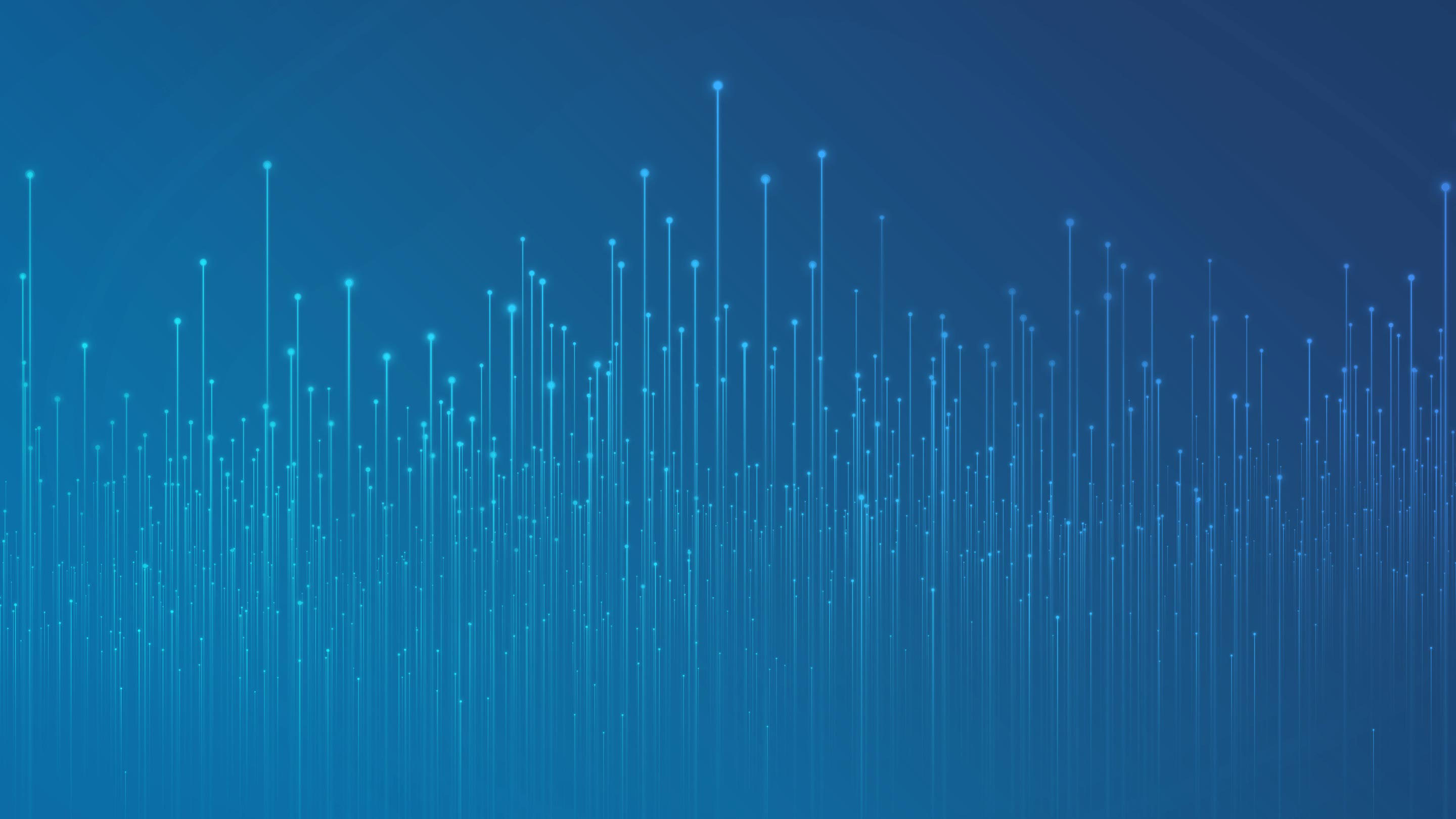 Do driver scorecards work?
Driver safety is top priority, no matter the fleet size or type. Read how driver scorecards can help with productivity, safety, optimization and compliance.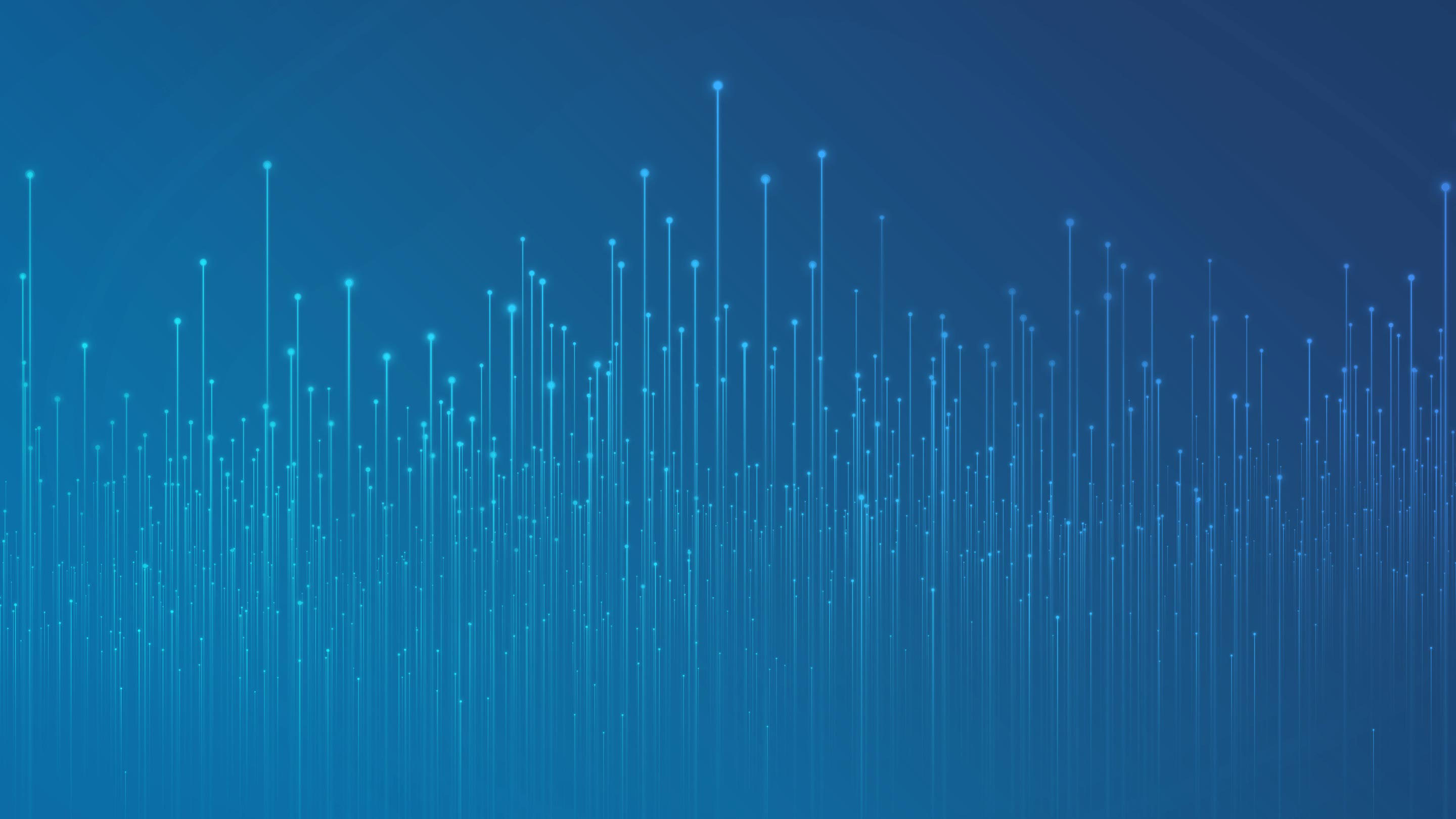 Driver safety is an important priority for fleets, no matter the fleet size or type. Year after year, safety appears on the list of top fleet challenges. How can fleet managers tackle this issue and improve driver safety and performance? Driver scorecards are one solution. In this article, we'll discuss driver scorecards and their effectiveness.
What are driver scorecards?
A driver scorecard is a type of driver performance evaluation based on specific driving metrics, such as speeding or idling, that are measured via a GPS fleet tracking or telematics system.
Fleet and safety managers can use scorecards to track risky behavior and determine which drivers need additional training. They can also use scorecarding to identify the best drivers in the fleet, so that those drivers can be rewarded.
The Driver scorecard on the Geotab Marketplace includes two components:
Driver / Vehicle Report — Lists the different drivers or vehicles and shows their score in each measured category.
Summary Chart — Shows overall performance (whether it meets company goals or is above or below expectations).
Click images to view larger.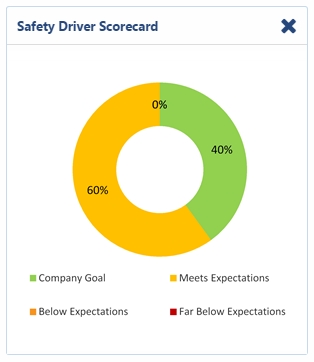 See also: How to get driver buy-in on driver scorecards
Key metrics to evaluate driving performance
Depending on your particular fleet goal, such as safety or fleet productivity, there are different metrics that you can measure and include in your driver scorecard. The following chart shows some metrics that can be helpful in evaluating driver performance.
Scorecard Metrics by Fleet Goal
Fleet scorecard strategies
There are also several strategies you can take when designing your scorecard.
Driver Scorecard Ideas:
Rate each driver compared to the overall fleet average
Compare drivers to fleet goals
Focus on the return on investment (ROI). Put a cost to each behavior, e.g., wear and tear on tires from harsh braking and cornering or speeding over 65 mph
Add a weighting to each rule, e.g. target speeding by putting more weight (30% +) on speeding in the total score
Make your own category
Score out of 100

How effective are driver scorecards?
The number one reason driver scorecards are used is to help improve driver safety and reduce the amount of collisions and claims. In addition to this, scorecards are effective for increasing fleet productivity, improving vehicle health, and increasing compliance or reducing violations.
Driver scorecards provide a simple to understand visual of an organization's most at-risk drivers, presenting a real opportunity to make improvements.
Scorecards have several advantages for driver behavior management. The flexibility of a scorecard means that it can be tailored to the needs of the individual fleet. As well, they are objective measurements that provide a fair rating of all drivers.
These two case studies based on real fleets show that scorecards can work.
Case studies on safety scorecards
Safelite AutoGlass — Fewer high risk drivers
The Safelite AutoGlass fleet, consistently recognized for innovation and performance by the fleet industry, uses a telematics-based safety scorecard in combination with coaching to manage driver behavior and risk, and motivate drivers. The windshield repair and replacement company installed telematics on over 5000 vehicles and scored drivers on speeding, seat belt use, and harsh driving.
After one year, Safelite Autoglass reduced the number of drivers in the high-risk category from 33% to only 3% of the fleet. Read more in this interview.
Black & Veatch Results — Increased safety and fewer collisions
The consulting and engineering fleet, Black & Veatch, developed a custom scorecard to help identify at-risk drivers. Driver safety scores were reported each month to supervisors, management, and also employees.
Through drivers scorecards and policy changes, Black & Veatch improved their average fleet safety score by 28% and lowered their collision rate from over 5 to 3 collisions per million mile (PMM). The number of high risk drivers was also reduced by 87%. Read the full case study.
Learn more about Geotab's Driver Safety Scorecard at the Geotab Marketplace.
---
If you liked this post, let us know!
---
Disclaimer
Geotab's blog posts are intended to provide information and encourage discussion on topics of interest to the telematics community at large. Geotab is not providing technical, professional or legal advice through these blog posts. While every effort has been made to ensure the information in this blog post is timely and accurate, errors and omissions may occur, and the information presented here may become out-of-date with the passage of time.
Subscribe to the Geotab Blog
Sign up for monthly news and tips from our award-winning fleet management blog. You can unsubscribe at any time.
Other posts you might like