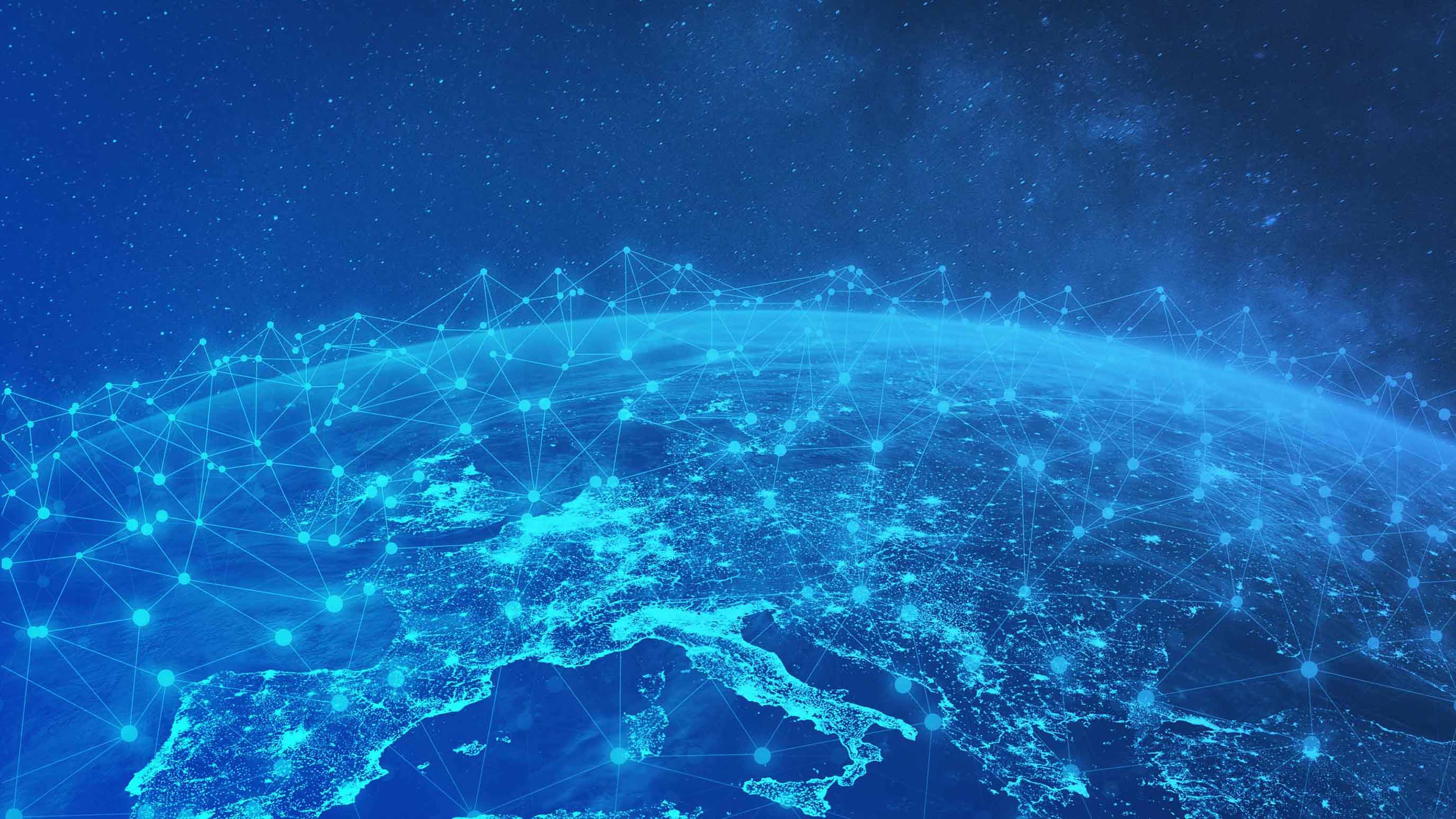 Motivate drivers to the next level with fleet gamification
---
Gamification has been gaining popularity among fleets as a way to boost productivity, safety. But, is it right for your fleet?
Companies from all different industries are adopting gamification to market products, promote social causes, and motivate employees. Research and Markets forecasts that the global gamification market will grow by more than 48% by 2019. Even fleets are taking advantage of this tool to boost their productivity and improve driving behavior. But, it is right for your fleet?
What Is Gamification?
The term "gamification" was first used back in 2002 by Nick Pelling, a computer programmer and creator of Frak! — a Commodore 64 game. Pelling described it as the application of a "game-like accelerated user interface design to make electronic transactions both enjoyable and fast." Companies from a broad range of industries use gamification (gaming) for a variety such as increase customer loyalty or drive employee productivity.
Primarily, gamification can be used to change a user's behavior, which is otherwise quite difficult to achieve. Brian Burke, Research VP at Gartner and author of Gamify: How Gamification Motivates People to Do Extraordinary Things, explains that gamification solutions have several key characteristics:
Game Mechanics — Use of points, badges, leaderboards, or levels and prizes.
Experience Design (XD) — Focus on the user experience of the players.
Digital Engagement — Games are played on computers or mobile tech like smartphones or wearables.
Motivation — Intention to get people to perform a desired action.
Goals
The Evolution of Reward Programs
What started out as simple points-for-purchase marketing programs has evolved into fully fledged online games and apps that harness the power of users to help drive innovation in medicine, smart cities, and even the search for new planets.
The PokemonGO phenomenon which still has millions players around the world, showed how the power of games for motivating and engaging, and not just kids but people from all types of backgrounds and ages.
Recommended: Neil Cawse talks about PokemonGO and the use of geospatial data, AR and big data in gaming (Read the Datanami interview).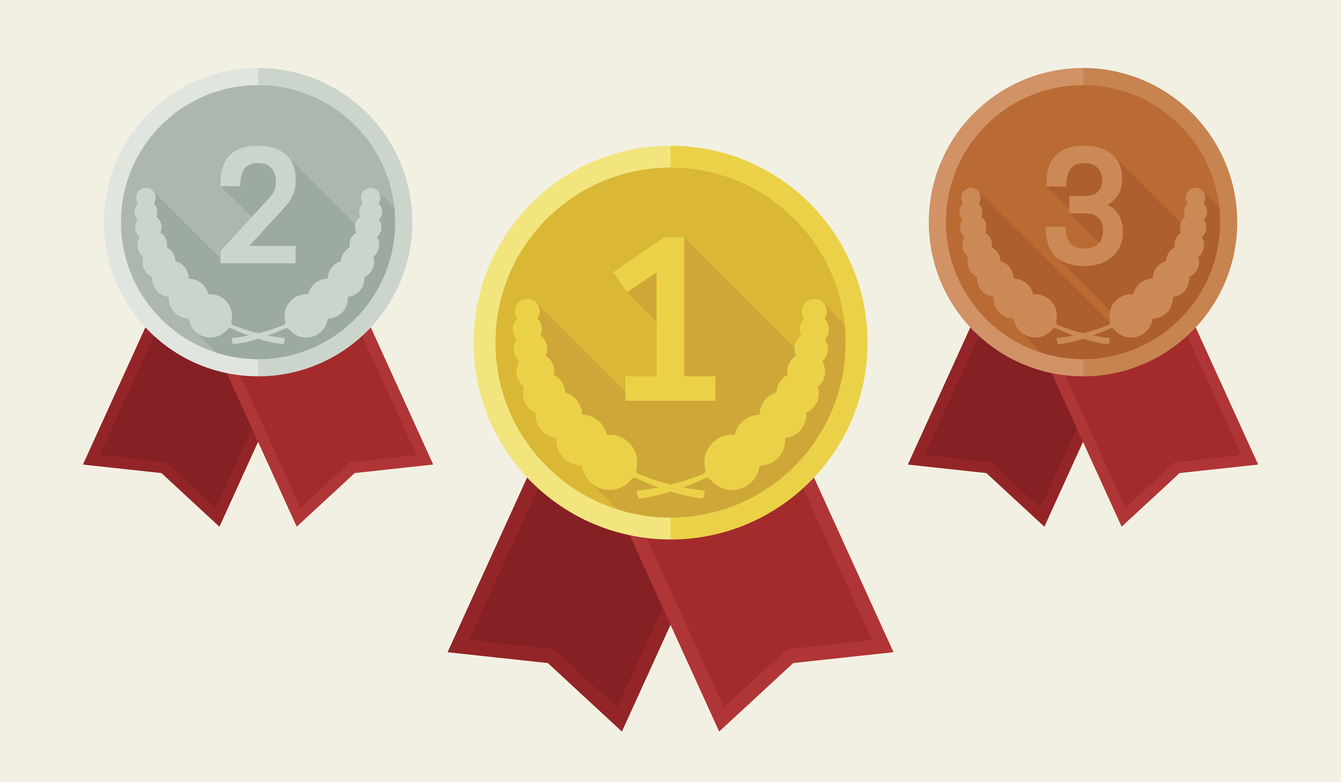 Yu-kai Chou, a pioneer in the gamification industry, author and TED speaker, describes the changes he has seen in the field over the last 10-15 years:
"There have been a lot of changes and phases over that period. It was quiet for a long while. Then it became a lot of hype and a lot of inexperienced practitioners trying things out but failing to design holistically. Nowadays the industry is maturing and I'm seeing a lot more good design through all sectors."
Andrzej Marczewski, gamification consultant and designer at Gamified UK, writes that in the future, we could see virtual reality (VR), augmented reality (AR), and artificial intelligence integrated with gamification.
Smart Gamification Design
To be effective, a gamification solution must take the user journey into consideration. According to Marczewski, it's important to design the game so it engages the players and keeps them coming back.
Marczewski identifies five stages of the user journey: Discover > On-Board > Immerse > Master > Replay.
"Understanding the User Journey is key to keeping them engaged in any activity, gamified or otherwise," says Marczewski. "Consider how your users will discover the system, then how you will help them learn the ropes with good on-boarding."
"Next you must create good feedback and activity loops to immerse them in their activities leading them towards completion or mastery. Finally, if there is no defined end to the activity, you need to understand how to create replay value."
Without, explains Marczewski, "Understanding the motivations of your user-base is essential for success, it's not enough to just slap some badges and a leaderboard on!"
Think of the User
Yu-kai Chou advocates for human-focused design over function-focused design, "Because systems and products are designed for humans. If there is human motivation involved, human-focused design will always be more important than function-focused design." He writes that people need to broaden their perspective and see how gaming can serve a higher purpose, such as helping people develop in their careers, strengthen their relationships, and serve their community better.
The Secrets Behind the Game
Why Gamification Works
The secret behind gamification is psychology. A game can motivate players by a number of methods, such as making the experience fun or providing rewards or achievements. A game can be designed to appeal to a person's specific personality type: achievers, explorers, socializers, and competitors (as defined by gaming solutions provider Badgeville).
Burke writes that gamification taps into our "intrinsic motivators" — feeling empowered, achieving mastery at something, and finding purpose. Gaming has physiological payoffs — winning makes us feel good!
Benefits of Gamification in the Workplace
You can design the game to promote improvement in many different areas depending on your company goals. Here are some general benefits of gamification:
Motivate people
Retain employees
Encourage employee learning
In the workplace, gamification can and has been touted as a way of engaging and motivating millenial workers. When Cisco created an achievement center for employees on the Bunchball platform to increase collaboration and information sharing, they found that "employees began to cross-engage with each other, work silos broke down, and the load on administrators was reduced."
Gamification allowed them to break through the workplace structure that had been established and create a new culture of participation and teamwork.
Is it Time to Gamify Your Fleet?
In the fleet word, gamification has been gaining popularity among fleets as a way to help achieve greater productivity, safety, or other objectives. In particular, a driver's scorecard can help motivate drivers and create a positive work environment.
For fleets, gamification can be a powerful way to reinforce company policies and make improvements to driver safety and other fleet goals. The benefits of gamification can extend to also to increasing driver engagement and enriching company culture. As with any solution, flexibility and options for customization are important.
Level Up with the Driver Challenge for Geotab
The Driver Challenge by d2go is a gamification solution that works with the Geotab platform. Driver Challenge leverages Geotab data to monitor and score driving behavior based on the set KPIs. The mobile app and MyGeotab Add-In motivates and coaches drivers and also provides useful trending trend info to give managers insights on what needs improvement and who deserves recognition.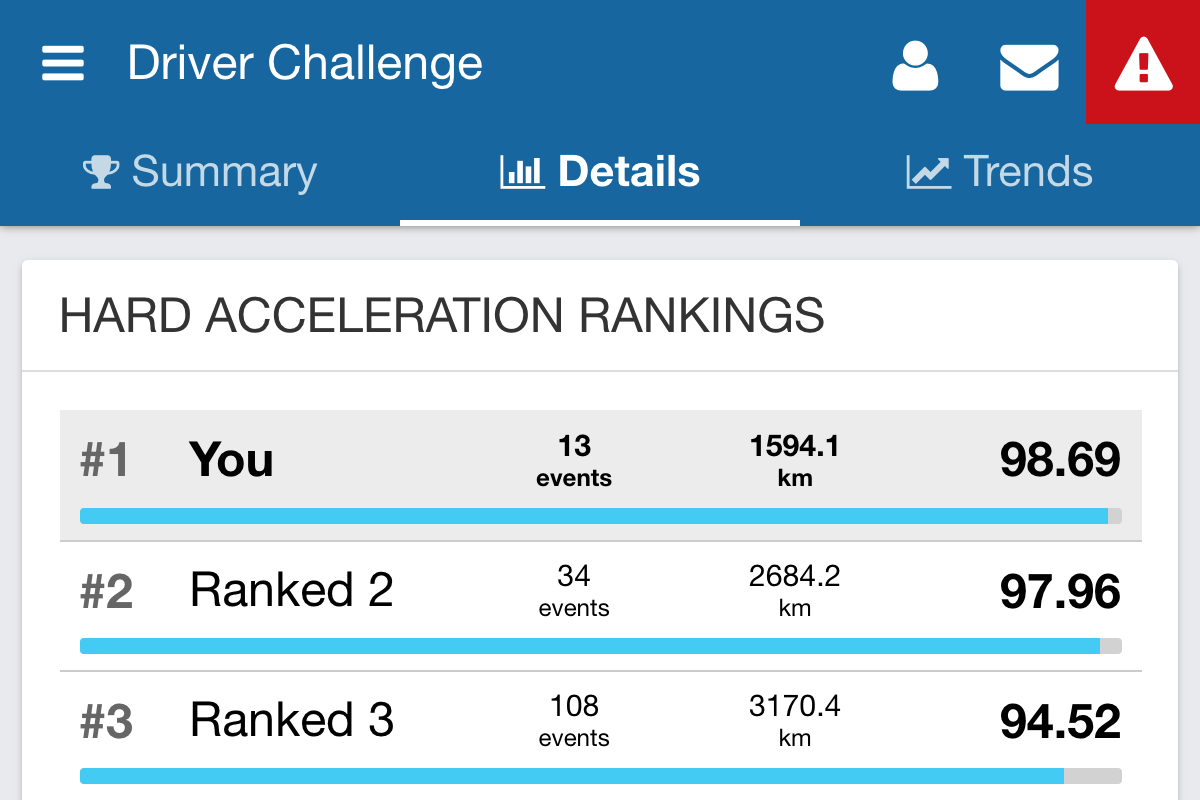 Driver dashboards show updated rankings and motivate drivers.
Fleet managers can pinpoint areas of improvement with the weekly and quarterly trend analysis. Printable fleet and driver report cards make it easy to share fleet performance results.
Learn more about Driver Challenge on the Geotab Marketplace.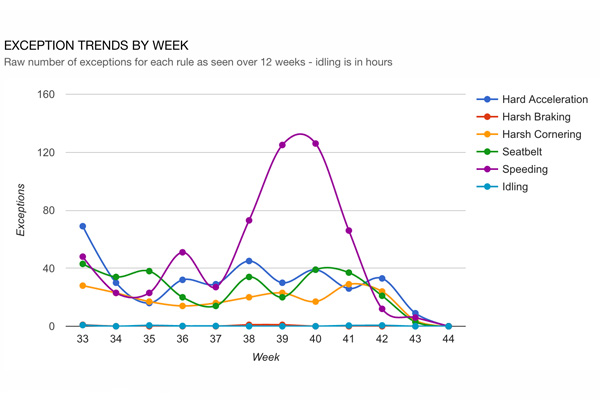 Driver Challenge trend report on harsh braking and other driving rules.
Ahead of the Game - How to Implement a Successful Gamification Program
The number one mistake that companies make when setting up a gamification program for their employees, Yu-kai Chou says, is to remember that games are supposed to be fun. "They rely too heavily on extrinsic motivation where they simply put rewards or badges on an activity they want to see, as opposed to making the activity itself fun and engaging."
It's important to plan beforehand to ensure that the gamification program supports specific business objectives, that it will create a positive experience and benefits the players. As like any new employee program, advance communication and training can boost the success of the outcome.
Related:
How to Get Fleet Driver Buy-In on Driver Scorecards
Telematics Pros Share Best Practices for Driver Safety
---
If you liked this post, let us know!
---
Disclaimer
Geotab's blog posts are intended to provide information and encourage discussion on topics of interest to the telematics community at large. Geotab is not providing technical, professional or legal advice through these blog posts. While every effort has been made to ensure the information in this blog post is timely and accurate, errors and omissions may occur, and the information presented here may become out-of-date with the passage of time.
Subscribe to the Geotab Blog
Sign up for monthly news and tips from our award-winning fleet management blog. You can unsubscribe at any time.
Republish this article for free
Other posts you might like