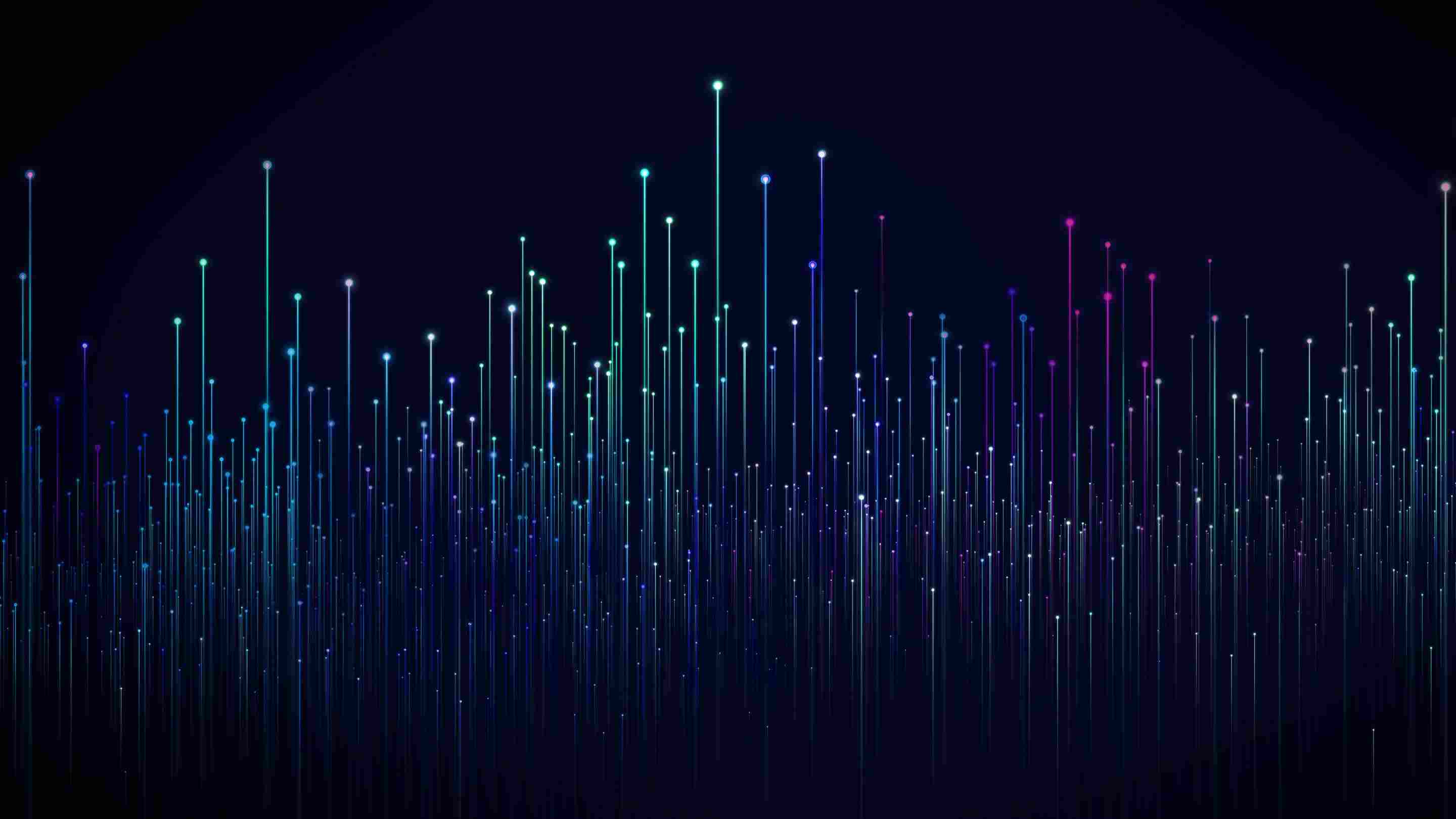 Halting harsh braking: How to improve fleet safety
How Fleet Managers are improving Fleet Safety by reducing harsh braking incidents. Take the survey - share your thoughts on rear end collisions.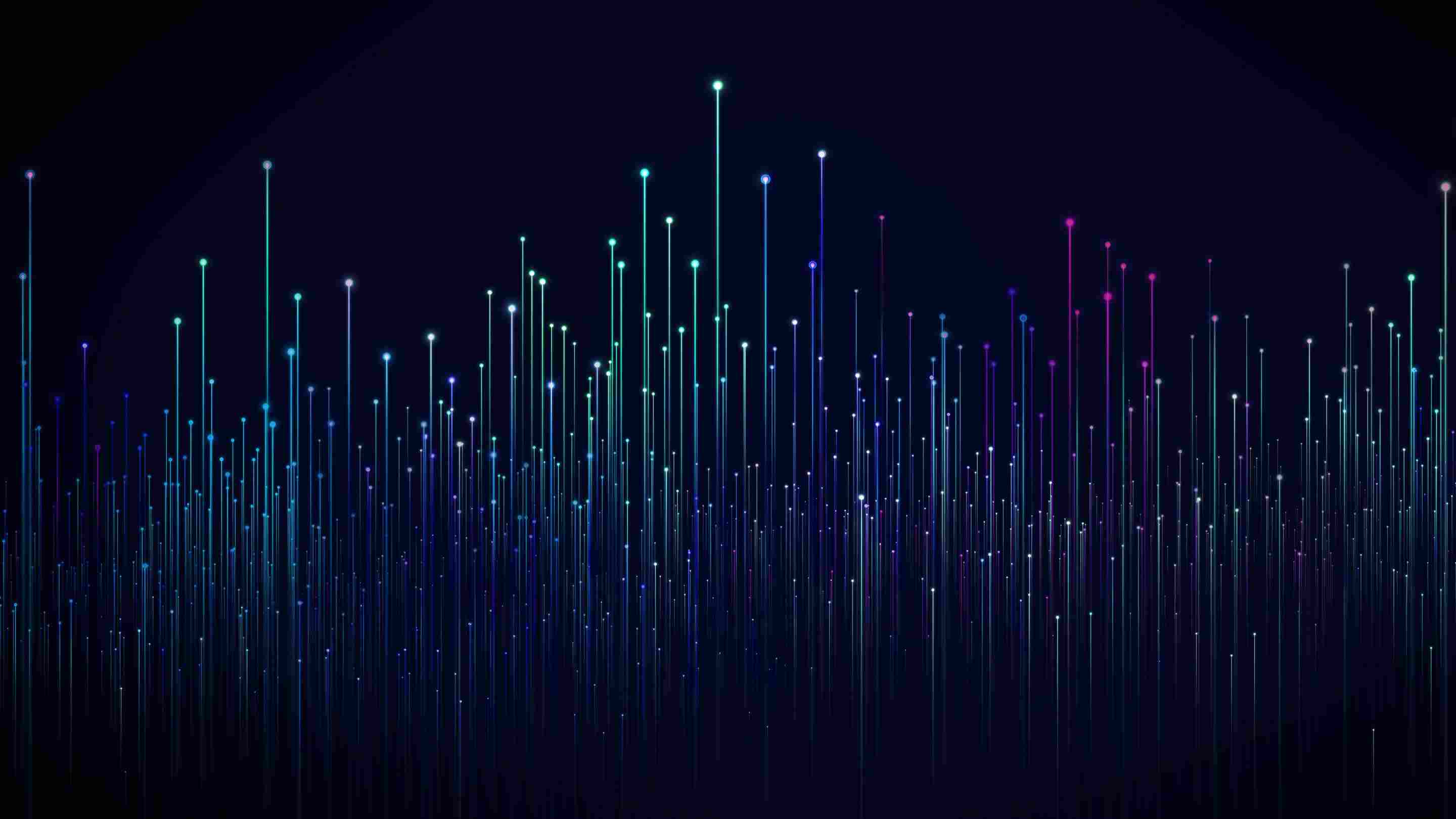 Fleet Managers are continually adding new safety measures to their current practices and policies to reduce risk, liability and more importantly, accidents. There are many forms of aggressive driving that can put your drivers and others on the road at risk. Rear end collisions are the second highest reportable accidents behind "Hit While Parked."

The ability to know your level of risk, for example that 14-21% of your fleet will be involved in some kind of accident this year, can help you provide significant improvements to driver behavior. By simply monitoring and reducing harsh braking, you ultimately reduce rear-end collisions and the liability and costs associated with these types of accidents.

How concerned are you about rear end collisions?
[Update: This survey is now closed. To share your thoughts, please leave a comment below.]

What is Harsh Braking?
Harsh braking occurs when a driver uses more force than necessary to stop the vehicle. The presence of harsh braking often indicates aggressive or distracted driving and can lead to costly claims, as well as increased maintenance issues.

It is important to note that harsh braking does not always mean your driver is being unsafe or aggressive while operating. Often these same type of harsh braking events occur to avoid accidents from happening. Reviewing such events with your drivers is a valuable exercise.

Benefits of Monitoring Harsh Braking
Reducing harsh braking can increase the overall safety of your drivers and the general public, and can provide continuous savings to your fleet operations. The benefits of monitoring harsh braking include:

Reduced rear end collisions
Prevention of aggressive driving behaviors
Improved safety of drivers and public
Reduced maintenance
Reduced brake issues
How to Monitor and Reduce Harsh Braking Events
If you're not already using a Telematics solution, implementing telematics into your safety program will offer major improvements. You can expect significant improvements to the performance and behavior of your drivers, as well as a reduction in accidents and related costs within your fleet.

By installing Geotab's GO7 device in your fleet vehicles, you can receive reports and real-time alerts for aggressive driving and hard braking events. In addition, Geotab offers live in-cab coaching through buzzers or our newly introduced GO TALK with spoken feedback to drivers.

When you can't be with your mobile workers in their vehicles, having a telematics system that allows you to be the virtual supervisor with real time alerts and corrections will have ongoing benefits to your fleet by reducing accidents, reducing maintenance and ultimately reducing your overall costs.

---
If you liked this post, let us know!
---
Disclaimer
Geotab's blog posts are intended to provide information and encourage discussion on topics of interest to the telematics community at large. Geotab is not providing technical, professional or legal advice through these blog posts. While every effort has been made to ensure the information in this blog post is timely and accurate, errors and omissions may occur, and the information presented here may become out-of-date with the passage of time.
Subscribe to
Geotab | Blog
Sign up for monthly news and tips from our award-winning fleet management blog. You can unsubscribe at any time.
Other posts you might like