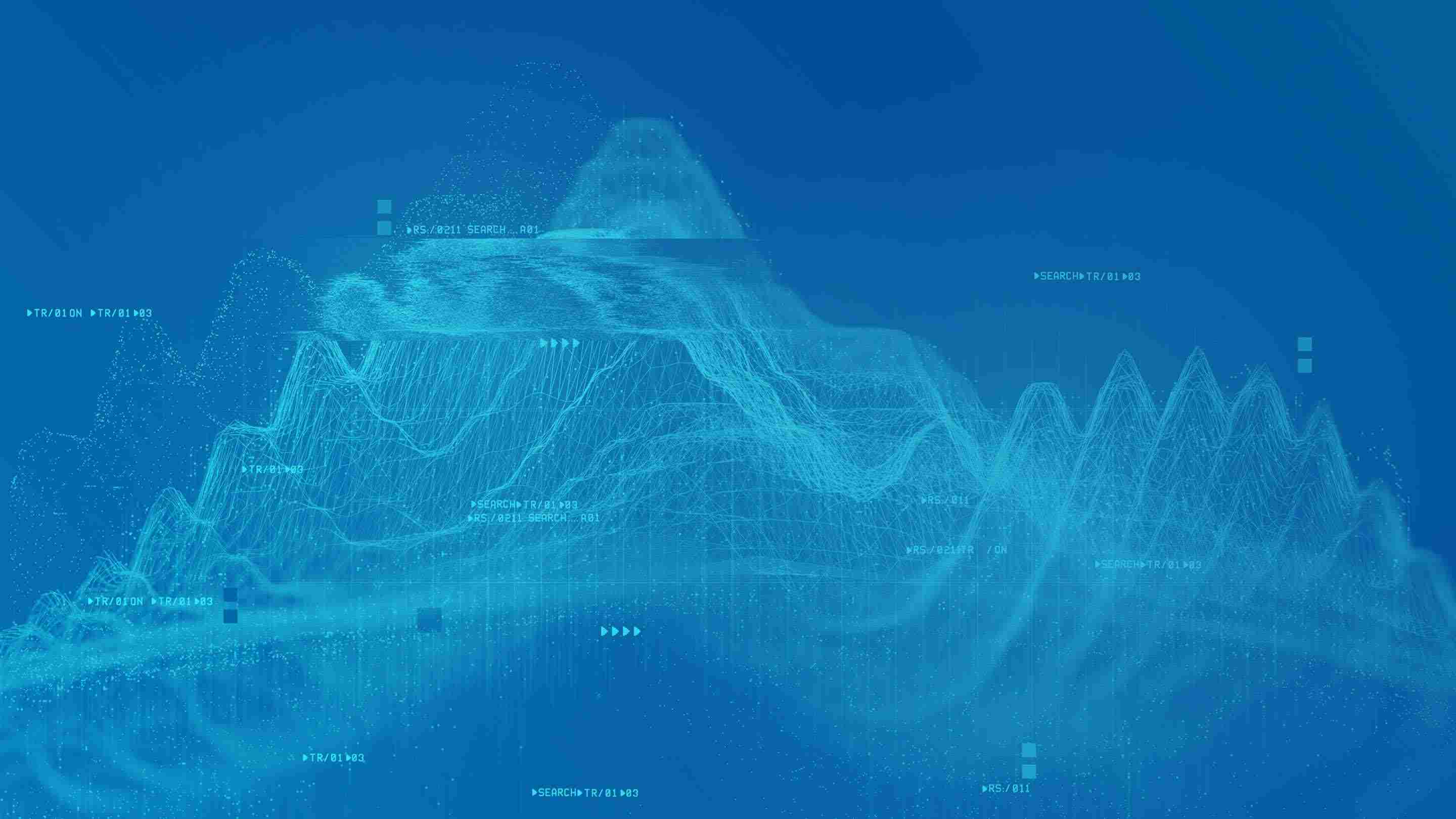 Geotab beats trademark troll in Europe
Geotab push back strongly on trolls who make claims against Geotab.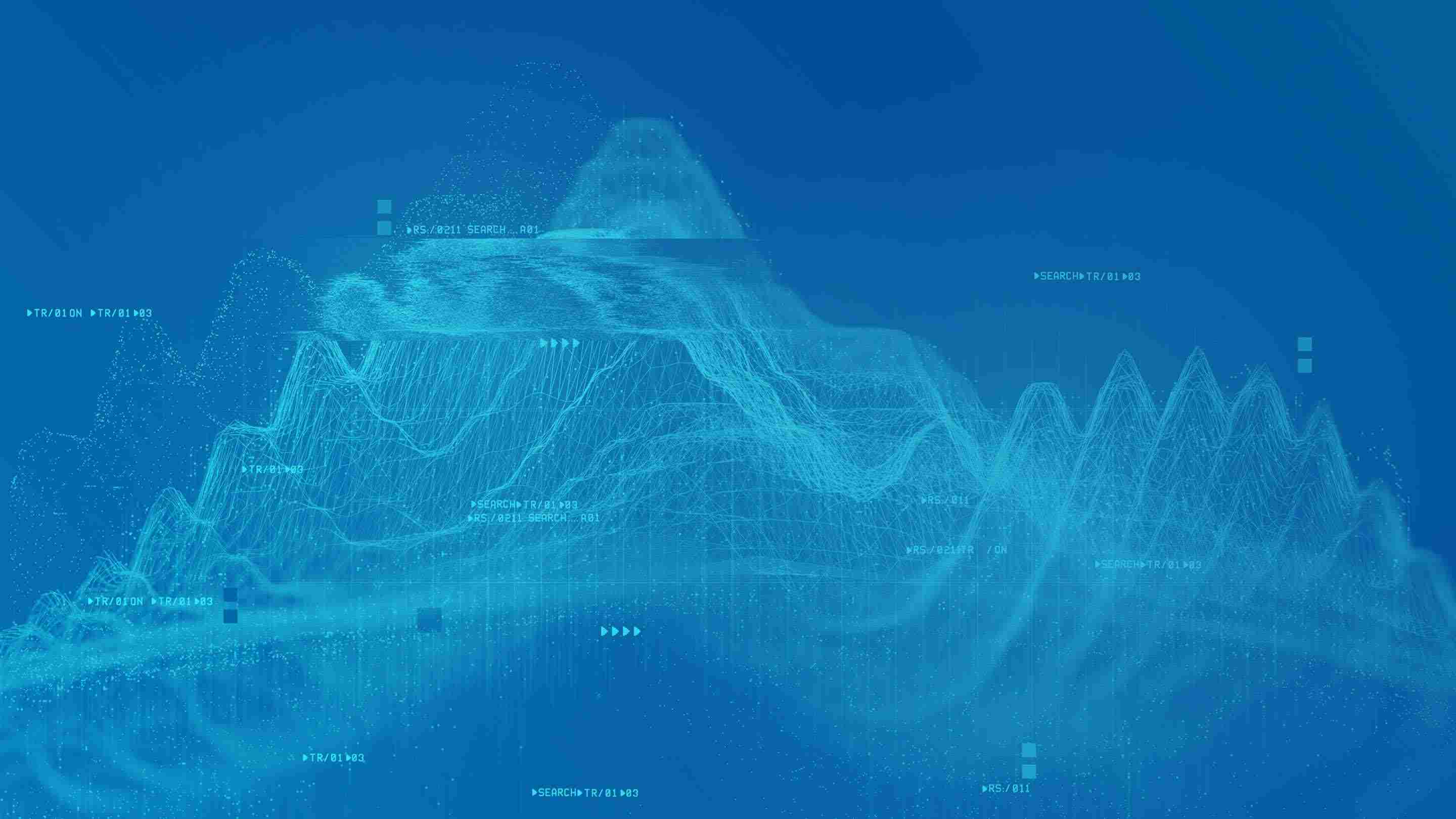 Just before Christmas 2013 Geotab received a notice from a company called GeoTag Inc. claiming that Geotab's European trademark "Geotab" was "confusingly similar" to the trademark "GeoTag". GeoTag demanded Geotab's trademark to be declared invalid.

It soon turned out that GeoTag Inc., a company located in the United States, did not do much of substance with its European trademark other than hold it, employ lawyers and take enforcement action against operating companies like Geotab. This practice of acquiring intellectual property rights for the sole purpose of threatening expensive litigation and demanding "licensing fees" is widely known as "trolling" or coercion. It involves intellectual property (patents and trademarks) that does not protect an actual product or service and, as has been pointed out by press reports, that is often worthless. It is sadly very common in the United States where it is known to do much damage to high tech companies, especially start-ups and small businesses. Efforts to curb the practice led by high profile politicians have unfortunately stalled due to legislative gridlock in Washington.

Having experience with such practices, and being infuriated by them, Geotab quickly turned the tables against GeoTag and applied for revocation of their trademark. The reason: GeoTag had not put its trademark to genuine use, a requirement under EU trademark law. Geotab also applied for the cost of the proceedings to be imposed on GeoTag. The first sign of a chink in the armour came when GeoTag's lawyers wanted to settle the case. But Geotab held firm and for good reason: Later in 2015 the European Trademark Office revoked the GeoTag trademark and imposed the cost of the proceedings on GeoTag. The troll was beaten. Of course, the allocation of costs against GeoTag added further satisfaction to having done the right thing.

This experience has strengthened Geotab's resolve to push back strongly on trolls who make claims against Geotab. In fact, we have formed a dedicated team of intellectual property and legal experts and have set aside the necessary resources to be prepared for litigation. The team includes Derek Smith, VP Intellectual Property and Laurence Prystawski, General Counsel. As far as the GeoTag case is concerned, a special thanks goes to Tilman Vossius, Attorney at Law in Munich, Germany who led the charge in the legal process.

---
If you liked this post, let us know!
---
Disclaimer
Geotab's blog posts are intended to provide information and encourage discussion on topics of interest to the telematics community at large. Geotab is not providing technical, professional or legal advice through these blog posts. While every effort has been made to ensure the information in this blog post is timely and accurate, errors and omissions may occur, and the information presented here may become out-of-date with the passage of time.
Subscribe to the Geotab Blog
Sign up for monthly news and tips from our award-winning fleet management blog. You can unsubscribe at any time.
Other posts you might like