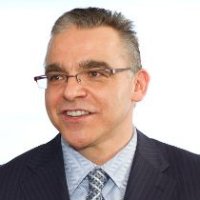 Dirk Schlimm
Dirk Schlimm, EVP & Advisory Board Member for Geotab, is a thought leader on vehicle data access as an essential requirement for generating customer value, driving innovation, and competing effectively in the data driven economy.
Subscribe to the Geotab Blog
Sign up for monthly news and tips from our award-winning fleet management blog. You can unsubscribe at any time.