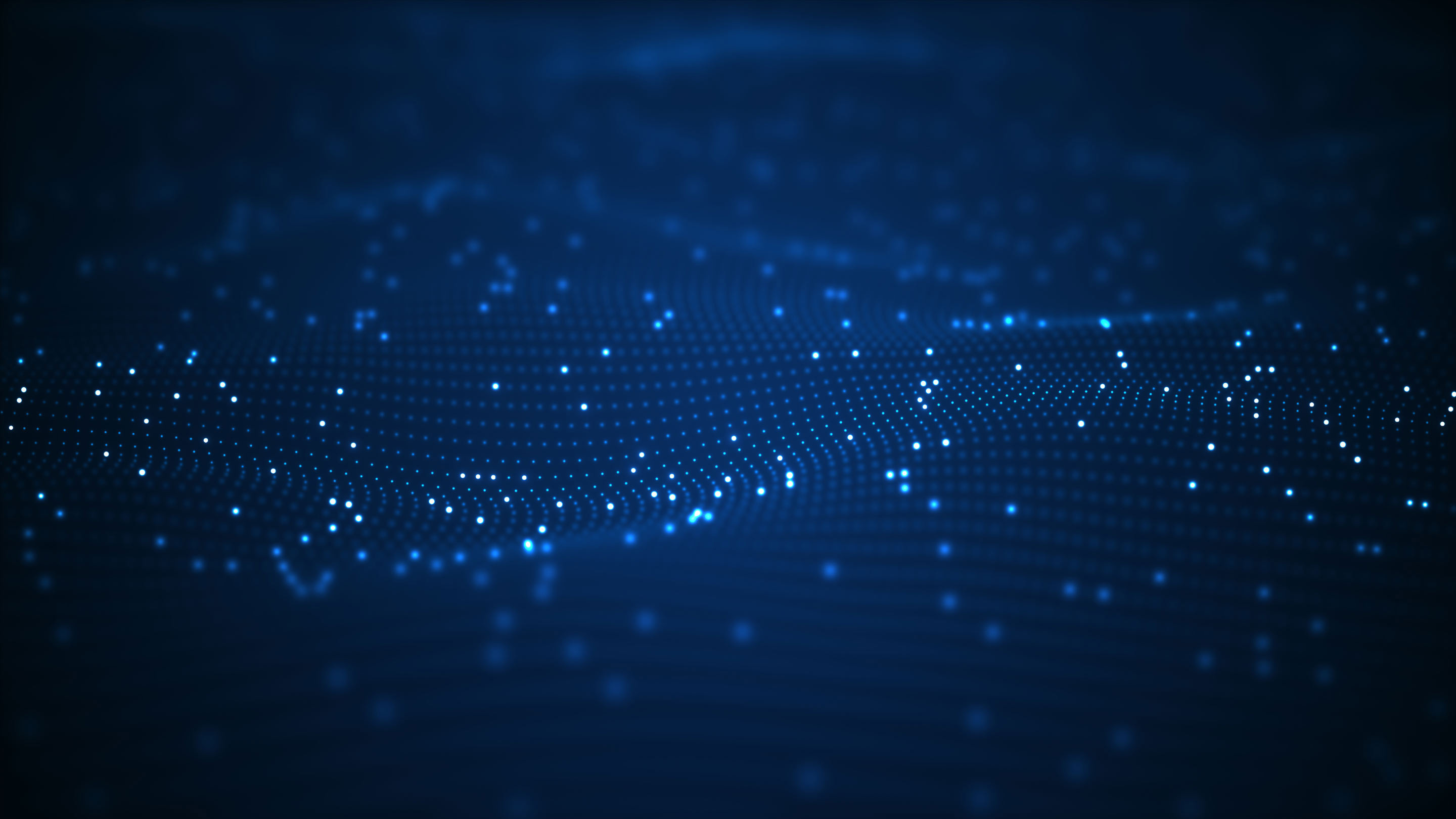 Geotab hurricane assistance for fleets
---
Geotab is offering hurricane assistance for affected fleets. Learn more about the assistance program and how to submit requests for support.
The devastation of Hurricanes Harvey and Irma has affected fleets across the Gulf Coast, Southeastern U.S. and the Caribbean and will continue to do so for a long time. As the recovery gets underway, a unified effort is needed to support these businesses in rebuilding.
Geotab is committed to assisting our fleets during the Hurricane recovery process by offering replacement Geotab GO device hardware and providing service fee credits.
See also: The impact of hurricanes on supply chain and transportation
Geotab offers hardware replacement and suspended fees for hurricane-affected fleets
In general, the Geotab warranty does not cover devices for water intrusion. However, to help our fleets get back on the road, Geotab will replace GO devices damaged by flooding in affected areas. This also applies to devices that are out of warranty.
Geotab is also temporarily suspending monthly fees for Geotab GO devices in affected areas. Any devices on Suspend Plan in affected areas will be on a no-charge plan for up to three months. This will allow fleets the opportunity to focus on recovery efforts without incurring costs while their fleet is out of commission. Normal pro-rating rules apply.
Safety information
Q: Can I reuse my harness?

A: If a harness is wet or damaged and then is used with a "Good" GO device it may cause issues. Geotab strongly suggests that the fleets replace all harnesses that have been soaked.
For any GO device installation, please read and follow all safety information, instructions and warnings to prevent serious injury and/or vehicle damage. For more details, see the Geotab GO7 device install insert.
Learn more — Contact details
For information on these programs, fleets should contact their Geotab Authorized Resellers. Resellers can obtain details on submitting requests for hardware replacement or fee suspension due to hurricane damage by contacting their Geotab Account Manager.
Related:
Geotab data shows impact of Hurricane Harvey on driving and commercial fleet activity
Geotab data shows massive increase in fleet activity as Florida prepares for Hurricane Irma

---
If you liked this post, let us know!
---
Disclaimer
Geotab's blog posts are intended to provide information and encourage discussion on topics of interest to the telematics community at large. Geotab is not providing technical, professional or legal advice through these blog posts. While every effort has been made to ensure the information in this blog post is timely and accurate, errors and omissions may occur, and the information presented here may become out-of-date with the passage of time.
Get industry tips and insights
Sign up for monthly news and tips from our award-winning fleet management blog. You can unsubscribe at any time.
Republish this article for free
Other posts you might like