Geotab's continued investments in lifelong learning
---
What are the top qualities of a lifelong learner? Geotab Human Resources Vice President Melanie Scheepers answered all this and more at a panel discussion
During a recent panel discussion with the University of Waterloo's Work-Learn Institute, Geotab shared its commitment to hiring and fostering an environment for lifelong learning. Featuring Geotab Human Resources Vice President Melanie Scheepers, the presentation, "A characteristic you need in your future workforce," was the latest installment in the university's Work-Learn Institute Future-Ready Workforce series.
Through advances in technology, the globalization and expansion of global value changes, in addition to migration and climate change in recent decades, educational institutions and corporate organizations are finding that the qualities of lifelong learning are more imperative than ever. A study series by the University of Waterloo found that lifelong learners are characterized as maintaining high levels of curiosity, strategic thinking and resilience, all of which contribute to easier assimilation into a new role, stronger work performance and a happier work experience.
Geotab advocates lifelong learning and supports career growth opportunities
"I think there are many things that we can do as hiring managers or talent acquisition teams to recruit lifelong learners into the organization, including trying to weave the three characteristics of lifelong learners — curiosity, strategic thinking and resiliency — right into the recruitment process and formulating questions for the candidate that would give you more insight into these traits," said Melanie, adding, "We want those people with the initiative. We want those people with that spark to learn."
Learning is core to Geotab's culture. Upskilling, career exploration and mentorship programs are integral to helping employees develop career growth opportunities directly within the company. A dedicated learning development team creates and publishes an ever-growing curriculum catalog in order for team members to have access to learning specific functions of the company and pursue personal development goals at any time. Geotab is an advocate for continuing education, offering a tuition reimbursement program for employees looking to pursue certifications or degrees that support their career field. Combined, these initiatives are key to supporting Geotab's talent acquisition and retention strategies.
"Employees who are more engaged are likely to stay with us for longer periods of time and grow within the organization," noted Melanie, who continued to say that "Programs like upskilling and career exploration have helped because they give employees the opportunity to see that there are opportunities within the organization without having to leave. That plays a big part in the retention of our staff because they don't have to go somewhere else to get the experience or to pivot into a new role or part of the business."
Geotab is a proponent for developing supervisors and managers to serve in mentorship roles, empowering their employees to lead their own individual development opportunities.
Leaders can support team growth with personalized career development plans
"One of the big things we talk about Geotab often is the idea of having development plans for our employees to use. Being able, as a leader, to have those conversations with your employees about learning initiatives and creating development plans for them that would include learning initiatives, upskilling and continuing education will help leaders create a plan that is led by the employee. Development plans are a great way to start the conversation and get employees thinking about it," said Melanie.


Investing in future generations is also paramount to Geotab's lifelong learner network. Through the company's campus program, Geotab offers co-op and internship students the chance to acclimate directly within a department and help design solutions for internal and external initiatives.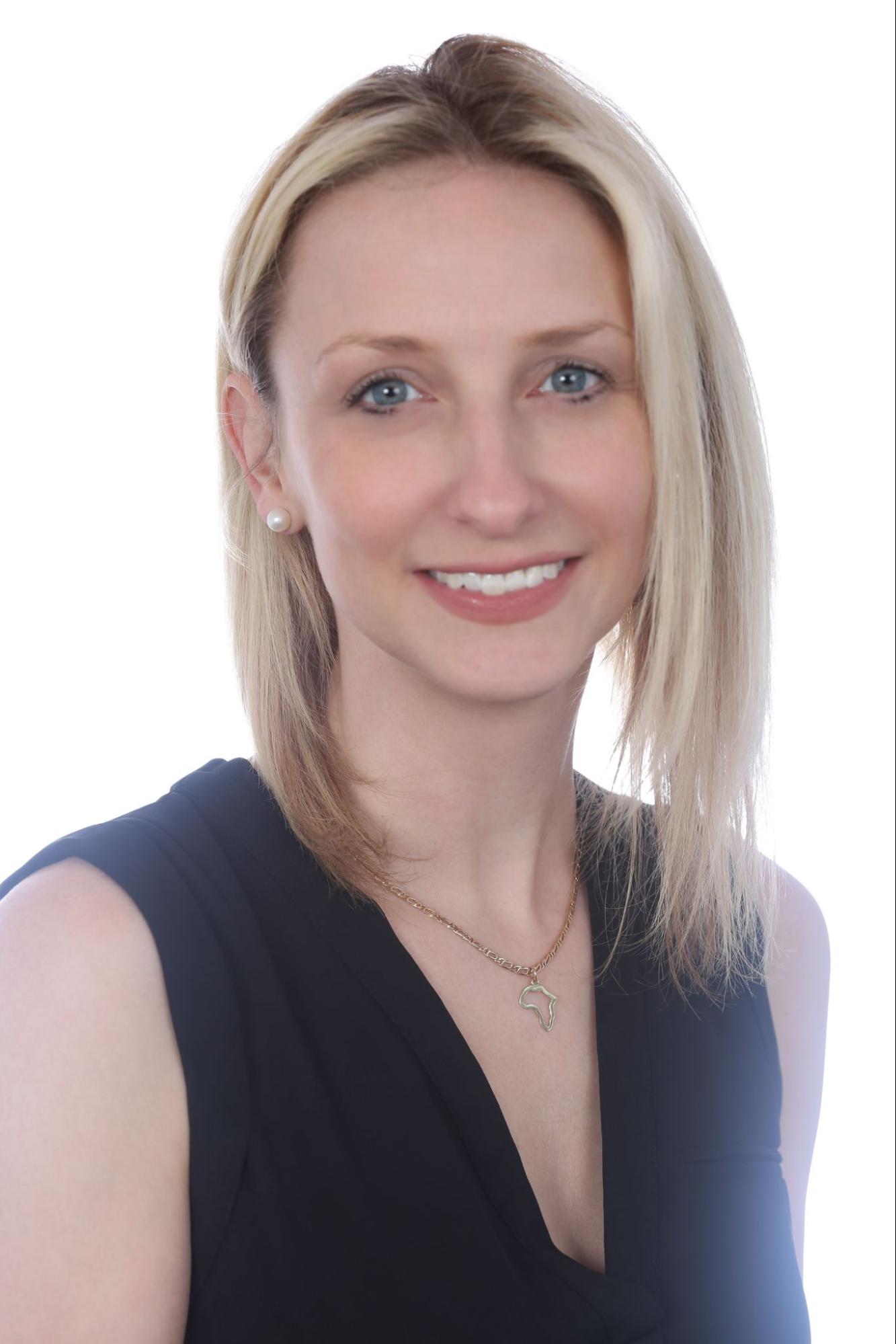 "At its core, the purpose of our campus program is to support the next generation of workers with hands-on learning experiences," Melanie said. "We believe that internships should have a purpose. Our interns gain real-world experiences by participating in impactful projects within the teams that they intern with. We seek to fully integrate our interns into our Geotab team," she further affirmed.
Since 2021, 64 students from the University of Waterloo have been part of Geotab's internship program. Represented through the company's core value of innovating and developing for the future, Geotab is committed to working with distinguished learning institutions to engage the next generation of leaders, innovators and lifelong learners.
Start nurturing a lifelong learning mindset at your workplace
To learn more about identifying and nurturing lifelong learners, rewatch "A characteristic you need in your future workforce" if you missed it. The University of Waterloo's Work-Learn Institute is the only institute in the world dedicated to research on co-operative education and other forms of work-integrated learning. Geotab is the proud recipient of the University of Waterloo's 2020 Impact on Innovation Award.
Are you ready to join the Geotab community? Find open positions on our careers site, and follow @InsideGeotab on Instagram, Facebook and Twitter for the latest Geotab company and career updates.
---
If you liked this post, let us know!
---
Disclaimer
Geotab's blog posts are intended to provide information and encourage discussion on topics of interest to the telematics community at large. Geotab is not providing technical, professional or legal advice through these blog posts. While every effort has been made to ensure the information in this blog post is timely and accurate, errors and omissions may occur, and the information presented here may become out-of-date with the passage of time.
Get industry tips and insights
Sign up for monthly news and tips from our award-winning fleet management blog. You can unsubscribe at any time.
Republish this article for free
Other posts you might like