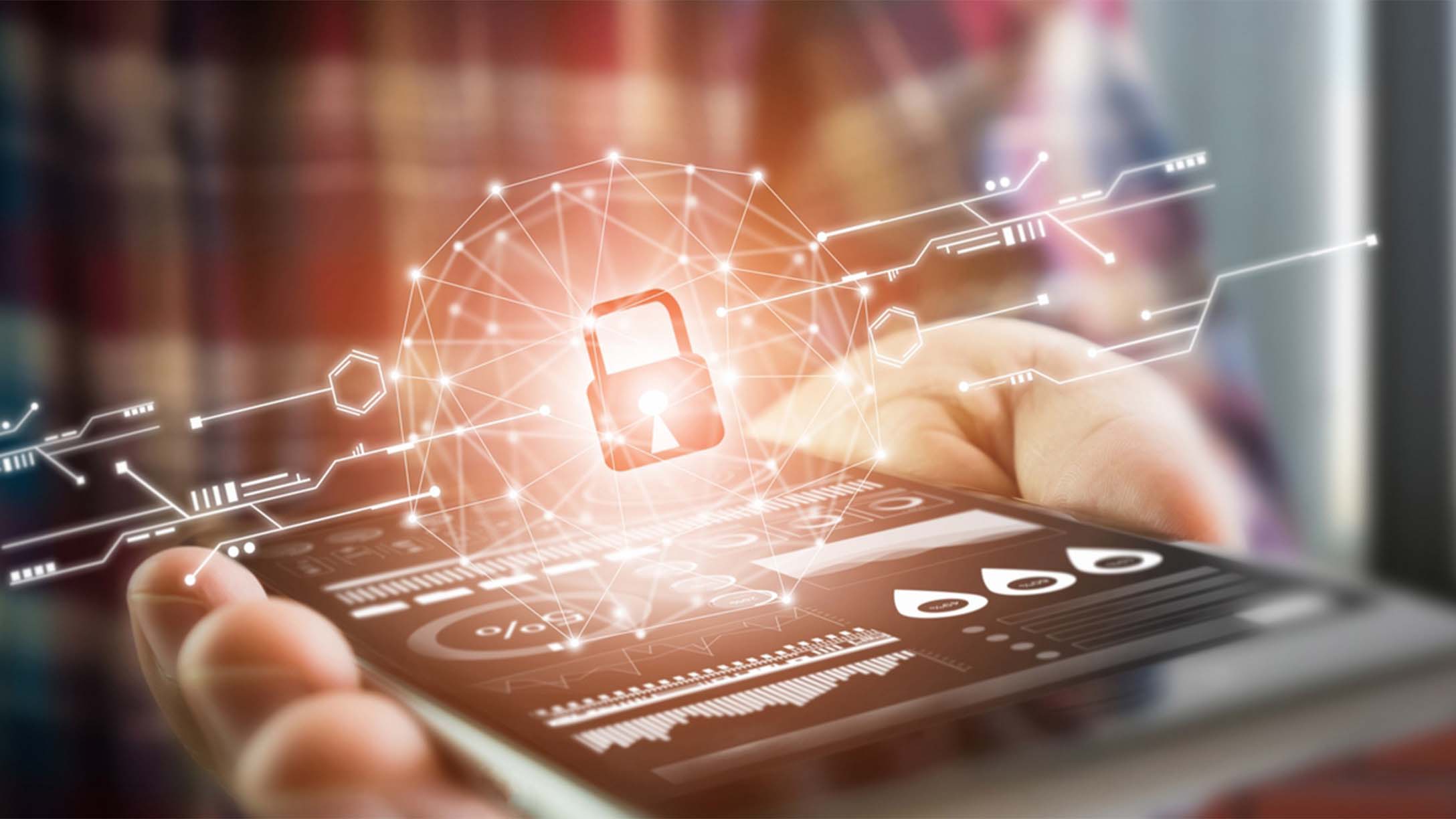 Management tips for mobile workforce fleets
---
Mobile workforce tips for fleet managers. Learn five ways mobile forms make the job easier.
Is your mobile workforce capturing enough critical information in the field? If you use Geotab for fleet management and vehicle tracking, then you already know how convenient it is to have instant information just a click away. Imagine how much your business could improve if your technology extended beyond the vehicle to capture task-critical information and assist your employees in performing their jobs more effectively.
A mobile form app is the answer. Whether it's on a smartphone or a tablet, each member of your workforce can make all the difference with both your employees and customers.
Why Combining Telematics and Mobile Forms Works
Here are some examples of why mobile forms make the perfect companion to fleet management and tracking.
More Data with Each Delivery or Service Call
Dispatching stops and stop times are important, but sometimes you need more information. Mobile form apps allow companies to provide their mobile employees with a wide range of customer-specific information so that workers are better prepared to perform their job. Some examples of customer info that can provided are:
Delivery manifests
Price sheets
Warranty
Accounts receivable status
Customer comments
Site information
Increase Productivity in the Field
Paper forms are very limited not only in the way they capture data, but also in the amount of information they can hold. If your team relies on paper forms, you are probably used to waiting hours if not days for information to be delivered to you.
With a mobile form on an iOS or Android device, your workers no longer need to manually perform calculations or spend time making handwritten updates on sheets.
Mobile forms also make it easy to invoice, take pictures, receive payment, scan barcodes and check inventory. Specialized mobile forms can assist even further by alerting employers if a package is scanned at the wrong stop or encrypt sensitive healthcare information protecting a person's right to privacy.
For customers that need a hard copy, receipts and invoices can be printed in the field using a mobile printer. Employees can also use mobile forms to generate and print barcode labels to assist with inventory and asset management.
Automate How Information Moves
Mobile form platforms provide a multitude of options for moving data around your organization. Real-time dispatching, form forwarding, form retrieval, automated emails and reports, form emailing and data integration make it possible to eliminate the typical person-to-person paper hand-off process that can delay access to critical information.
Mobile forms can provide instant access to information in every department based on simple rules, and can also maintain data integrity by providing entity-based permissions and restrictions. This allows a single form to move between multiple people all while having the ability to control what information can be seen, edited, or in some cases, filled out.
Five Ways Mobile Forms Makes the Job Easier
Managing how a form moves within your organization and externally is critical to your business. Here's how mobile form apps make the process easier:
Clickable Fields — If you are dispatching a form using customer information, the dispatcher will be able to click the customer field and be provided with a list of names to choose from. Once a customer is selected, other fields will automatically populate with information saving your employee time and making the process efficient.
Read-Only for Data Security — When the field worker receives the form, private information such as the full customer list should not be visible. For this reason, mobile form apps will automatically lock the form as read-only — leaving your data safe and secure.
Restricted Editing — When forwarding a form to the customer for a review and signature, it is important that the estimate information cannot be changed. With a mobile form app, there is an option to restrict editing so you can ensure your data will not be tampered with.
Quick Transfer to Other Departments — Once the form is sent back to the field worker, the data is uploaded to the cloud where it will be instantly available for review by the accounting department. Here, they can also view an additional "For Office Use Only" document that was previously hidden for the dispatcher, the employee and the customer.
Email to Customer — Using the app, an email can be sent to the customer with a PDF copy of their signed form. A separate email can also be sent to the warehouse with a list of parts that need to be replenished.
Five Things to Look for in a Mobile Forms Solution
As you may have already guessed, not all mobile form apps are created equally and not all products provide a robust platform for workflow automation and sharing. There are a number of attributes to look for in a solution to make sure you're providing the best and easiest-to-use software to your staff.
Your solution should integrate with different apps using a single sign-on. It should also include tools to extract information from existing systems and update them with accurate and timely information.
As companies move toward a "bring your own device (BYOD)" environment, your mobile form app should be compatible with any iOS or Android device.
The form should be straightforward. You should be able to interact with the form, easily select fields, add data and see field data on a wide and single line instead of wrapping every few characters. Always keep in mind: the easier it is to navigate the form, the more efficient your work can be.
If you use a mobile form app for dispatching, it must be able to run in the background of a cellular device and leverage notifications even when the application is not opened.
Your app should be compatible with other hardware to further enable mobile workers. If your mobile employees need to print or scan data — receipts, invoices, barcodes, labels, credit cards, etc. — then your solution must be able to support that.
Choosing Mobile Forms for your Businesses
Thousands of users in companies of all sizes use doForms to streamline field data collection and increase real-time operational control.
For more details, please go to doForms on the Geotab Marketplace and click Request Info.
About doForms
doForms is a mobile forms and workflow solution that enables companies to easily capture information in the field. This can be done on smartphones or other mobile devices and sent via the internet or stored in the cloud for access by other individuals using the doForms portal. By reducing paper flow and the need for expensive manual data entry, doForms saves money and time while improving responsiveness, customer experience and data accuracy. doForms is highly affordable and simple to implement, requiring no big upfront investment.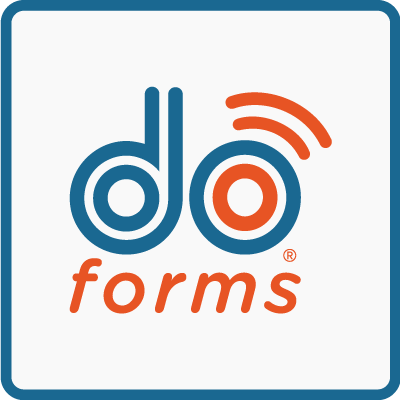 ---
If you liked this post, let us know!
---
Disclaimer
Geotab's blog posts are intended to provide information and encourage discussion on topics of interest to the telematics community at large. Geotab is not providing technical, professional or legal advice through these blog posts. While every effort has been made to ensure the information in this blog post is timely and accurate, errors and omissions may occur, and the information presented here may become out-of-date with the passage of time.
Get industry tips and insights
Sign up for monthly news and tips from our award-winning fleet management blog. You can unsubscribe at any time.
Republish this article for free
Other posts you might like