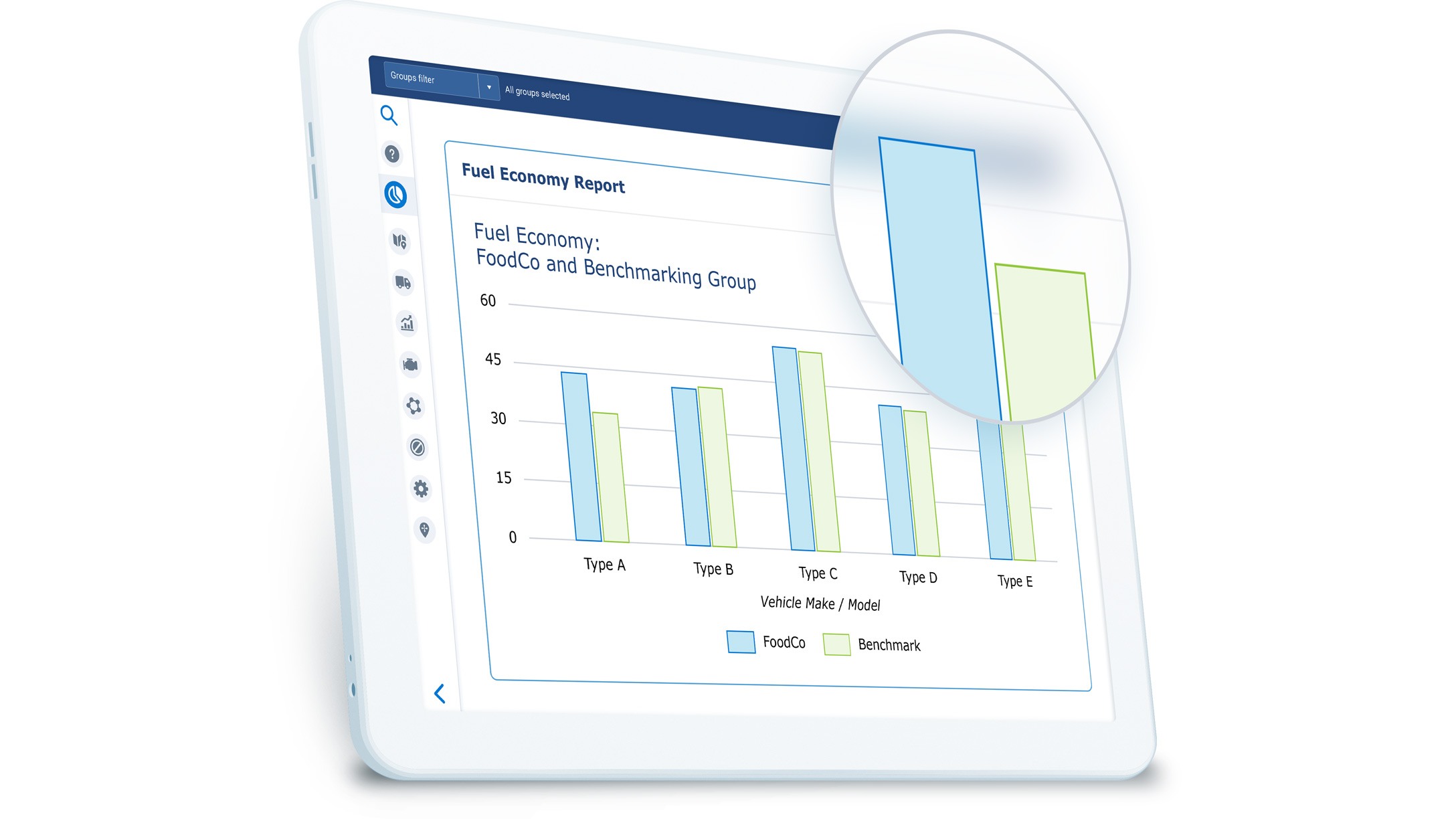 MOVE Asia 2021: Event recap
---
Find out what happened at Geotab's sessions during the MOVE Asia 2021 conference.
On September 7, 2021, the MOVE Asia conference brought together individuals driving changes in urban mobility across the Asia-Pacific (APAC) region on a virtual stage. This event gave the attendees the opportunity to learn best practices for finding, selecting and implementing the right solutions for their fleets. It also provided advice on how to develop mobility business strategies.
The event offered presentations from more than 130 inspirational speakers from across the APAC region to share their experiences and discuss topics on mobility as a service (MaaS), electric vehicles (EVs), city freight, smart cities, energy, charging and battery technologies.
Geotab hosted two sessions at this virtual event that focused on making data improvements for business performance and the future of last mile delivery.
Using telematics data to improve business performance
David Brown, Channel Manager, Southeast Asia for Geotab, led an engaging session where he explained how transportation data can be transformed to represent whole communities as well as the importance of meeting fleet goals for CO2 emission reduction in the sustainable fleet era.
Brown explained how telematics can help companies understand how to transition fleet's from internal combustion engine vehicles (ICEs) to EVs.
Lastly, Brown discussed economic modeling in a post-COVID-19 era that focuses on specific regional aspects such as:
City congestion
Airport traffic
Port traffic
Commercial vehicle traffic
Border wait times
Geotab's fleet benchmarking opportunities
Brown also had the opportunity to showcase Geotab's new fleet benchmarking experiment in the Geotab Analytics Lab, which helps fleets better understand their performance by benchmarking vehicle data against comparable fleets.
In order to achieve this, Geotab has built a unique machine learning model that allows us to benchmark vehicles using a "digital twin" model across different dimensions such as fuel economy, safety and utilization.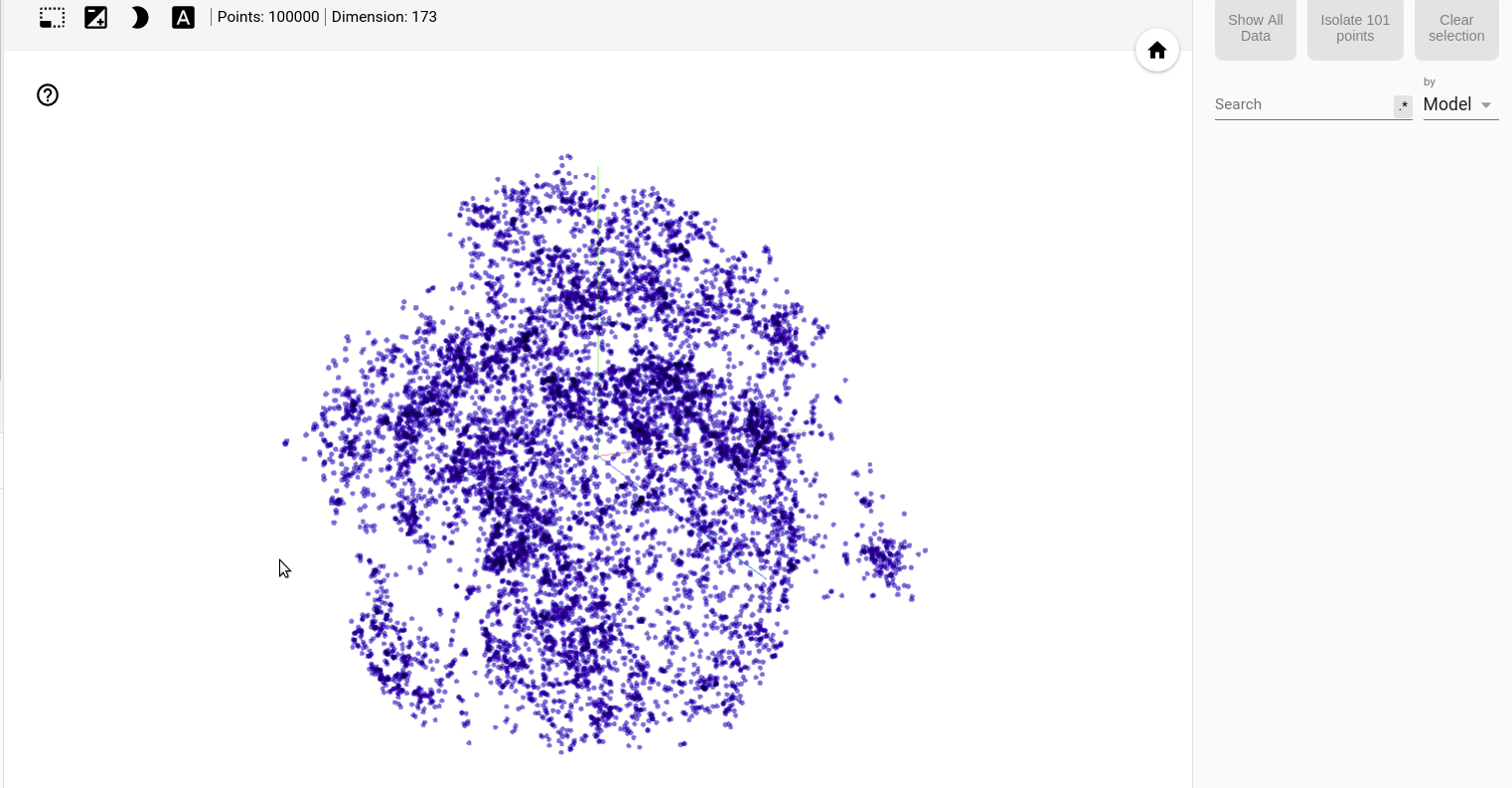 Figure 1: Data pulled from the machine learning module in the fleet benchmarking experiment in the Geotab Analytics Lab.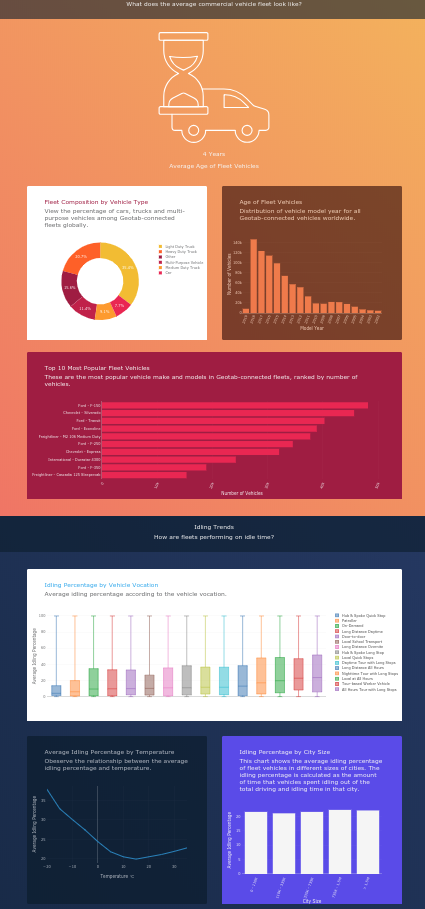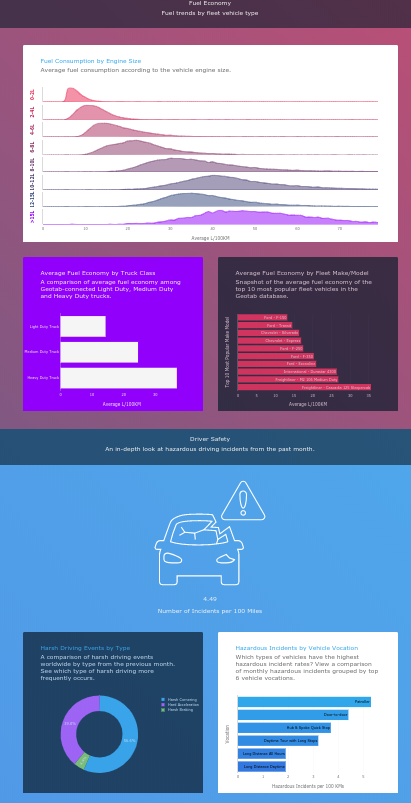 Figure 2: Samples of data available in fleet benchmarking experiment in the Geotab Analytics Lab.
View Brown's presentation below:
See also: What's next for telematics in Asia-Pacific?
Trends in last mile delivery
Deepak Kadambi, General Manager, South East Asia for Geotab, hosted a panel discussion with companies Ninja Van and DHL on the future of final (or last) mile delivery. The recent trend in last mile delivery is that the surge in e-commerce has driven massive demand for vehicles and drivers.
Kadambi stated that: "As a technology partner, Geotab helps businesses to meet the demand and to maintain the productivity of the fleet with our strong Data Analytics Team."
He also discussed the big push the APAC region is seeing towards sustainability goals. He mentioned that a lot of businesses are facing challenges in this area, with one of the top concerns being that companies are under immense pressure to decarbonize cities.
"At Geotab, we work with the companies to identify the vehicles that can be converted into EVs to meet the city's regulations," said Kadambi.
Stay connected
The conversation doesn't have to end here! Take a look at some of our exciting resources to gain a better understanding of telematics or reach out to one of our experts for an in-depth discussion:
Stay up to date on all things telematics by listening to the Geotab Podcast.
Visit geotab.com/sea to learn more about our Southeast Asia operations.
---
If you liked this post, let us know!
---
Disclaimer
Geotab's blog posts are intended to provide information and encourage discussion on topics of interest to the telematics community at large. Geotab is not providing technical, professional or legal advice through these blog posts. While every effort has been made to ensure the information in this blog post is timely and accurate, errors and omissions may occur, and the information presented here may become out-of-date with the passage of time.
Get industry tips and insights
Sign up for monthly news and tips from our award-winning fleet management blog. You can unsubscribe at any time.
Republish this article for free
Other posts you might like