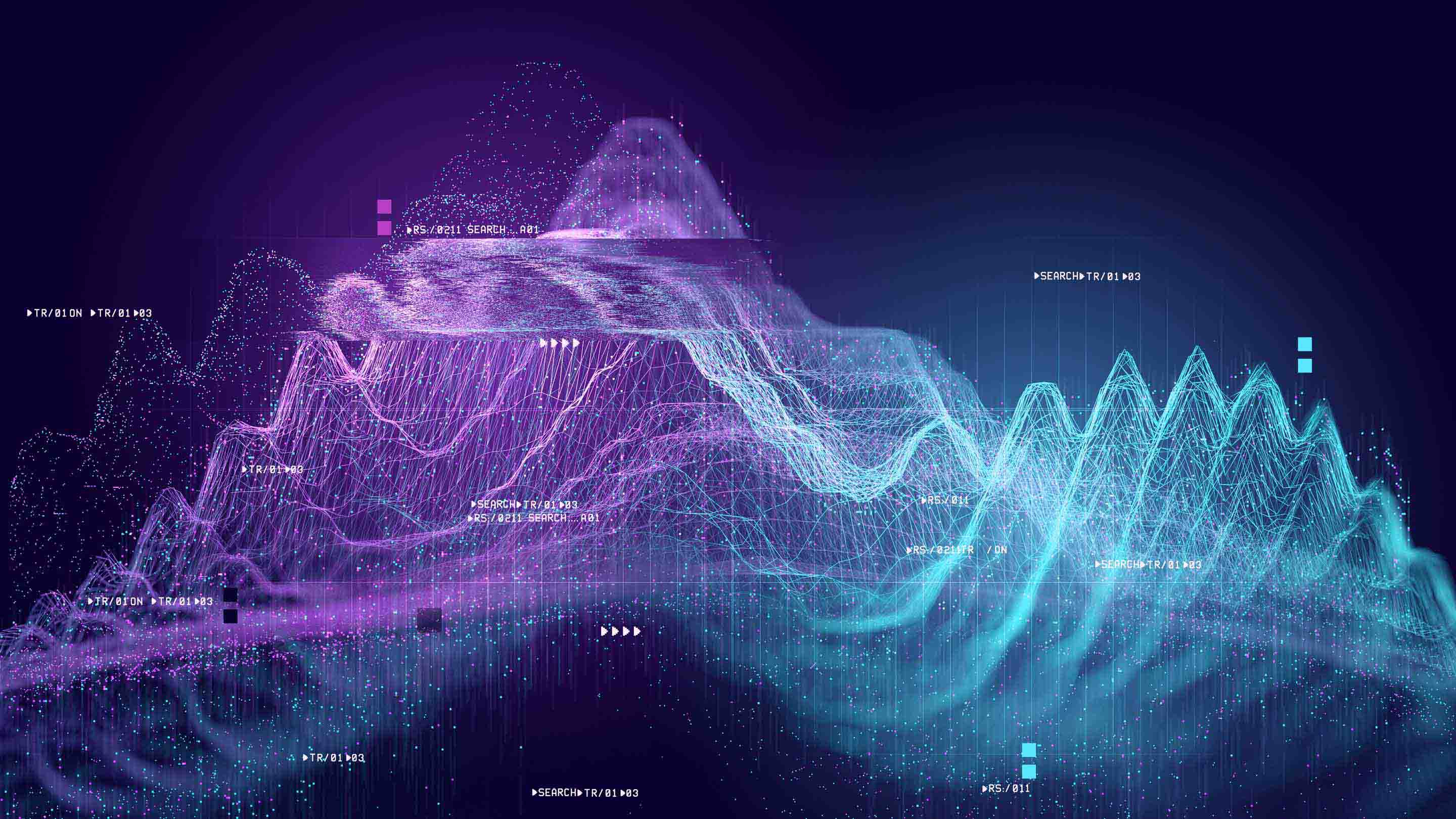 Why reverse parking is safer
Driver safety does not stop in the parking lot. Following parking safety strategies and reverse parking into your space could potentially save lives.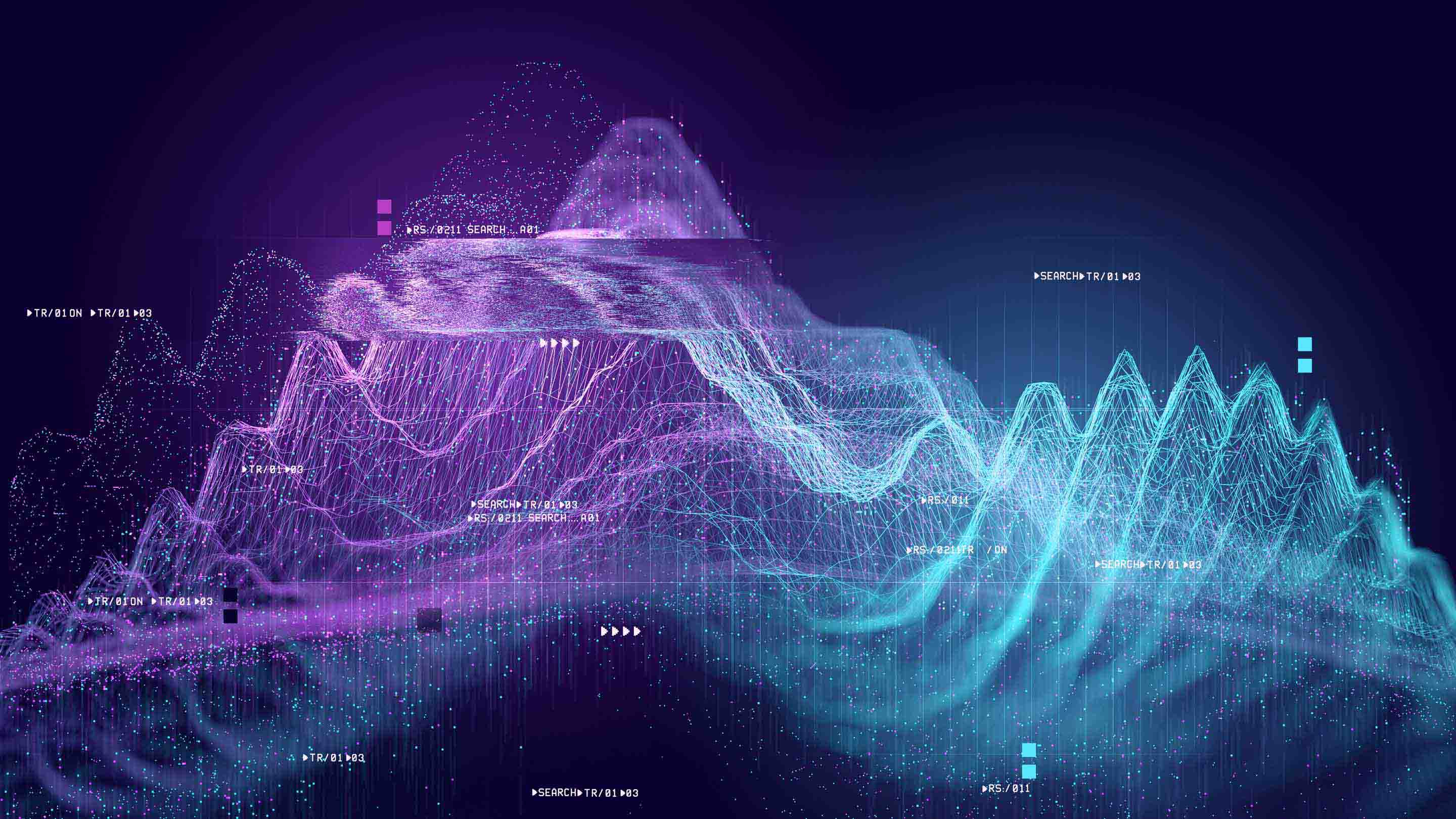 Driver safety does not stop in the parking lot. In fact, drivers should be even more vigilant of their surroundings while operating their vehicle in a parking lot. Following parking safety strategies and reverse parking into your space could potentially save lives.

Parking Lot Accidents Are the Top Cause of Fleet Vehicle Damage
Research shows that parking lots are hazardous places. Parking lot accidents are the most common cause of fleet vehicle damage, according to PHH Arval research. Parking lot collisions represent a significant percent of total accidents. Recent numbers by the Insurance Institute for Highway Safety (IIHS) show that 20% of all vehicle accidents happen in parking lots.

Parking Safety Tips
The following strategies for safe parking have been compiled from industry sites and insurance providers.

Stay alert and scan the area. Use your mirrors or rear-view cameras.
Look for pedestrians.
Drive slow. Obey posted speed limits and signs.
Wear your seat belt.
When parking, keep distance between your vehicle and others.
Reverse park into the parking space.
Reverse Parking Could Save a Life
Parking in reverse is a simple way to reduce the risk of accidents. The National Highway Traffic Safety Administration (NHTSA) estimates that "267 people are killed and 15,000 injured each year by drivers who back into them, usually in driveways or parking lots." Unfortunately, most often it is children and elderly people who are killed in backover crashes.

NHTSA has ruled that all new vehicles under 10,000 pounds (including passenger vehicles, buses and trucks) must be equipped with rear visibility technology by May 2018.

By reverse parking, you avoid backing out blindly into oncoming traffic or into the path of pedestrians.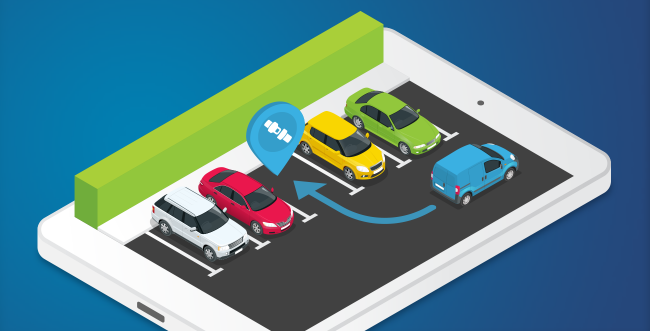 Misconceptions about Reverse Parking
Myth #1: Reverse parking disrupts traffic. While reverse parking may disrupt traffic flow, it is arguable that backing out of a parking space also disrupts traffic and might be more dangerous.

Myth #2: Reverse parking is less safe. Parking lots are full of pedestrians, and therefore the probability of injury is high. Reverse parking is about making the environment safer when the driver leaves the parking space. When reverse parking, a driver is going into a known space with no vehicle and pedestrian traffic. When leaving the parking space, the driver is able to see the surroundings more clearly.

On the other hand, backing out of a parking space means going out into unknown and changing traffic. A driver's view is further hindered by the cars parked next to it. The other cars are directly in the driver's blind spots.

How to Monitor Reverse Parking with Telematics
Many companies have now made it a point to incorporate reverse parking into their corporate culture policies. This not only improves driver safety but it can also improve their bottom line.

With telematics, companies can monitor whether their drivers are following set policies. In MyGeotab, fleet managers can set up a safety rule for backing up when leaving. The rule identifies drivers who back out their vehicles when leaving a location. It's also possible to set up a notification for when the rule is broken, either by email, popup, beep warning, or text message.

Read more about preventing avoidable accidents with reverse detection.

Further Research on Parking and Backing Crashes
IIHS, Rear Crash Prevention Technology It is inevitable that at some point you will need to back up in a tight parking lot where the risk of collision is quite high. The Insurance Institute for Highway Safety (IIHS) and Highway Loss Data Institute (HDLI) have conducted research to narrow down the top rear autobrake systems to mitigate this risk. To learn more, visit the IIHS site.

NHTSA, Backover Prevention Tips The National Highway Traffic Safety Administration has established a list of tips to prevent backover incidents involving children. Something as simple as walking around your vehicle and checking the area before backing up can save a child's life. Read the full list of backover prevention tips here.

AAA, Safe Parking Strategies AAA advises drivers to back into parking spots or pull-through, and not fully rely on rear-view or traffic alert technology in vehicles which have their limitations. AAA warns that reversing out a space is a risky behaviour as you are putting pedestrians at risk. Read the article at Automotive Fleet.

Conclusion
A fender-bender in a parking lot can cause a time and money lost in out-of-service vehicles, filing insurance claims, and repairing damages. It makes sense for companies to monitor parking closely to increase fleet safety and reduce fleet costs.

Related:
Distracted Driving Facts: Common Causes and Solutions

Mobile In Car Video System: The Next Step in Advanced Telematics

The Psychology of Driving

Originally published Oct. 26, 2016. Updated Apr. 27, 2018.

---
If you liked this post, let us know!
---
Disclaimer
Geotab's blog posts are intended to provide information and encourage discussion on topics of interest to the telematics community at large. Geotab is not providing technical, professional or legal advice through these blog posts. While every effort has been made to ensure the information in this blog post is timely and accurate, errors and omissions may occur, and the information presented here may become out-of-date with the passage of time.
Subscribe to
Geotab | Blog
Sign up for monthly news and tips from our award-winning fleet management blog. You can unsubscribe at any time.
Other posts you might like