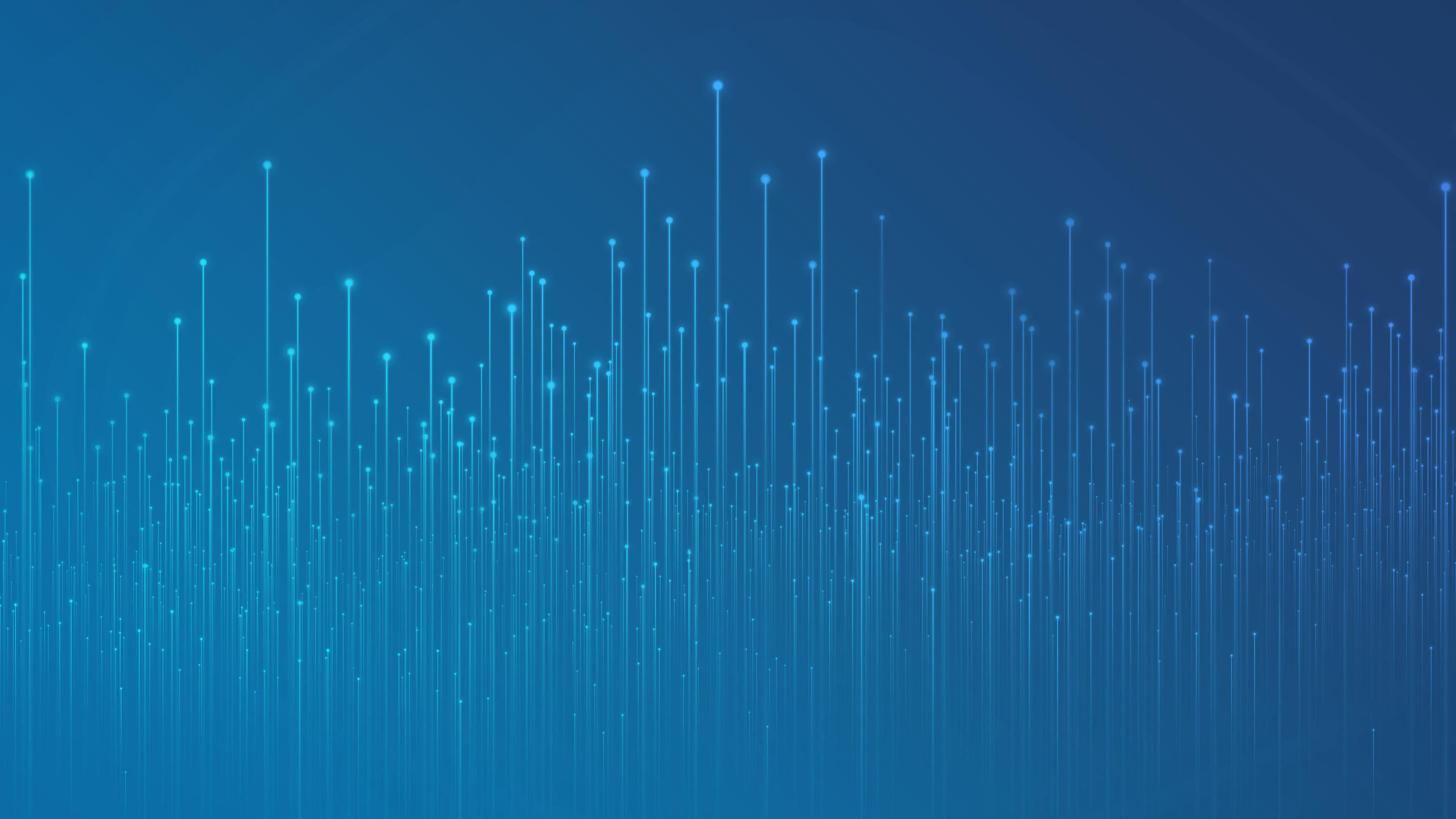 Smarter management with Geotab's posted road speed
---
This blog post discusses NAVTEQ and OpenStreetMap, makers of digital maps for GPS navigation, and the accuracy of posted road speed data.
NAVTEQ, the industry-recognized maker of digital maps for GPS navigation, is the data source for companies which use posted road speed information. While the company's in-house programmers are continuously refining and improving their map, traffic, and location data, the North American posted road speed information is far from reaching full completion.
Another company, OpenStreetMap, takes a different approach by relying on its community members to improve the quality of its maps by contributing daily to posted road speed information. According to the OpenStreetMap Wiki, the company "creates and distributes free geographic data for the world." Its users can report errors by simply using its Notes feature or get even further involved by editing the map themselves.
In order to provide customers with the most complete data available today, Geotab uses an advanced algorithm that combines the best of both data sets – NAVTEQ and OpenStreetMap data. While this combined information is still not perfect, Geotab has successfully eliminated many of the existing gaps in the individual datasets. In addition, Geotab's unique algorithm uses driving context information. For instance, the GPS position of the vehicle before the point in question and what the vehicle will do next are used to make sure we latch on to the correct road to find its posted road speed. This allows Geotab better than most to differentiate between highways and feeder roads near highways, for example.
Until NAVTEQ and OpenStreetMap fully and carefully map all roads, posted road speed information can be relied on for approximately 99 percent of all trip cases, as there will be around one percent missing or inaccurate data. Manual validation for exceptions is required unless a more aggregate approach is used.
With Geotab at the forefront of delivering reliable end-to-end fleet management technology to both large and small commercial businesses across North America, customer satisfaction will continue to improve as Geotab is well positioned to provide end-users with reliable posted road speed information.
For more information on Geotab's posted road speed information, as displayed within MyGeotab, please feel free to contact us.
---
If you liked this post, let us know!
Post Tags

---
Disclaimer
Geotab's blog posts are intended to provide information and encourage discussion on topics of interest to the telematics community at large. Geotab is not providing technical, professional or legal advice through these blog posts. While every effort has been made to ensure the information in this blog post is timely and accurate, errors and omissions may occur, and the information presented here may become out-of-date with the passage of time.
Get industry tips and insights
Sign up for monthly news and tips from our award-winning fleet management blog. You can unsubscribe at any time.
Republish this article for free
Other posts you might like