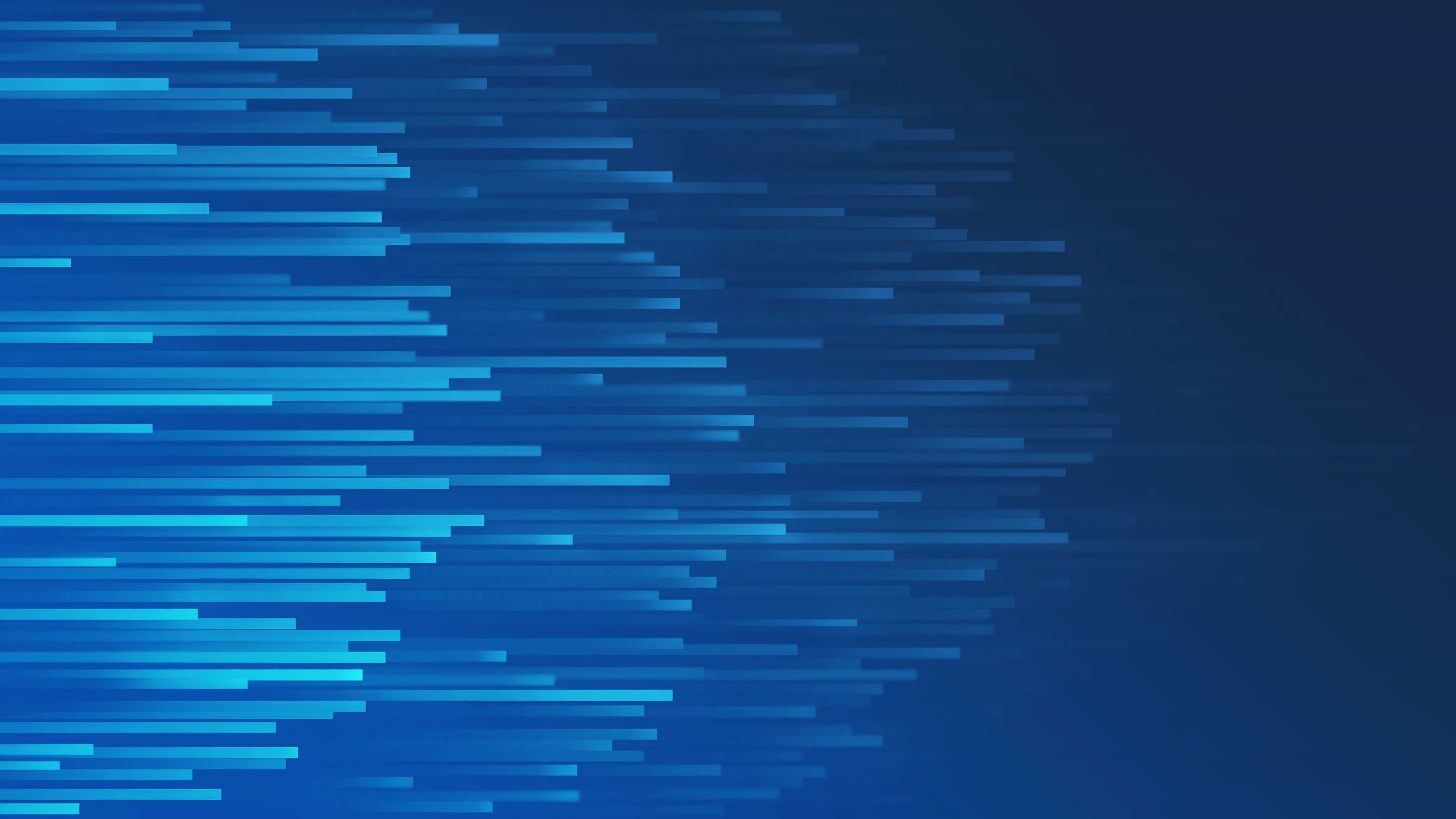 The intangible value of fleet management
Fleet management technology has a direct impact on the bottom line of businesses, adding value and economic benefit over time.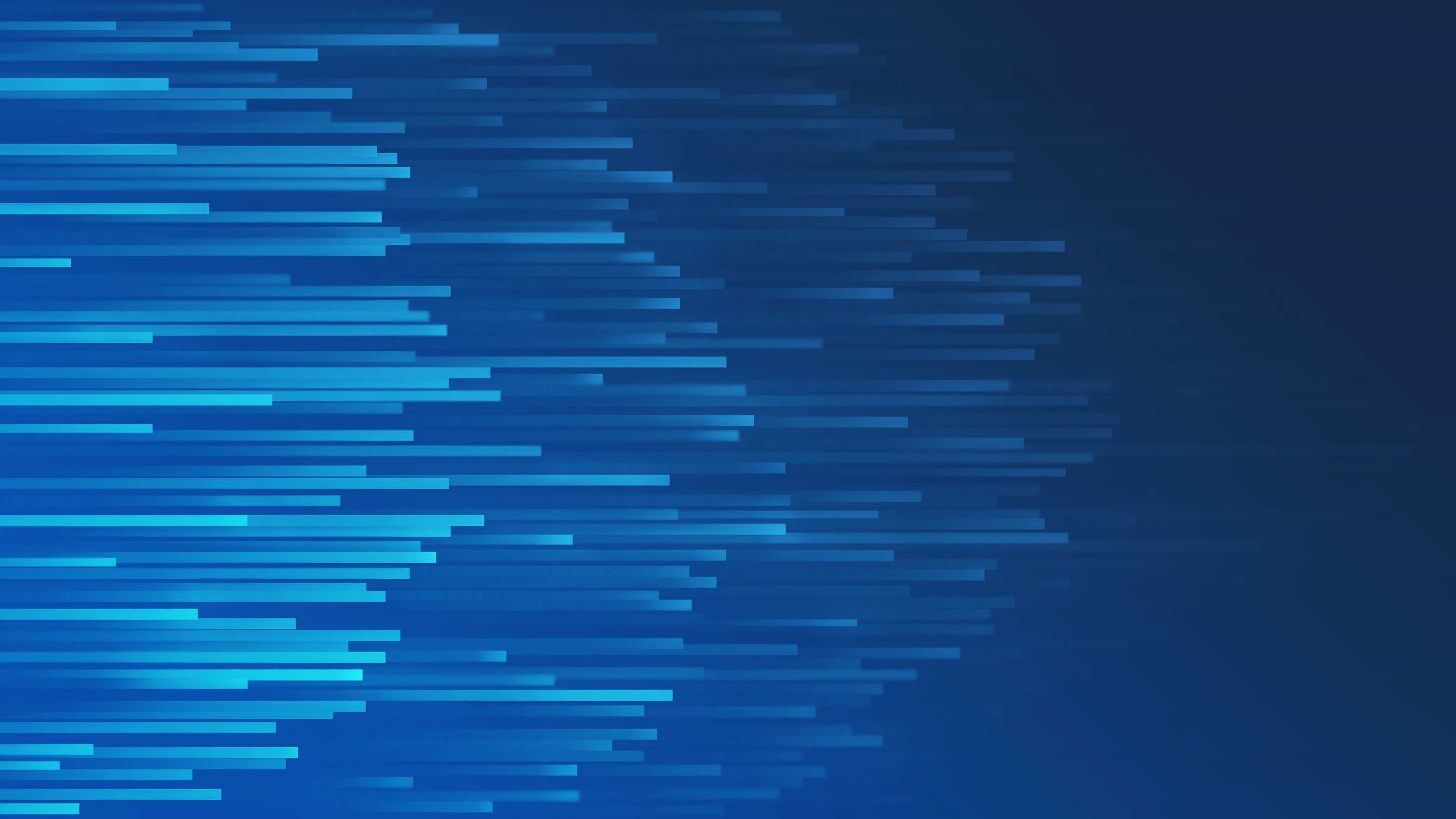 In an information-based economy, the decision to make a technology investment purchase can be complex and dictated by price. Financially, a firm would likely label the purchase as a business expense, as denoted on the income statement, rather than as an asset on the balance sheet.

Expenses are shown on the income statement for management to review the "bottom line" of the company. The business expenses are subtracted from incoming revenues to show how much the organization earned (or lost) over the period. However, lasting benefits (such as future cost reductions) of a new technology is typically not taken into account when processing the original expense.

While the upfront costs may be accounted for, one must examine the intangible, future benefits of the technology. Utilizing fleet management solutions provides numerous paybacks to an organization. Acting as an intangible asset – one that adds value and economic benefit over time, the fleet management technology has a direct impact on the bottom line of a business.

Cost savings can be extracted from multiple areas. At Geotab, the savings have been identified as coming from 4 core pillars:

Fleet Optimization: This includes making the best use of all available assets, and optimizing driver management. In turn, cost savings can be realized from reduced fuel usage and greater MPG consumption.
Driver Safety Maximization: Through interactive driver training methods, drivers are constantly reminded of safe driving practices. For instance, buzzers will inform the driver to reduce their speed and/or put their seatbelt on. Not only does this cut down on costs, but also it helps organizations reduce vehicle damage along with employee injury claims.
Enhancing Driver Productivity: Getting more done during the day leads to customer satisfaction and long-term loyalty. As such, this organizations can reduce their churn rates and improve their gross profit margins.
Ensuring Compliance: For those organizations that operate inter-state, the value of being HOS compliant comes at no surprise as costly and damaging penalties can be avoided.
Telematics provide vast savings in many areas of the company making it more than a little black box. To view the Investopedia definition of what an intangible asset is, visit: http://www.investopedia.com/terms/i/intangibleasset.asp#axzz2LelcGasL

To speak with an experienced Geotab Account Manager, visit:http://www.geotab.com/contact.aspx

---
If you liked this post, let us know!
Post Tags

Geotab
---
Disclaimer
Geotab's blog posts are intended to provide information and encourage discussion on topics of interest to the telematics community at large. Geotab is not providing technical, professional or legal advice through these blog posts. While every effort has been made to ensure the information in this blog post is timely and accurate, errors and omissions may occur, and the information presented here may become out-of-date with the passage of time.
Subscribe to the Geotab Blog
Sign up for monthly news and tips from our award-winning fleet management blog. You can unsubscribe at any time.
Other posts you might like