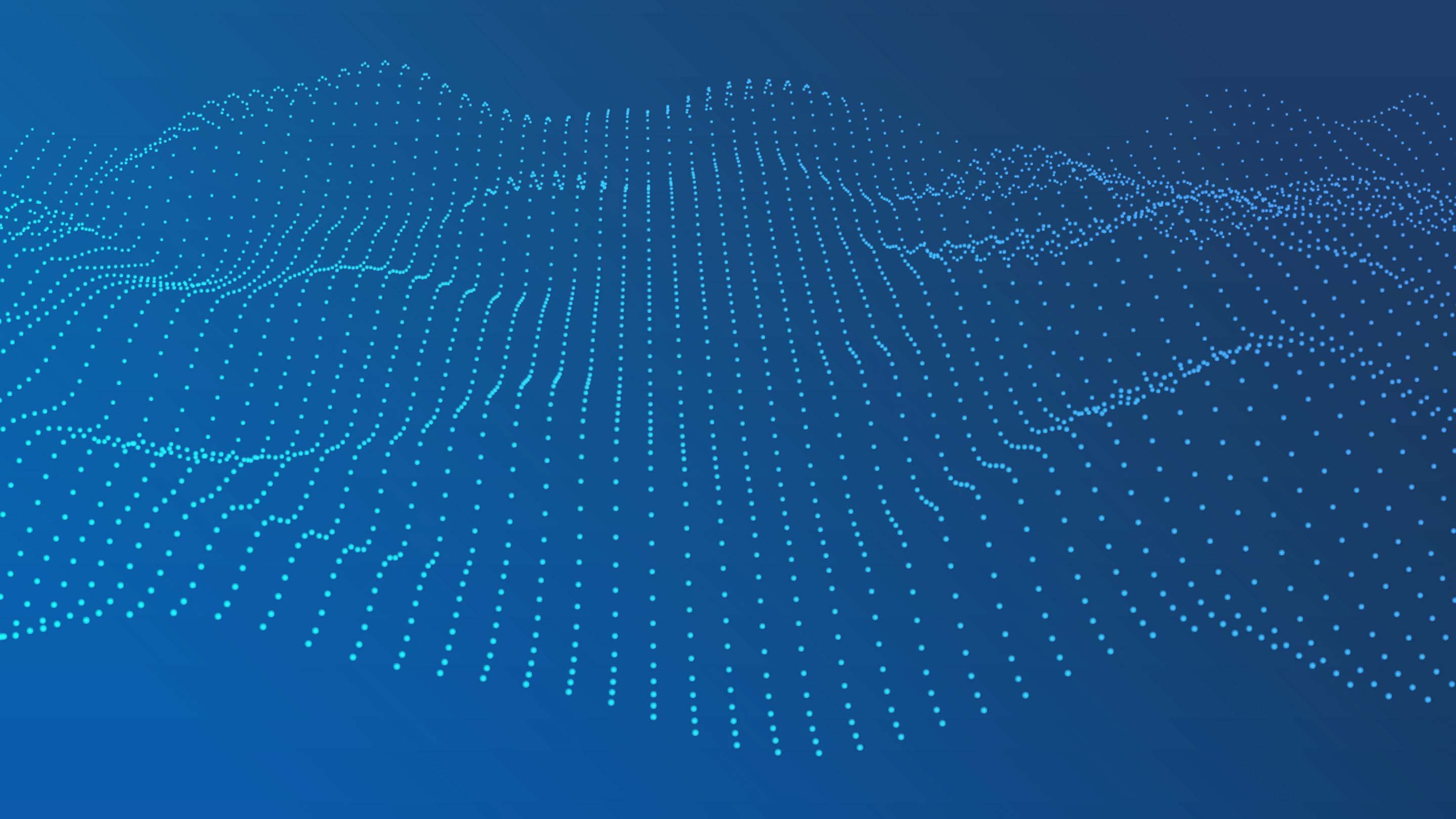 Combine vehicle maintenance & GPS fleet management
---
Being optimally safe begins with proper vehicle maintenance.
No matter how well you drive and how cautious you are on the roads, being optimally safe begins with proper vehicle maintenance. A vast majority of drivers, however, forget about scheduling their next maintenance appointment, or it just simply gets pushed down the priority list - until a dash warning light goes off.
Businesses that own or operate commercial vehicles must think about properly maintaining their entire fleet while also being proactive with driver safety. GPS fleet management technology can help businesses do much more than track vehicles on map. One of the central and useful functions is scheduling maintenance reminders and checking vehicle health in real-time. Automating these processes removes some of the uncertainties that fleet managers face on a daily basis.
Suggested Reading: Quick Guide to Preventative Maintenance Planning for Fleets
The below items include just some of the many areas of maintenance that must be regularly inspected:
Brakes, Tires, and the Windshield
Starting with your tires, keeping them properly inflated and rotated year-round, in addition to inspecting your brakes, is hugely important as potential accidents and liabilities can be mitigated. Similarly, check for windshield cracks, and getting them fixed on time can help stop the spread of the crack. The proper functioning of windshield wipers must also be explored.
Battery
In certain climates, ensuring vehicle batteries are charged can save lives. With GPS fleet management technology, a vehicle "heartbeat" is checked for periodically. Should a problem arise, the fleet manager will be alerted immediately.
Air Filter
Replacing the vehicles air filter at the manufacturers specified intervals can help improve performance and maintain optimum fuel mileage. Inspecting suspension components will ensure proper performance when braking, steering and cruising.
Fluids
Ensuring fluids are topped up and oil filters changed will not only help the vehicle run better and longer, but also it can be a good way to spot potential problems before they become major issues or roadside breakdowns.
Once a fleet vehicle has completed its service life, a properly maintained vehicle will always have a higher resale value than one thats been neglected. Some of these simple tasks over the life of any vehicle can save lives, time, headaches and money. Let us know what some of your vehicle maintenance tips are, and how GPS fleet management technology has helped you!
Related Posts:
The Mysterious OBDII Mode 6 – Vehicle Health and Emissions
---
If you liked this post, let us know!
---
Disclaimer
Geotab's blog posts are intended to provide information and encourage discussion on topics of interest to the telematics community at large. Geotab is not providing technical, professional or legal advice through these blog posts. While every effort has been made to ensure the information in this blog post is timely and accurate, errors and omissions may occur, and the information presented here may become out-of-date with the passage of time.
Get industry tips and insights
Sign up for monthly news and tips from our award-winning fleet management blog. You can unsubscribe at any time.
Republish this article for free
Other posts you might like