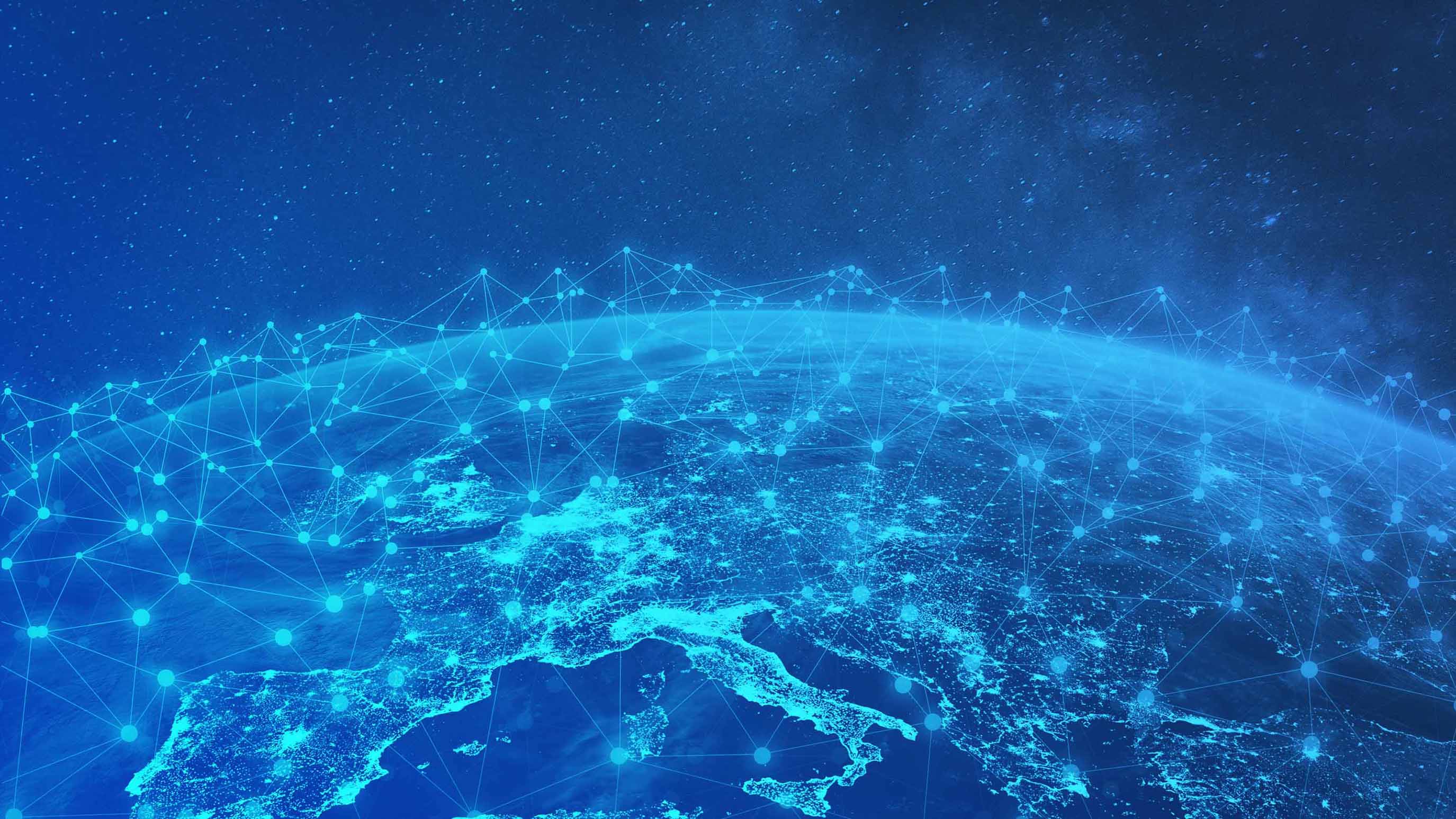 Quick guide to preventative maintenance planning for fleets
---
Preventative maintenance saves money and reduces downtime. Here's a quick introduction to setting up a top-notch PM program for your fleet.
It's widely known across the fleet management industry that preventative maintenance (PM) will save you money and reduce downtime, yet so many companies still fail to have one in place. Here's a quick introduction to setting up a top-notch PM program for your fleet.
See also: Why create a vehicle maintenance policy and what to include
What is preventative maintenance and why is it so important?
Preventative maintenance is regularly scheduled maintenance on a vehicle to reduce breakdowns. PM is done while the vehicle is still in working condition, in order to keep it running at optimal performance levels and greatly reduce downtime.
PM is important because it minimizes downtime and maximizes revenue.

If you don't have a preventative maintenance program in place, you are putting your vehicles and drivers at a much higher risk of breakdowns and costly downtime.
Preventative maintenance also helps keep your vehicles running in top shape, which can directly have an effect on the efficiency and fuel economy of your vehicles.
Why do so many people fail to perform preventative maintenance?
While preventative maintenance saves time and money in the long run, fleet managers and business owners often only look at the initial costs and time investment necessary — and do not look at the entire big picture. Implementing a preventative maintenance program may take some initial costs and dedicated time from your team up front, but the pay off in the long run is well worth it.
Preventative maintenance made easier with telematics
There are multiple maintenance management software systems out there on the market, but many are missing one critical aspect, which is the ability to actually communicate with the vehicles. When a maintenance management system can communicate with your vehicles, the entire process can almost be automatic, with very little room for human error.
That's where telematics comes into play. By combining maintenance management software with vehicle engine data, such as odometer and engine faults, preventative maintenance can be triggered to schedule within the software automatically.
How to set up a successful preventative maintenance plan
Perform an inventory of all fleet vehicles. Review the maintenance records for each vehicle to determine regularly required maintenance activities and parts. Establish a list of priority vehicles.
Set an annual budget for maintenance.
Implement a maintenance management system to automate and streamline work orders, PM scheduling, inventory and parts management, purchasing, and reporting. By using an online maintenance assistant for reporting, you can measure and analyze key program metrics such as: closed work orders with all costs; work orders suggested vs. completion date; low stock report; and maintenance by type.
Create a PM checklist & schedule. Be sure to consult the manufacturer's recommended maintenance schedules for each vehicle to help establish appropriate frequencies. Implement a system for sending alerts when maintenance is due.
Determine the best method for communicating maintenance plans and receiving reports and feedback, e.g. informal (emails, calls, weekly updates) or formal (monthly meetings with a structured agenda).
Establish the method of record-keeping on ongoing maintenance activities. How will the information be reported and where will it be stored?
Review and analyze the PM program regularly to ensure that it is meeting your budget and expectations. Look for areas of improvement where possible.
Learn more:
Zendu Maintenance is a powerful web-based maintenance management system that allows you to run your entire maintenance operation more effectively and efficiently.
About ZenduIT
ZenduIT develops powerful fleet and field service solutions. It's our goal to streamline processes and make your job easier. We have experience in building scalable mobile and web software that reaches across different platforms and device types for a variety of industries. Look up ZenduIT on the Geotab Marketplace to view our current solutions.
Related posts: Combining vehicle maintenance with GPS Fleet Management
---
If you liked this post, let us know!
---
Disclaimer
Geotab's blog posts are intended to provide information and encourage discussion on topics of interest to the telematics community at large. Geotab is not providing technical, professional or legal advice through these blog posts. While every effort has been made to ensure the information in this blog post is timely and accurate, errors and omissions may occur, and the information presented here may become out-of-date with the passage of time.
Get industry tips and insights
Sign up for monthly news and tips from our award-winning fleet management blog. You can unsubscribe at any time.
Republish this article for free
Other posts you might like