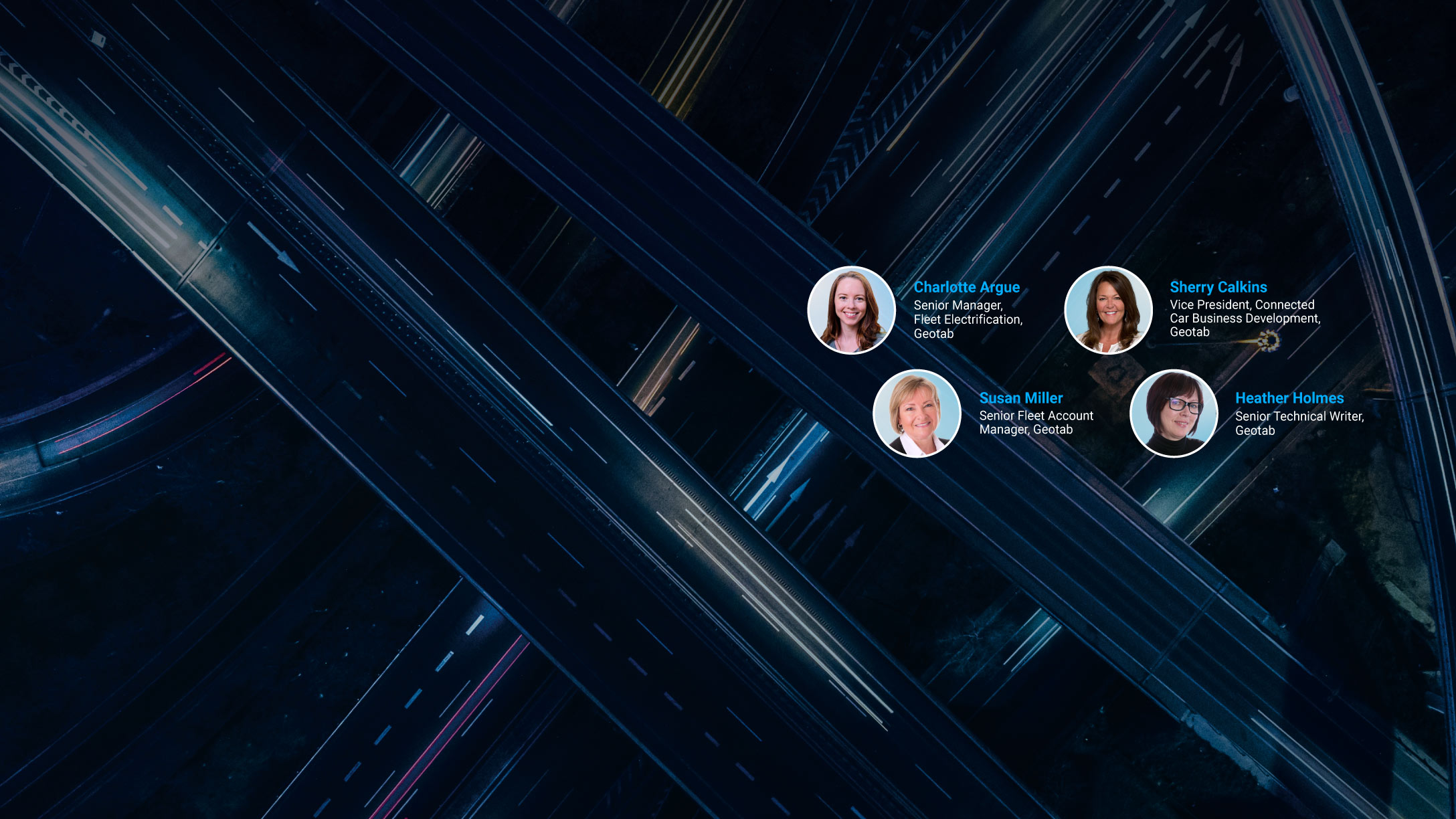 How Geotab's Diversity, Inclusion and Belonging program encourages women in STEM
---
Learn more about the impact the Diversity, Inclusion and Belonging program has on Geotab's teams.
At Geotab, diversity is an integral part of our business. We believe success happens where people from various backgrounds can work together and bring new perspectives. A diverse environment brings out the untapped potential that lies in the workplace, helps to stimulate innovation and works to foster company growth.
Geotab is committed to sustaining a globally diverse, equitable and inclusive culture where differences drive innovative solutions.
Statistics on women in STEM
The number of women pursuing careers in science, technology, engineering, and math (STEM) is growing, yet men still dominate this field. In fact, women make up approximately 28% of the workforcecompared to men.
Key factors that lead to gender gaps in STEM fields include:
Geotab's effort to recruit more women in STEM
To help bridge the gap between men and women in STEM, Geotabbers founded Women@Geotab, a group that aims to empower women to attain their full potential by pursuing careers in STEM. The core objective of the group is to increase diversity and inclusivity in the workplace by:
Providing all women with programs and resources to thrive in the workplace and develop their careers.
Partnering with external groups to strengthen solution-based programs that address the "leaky pipeline" of women in STEM and strengthen the recruitment pipeline.
Increasing representation and voicing achievements of women leaders with mentorship programs.
Educating girls and women on various career opportunities and relevant skills within the industry through recruitment initiatives.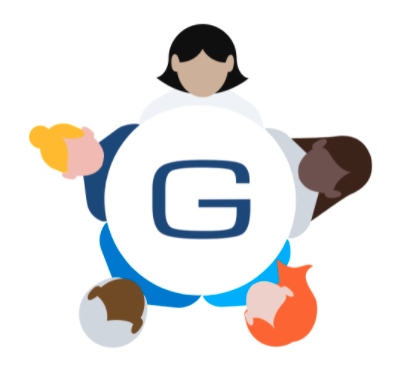 To learn more, watch our International Women's Day videos below on how Geotab supports women in STEM:
Introducing Geotab's Diversity, Inclusion and Belonging program
Geotab's Diversity, Inclusion and Belonging program is committed to enhancing our diverse employee workforce. Diversity in the workplace allows us to better understand and fulfill our customer's needs and build solutions that deliver better results. It also creates a more inclusive culture and atmosphere where everyone feels welcome.
Geotab has established Employee Resource Groups (BRGs) to bring awareness, partner with the community and conduct research on how to best grow our program and offering. The goal is to sustain a global diverse, equitable and inclusive culture where differences drive innovative solutions.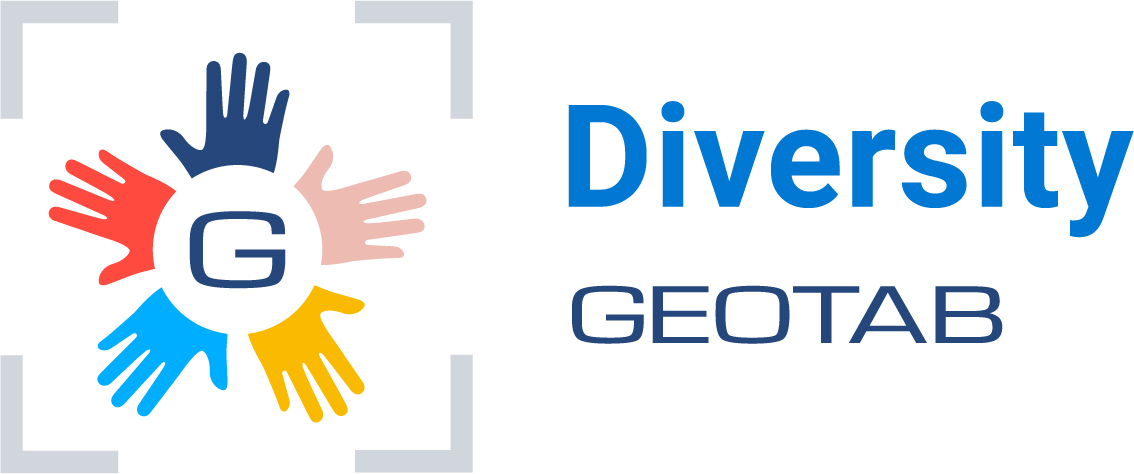 Geotab also supports and recommends several organizations that support girls and women who are interested in pursuing careers in STEM. These include:
Women Hack
Women Hack is a recruiting event that aims at bridging the gender gap in the tech industry by providing women with additional avenues to reach their full potential. Candidates from more than 45 countries have the opportunity to partake in rapid interviews for global companies to keep things engaging and fun.
Girls Who Code
Geotab is a proud sponsor for Girls Who Code, a not-for-profit organization that provides girls and women with educational coding opportunities through after-school clubs, summer immersion and college programs. Their mission is to close the gender gap in technology and change the image of what a programmer looks like and does today.
SheHacks
SheHacks is Canada's largest female and non-binary hackathon, organized in partnership with the Women in STEM Society at the University of Western, Ontario. Geotab submitted a company specific challenge in January 2021 and had Geotabbers volunteer as mentors and judges, along with the Campus Team during the event.
The Hourglass Foundation
The Hourglass Foundation's goal is to empower young adults who are faced with financial adversity to continue their education through scholarships. In 2021, Geotab donated three $1,000 CAD scholarships to help support students who are attending trade schools to receive degrees in automotive-related fields.
Q&A with Geotab's women in STEM
Geotab has many powerful female voices across many teams and departments that help to promote and encourage women in STEM. To better understand who these empowering women are, we asked them each a question on how they started their career, what a typical day in their life looks like and for advice for youth interested in pursuing a career in STEM.
See what they had to say below:
Why did you choose the STEM field?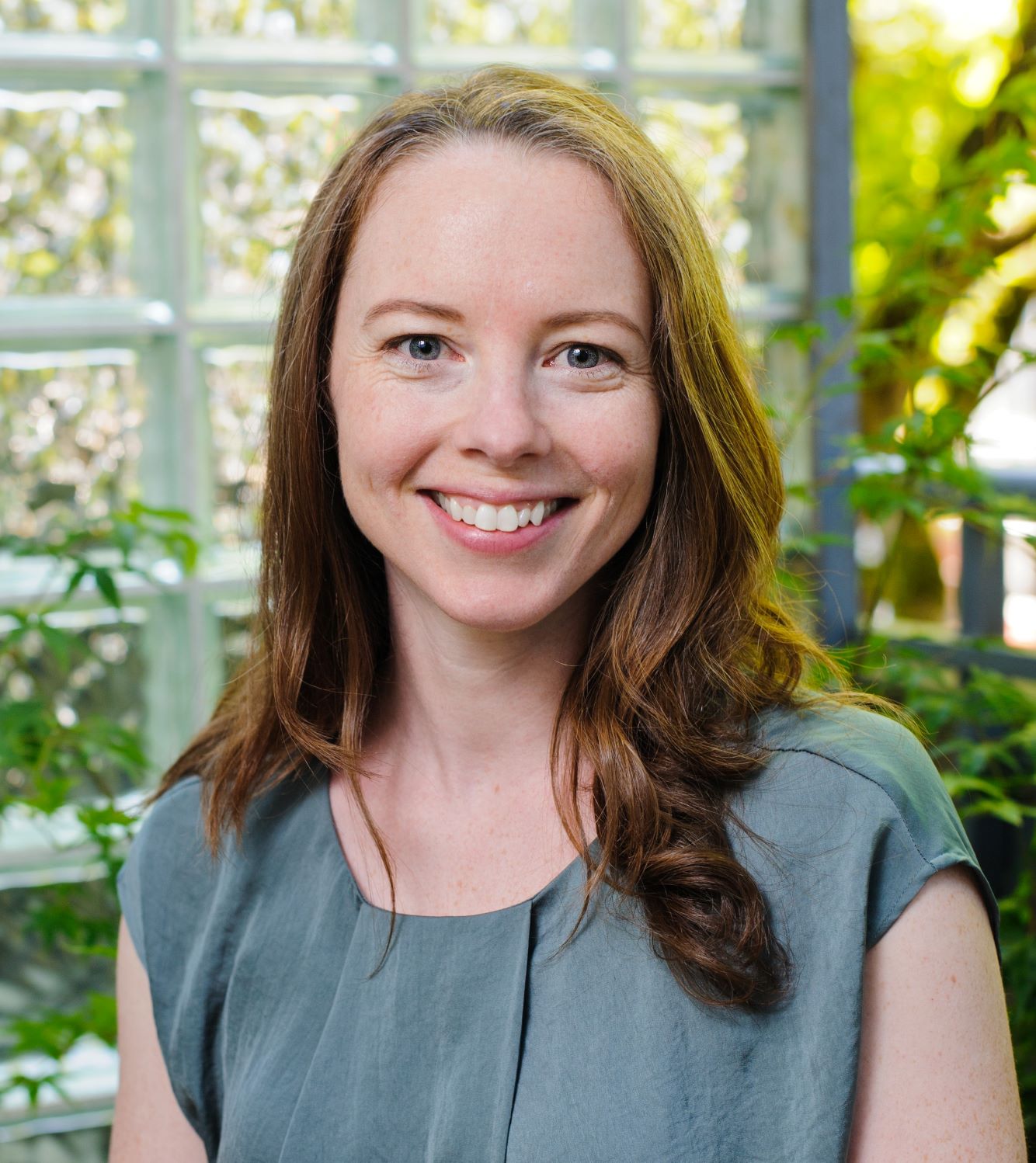 "I chose to pursue a career in the STEM field because, as a kid, I had always been interested in how the natural world worked. Finding solutions to help decrease our climate impact in the transportation industry became my passion. Connected fleet technology and electric technologies are central to improving our world." — Charlotte Argue, Senior Manager, Fleet Electrification, Geotab
How did you get started in the STEM field?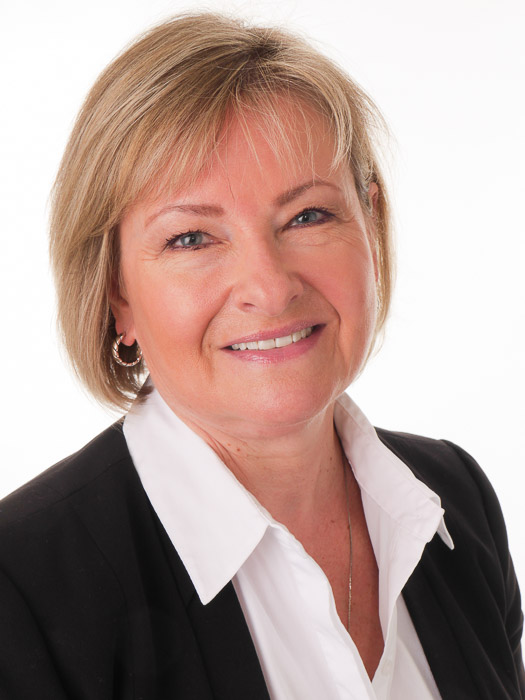 "I started in the STEM field because of my passion to drive change by using data to study behavior and plan strategic outcomes based on trends. As technology and availability of data improved, so did my fleet operations. This behavior was very beneficial in my previous role as a fleet manager." — Susan Miller, Senior Fleet Account Manager, Geotab
What is a typical day like for you as a woman in STEM?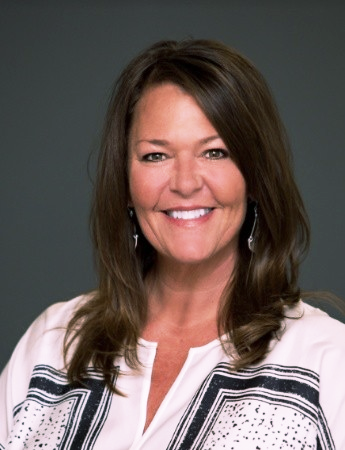 "There is no typical day in the world of STEM, but in general, my day revolves around how we can use data to improve operations, community safety, sustainability objectives and bring new solutions to market. The needs of the client changes based on if we are working with an OEM, a partner in our ecosystem or the end client, which makes each day exciting and evolving!" — Sherry Calkins, Vice President, Connected Car Business Development, Geotab
Do you have any advice for those who want to pursue a career in STEM?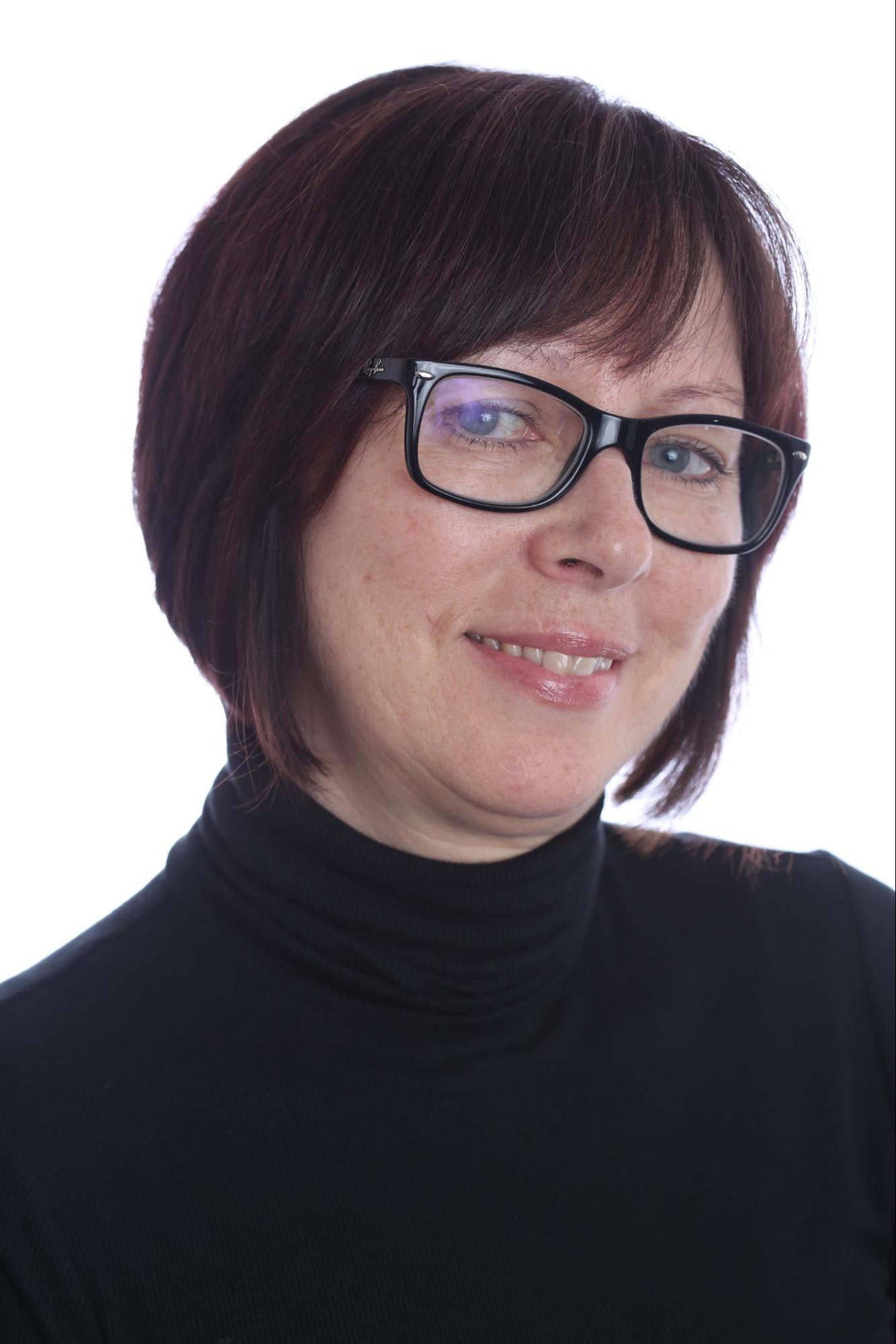 "My advice for those interested in pursuing a career in STEM is that the learning never stops. Find an organization that supports growth, invests in industry-leading tools and provides educational support. Don't be afraid to ask for help or to rock the boat a little. Technology is created by disruptors!" — Heather Holmes, Senior Technical Writer, Geotab
Conclusion
Women play a vital role in Geotab's operations. As a technology company operating directly in STEM fields, Geotab sees the value in diversity and inclusion across all our teams. We support our own female employees and also work with external organizations to actively encourage future generations of women to pursue interests in the STEM fields.
Does this sound like something you'd like to be a part of? Then you're in luck because Geotab is hiring! Check out our open positions on our Careers site. For the latest Geotab news, photos and career updates, follow @InsideGeotab on Twitter, Facebook and Instagram.
Originally published on March 4, 2019.
---
If you liked this post, let us know!
---
Disclaimer
Geotab's blog posts are intended to provide information and encourage discussion on topics of interest to the telematics community at large. Geotab is not providing technical, professional or legal advice through these blog posts. While every effort has been made to ensure the information in this blog post is timely and accurate, errors and omissions may occur, and the information presented here may become out-of-date with the passage of time.
Get industry tips and insights
Sign up for monthly news and tips from our award-winning fleet management blog. You can unsubscribe at any time.
Republish this article for free
Other posts you might like