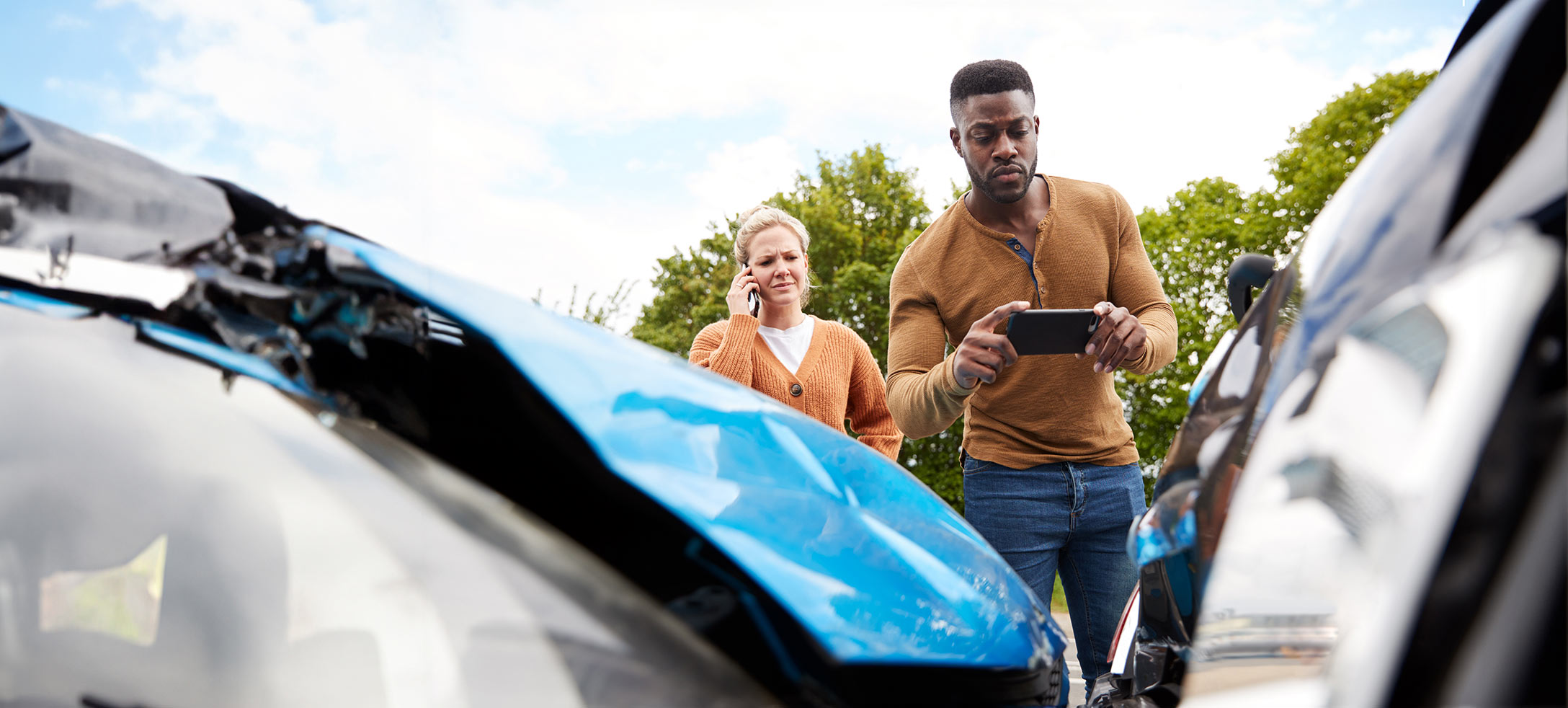 Reduce costs using collision reconstruction
---
Using collision reconstruction tools, like the one provided by Xtract, can help reduce operational costs by at least 25%, giving you more time and money to focus on your business goals.
Rates of on-road collisions involving trucks are on the rise. The National Security Council reported that in 2021, 5,700 large trucks were involved in a fatal crash, which indicates a staggering 18% increase from 2020 and a 49% increase over the last 10 years. In that same year, 117,300 large trucks were involved in crashes resulting in an injury, a 12% increase from 2020.
With this rise in on-road injuries and fatalities is also a rise in both insurance premiums and nuclear verdicts for trucking companies. A report by the American Transportation Research Institute found that insurance premium costs per mile increased overall by 47% over the last ten years, from $0.059 to $0.087. Additionally, between 2014 and 2019, trucking companies with litigation cases over $1 million USD increased more than 10-fold compared to the five years prior. The average jury verdict against trucking companies has also increased from $2.6 million in 2012 to $17 million in 2019.
To mitigate these costs, fleets need to have a system in place that enables them to give in-depth information about any collision or incident that could result in litigation. Doing this through telematics and a trusted claims partner could help reduce the costs associated with vehicle incidents.
Using data to lower insurance and litigation costs
How exactly does a fleet company use the data collected by their telematics device to lower their insurance premiums? Telematics, of course! By collecting vehicle data, you can easily provide insurance companies with comprehensive incident information, including the time of the incident, how it happened, who is at fault and any resulting damages. Further to that point, partnering with a third-party integration provider such as Xtract can help make sure that, post-incident, everything you need is found in one easy place and can be communicated to insurers effectively.
What does Xtract do?
Available through the Geotab Marketplace, Xtract collects and aggregates telematics and video data from multiple different sources and interprets that data into an easy-to-understand visual dashboard format for the claims handler to understand and use. These fleet management solutions are easily available through one familiar interface, providing fleet managers and administrators with all of the information they need after a vehicle collision to quickly submit a claim. By integrating Geotab telematics and camera device footage, Xtract can create comprehensive incident reconstructions from quantitative data, which accelerates incident resolution, reduces costs – especially with nuclear verdicts – and shortens vehicle downtime.
Using Xtract can help:
Accelerate the claims process: By auto-populating a claim at the first notice of loss (FNOL) with telematics data and other sources, claims handlers can quickly assess and determine liability.
Improve your bottom line: Faster claims and more accurate reconstruction provide a streamlined claims process, reducing operations and indemnity spending.
Offer a unique user experience: An intuitive user experience supports employee satisfaction.
Customer satisfaction: By introducing unbiased data, claims handlers can assess a claim accurately and efficiently, bringing more transparency to the claims process for both the handler and the policyholder.
Features include:
A digital reporting process that captures incident details, making eFNOL data acquisition quick and easy
Predictive damage assessment to triage repair and total loss (only available in the US)
Real-time live and historic weather based on location and date of loss
Collect and compare statements from policyholders, third parties and witnesses
Visual movie scene reconstruction, including actual speed versus speed limit
In-platform police report request (only available in the US)
Reduce your operational costs with Xtract
By using Xtract along with a telematics solution, businesses can increase arbitration wins by up to 25%. This means less time and money spent on keeping your business out of litigation and more time focusing on the things that matter. To learn more about Xtract, visit the Geotab Marketplace.
---
If you liked this post, let us know!
---
Disclaimer
Geotab's blog posts are intended to provide information and encourage discussion on topics of interest to the telematics community at large. Geotab is not providing technical, professional or legal advice through these blog posts. While every effort has been made to ensure the information in this blog post is timely and accurate, errors and omissions may occur, and the information presented here may become out-of-date with the passage of time.
Get industry tips and insights
Sign up for monthly news and tips from our award-winning fleet management blog. You can unsubscribe at any time.
Republish this article for free
Other posts you might like