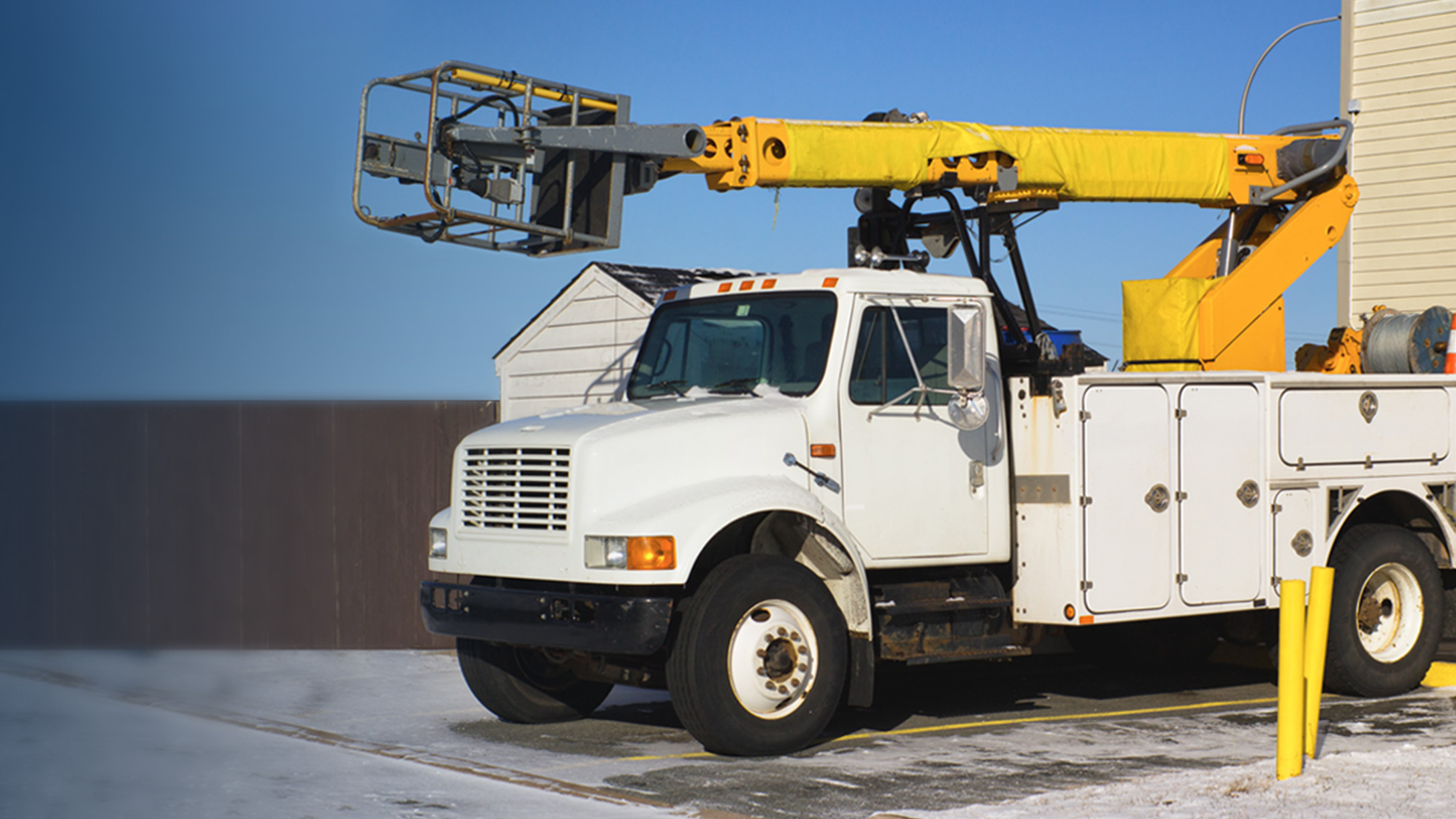 Utilimarc: Enabling sustainable fleet solutions with telematics
Published on October 1, 2022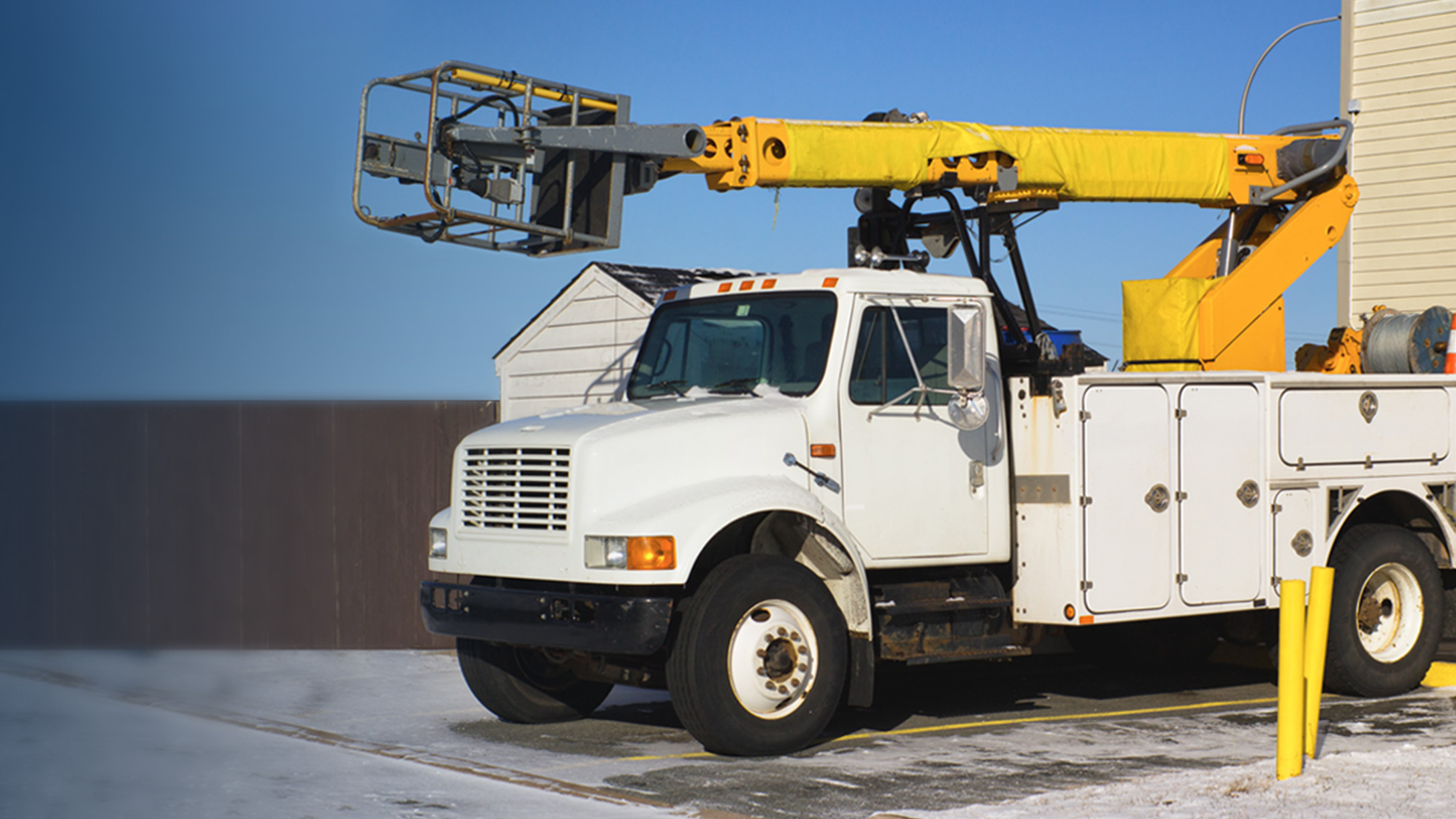 With an increased focus on addressing climate change, fleets are looking for ways to become more sustainable. In order to effectively implement any of these changes, they need data that empowers them to make informed decisions. That being said, data without the proper context can be overwhelming and may create a new layer of confusion. This is where a company like Utilimarc, who uses Geotab's telematics to create data-driven insights for fleets in the government and utilities sector, comes into play.
The Challenge: Turning emissions data into sustainable fleet practices
Utilities, utility construction and municipal fleets are in a position where they need to begin implementing sustainability strategies, which includes carbon reduction and transitioning to electric vehicles (EVs). This is a result of government mandates and the fact that many are investor-owned utilities, who are being asked by potential investors to provide their emission goals or sustainability programs. These mandates also go beyond their own fleets as many utilities require that their contractors have sustainability plans and must submit reports on their progress.
Reporting can be challenging as many of the required metrics being asked for are new for utilities. For example, when a fleet is asked how they are progressing with emission goals, they often can't say. They don't have the benchmark data to go off of and acquiring that data is complex.
"There is starting to become a requirement and a request for greenhouse gas emissions reporting," says Chris Shaffer, CEO of Utilimarc. "That requires being able to interface with certain EPA factors and the ability to take multiple data sources. If you want to do it well, you're going to need really high quality telematics data like Geotab."
Even once you have that data, it can be difficult to fully understand the implications of it and put together any meaningful insights or actions.
"Amongst our customers and the verticals that we serve there are universal problems around data," explains Dennis Jaconi, Utilimarc's VP of Marketing and Sales. "The siloed nature of data, the exponential volume of data and the inability to really turn it into actionable decision-making."
The Solution: Creating emission profiles using Geotab telematics data
In order to help their customers meet sustainability targets, Utilimarc has created software solutions that utilize data from Geotab to create accurate emission profiles.
A critical component to becoming more sustainable is the ability to fully understand the impact of any strategy being implemented. This requires an emissions profile. Utilimarc creates these profiles, down to the vehicle class level, by combining telematics from Geotab with data from other sources, such as fleet management information systems.
These profiles help establish baseline emission levels, identify areas for improvement and allow fleets to visualize the impact of any sustainable practice.
"It's really important because if you're putting idle mitigation systems on your heavy trucks, we want to build that profile and see how it is performing," explains Shaffer. Since EVs are being mandated for utility fleets, their impact also needs to be measured. "If you're going to use any kind of alternative fuel technology to become sustainable, we want to build those profiles and really help you understand how those are helping you achieve your emissions goals."
For fleets in the utility sector it is also important to note that there are different sources of emissions as well. Utilimarc needs to identify and differentiate emissions generated by driving or idling from emissions generated by mounted equipment or generators. While all of these emissions are included in the overall profile, it is important to separate them as they need to be approached differently.
The Results: Helping customers meet their emissions targets
By creating accurate emissions profiles, Utilimarc is able to help their customers understand where they are in relation to meeting their sustainability goals.
However, these profiles are not the only way Utilimarc is utilizing telematics from Geotab. They also use this data to help implement other sustainable solutions, such as rightsizing, in order to help their customers reach emissions targets.
"If you're talking about things that you can do today that are most important to sustainable efforts, what you can do today is rightsize and have the correct number of vehicles," explains Shaffer. "We have a very sophisticated algorithm that does that by taking in Geotab telematics data and marrying it with all of the work order data."
This is only one example of how data can be used to help fleets adopt sustainable practices. As more attention is given towards creating a more sustainable future, we will continue to see innovation emerge from partnerships between companies like Utilimarc and Geotab.
From the CEO
"Telematics data is critical because it really helps us understand the daily use profile of a vehicle. Maybe there's routing efficiencies that can help with reduced fuel. Maybe there's idle issues. We need to be able to understand that. And that's what the Geotab technology does amazingly well for us, it helps us understand."
– Chris Shaffer, CEO of Utilimarc
Client profile
Industry:
3rd Party Data Solution
Types of vehicles:
Light-duty, Medium-duty
Fleet focus:
Sustainability
Ready to optimize your fleet?
Let us show you how simple it is to use our web-based software and fleet tracking devices to manage your fleet.