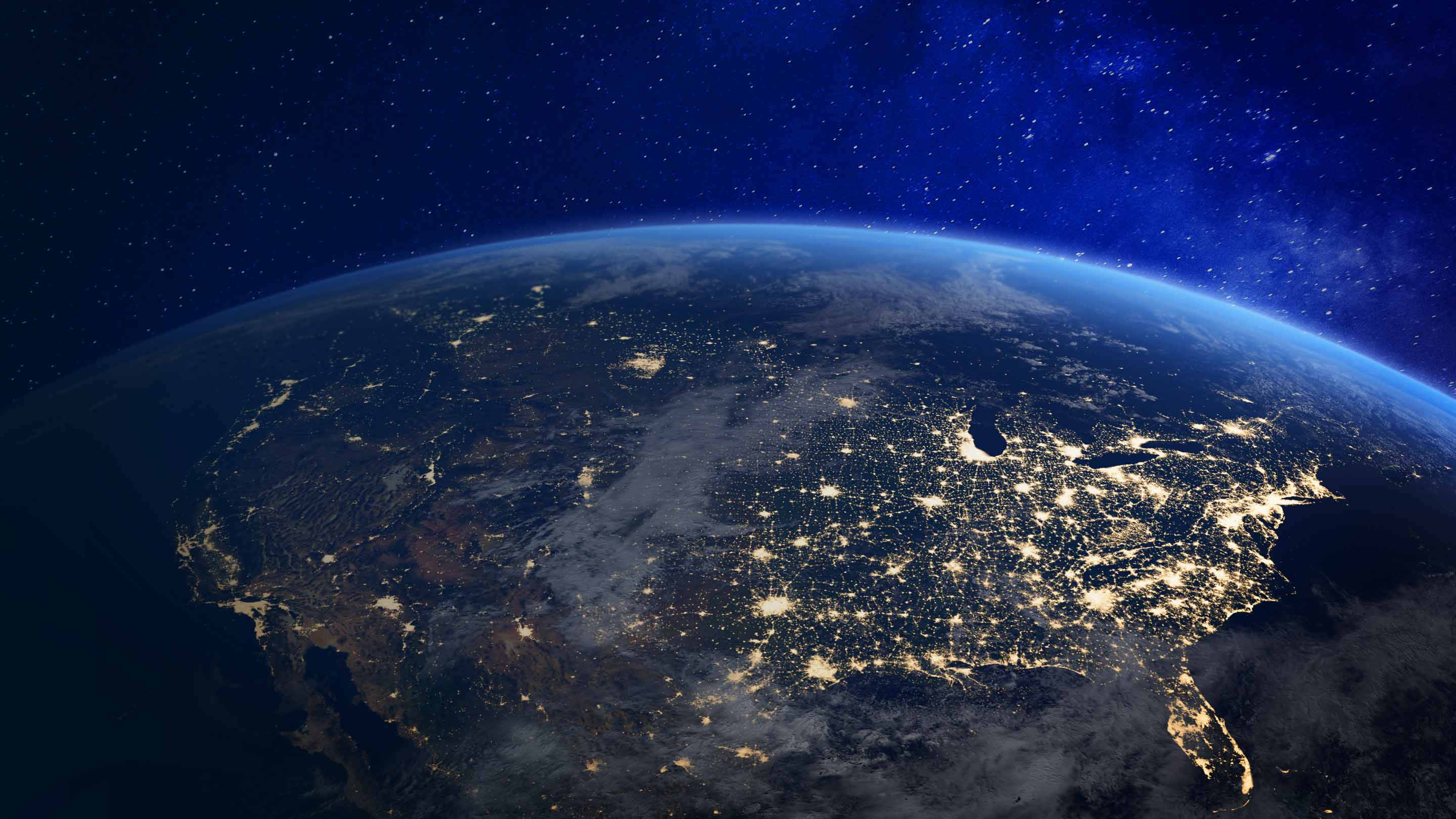 Geotab Energy
Bridging the gap between transportation and energy by optimizing EV charging on the grid.
Schedule a demo
Optimize electric vehicle charging
Everything an electric utility needs for a complete understanding of electric vehicle charging. Effectively plan for increased rates of EV adoption and increased system efficiency with electric vehicle charge scheduling.
---
Key benefits
EV data for accurate planning
Use comprehensive and detailed findings for insight-driven planning, detailed monitoring and improved results.
We'll take care of the rest
Rest easy knowing that a dedicated program manager will manage setup, launch, operation and program reporting.
Enhance existing programs
Integration with existing charging stations presents exciting opportunities for insights and automation.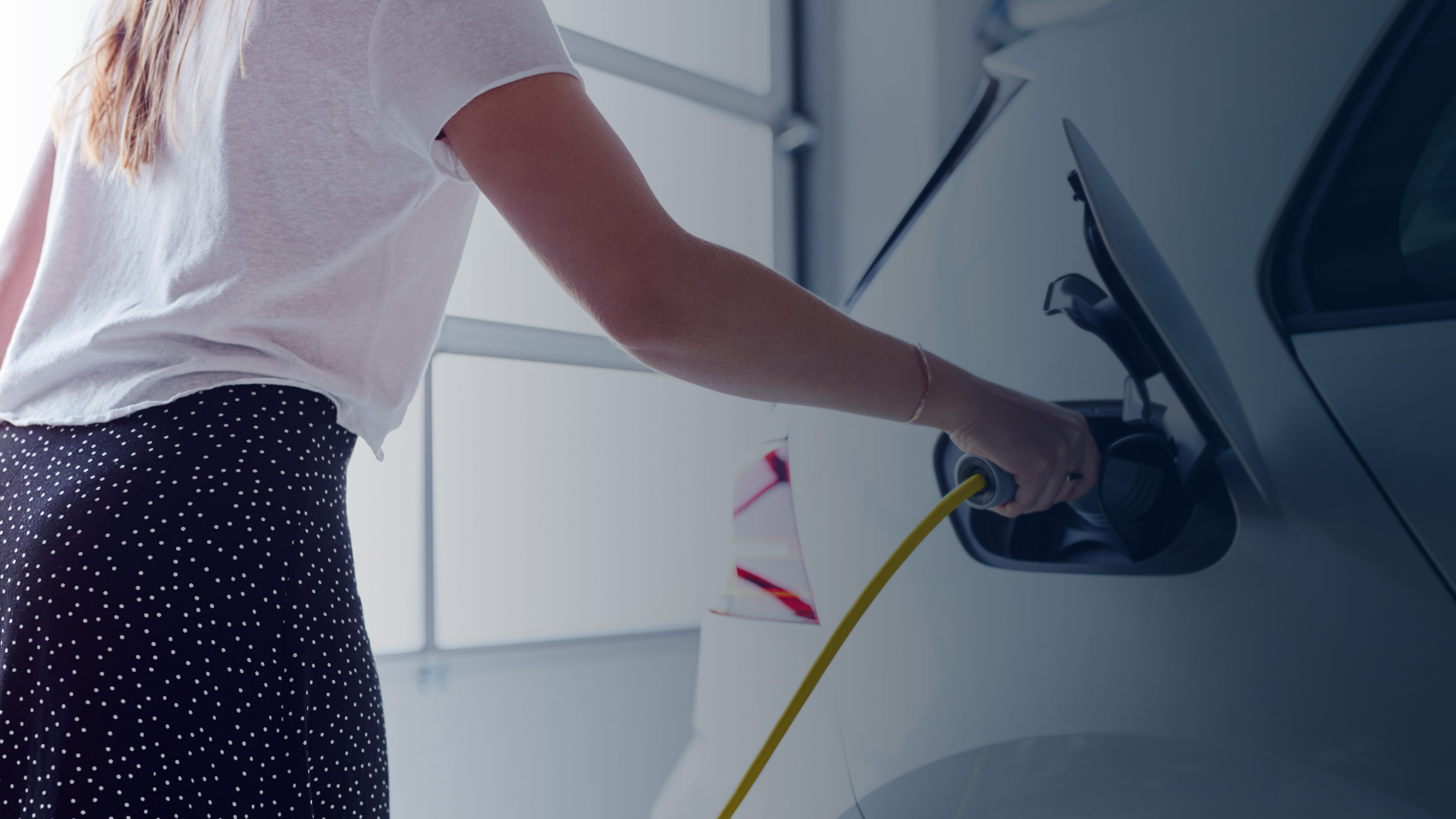 The Geotab Energy advantage
Works with all EV models
Works with all types of charging stations
Easy to understand reporting
Increase customer engagement
Manage EV charging load growth
Defer system upgrades
Plays well with other solutions
In-house expert program management
View brochure
Video
Understanding the problem of EV Charging Load
Electric vehicle charging varies from one service territory to the next. By profiling electric vehicle charging, electric utilities ensure they that have all the data required to make accurate planning decisions.
Watch video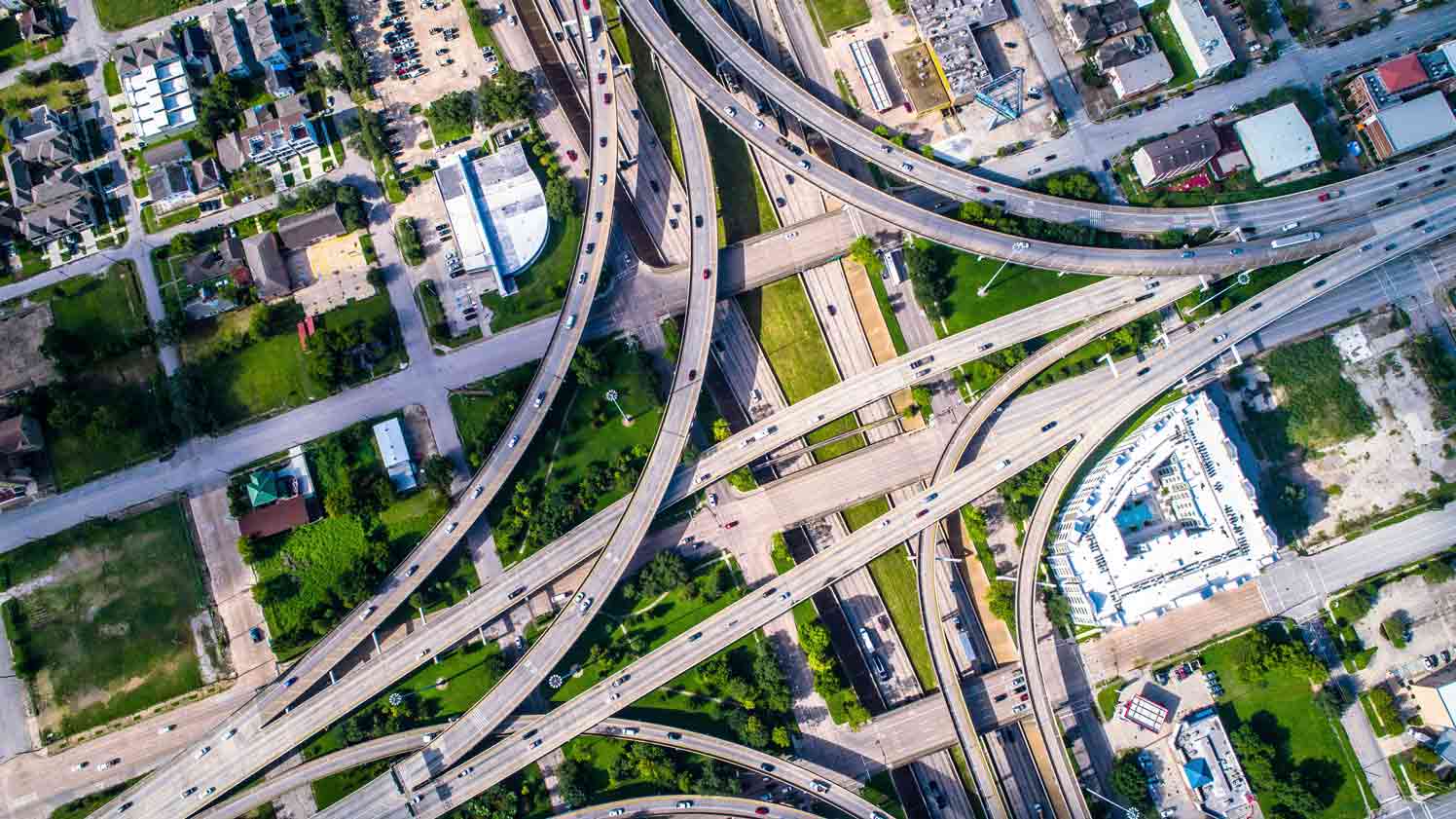 White paper
Electric vehicle growing pains
With the popularity of EVs increasing, along with the expansion of models being offered with much higher battery capacities, their destructive potential on distribution assets will continue to grow. Utility providers can prepare for this eventuality by relying on up-to-date and highly-accurate charging load data.
Read white paper
---
Trusted leaders in electric vehicle charging
Ready to optimize electric vehicle charging?
We care about the environment and we love electric cars – our team will discuss ways in which you can build an EV program to meet your needs.